Ciné
Life Style
Famous thanks to the weak supporting role, finding happiness again after the event of losing a child
The entertainment village always has harsh and unfair rules. Many stars have suffered from being oppressed because of their lack of fame, and even less power. That's what happened to the following female star, when at the very press conference to launch the movie in which she played the main role, she was pinched and publicly glared.
The female lead, but was shunned and pushed by the female lead
That is what happened to "star Chan Hoan Truyen" Dinh Nhi. In the opening ceremony of the movie "Battle Without Gunpowder" at the end of 2020, Dinh Nhi was supposed to shine because she played the female lead role. But during the event, she was repeatedly pressed and pushed by a woman, pushed out of the center position. This person even glanced at Dinh Nhi, expressing a rude attitude.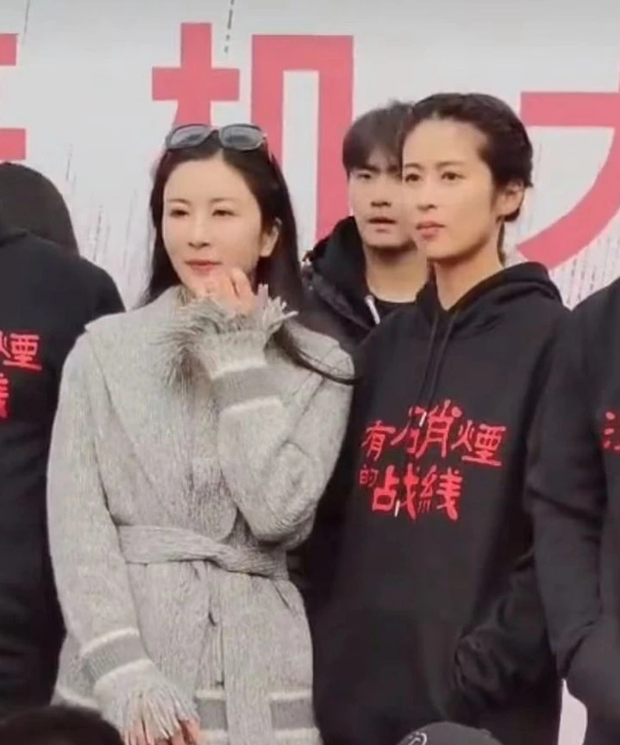 This person's identity is Yi Le Vien – a not-so-famous Chinese singer and actress. She played a supporting role in the film, but bluntly took the place, expressing her attitude to Dinh Nhi, making everyone angry and angry at that time.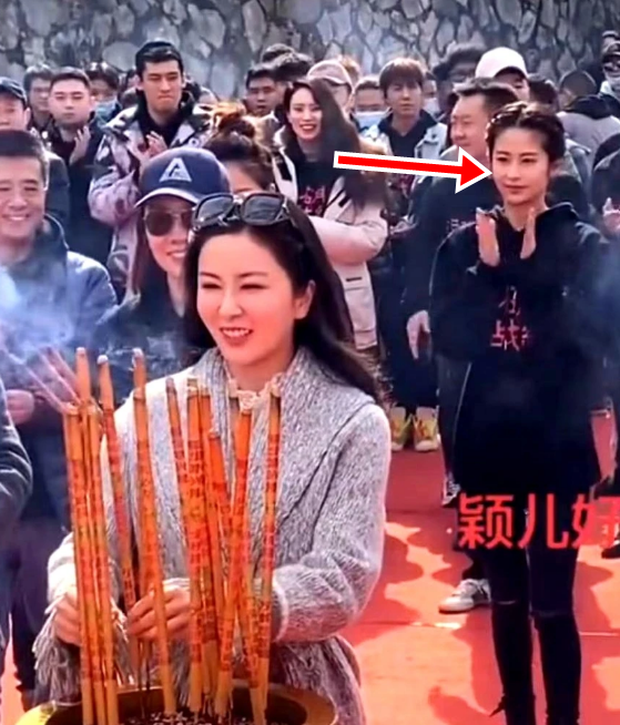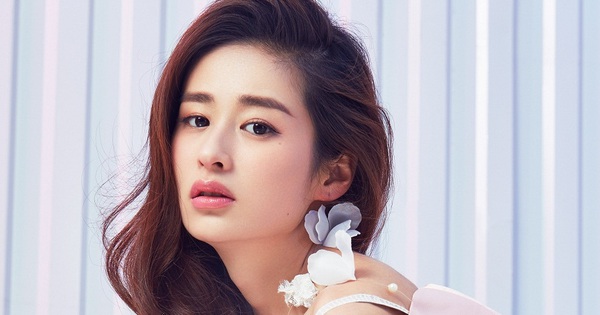 Nearly 2 years have passed since Dinh Nhi was pinched at the opening ceremony of the film. But that is not what is difficult and sad that this female star has ever experienced. In order to be as happy as she is now, Dinh Nhi had to change many things.
Success thanks to supporting roles
If you don't recognize Dinh Nhi, then go back to the classic archery project The Complete Story. That year, Dinh Nhi appeared in the film with a small but memorable role at the beginning of the film – Ha Dong Xuan. Ỷ entered the big family, Ha Dong Xuan entered the palace with the regular Ha position, always looking for excuses to bully other concubines. However, after that, she was taught by Hoa concubine (Tuong Han) with the punishment of Nhat Truong Hong, also the last scene before Tinh Nhi went to "get a boxed lunch".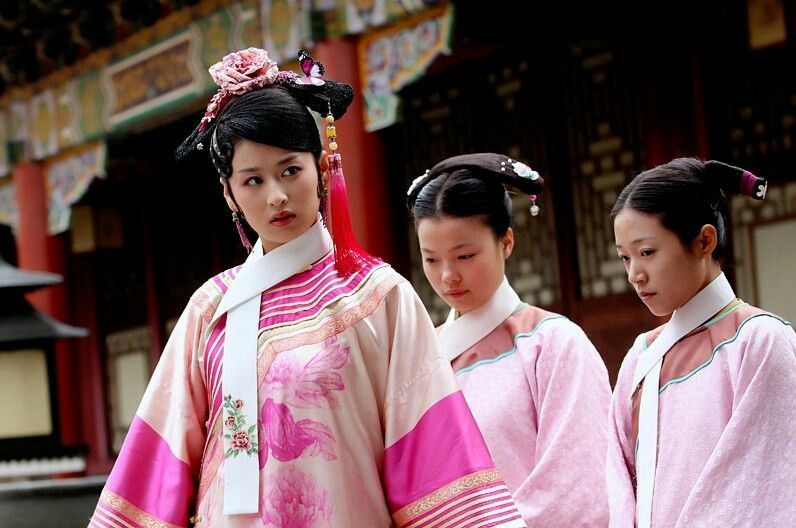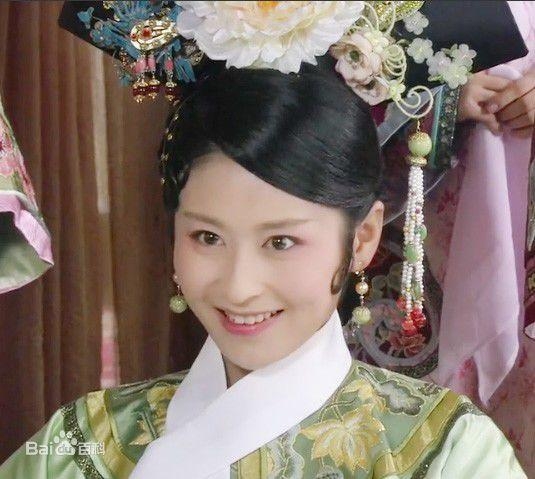 After many years, Dinh Nhi's career is still extremely exciting with a series of movie titles, even starring. However, she could not have the aura like her peers like Trieu Le Dinh, Duong Mich,… nor had she ever had an aura like a few episodes in the series. The Complete Story.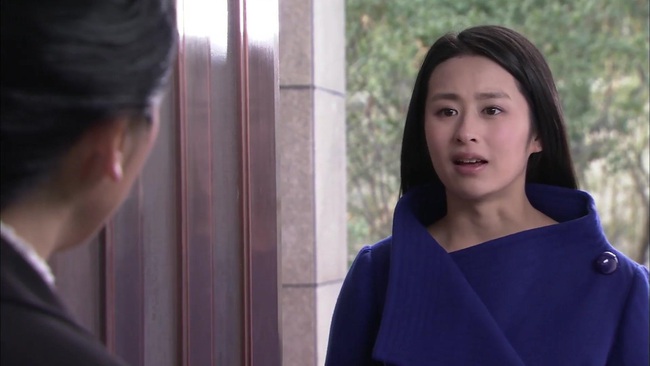 By 2021, Dinh Nhi marked a strong comeback in Cam Tam Tu Ngoc. Still a small role that only appeared at the beginning of the film – "the eldest" Nguyen Nuong by Tu Lenh Nghi (Chung Han Luong). Before her death, Nguyen Nuong was a very popular character thanks to Dinh Nhi's perfection, maturity and powerful acting, even overwhelming the female lead Dam Tung Yun.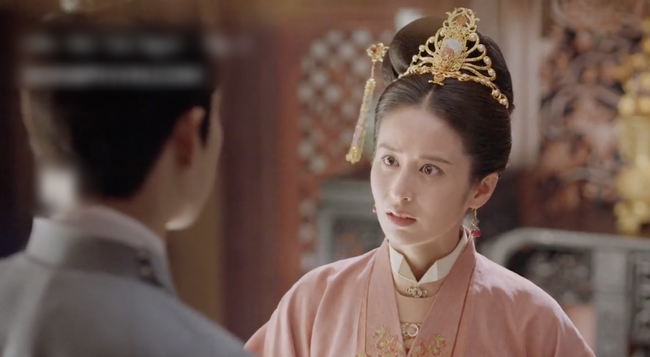 In addition, Dinh Nhi also had the opportunity to participate in many popular projects such as Co Kiem Ky Dam 2, Tieu Ly Phi Dao, … but only with a small role. Throughout her career, perhaps what Dinh Nhi looks forward to the most is still a female lead role for life.
Losing a child because of hard work while filming, family happiness will come
Not having a classic role for herself did not make Dinh Nhi falter. The beauty born in 1988 is still hard at work in art, participating in movies even though she is not in the best condition. When participating in a film project called Thu Thien, Dinh Nhi had the biggest event in her life that up to now, perhaps she still hasn't forgotten.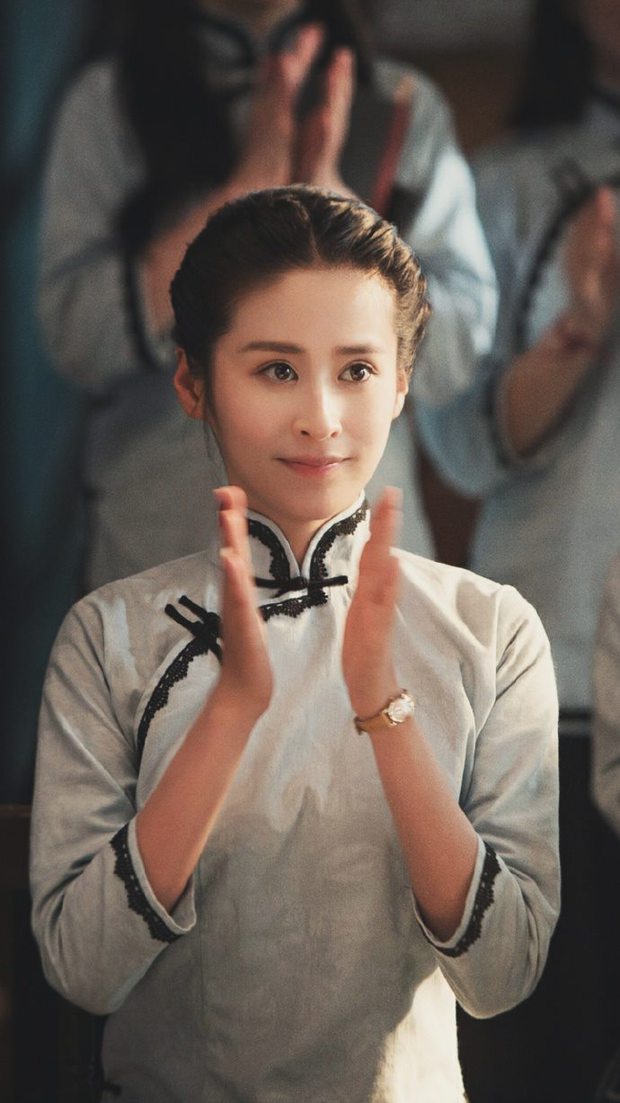 When participating in Thu Thien, Dinh Nhi discovered that she was pregnant with twins. So happy, but Dinh Nhi still decided to stay in the crew, completing all the work because there was only one third of the way left. Unexpectedly, Dinh Nhi suddenly withdrew from the group because of pregnancy, the reason given was work pressure. As a result, the doctor could only keep one of the two babies, leaving pain for Dinh Nhi and her husband, Pho Tan Bac.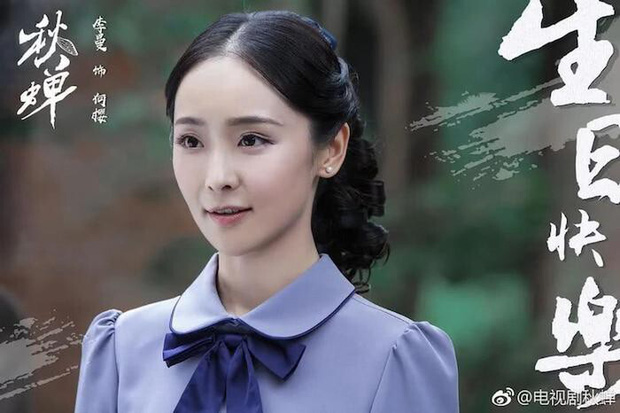 Female star Ly Man replaces Dinh Nhi in Thu Thien
At this time, Pho Tan Bac was always by his side to comfort and overcome difficulties with his wife. Fortunately, Dinh Nhi quickly recovered physically and mentally, and Pho Tan Bac continued to nurture the family, especially for the newly born child. Currently at the age of nearly 40, Dinh Nhi is living a very happy life with her husband and children, regularly posting happy and positive status lines and photos on social networks. She still has a passion for acting, recently had a strong comeback when Son Ha Nguyet Minh – The 4-year "storage" project starring her and Phung Thieu Phong suddenly aired.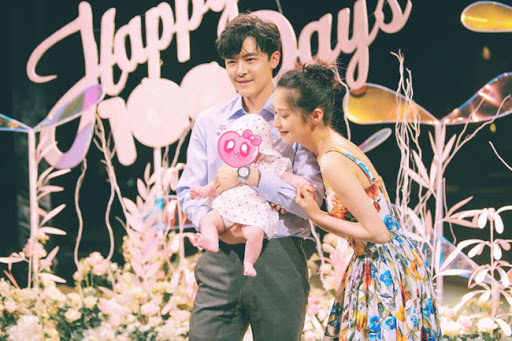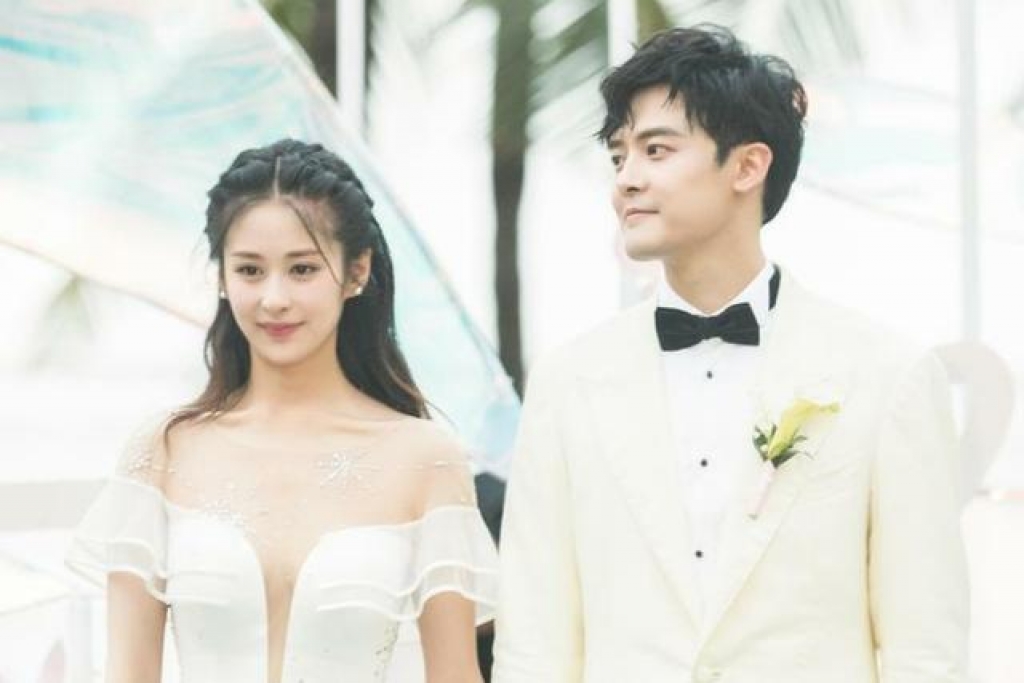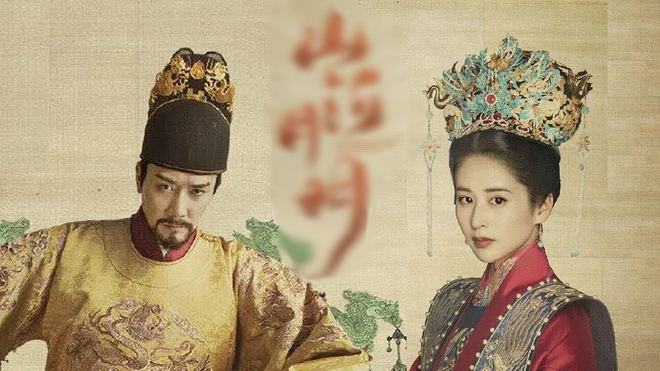 Image source: Synthesis
https://kenh14.vn/sao-nu-dang-thuong-bi-chen-ep-o-hop-bao-phim-nam-nao-noi-nho-vai-phu-mo-nhat-tim-lai- happy-sau-bien-co-mat-con-20220528132202328.chn
You are reading the article
Famous thanks to the weak supporting role, finding happiness again after the event of losing a child

at
Blogtuan.info
– Source:
Kenh14.Vn
– Read the original article
here