La Peregrina is the pearl with 1-0-2 in the history of world royals. This treasure has a very strange fate: It has been floating around with many interesting stories behind so far that have not been fully explained.
Rebecca Selva, jewelry historian said: "La Peregrina is one of the world's rarest and most valuable gems with a unique beauty. It became a symbol of love, power and status, making anyone want to own it".
A rare gem with a floating fate
La Peregrina was first discovered by Africans on an island in the Gulf of Panama in the mid-16th century. It was one of the largest natural pearls found in the world at that time. It is pear-shaped, and the size and weight and luster are all perfect.
The pearl became a precious gift to King Philippe II (Spain). The king gave it to his fiancée Mary Tudor, a nobleman, on the couple's wedding day in 1554 and thousands of guests witnessed the sacred moment.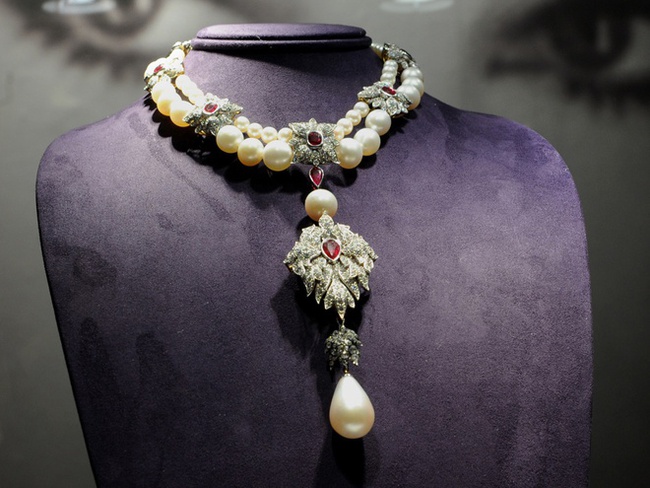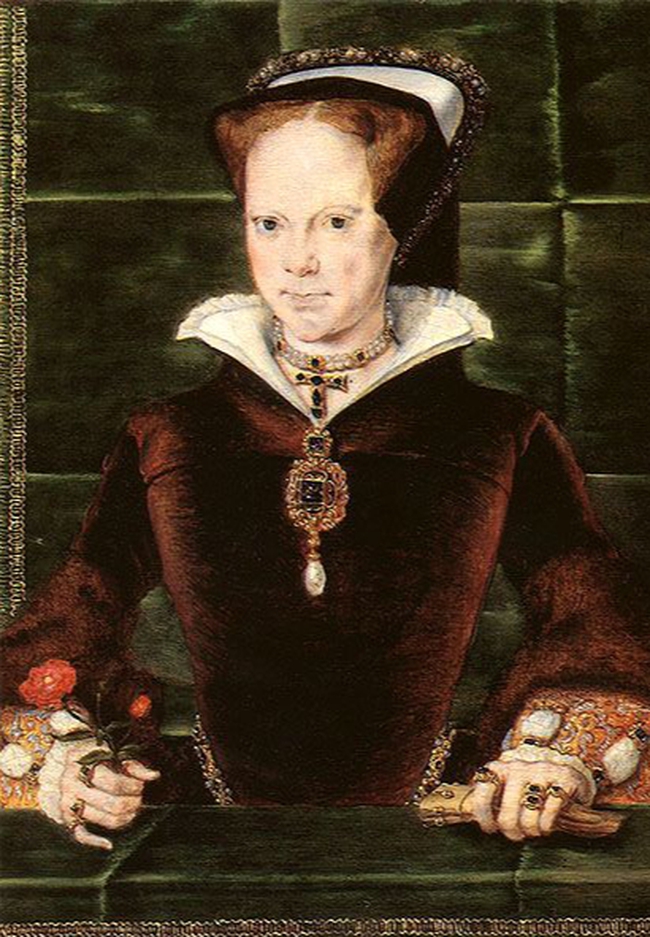 In some portraits of Queen Mary, this beautiful gem appears. It was attached to another precious necklace. In 1558, the Empress became seriously ill and eventually died at St. James during a flu epidemic. Since then, the pearl has been kept as a treasure of the Spanish royal family, passed down from generation to generation.
Nearly three centuries later, in 1808, Joseph Bonaparte, brother of Emperor Napoleon of France, was appointed king of Spain. The new king was quickly captivated by the beauty and value of the famous pearl. Joseph brought La Peregrina for his wife, Julie Clary. She always wore it until the end of the marriage.
In 1813, after he was no longer king, Joseph Bonaparte took some royal jewels with him, including the jewel La Peregrina, to leave Spain for France. When Joseph Bonaparte died in 1844, the pearl passed to Charles Louis Bonaparte, who later became Emperor Napoleon III of France.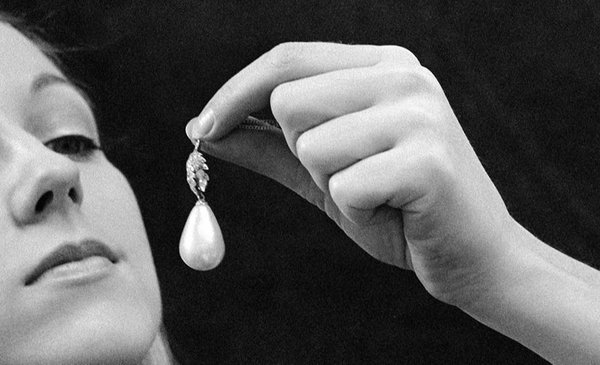 Not long after, because of poor economic circumstances, Napoleon III sold the pearl to the Earl of Abercorn, an English aristocrat. This man gave it to his beloved wife. However, the countess dropped the pearl twice. Once it crashed on a sofa in Windsor Castle. The second fell at Buckingham Palace. Fortunately, the gem was later found and the Abercorn family continued to keep this treasure for more than a century.
The pearl is floating without knowing where it is
Thought that the Peregrina pearl would stay forever with the Abercorn family, but later it was auctioned in New York City in 1969. Because of his love for this rare gem, the American film actor He, Richard Burton immediately spent $ 390,000 (more than 9 billion at the current exchange rate) to buy it as a gift for his famous wife, the female star Elizabeth Taylor.
At the time, the couple had just been married. Therefore, the pearl is a meaningful gift on Valentine's Day in the first year they become husband and wife. The couple decided to let Cartier redesign the necklace and combine it with the valuable jewel to create a new masterpiece. Since then the pearl has become Elizabeth Taylor's inseparable object. It always appeared with her at parties, proms and Oscar or Cannes awards ceremonies.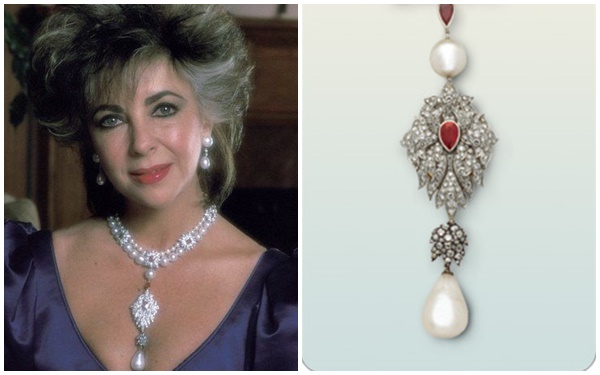 After Elizabeth Taylor's death in 2011, her jewelry collection was shown in exhibitions around the world. Later, La Peregrina was auctioned for a record price of 11.8 million dollars (more than 270 billion dong).
According to the media, after only 4 and a half minutes of being offered for sale, a pearl with a history of hundreds of years was purchased by a private house from Asia. Until now, no one knows the specific identity of this pearl's current owner and what its fate is now.
Source: Townandcountrymag
https://afamily.vn/so-phan-dac-biet-cua-vien-ngoc-noi-tieng-nhat-the-gioi-tu-hoang-hau-den-minh-tinh-hollywood-deu-so- huu-court-court-court-me-dang-chu-y-2022052622133925.chn
You are reading the article
From the Queen to Hollywood stars, everyone owns

at
Blogtuan.info
– Source:
Afamily.vn
– Read the original article
here