Yolo
Generations of MCs How We Are Soldiers Now
"We are soldiers" is a long-standing television program of Vietnam Television. Nearly 16 years have passed, the program has witnessed many changes in MC, only MC Hoang Linh has remained with him from the first broadcast to the end.
Broadcasting the first issue of VTV3 since 2006, We – Soldiers (formerly known as: We are Soldiers and Soldiers 2020) are not only the spiritual food of each unit and soldier but also of the audience. fake nationwide. The 15-year journey of the program cannot fail to mention the MCs who have been with us, leaving an unforgettable impression on the show We are soldiers.
MC Hoang Linh
Accompanying with the program We are soldiers from the very beginning while still a second-year student at the University of Theater and Cinema, Hoang Linh is impressed by her youth, energy and professional demeanor. Karma.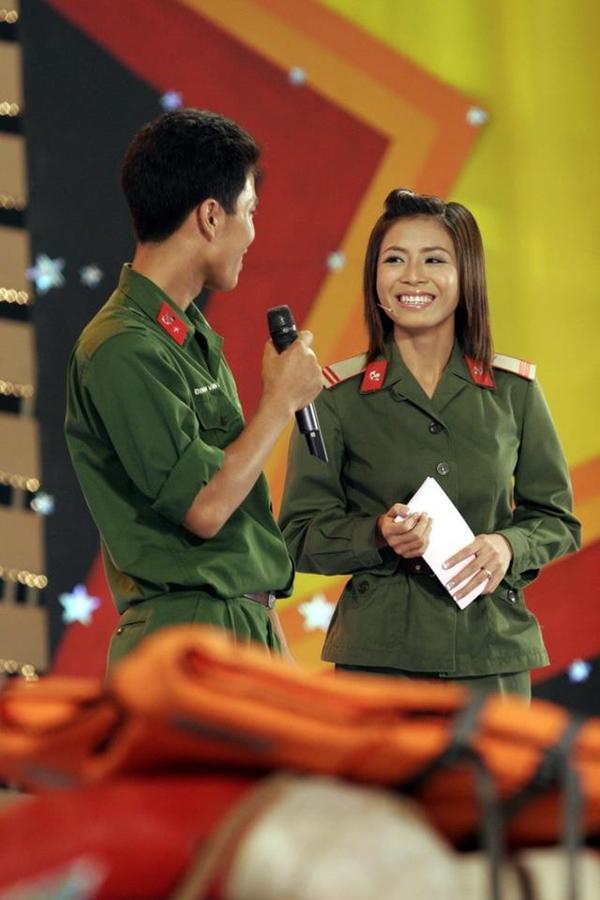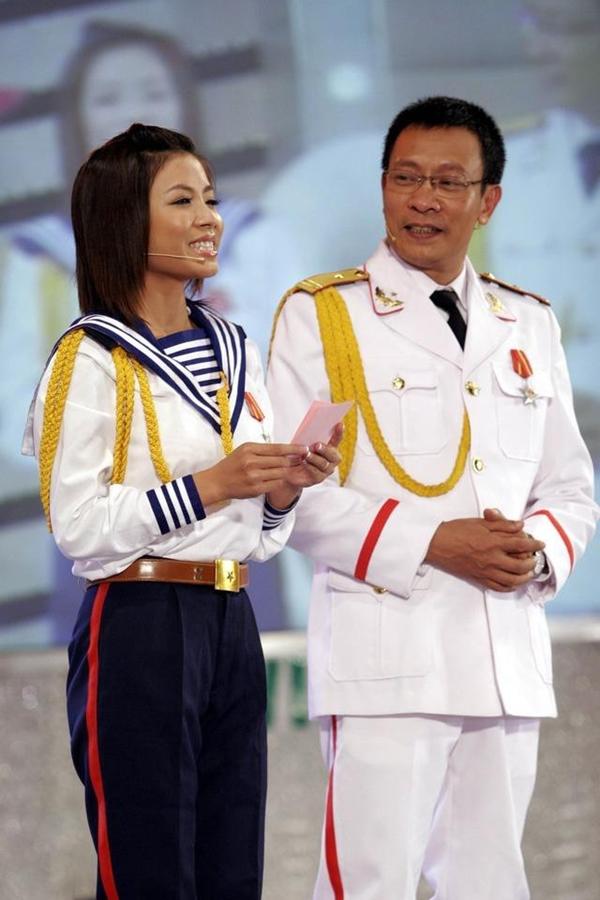 Recently, Hoang Linh officially said goodbye to the program We are soldiers after 15 years of attachment. The female MC wrote: "TURSESpread a little heart for Linh's youth. Thank you to anyone who, even once, has seen "We Are Soldiers", used to love soldiers, love Linh in those lovely military uniforms for the past 16 years.
No love is forever. The spirit is sad, it's not the grass, the wood, the stone that doesn't know how to feel, close it, so that we have a whole sky of priceless memories, to be proud and grateful to remember forever.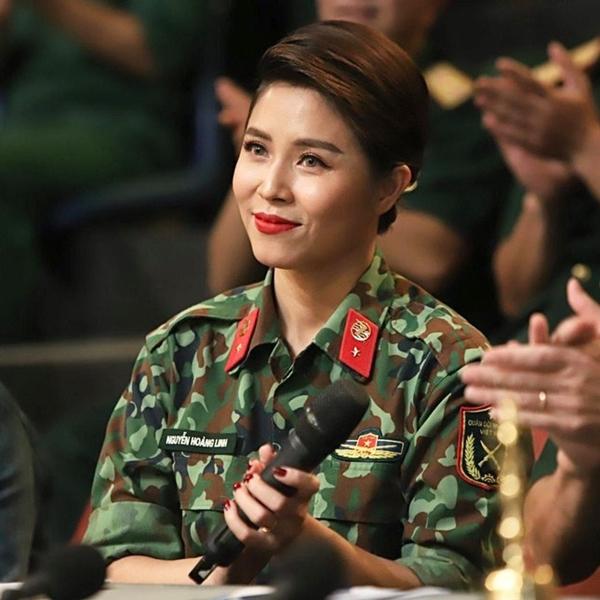 HHoang Linh is the MC with the longest association with We Are Soldiers
According to the sharing, she was informed about the change of the program, but the sudden breakup made the female MC surprised and very sad. In the near future, Hoang Linh will take on the role of MC of the gameshow 9th Hour – a new program dedicated to workers implemented by the Vietnam General Confederation of Labor in collaboration with VTV.
Journalist Lai Van Sam
Journalist/MC Lai Van Sam is a companion with Hoang Linh to "rule" We are soldiers from the first episode, September 7, 2006. Lai Van Sam led the program for 3 years. This is also the time when We as soldiers received attention and left a mark in the hearts of the audience.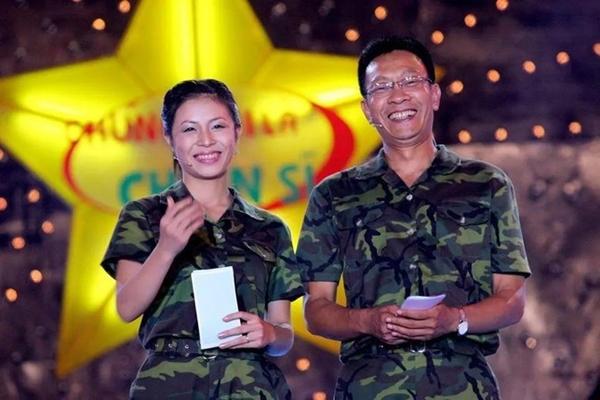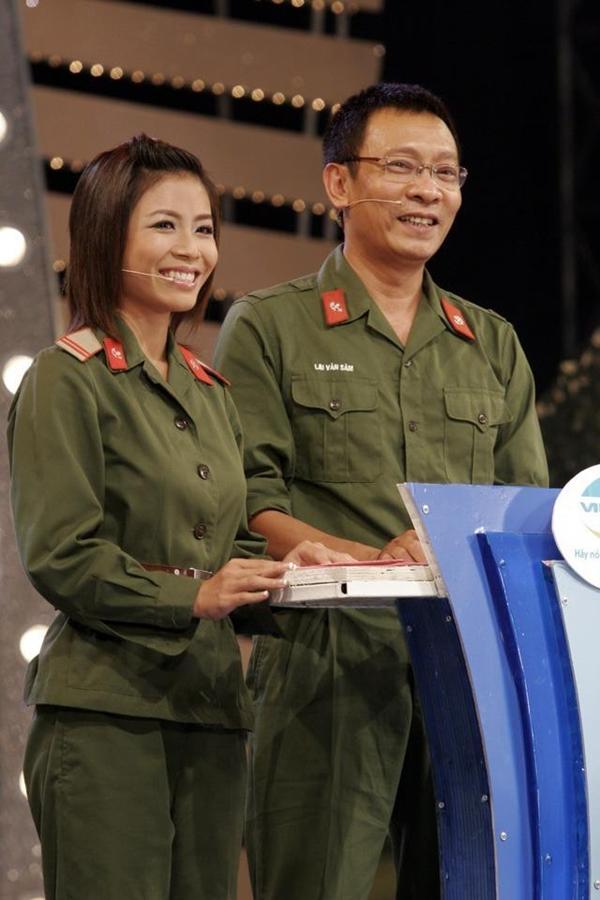 Over the years, journalist Lai Van Sam has retired from Vietnam television station but still participates in leading and guesting in a number of gameshows, typically including Happy Memory, Super Intelligence, The Sun. baby…
Recently, the producer confirmed that Lai Van Sam broke up with the MC position of Happy Memoirs and MC Thao Van will be the next person.
On his personal page, the journalist shows that he is a lover of sports, especially football, and always brings an optimistic and life-loving spirit.
MC Quang Minh
Replacing the position of journalist Lai Van Sam is MC Quang Minh. He had a period of time taking over We are soldiers from 2011 – 2014. After the show, he continued to make his mark in Happy Lunch, Face to face, Choose the right price.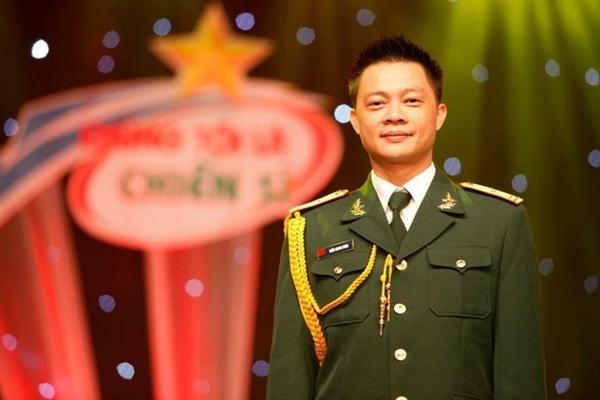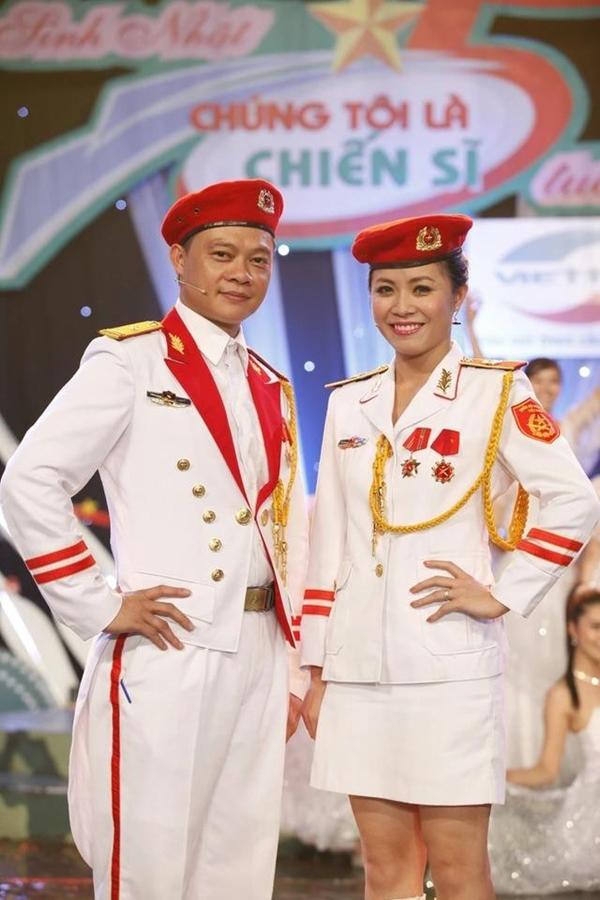 After more than 20 years working at Vietnam Television (VTV), journalist Tran Quang Minh decided to join FPT Television and hold the role of Deputy Director cum Content Director of Music Home.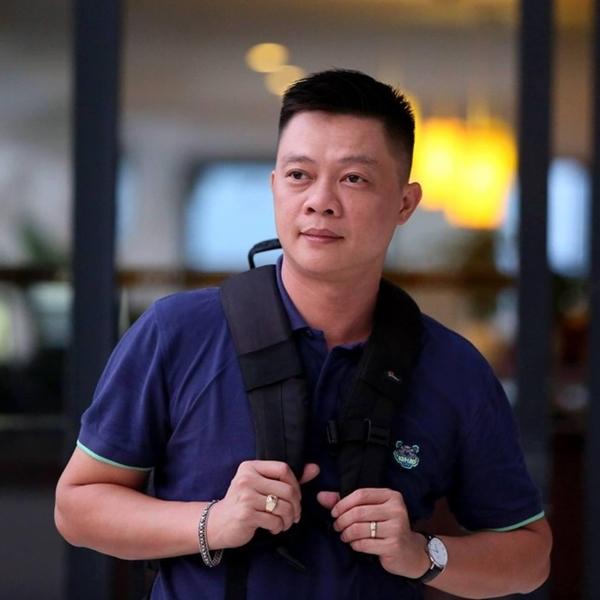 Regarding his private life, the male MC has a happy marriage with a good wife and 4 beautiful sons. With him, in life always let the children respect their father, not fear.
Actor Viet Anh
Vietnamese-English is the third male lead after MC Quang Minh and journalist Lai Van Sam. He hosted the show with Hoang Linh in 2015, the 9th season.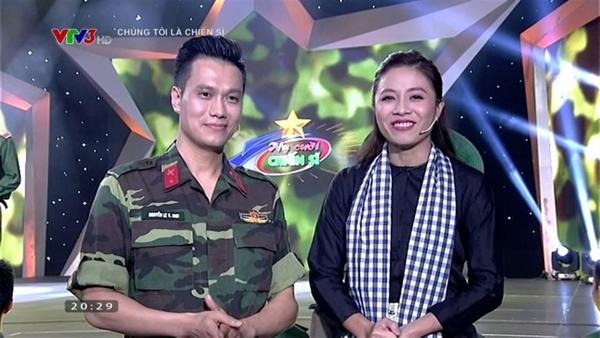 Actor The Judge once shared when he first appeared in a new role: "I'm just an actor. Acting is very different from hosting a program – especially a program with many unique characteristics like We Are Soldiers.
Therefore, when accepting the job, like a stuntman, I was under a lot of pressure and anxiety, but I also wanted to try my hand at work to discover myself."
However, the actor only took on the MC position for a short time and then focused on his acting career.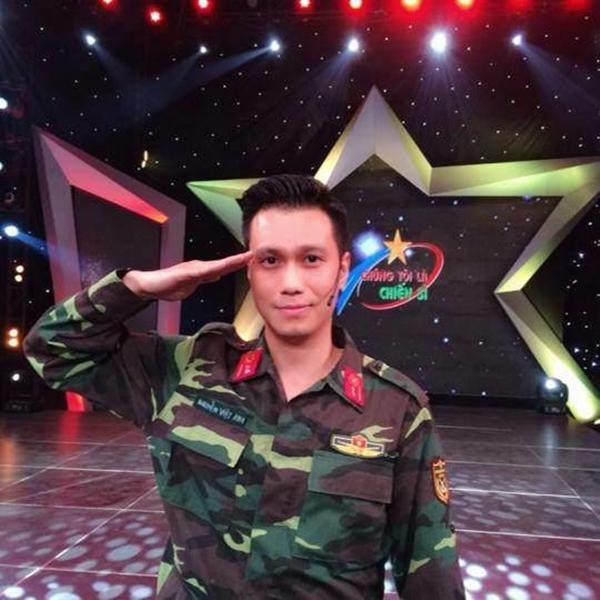 MC Duc Bao
MC Duc Bao is a familiar face on television. He accompanies MC Hoang Linh to lead We are Soldiers since 2016. Duc Bao was born in 1987, won the Golden Swallow Award in 2013 and has experience in leading Morning Café, Life Design, Magic Hat…
Besides, he is also a "popular" name in big events such as Miss Vietnam, Miss Universe Vietnam,…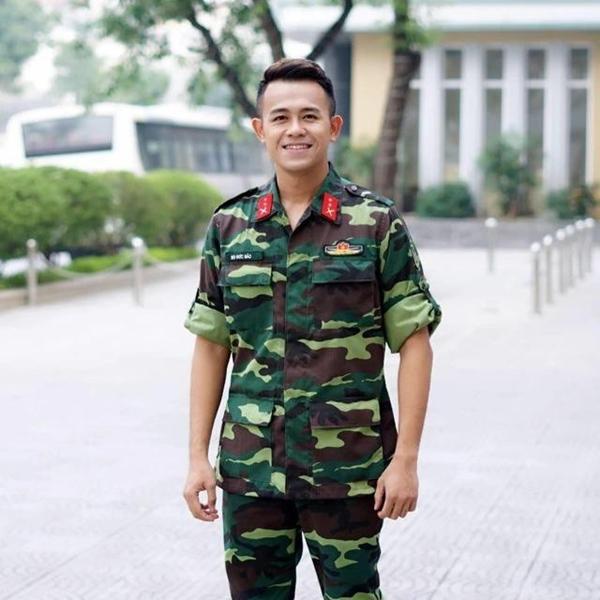 In particular, he is also the only male MC in charge of leading the opening and closing ceremonies of the 31st SEA Games in Vietnam.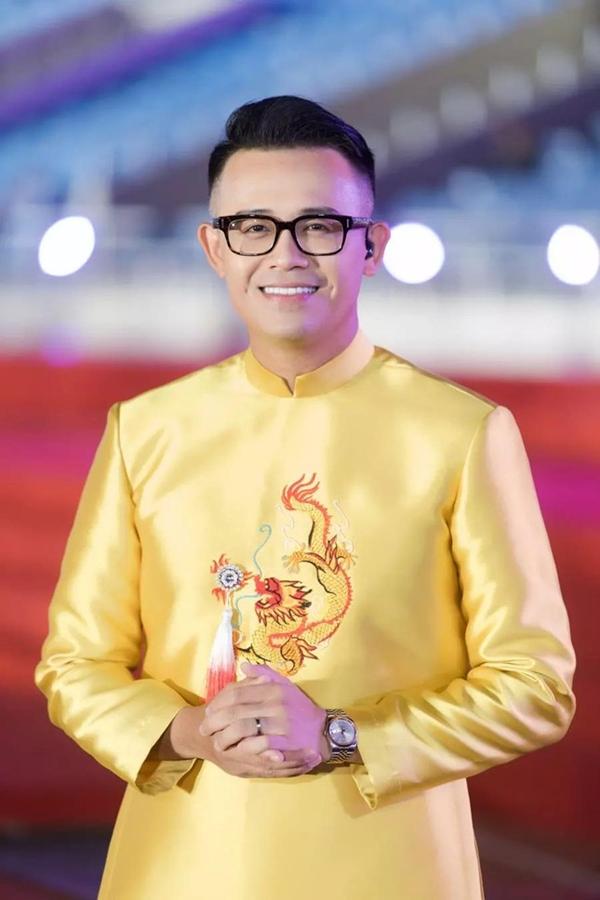 In addition to the prominent names, MC Minh Ha and MC Dang Quoc Duy also had time to hold the mic. We are soldiers. Minh Ha is in charge of leading a few special issues of the program in 2014, and Dang Quoc Duy accompanies MC Hoang Linh to roll on the field We are soldiers in 2018.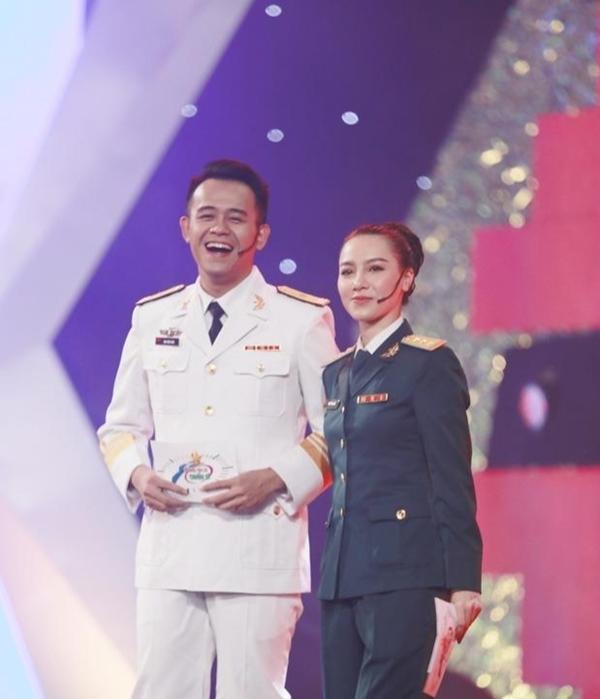 MC Minh Ha and MC Duc Bao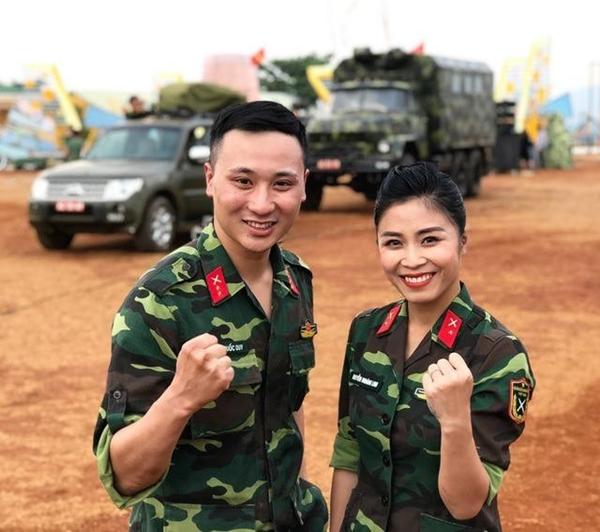 MC Dang Quoc Duy and MC Hoang Linh
It is known that the crew of the VTV3 Entertainment Program Production Department released a completely new version called Military Region No. 1 to be broadcast on the occasion of April 30 of this year. This is also an alternative program for We Are Soldiers.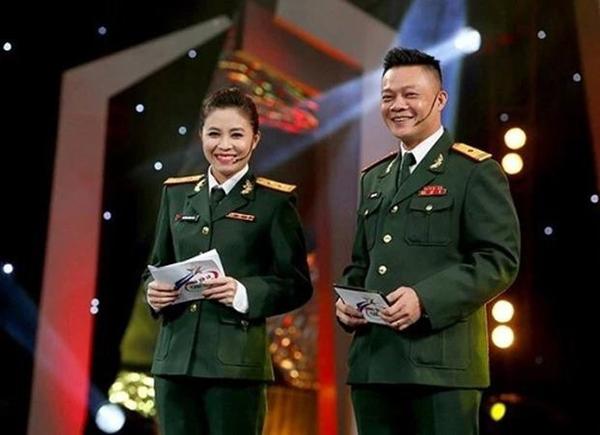 According to Tien Phong
You are reading the article
Generations of MCs How We Are Soldiers Now

at
Blogtuan.info
– Source:
2sao.vn
– Read the original article
here