Business
If you don't want to throw money out the window, you have to remember it
You may have always believed that as long as the device is off, it will not use electricity. In fact, even when electrical appliances are turned off, they are "silently" using power in standby mode. This state is known as backup power or ghost load.
While they don't use as much power as they do when they're turned on, such devices increase power consumption significantly, making the wasted energy up to 10% or more. Of course, they are the culprits that increase the monthly electricity bills of households.
There are many wasteful devices like this in every home, typically the 5 devices below:
1. Air conditioner: Turn off the air conditioner by remote control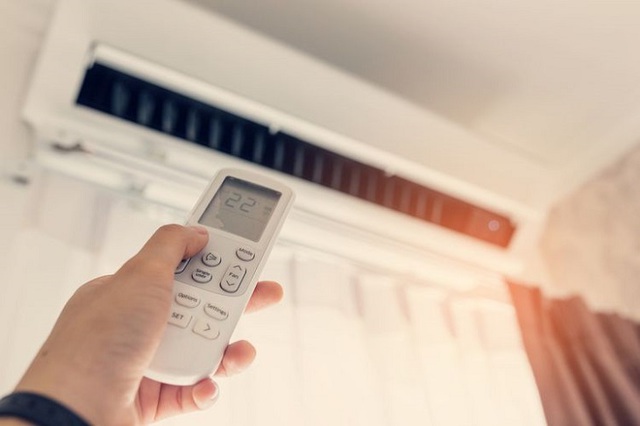 Photo: internet
Air conditioner is inherently a device that consumes a lot of power, but many users still do not know that this device still consumes a significant amount of electricity even when it is turned off by remote. The reason is that turning off the air conditioner in this way only puts the device in a standby state, making it easy to restart the device, but they will still eat electricity with the same consumption as a light bulb.
Therefore, if you do not want to spend an extra "nonsense" fee every month, every time you turn off the air conditioner, you must turn off the power. Not only that, this also helps the device maintain its durability and prolong the life of the machine in the event of a power failure.
2. Phone Charger: Plug in the charger but don't connect the phone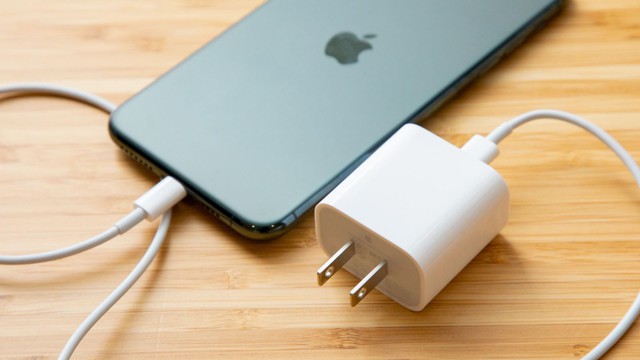 Photo: internet
The habit of finishing charging the phone but not unplugging the charging cord from the electrical outlet has almost all of us made it. It is a mistake to think that this will not consume power, because even if the phone is not plugged in, the charger is still connected to the power source, it will continue to use energy. Only 1.2 W, but if plugged in continuously, this device is also the culprit that increases the monthly electricity bill.
Not only that, a mistake many people often make is using a non-genuine charger, which will consume 10 to 20 times more energy. On the other hand, constantly plugging cheap chargers in the electrical outlet every day poses some risk of fire and explosion.
3. Computer, laptop: Put in "sleep" mode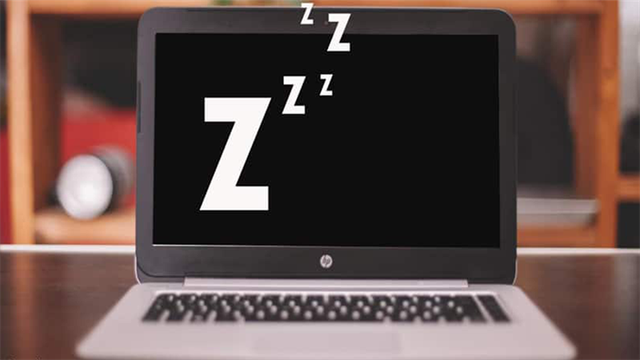 Photo: internet
Even if you turn off your computer or laptop with the "Turn off" command, they are still in the background. Because when in sleep mode, the computer continues to provide power to the RAM memory, which will do memory or delete memory, so it requires continuous power. Besides, the LED display when in sleep mode is also a source of power consumption.
In addition, frequent use of sleep mode can also drain the battery and make the device take longer to cool down.
4. Digital TV Controller
These devices will continue to function after you turn them off but remain connected to the power source. According to the research expert's estimate, this controller can cost up to 22 USD in electricity a year. Most of us don't bother to switch the device to standby and think that just turning off the TV is enough. As a result, the cost increased 5 times.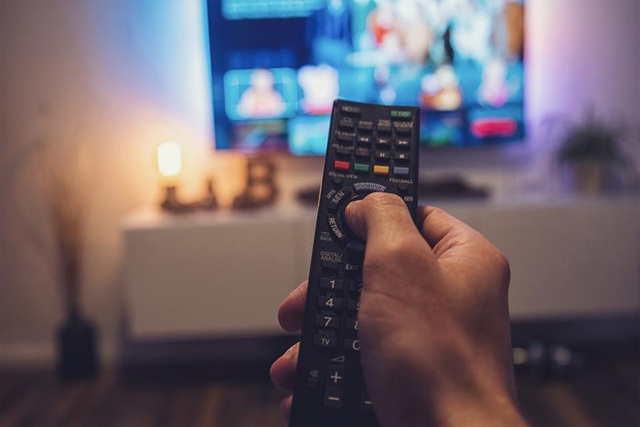 Photo: internet
Above are the devices that often "consume electricity" that every family often uses. However, this is quite inconvenient when in every home there are many devices that need to be used and turned off frequently. The most obvious solution to stop power consumption is to unplug when not in use. For more convenience, your family should use electrical outlets with switches, then electrical appliances will not consume. power while in standby mode.
Besides, smart sockets are also a great solution when there are many separate plugs that help us to classify plugs for devices that are always active such as refrigerators, wifi transmitters… and The plugs can automatically switch to standby or active mode. In addition, they also have applications to install on smartphones and manage parameters of current, voltage, and electricity consumption, very convenient.
(Synthetic)
https://cafef.vn/4-thiet-bi-la-ke-trom-dien-trong-nha-ngon-dien-ngay-ca-khi-da-tat-khong-muon-vut-tien-qua- so-called-for-the-go-to-go-20220509103842638.chn
You are reading the article
If you don't want to throw money out the window, you have to remember it

at
Blogtuan.info
– Source:
cafebiz.vn
– Read the original article
here