When children go to school, parents need to regularly discuss with the homeroom teacher to understand the child's learning situation and activities. The relationship between parents and homeroom teachers is very important and necessary for the purpose of educating children. In particular, when parents spend time talking with teachers, children will feel the love and care from both sides.
However, many parents have trouble communicating with their child's teacher, which can even lead to an argument. This makes the atmosphere tense, which is not good for young children. So what should parents do to make communication with homeroom teachers easy and open? Take a look at the notes below.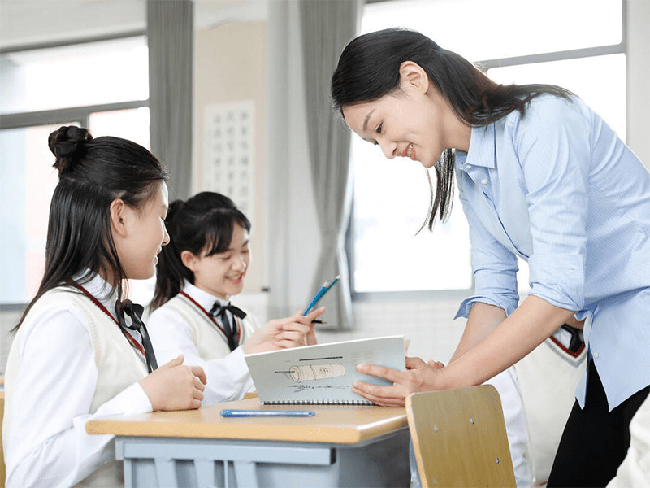 Pay attention to the attitude, equal communication: Some parents have an authoritarian attitude when communicating with teachers. However, a teacher is a profession that teaches and educates people, there is no need to meet anyone's unreasonable requirements. Therefore, when communicating with teachers, parents need to show respect and equality, instead of complaining or being condescending.
Pay attention to the teacher's break time: Teachers also have time to travel and rest, and cannot be on duty 24/7 to handle work. Therefore, if there is no urgent matter, parents should not call or text during the break time. This affects the health and spirit of teachers that day.
Note that points to the heart of the problem: Outside of teaching hours, the homeroom teacher has many things to deal with. Therefore, when communicating, parents pay attention to point out the focus of the problem, avoid rambling and lengthy presentations. Try to communicate effectively so as not to waste the teacher's time and get the problem resolved quickly.
Pay attention to the communication space: Some issues are not suitable for public resolution. Therefore, parents should find a private space to discuss with the teacher. Parents can make an appointment to meet in person or exchange by calling or texting privately to ensure sensitivity and privacy.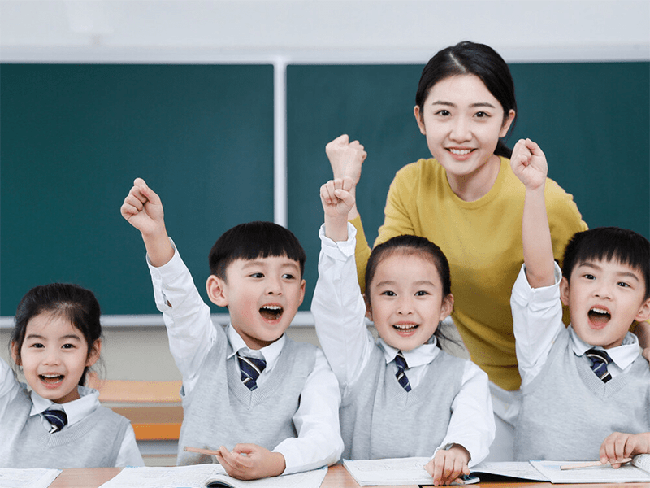 Pay attention to the teacher's narrative: Teachers are those who closely monitor children's activities at school, so they will know the specific situation. Therefore, when communicating, parents need to calm down, listen patiently first, and then ask questions.
Pay attention to the teacher's time to deal with the problem: Before some complicated issues need to be verified, parents need to give teachers time to learn and deal with the problem, instead of saying: "Teachers need to solve it immediately". After all, teachers are also ordinary people, unable to immediately respond to parents' requests.
Attention to cooperation under the work arrangement of the teacher: Parents need to work with teachers to solve children's problems. The homeroom teacher is the person who closely follows the children's learning, so they will understand the specific situation and know the scientific education methods. Moreover, the teachers have pedagogical expertise, so the work arrangement will be highly effective. Therefore, parents should listen and cooperate with teachers to help their children develop the best.
These are the basic principles in the process of parent communication with teachers. In all situations, parents should calmly discuss with the homeroom teacher to find the most effective method. Avoid being too angry, leading to disrespectful actions and gestures.
https://afamily.vn/nhung-dieu-quan-trong-cha-me-can-nho-ky-khi-noi-chuyen-voi-Giao-vien-cua-con-anh-huong-truc-tiep- dan
You are reading the article
Important things to discuss with your child's teacher

at
Blogtuan.info
– Source:
Afamily.vn
– Read the original article
here