Thế Giới
President Putin's important commitment to the leaders of Germany and France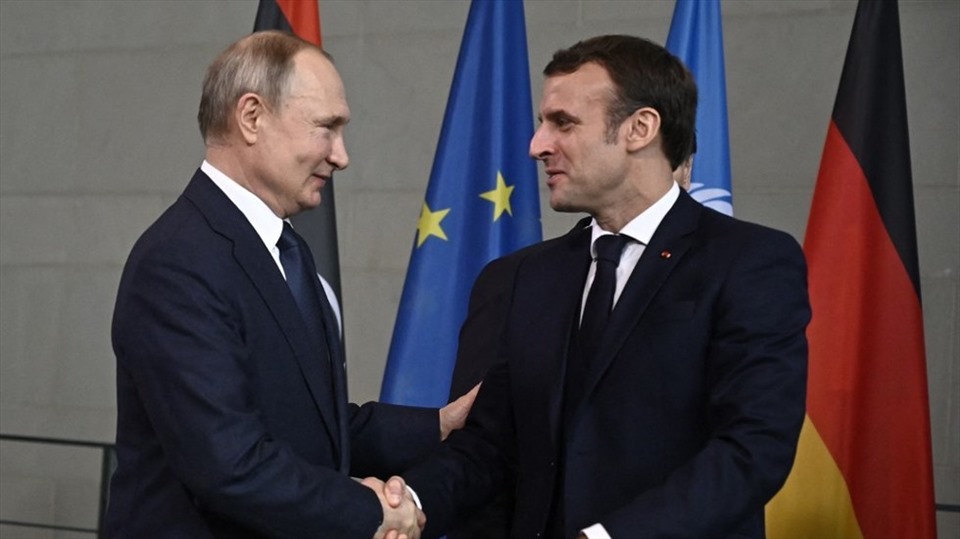 RT reported, President Putin assured the leaders of the two countries EU that Russia is ready to negotiate to end the ongoing conflict in Ukraine, even though Kiev freezes peace talks. Putin also criticized the West for massively supplying arms to Ukraine.
According to a statement released by the Kremlin, President Putin outlined with the leaders of Germany and France the latest developments in Russia's military operation in Ukraine and talked about the return to normal life in Ukraine. Mariupol and other cities in Ukraine controlled by Russia.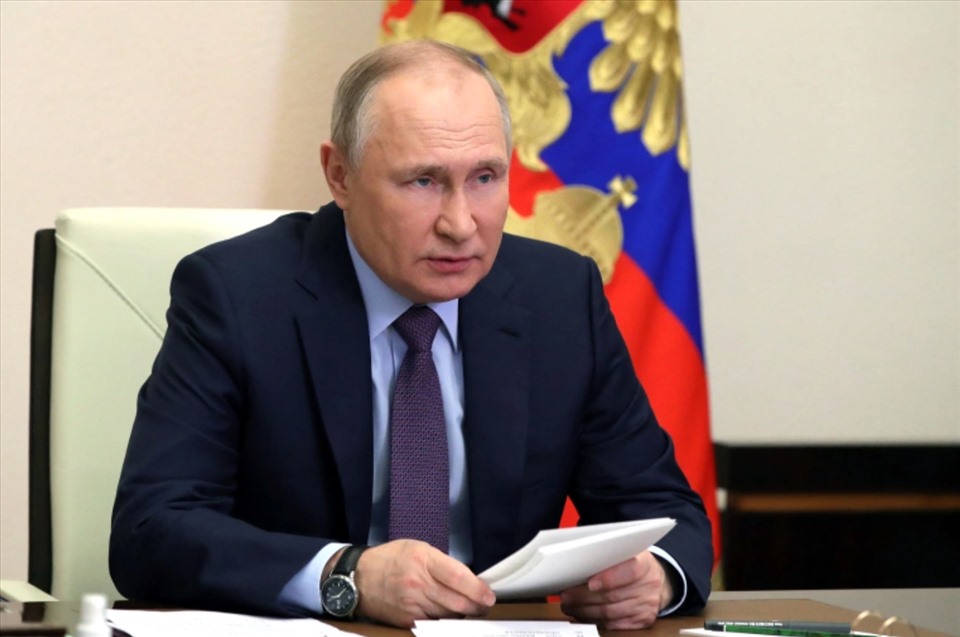 President Putin affirmed that Russia is ready to negotiate to reach a peace agreement and is ready to export fertilizers and other agricultural products, but this will require the lifting of some sanctions imposed by Russia. imposed by the West. The Kremlin leader also said that Russia will ensure that grain exports can be made from its ports Ukraine on the Black Sea. According to Moscow, until recently, such an export was not possible because Ukraine placed mines in the sea. However, the Russian Navy has opened two corridors for civilian ships, one in the Black Sea and the other through the Sea of ​​Azov.
The notice of the phone call from the German side said, Prime Minister Scholz and President Macron both urged President Putin to declare an immediate armistice and withdraw Russian troops from Ukraine. Both leaders commented positively on Putin's commitment to treat captured Ukrainian fighters "in accordance with international humanitarian law" and to allow unrestricted access by the International Committee of the Red Cross. .
While both Mr. Scholz and Mr. Macron have condemned Russia for its military campaign in Ukraine and supported EU sanctions on Moscow, the two leaders have remained in direct contact with the Russian president. At the end of the 80-minute phone call, all three leaders agreed to stay in touch. In contrast, other European politicians have ruled out talking to Mr. Putin. Polish Prime Minister Matteusz Morawiecki criticized President Macron for talking to President Putin, while British Prime Minister Boris Johnson dismissed peace talks.
However, while Prime Minister Scholz and President Macron have spoken regularly with President Putin since February, both leaders have donated weapons and other military aid to Kiev, and Mr. denied urging Ukrainian President Volodymyr Zelensky to make territorial concessions in exchange for a deal with Russia, as former US Secretary of State Henry Kissinger suggested last week.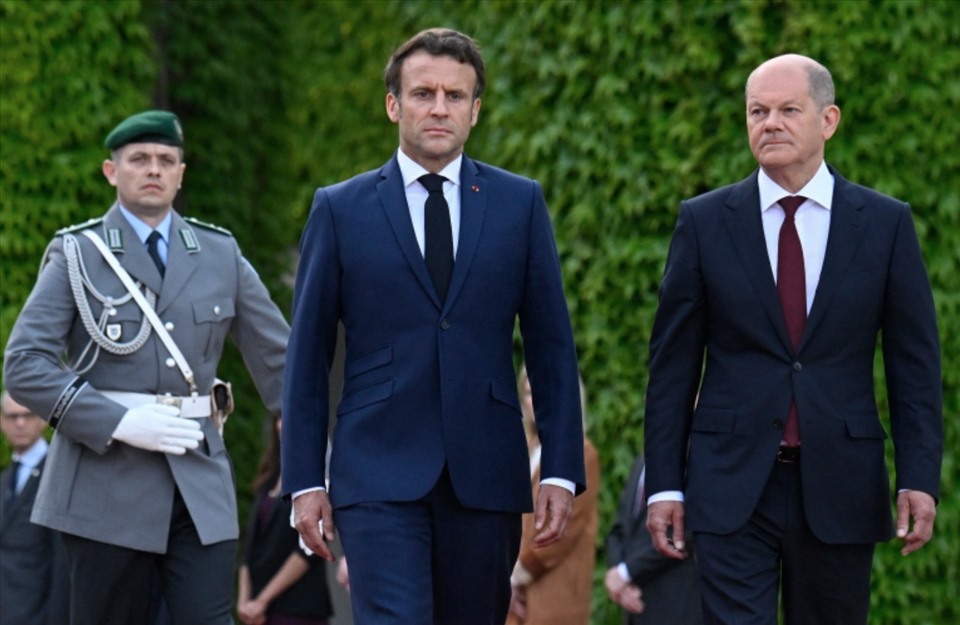 During the May 28 phone call, Putin also raised the issue of Western military support for Kiev, telling Mr Scholz and Mr Macron that the "pumping" of weapons into Ukraine "risks further destabilizing situation and exacerbate the humanitarian crisis".
Putin's warning came as Ukrainian officials pressed Western nations to equip the country with more powerful and sophisticated weapons, especially multiple launch missile systems, to compete with the Russian-made missiles. Russian power in the ongoing offensive in the Donbass.
Department of Defense America is said to be preparing to send long-range missile systems to Ukraine. Russia's Ambassador to the US Anatoly Antonov called the move "unacceptable" and called on the administration of President Joe Biden to "abandon claims of Ukraine's military victory". The unprecedented injection of weapons into Ukraine significantly increases the risk of an escalation of the conflict."
The administration of President Joe Biden and its allies have been providing Ukraine with weapon increasingly sophisticated and diverse, including longer-range weapons, such as the M777 cannon. On May 11, the US House of Representatives approved a $40 billion aid package for Ukraine, including $8.7 billion to supplement US weapons sent to Ukraine.
You are reading the article
President Putin's important commitment to the leaders of Germany and France
at Blogtuan.info – Source: laodong.vn – Read the original article here