Thế Giới
Russia supplies oil to rescue Sri Lanka
Sri Lanka received Russian oil to restart the country's only oil refinery amid the worst economic crisis in history.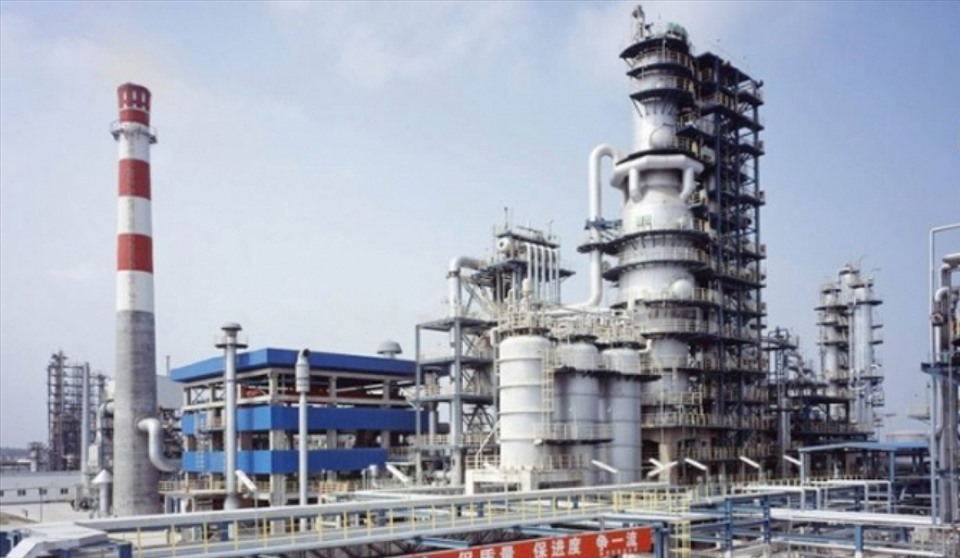 Al Jazeera newspaper quoted the Minister of Energy Sri Lanka Kanchana Wijesekera told the press on May 28, Sri Lanka will pay $ 72.6 million to buy a shipment of 90,000 tons of Russian oil. This oil has been withheld for more than a month off the capital Colombo because Sri Lanka has not raised enough money to pay.
Minister Wijesekera said that he has contacted many countries, including Russia, for assistance in importing crude oil and other petroleum products. The 90,000 tonnes of oil ordered through Dubai-based company Coral Energy will help restart Sri Lanka's sole refinery, which has been closed since March 25.
According to Minister Wijesekera, the next batch of oil will also be ordered from the same company Coral Energy and Sri Lanka will need another shipment within the next two weeks for the refinery to operate continuously.
Sri Lanka is in talks with Russia to arrange direct supplies of crude oil, coal, diesel and gasoline despite US-led sanctions against Russian banks and a wave of protests against Russia's conduct. military campaign in Ukraine.
Minister Wijesekera told reporters: "I have made a formal request to the Russian Ambassador for the direct supply of oil to Russia. Crude oil alone will not meet our requirements, we also need other refined petroleum products."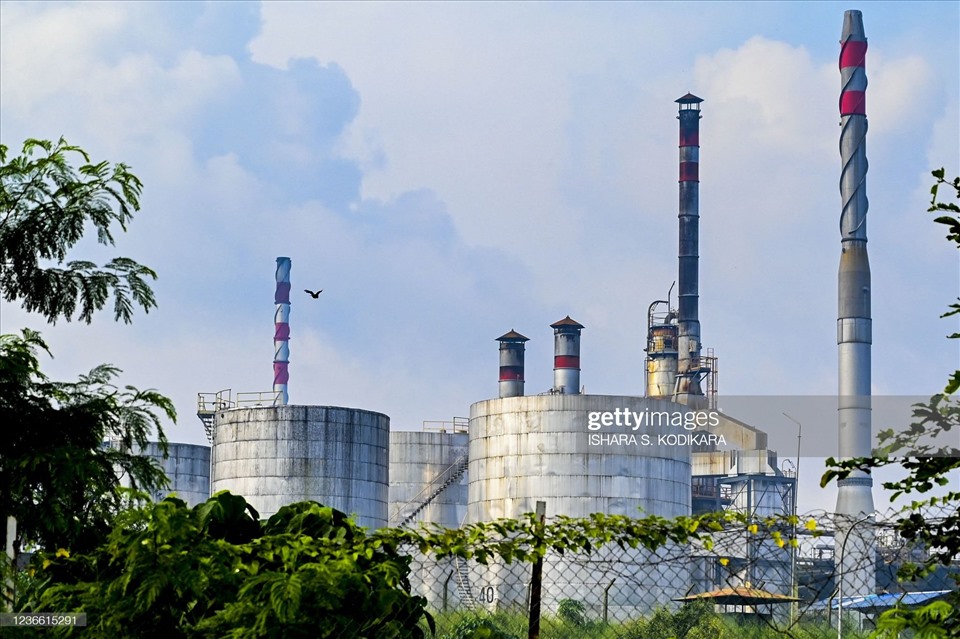 Sri Lanka is suffering its worst economic crisis since independence. Shortages of fuel and other necessities make life extremely difficult for the island nation's 22 million people.
Sri Lanka's effort to secure fuel supplies comes as European Union leaders negotiate a sixth round of sanctions against Russia, including an oil embargo. Russian oil has been embargoed by the US before.
Sri Lanka's state-owned Ceylon Petroleum Corporation (CPC) closed in March following a foreign currency crisis, leaving the government in Colombo unable to finance imports, including crude.
The Sapugaskanda refinery – Sri Lanka's only refinery under CPC, located on the outskirts of the capital Colombo – will reopen in about two days to produce about 1,000 tonnes of diesel per day to meet the current situation. the country's severe fuel shortage.
Inflation crushes the poorest
Sri Lanka's economic crisis has seen motorists wait in long lines outside gas stations, waiting hours and sometimes even days for a small supply of petrol and gas.
Locals are also grappling with severe shortages of imported food and medicine, along with record inflation and daily blackouts.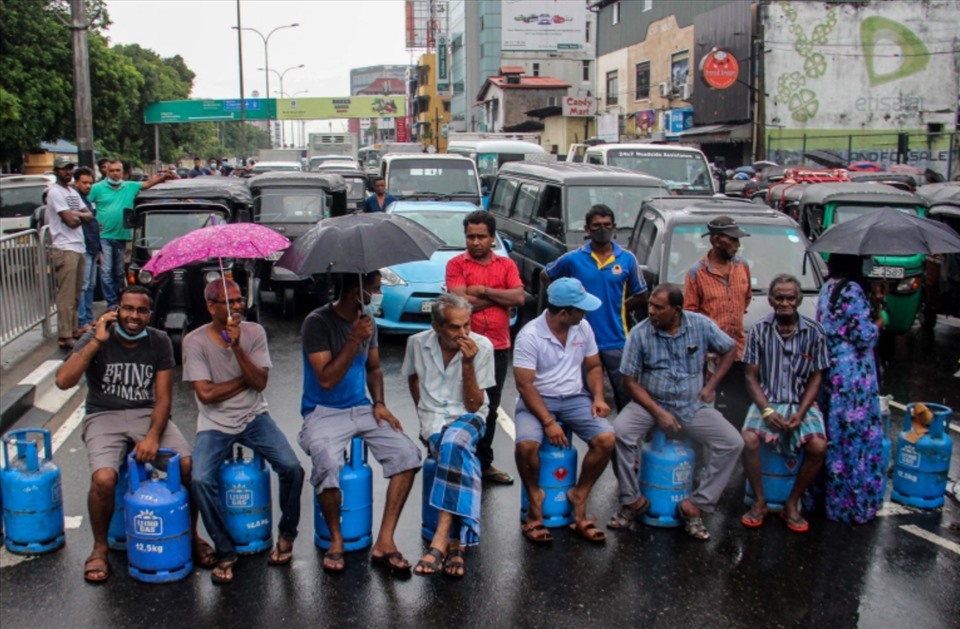 The International Monetary Fund said on Wednesday it was committed to helping Sri Lanka, but any aid program would depend on whether the country's unsustainable debt could be managed.
Sri Lanka defaulted on debt 51 billion USD and on May 24 had to ask international consultants to help restructure international bonds and bilateral loans.
The government also ended fuel subsidies by raising prices to a record high on May 24. Diesel prices have increased by 230% and gas price has increased by 137% in the past 6 months.
Sri Lanka's overall inflation last month was 33.8% year-on-year, with food inflation even higher, at 45.1%.
Steve Hanke, an economist at Johns Hopkins University in the US who tracks prices in tough spots around the world, said Sri Lanka's inflation was even higher than officially reported.
"Using high frequency data and purchasing power parity techniques, I accurately measure inflation at 122% year-on-year," Hanke said, referring to March's official inflation of 21, 5%. Mr. Hanke said: "Inflationary crushing the poorest people in Sri Lanka."
You are reading the article
Russia supplies oil to rescue Sri Lanka
at Blogtuan.info – Source: laodong.vn – Read the original article here