Life Style
Sức Khỏe
The older women are, the more they should strengthen these two types of meat to stay healthy and increase collagen
Estimates of the Global Burden of Disease Project According to WHO, every year around the world, 34,000 cancer deaths are related to the consumption of high amounts of processed meat. In addition to processed meat, consuming too much red meat has also been shown to increase the risk of diseases related to high cholesterol, high blood sugar, etc.
Therefore, many women decide to give up the habit of eating meat, switching to a vegan diet with beans and green vegetables.
Giving up meat can lead to weight loss and better gut health. However, cutting meat suddenly will cause a loss of energy, making you feel tired and weak because meat provides an important source of protein and iron. Your muscles may become loose, your brain will also become less efficient.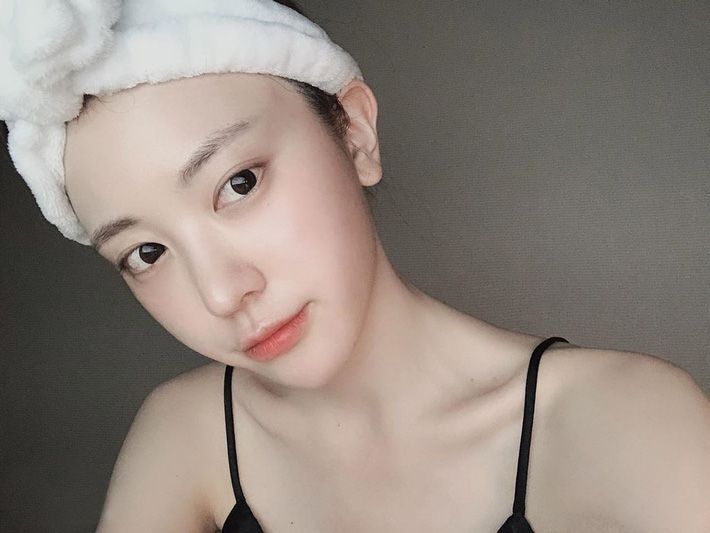 In meat, there are many nutrients such as protein, fat, amino acids, iron, etc. If you do not eat meat for a long time, you will easily become anemic due to iron deficiency, vitamin deficiency, impaired immunity, loss of immunity. nutritional balance, endocrine disorders.
Therefore, if you want to live a healthy and healthy life, you should still adhere to a balanced diet, combined with reasonable exercise. Instead of choosing high-fat meats, women should increase the following 2 healthy, healthy meats.
2 types of meat help women increase collagen, the older you get, the more you should strengthen
1. Chicken
Chicken is one of the most collagen-rich meats. A number of studies published in the US National Library of Medicine, Institute of Health in 2012 showed that the neck, chicken cartilage, chicken legs are the location that contains the most collagen. Collagen is a protein that keeps the skin elastic and reduces wrinkles.
In addition to protein, chicken is also rich in several minerals such as phosphorus and calcium, which help keep bones in healthy condition. In addition, it contains selenium which is known to reduce the risk of arthritis.
Chicken has two great nutrients for stress relief: tryptophan and vitamin B5. Both have a calming effect on your body and this makes chicken a great choice after a stressful day.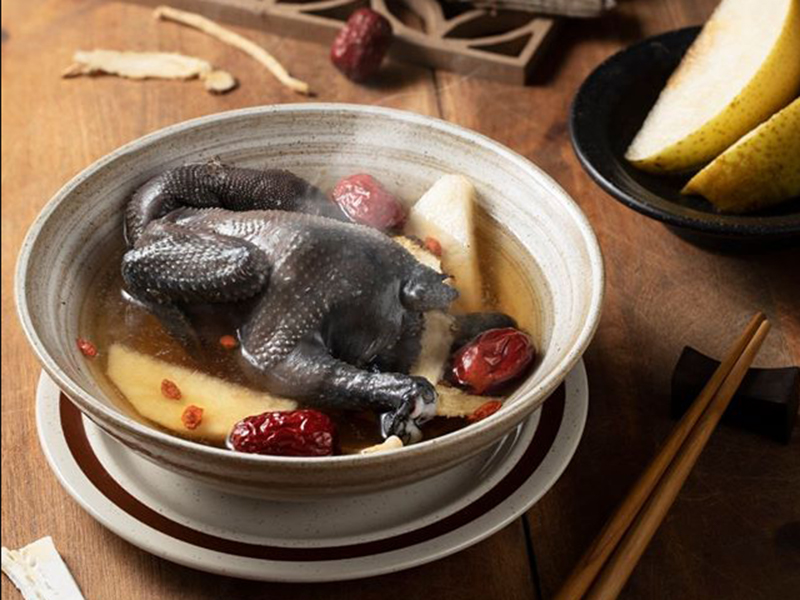 Chicken is also rich in vitamin B6, which plays an important role in preventing heart attacks. Vitamin B6 helps reduce levels of homocysteine, one of the factors that have been linked to an increased risk of heart attack. Chicken is also a good source of niacin, which helps lower cholesterol, a risk factor for developing heart disease. The American Heart Association also recommends consuming chicken instead of red meat because it contains less saturated fat and is also a good source of heart-healthy omega-3 fatty acids.
2. Fish meat
Fish is one of the most beneficial sources of protein in your diet. It's packed with essential nutrients, like omega-3 fatty acids, and is a great source of protein to keep your body lean and your muscles strong. Fatty fish (salmon, tuna, sturgeon) contains a lot of antioxidants called astaxanthin, which is good for collagen production in the body.
According to a review published in the American Journal of Cardiology, fish consumption is associated with a reduced risk of death and overall coronary heart disease. Fish is high in heart-healthy omega-3 fatty acids, which can reduce inflammation, help protect the heart, and prevent chronic disease.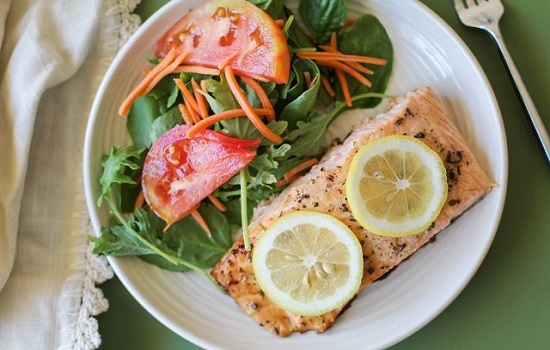 Fish is also an essential food for your brain. According to a 2016 study published in the Journal of the American Medical Association, consuming the right amount of fish is associated with a reduced risk of Alzheimer's disease.
The Agency for Healthcare Research and Quality found that omega-3 fatty acids in fish are beneficial for improving vision and eye health.
More importantly, according to the British Medical Journal, high levels of omega-3 fatty acids in fish also helped reduce the risk of stroke in the study's subjects.
https://afamily.vn/phu-nu-cang-nhieu-tuoi-cang-nen-tang-cuong-2-loai-thit-nay-de-khoe-manh-tang-collagen-20220527180925916.chn
You are reading the article
The older women are, the more they should strengthen these two types of meat to stay healthy and increase collagen

at
Blogtuan.info
– Source:
Kenh14.Vn
– Read the original article
here