Du Lịch
Vietnamese bread is in the top of the world's best sandwiches voted by CNN
Vietnamese bread is in the top of the best sandwiches in the world
For a long time, bread has become a familiar dish, even a typical Vietnamese cuisine. Anywhere on the S-shaped strip, it also appears, from luxury restaurants to mid-range restaurants, eateries or sidewalk shops, hawkers.
Bread becomes a culture in Vietnamese cuisine. More specifically, bread has gone beyond the territory of Vietnam and went to countries around the globe, Vietnamese bread has become famous and become a brand. Even Banh mi is a distinct charm, the "soul" of Vietnamese street foods.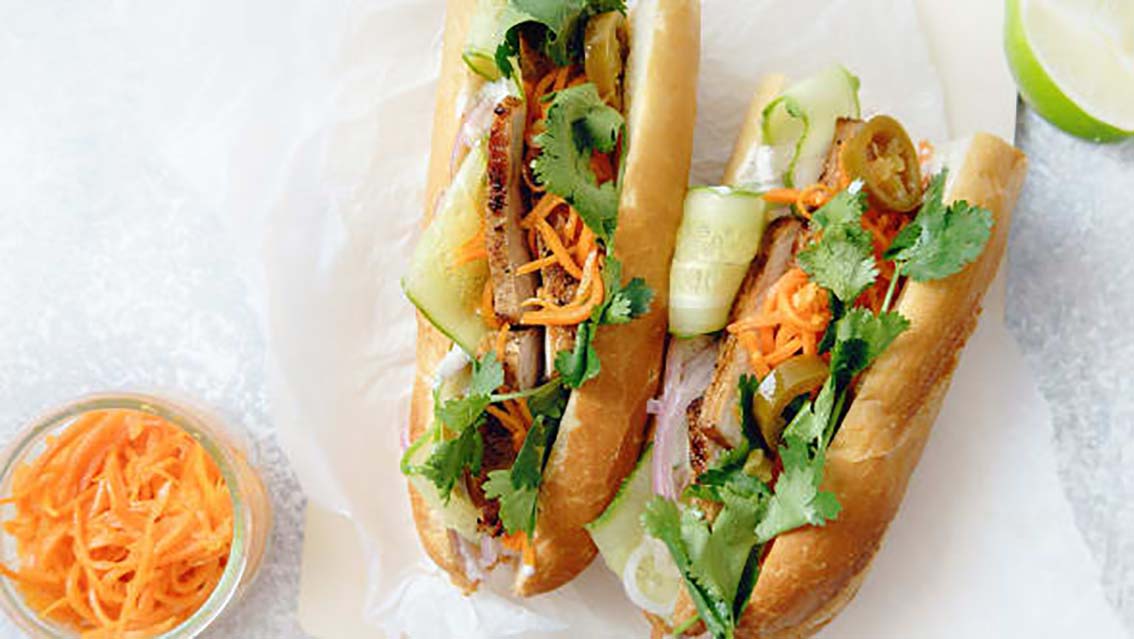 That's why so many international visitors to Vietnam, enjoy this "soul of the street" dish, and recently, on the international newspaper page, CNN had an article to vote for Top types of food. the world's best sandwich including Vietnamese bread.
According to CNN, Vietnamese Bam bread is a combination of ingredients from pork, spring rolls (Vietnamese-style pork bars), shredded carrots soaked in vinegar, pickled radish, coriander, special hot peppers and other ingredients. other raw materials. You can find bread with unique "innovative" styles with other delicious and nutritious flavors like lemongrass chicken. Any version brings out the rich, fresh, crispy flavor of the crust and the deliciousness of the ingredients and the sauce inside.
Pambazo, Mexico
Tortilla is probably the most popular dish when it comes to Mexican cuisine. But one of the most famous Antojitos (Mexican street food) in the country is pambazo, a popular street sandwich from Veracruz and Puebla that was inspired by Mexico's volcanoes.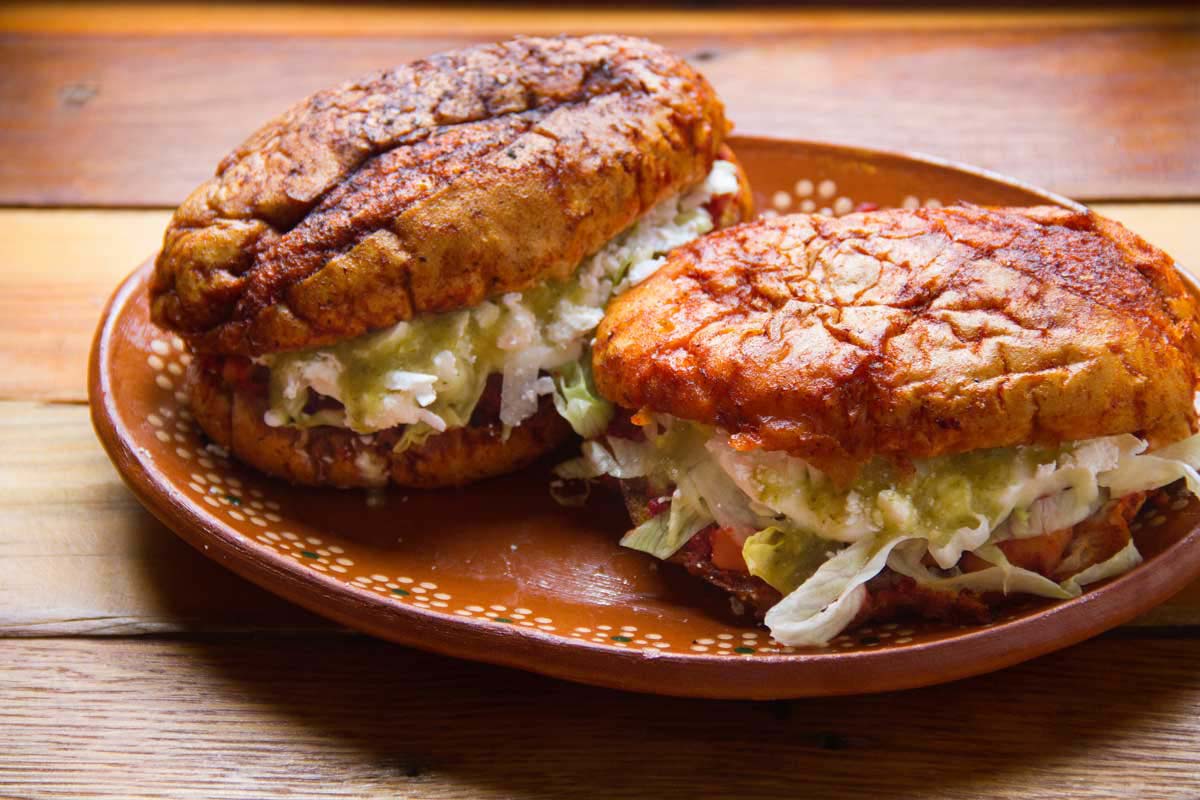 This dish is a "dense" combination of ingredients with bread pieces drenched in a mildly spicy Guajillo sauce. Inside the bread crust is a special potato and chorizo ​​sausage from Mexico, with lettuce, cheese and rich cream.
Cuban Sandwich
Originally, this sandwich was a luxury food in Cuba, and based on Andy Huse, author of the forthcoming book "Cuban sandwich," the Florida-popular flavor is the source of many controversies. Continued in Miami and Tampa about the basic ingredients and origins of this sandwich. The Cuban sandwich is a variation of the ham and cheese sandwich that originated in cafes serving Cuban workers in Tampa.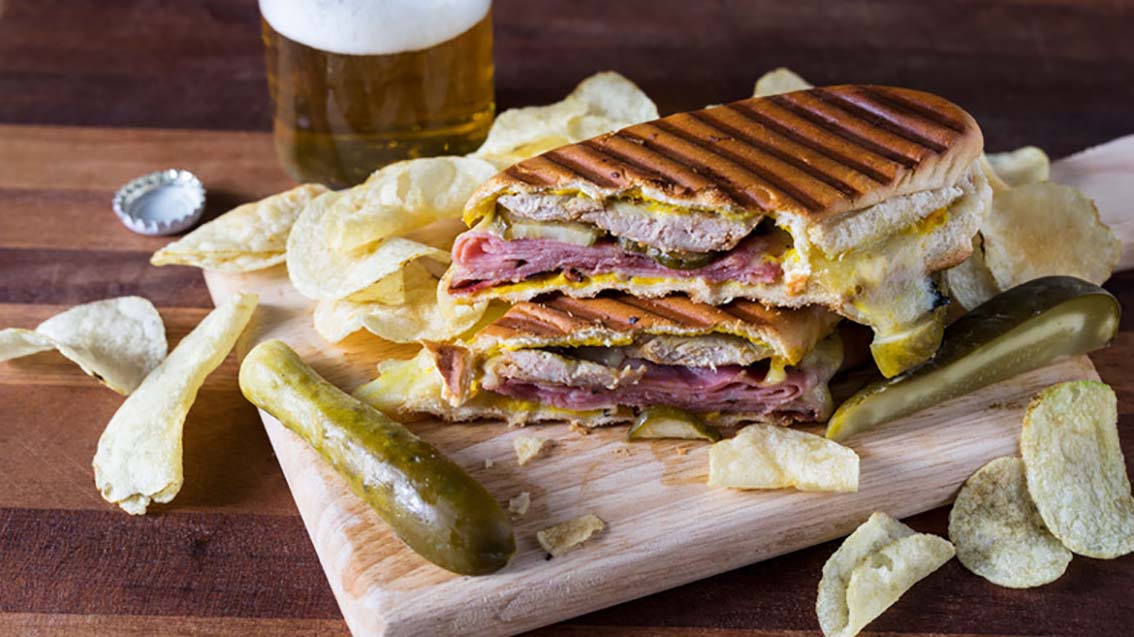 Unique, delicious Cuban sandwich with layers of ingredients such as smoked ham, grilled pork, mustard, pickles, Swiss cheese and butter stuffed in between layers of smooth bread.
Katsu sando, Japan
Pork cutlet breaded with panko then deep fried in oil then placed in a silky smooth Japanese bread with a milky white layer called shokupan. These are the souls of this authentic Japanese sandwich. Said to be inspired by yōshoku (western cuisine), katsu sando is adorned with layers of cabbage and is also available in versions with egg salad (tamago) and chicken.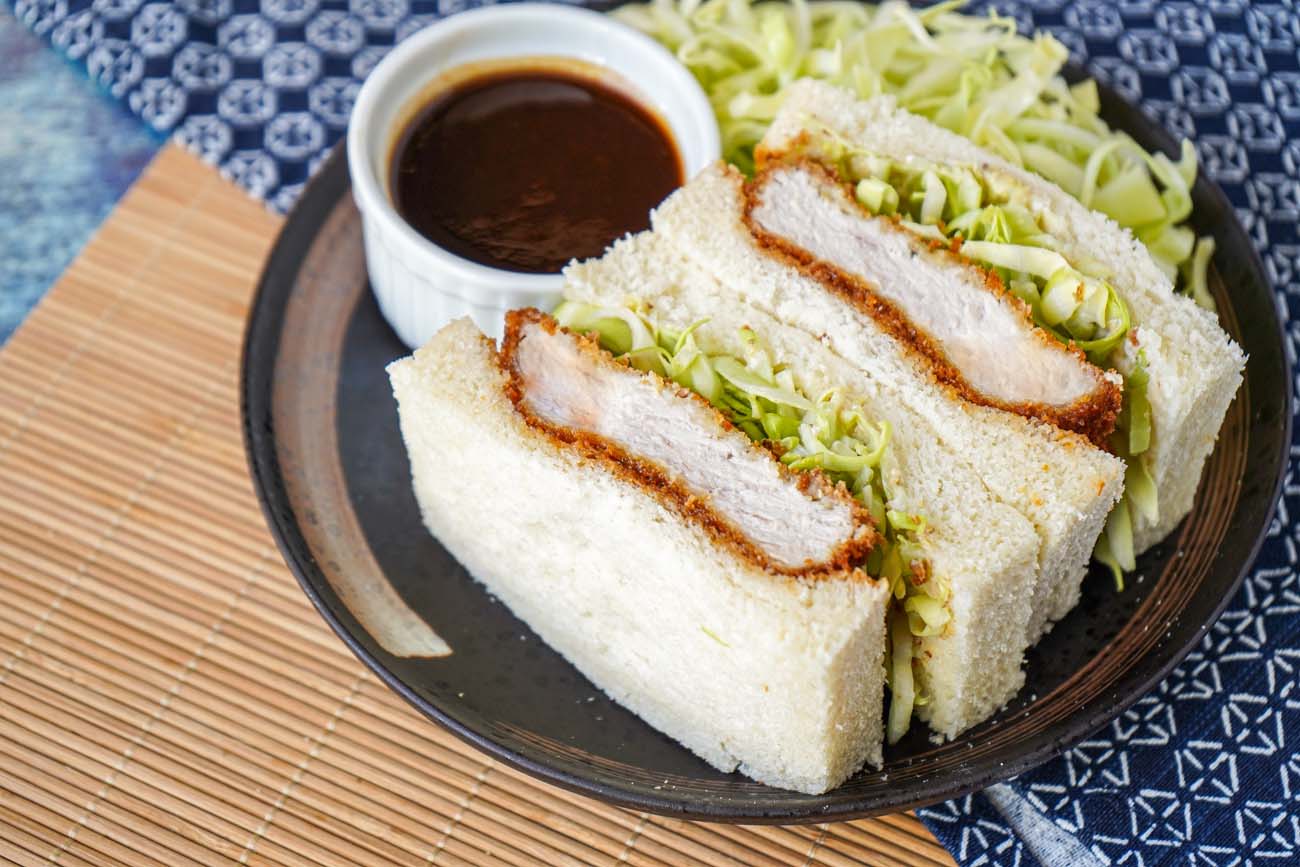 The rustic and delicious taste of Katsu sando has made it a favorite at convenience stores in Japan.
Falafel pita, Middle East
You won't need the rich flavors of meat in this vegetarian dish of Middle Eastern cuisine. Crispy falafels, made with soaked and mashed chickpeas mixed with herbs, are topped with soft hot pita bread, and topped with lettuce, tomatoes, tangy tahini and other toppings. may include chutney and hummus.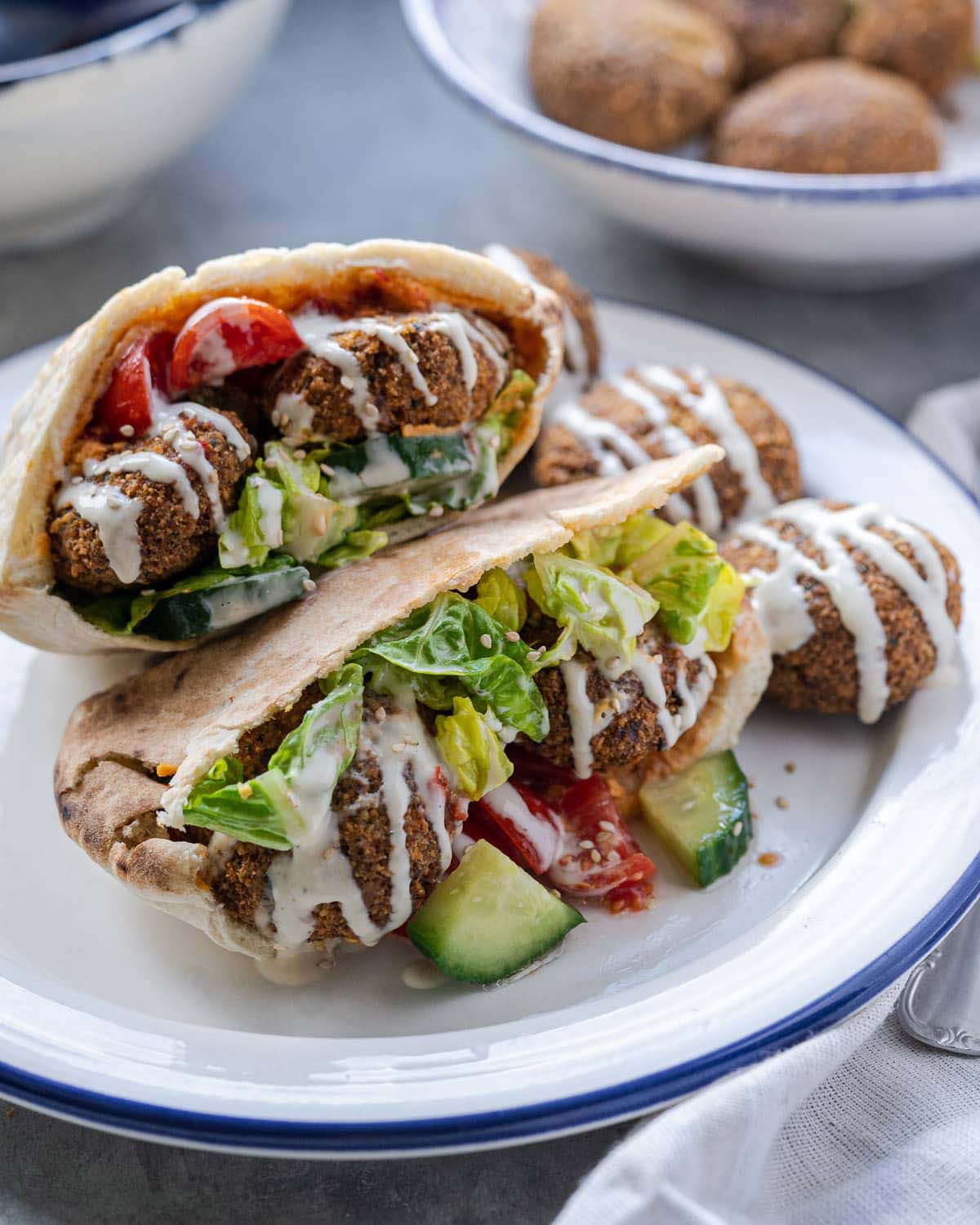 You can see long lines of people waiting to buy this sandwich on the streets of Beirut, Amman and many other locations throughout the Middle East. This is an attractive vegetarian dish and worth trying for food lovers.
You are reading the article
Vietnamese bread is in the top of the world's best sandwiches voted by CNN

at
Blogtuan.info
– Source:
danviet.vn
– Read the original article
here