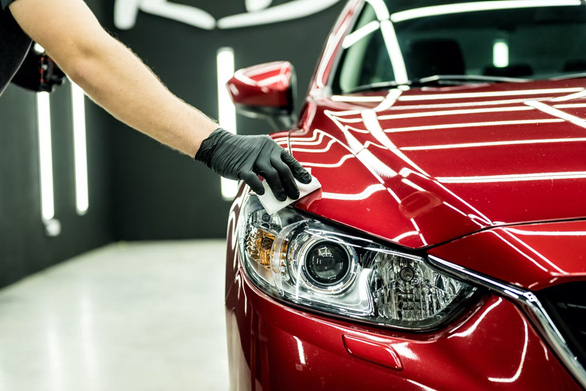 The trend of option cutting is blooming – Photo: Carfax
More than a century after the Ford founder famously said, the auto industry is on the right track as manufacturers are once again looking for ways to simplify production and sales.
Trend "cut option"
François Bailly, planning director at Nissan Europe, said: "For previous generations, we were constantly expanding the options that came with the vehicle, but only sold a small amount. We didn't want to. By keeping options reasonable, we can reduce inventory, shorten delivery times, and don't waste research resources developing things that no one wants to buy."
Stellantis Group also reduced car options including engine and trim packages. In 2019, the Vauxhall brand has 362 combinations of trim, engine and transmission options. Today, the number is down to 66.
"We're looking to reduce the complexity of versions to build into a simpler process for customers," said a brand spokesperson. For example, all Vauxhall models share common options.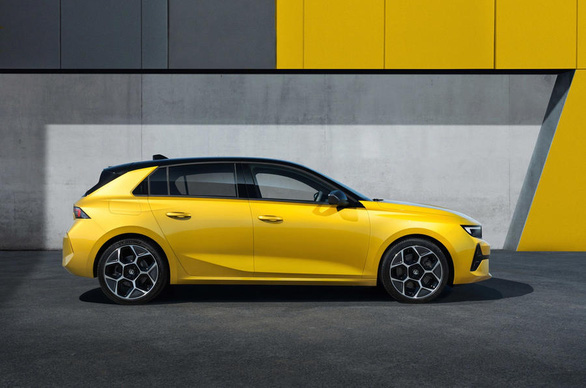 In 2019, Vauxhall had 362 option combinations, today only 66 – Photo: Vauxhall
Peugeot is also applying the same approach. Excluding car paint, there are only 6 options for Peugeot 308 SW Allure.
Cut options but increase available features
However, that does not mean that automakers have become more "squeezy". Some features are now built into the vehicle, instead of as options.
For example, the small SUV Dacia Duster, belonging to Renault, is equipped with a keyless entry feature. This makes the production cost of the car cheaper than making a car with only basic features and a massive set of optional accessories.
Thierry Pieton, chief financial officer of the Renault Group, said doing so would reduce engineering work, increase production volume per part, which in turn lowers costs and makes cars easier to sell.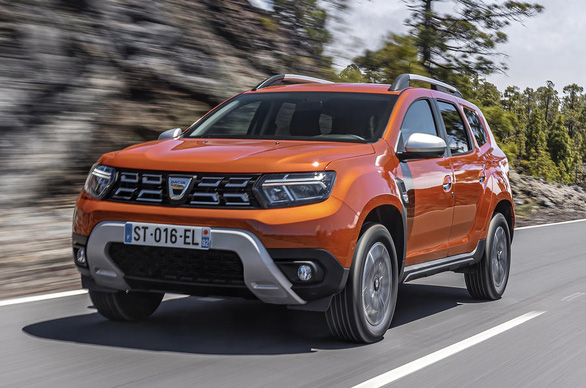 Cars like Dacia Duster increase available features and reduce options – Photo: Renault
Kumar Galhotra, president of the internal combustion engine division of Ford Blue, also thinks that by cutting options, the quality of the car will improve because there is less to go wrong.
Ford started that path with the Puma, which no longer produces a three-door version of the Ford Fiesta and scraps the ST2 performance version. "If you compare the Puma to the Ford Focus, the biggest difference is the amount of work that goes into making those vehicles," said Stuart Rowley, president of Ford of Europe.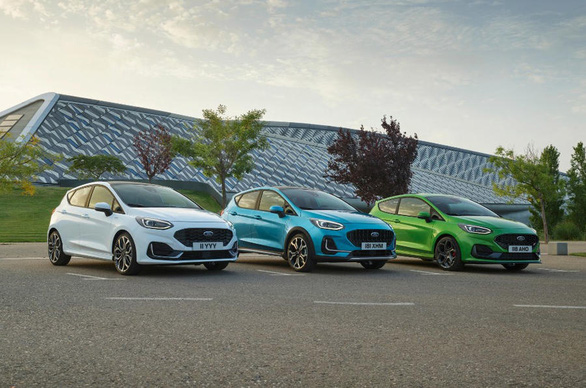 Ford Fiesta no longer has a three-door version – Photo: Ford
Tesla soon followed this strategy. Investment bank Jefferies estimates there are around 60 optional combinations for the Model 3. Meanwhile, Volkswagen ID.3 has up to 1,120 combinations, while the MW 3-Series has up to 5,760 petrol engine combinations and 9,600 combination for oil machine.
Even luxury car brands like BMW are looking to make it simpler. "We will reduce the number of combinations available, because some combinations make no sense at all and are never selected," said BMW chief financial officer Nicholas Peter. The same is happening at Mercedes-Benz.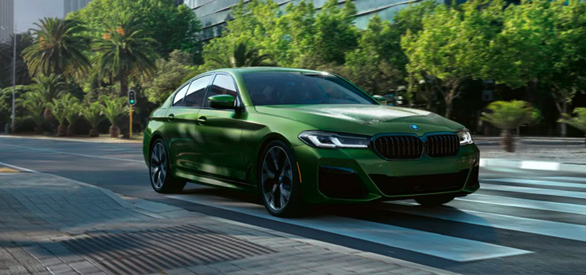 Luxury car brands like BMW, Mercedes-Benz are also not outside – Photo: BMW
However, Aston Martin is the opposite. The number of options combinations is increased by 20%. It's the same with Bentley and Rolls-Royce as these brands profit from making cars of personal preference. Bentley promises up to 24 billion combinations on an as-yet-unnamed model to be revealed by the end of May.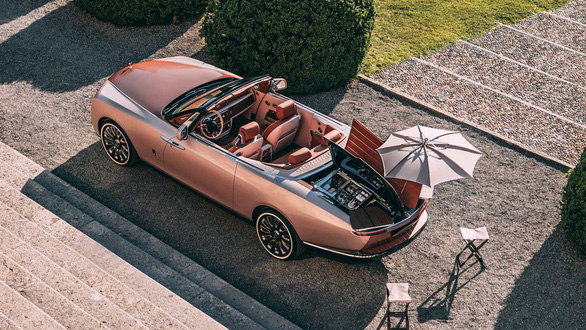 Meanwhile, luxury brands like Rolls-Royce are increasingly expanding options – Photo: Rolls-Royce
Uptrend "soft option"
One thing that makes it possible for automakers to cut car options is the ability to update online. Henrik Fisker, boss of electric car start-up Fisker, gives an example: If every Fisker vehicle had an electric power steering, owners could choose to upgrade (or not) the equipment online. Thus, the company will not have to sell different high-end steering wheel options separately, making the production work more complicated. Or with the iX equipped with E Ink technology, BMW does not need to sell different car color options as the paint color can be changed at the push of a button.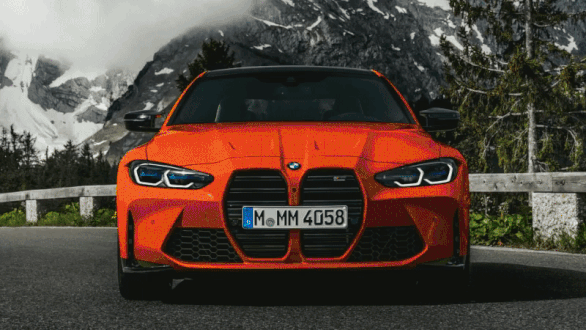 BMW offers one car color, but customers can choose to change the color digitally – Photo: Jalopnik
This could be the future of car options. The automaker simply builds a vehicle with essentially the necessary hardware and then sells the upgrades online.
Industry-wide shortage
Another reason that drives automakers to cut options is the lack of chips, the "brains" behind most new features in modern cars. The more options, the more chips needed.
BMW customers complain that the car does not have Apple CarPlay / Android Auto, while MINI stops producing the manual version. Customers on the Range Rover Evoque forums criticized Land Rover for removing the interactive driver display due to a lack of chips.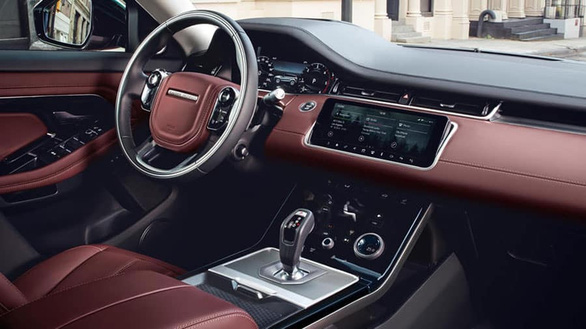 Range Rover Evoque was criticized for cutting features – Photo: Land Rover

You are reading the article
Why are car manufacturers looking to cut equipment?

at
Blogtuan.info
– Source:
autopro.com.vn
– Read the original article
here