From a prestigious and famous model and actress in Vietnam, but Ngoc Quyen listened to the call of her heart, she received a $70,000 proposal ring (more than 1.6 billion VND) from her boyfriend who is a Vietnamese doctor after 1 year. dating month. Then Ngoc Quyen followed her boyfriend to the US to get married, gave birth and left showbiz since then, the information about her is also extremely meager.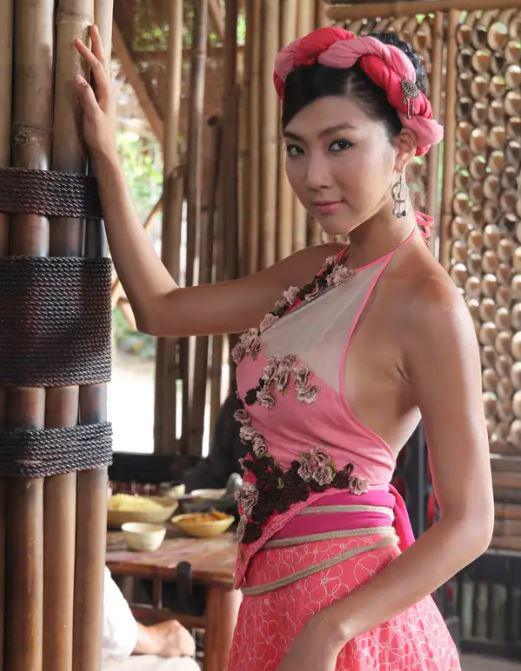 The thought of complete happiness will come to Vietnamese beauties, but one day at the end of October 2018, Ngoc Quyen made many people regret when she announced her divorce from her husband, raising children alone in the US. At that time, Ngoc Quyen herself began to confess that she was shocked because life in America was not what she thought. Everything was fine at first but then started to fall into a difficult situation when she had no nationality, couldn't drive… and many other things that led her to make the decision to be a single mother.
However, the actress was determined not to return to Vietnam, but to revive the economy and become a successful businessman in the US. "I guess I won't be able to return to Vietnam because I still have too many jobs and also for Jiraiya's future. In the past, because of love, now because of my children, I have to choose to stay in the US even though my love for the profession has never been. lost hour" – Ngoc Quyen said.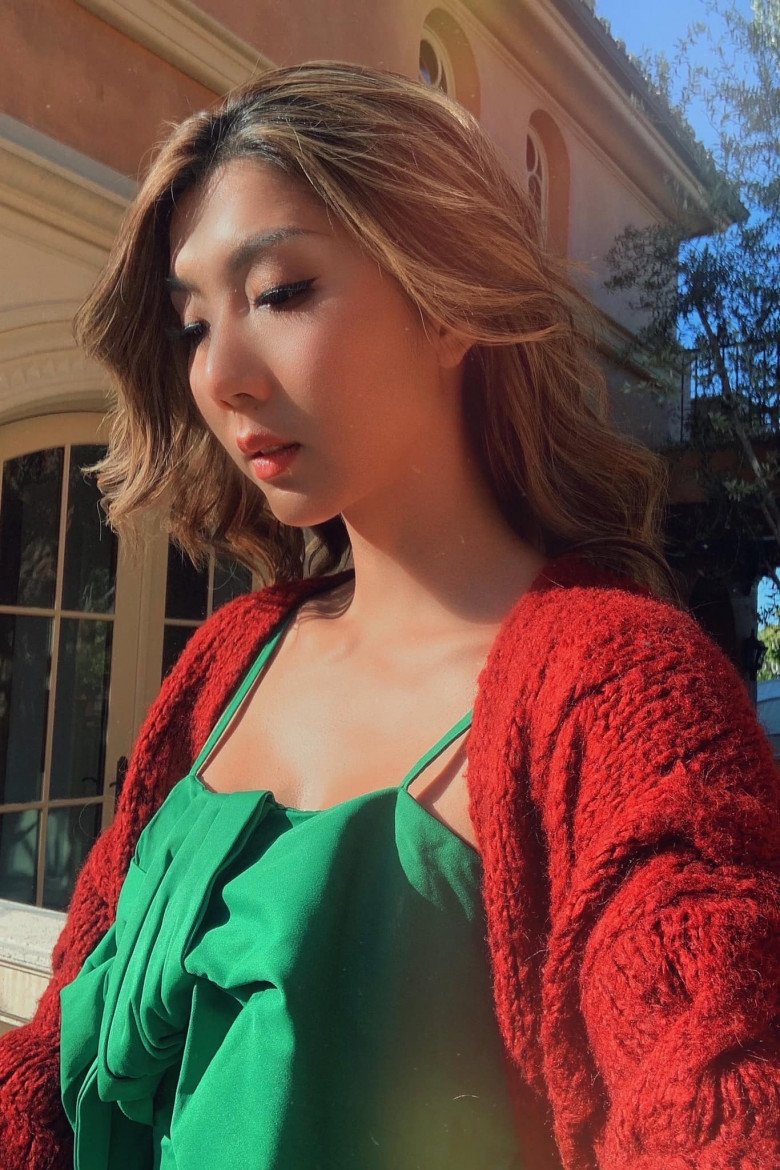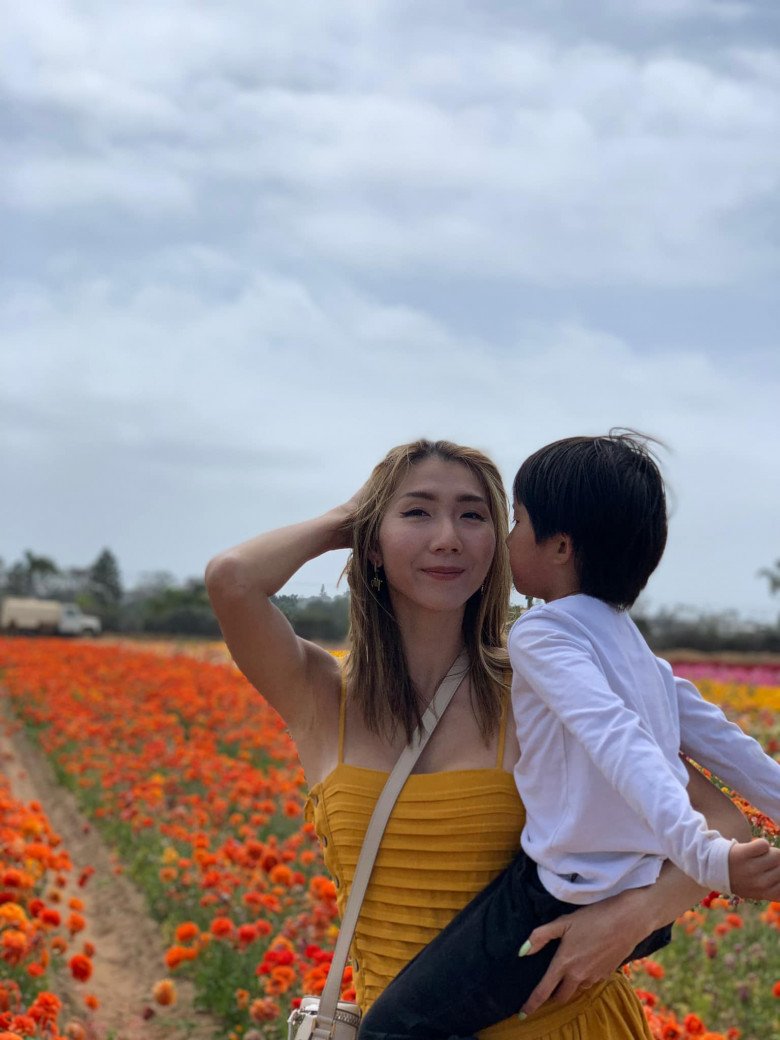 Although there is no economic pressure to raise children because her ex-husband also provides a part, Ngoc Quyen decided not to waste money and spend money to raise her son Jiraiya, who is studying preschool in the US. Once a Vietnamese friend went to the US to visit Ngoc Quyen, she was quite surprised because she made a lot of money but only ate 4-5 dollars of bread.
Sharing about this, the female model honestly has to save money to do many other things, the most important of which is raising children. "In this side, only eating bread is the fastest. That's how you get rich. I also save money to buy another one, so I eat bread every day, which is almost my main dish. Even, when I wake up in the morning, I buy a loaf of bread, cut it into three pieces and eat it gradually until noon and evening. That's why I save money" – she said.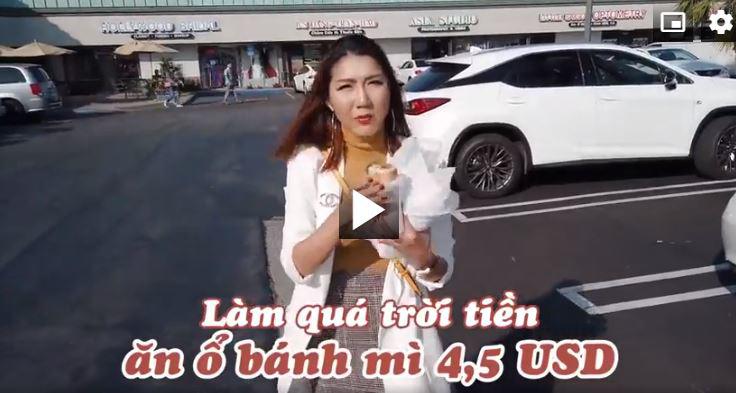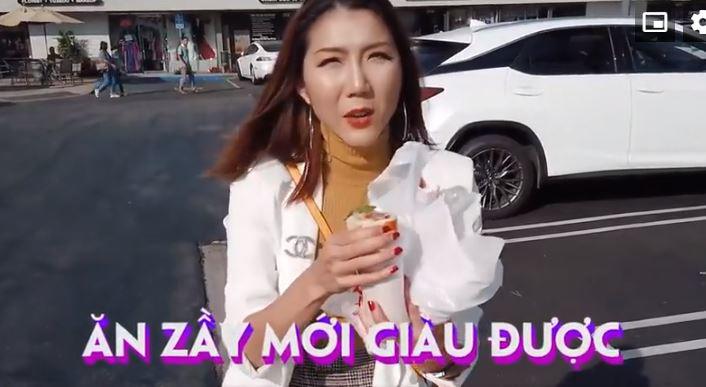 It is also because she knows how to live frugally, buy things to buy, and rarely gather friends, focus on doing business, so Ngoc Quyen's life as a single mother is much better after divorcing her ex-husband. She even welcomed her birth mother to the US to live with and support her mother and daughter.
In the most recent post, Ngoc Quyen is still happy and proud when her 6-year-old son has officially graduated from a prestigious kindergarten in the US.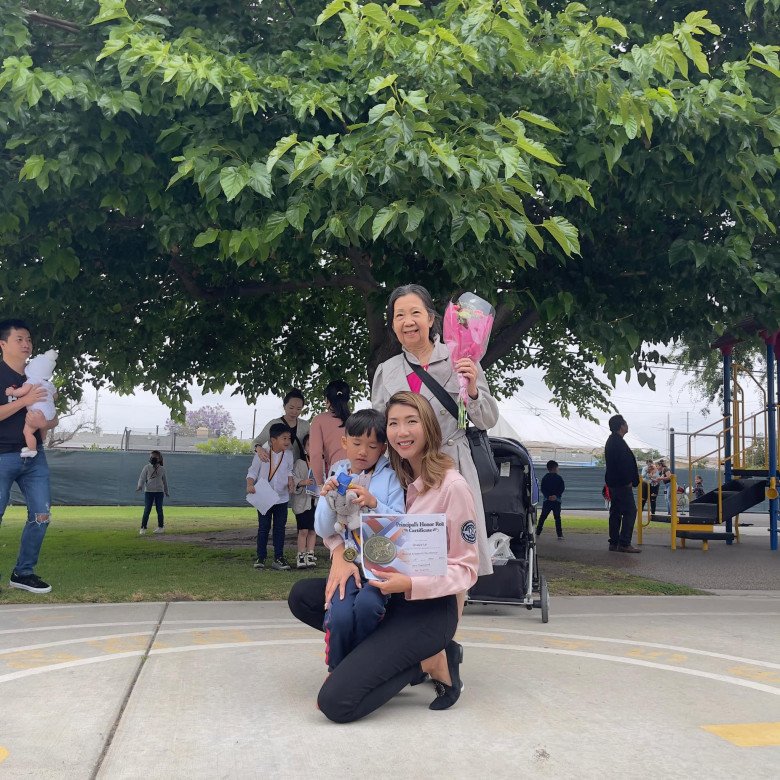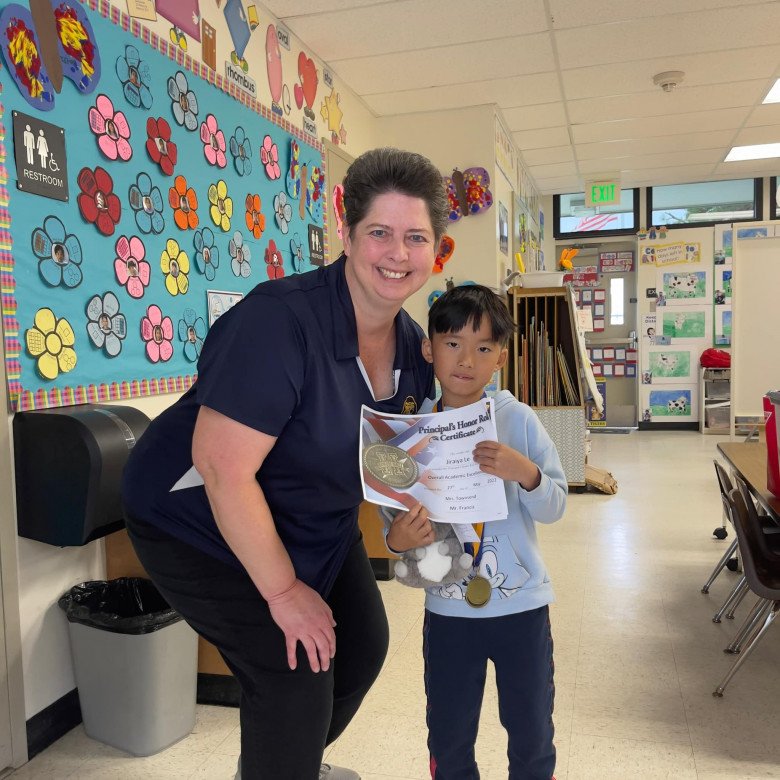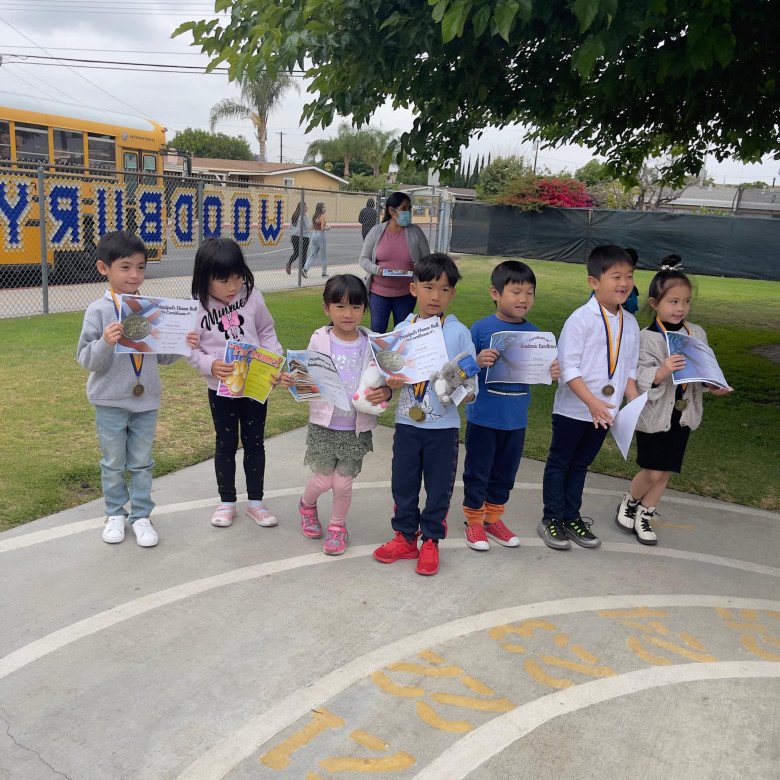 'Watching my children go to school every day and welcome them back is my joy. Today, my child has finished kindergarten, about to go to a new school level, I am extremely happy. I don't expect anything, I just want him to be happy. This year, mother and daughter still have their grandmother with them, so there's no comparison'Ngoc Quyen said.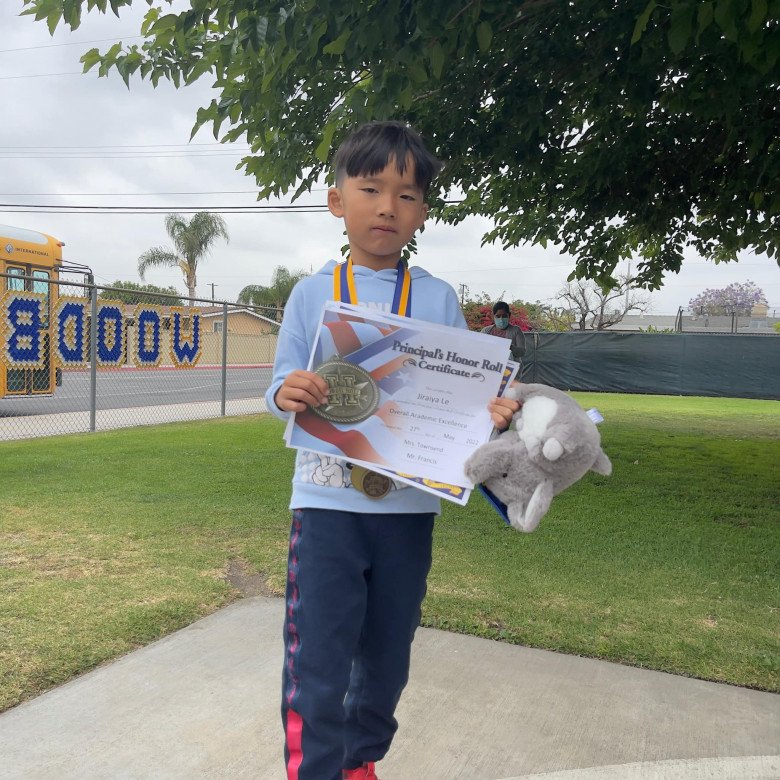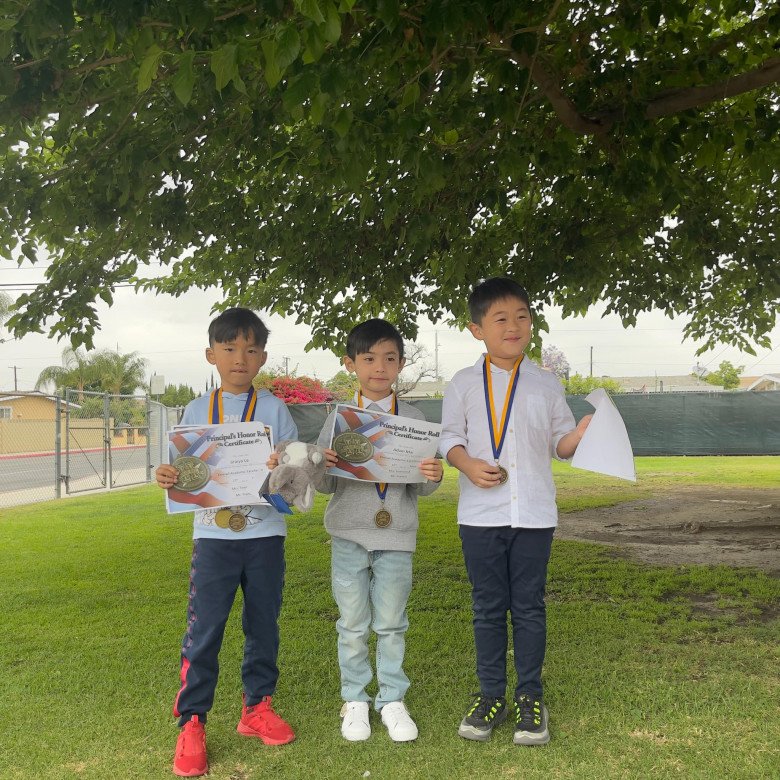 It is known that Jiraiya had a rather shy and timid time, but as he grew up, he became more active and confident. The former model, outside of working time, tries to dedicate herself to her children to hope for the best development of both physically and mentally. "Jiraiya is a witty, lovely and very loving boy. Now at this age, he is also talkative and rational (laughs) but is also very independent and obedient. Jiraiya is also my motivation. exist here. Sometimes I'm bored and miss my hometown, but I only think about my children. As long as I see them happy, I will try no matter what." – single mother shared more.
Currently, outside of working time, Ngoc Quyen still livestreams regularly online to sell goods online to make money. She is also the one who takes her children to school. Recently, her biological mother has come to support her, so she is less busy.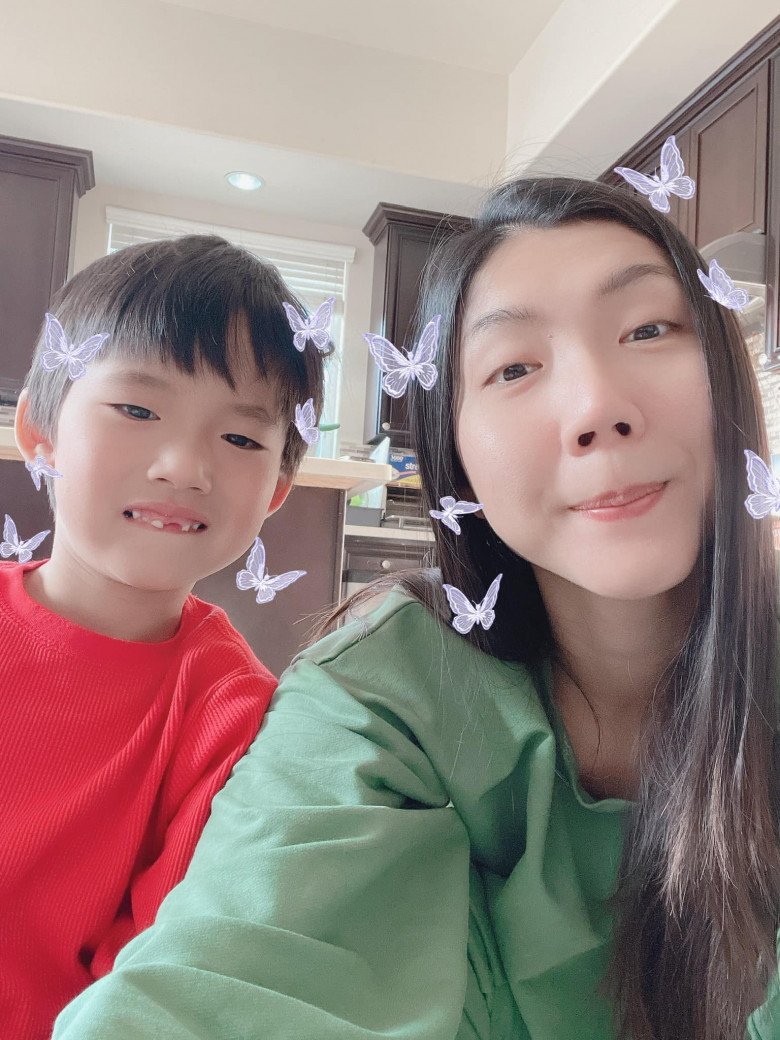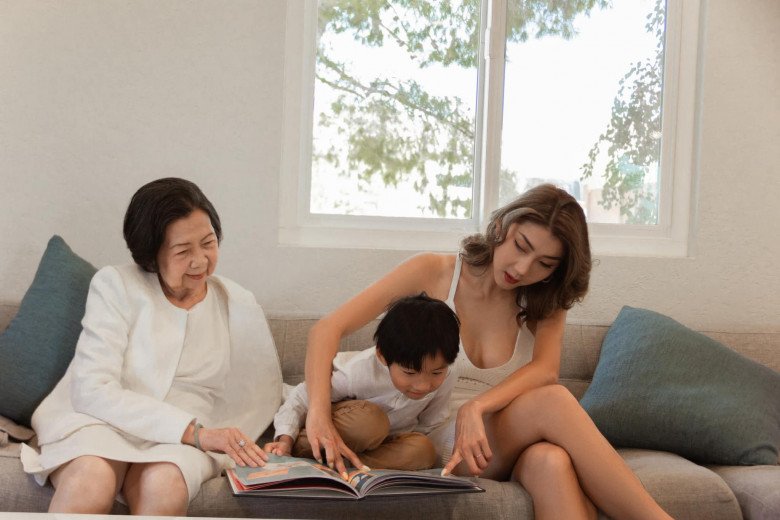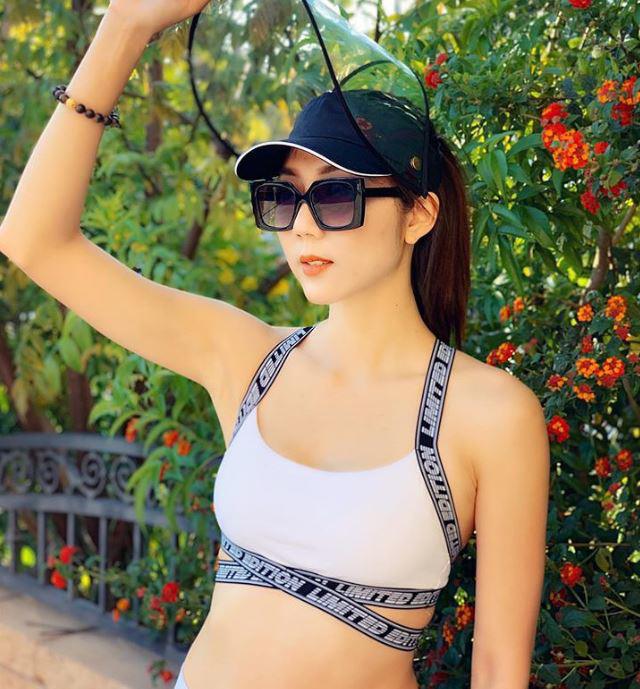 You are reading the article
As a single mother, Ngoc Quyen buys a loaf of bread to eat all day and spends money to raise her children to attend preschool in the US

at
Blogtuan.info
– Source:
Eva.vn
– Read the original article
here