Văn hóa - Giải trí
Ex-husband Tu Hy Vien had an affair, his biological mother criticized "tieu tam"
Follow HK01In recent days, the love triangle between Tu Hy Vien – Uong Tieu Phi – Truong Dinh Dinh is causing a "fever" in the Chinese online community. The media in the Chinese-language entertainment industry stirred with a photo of her ex-husband Tu Hy Vien hugging Truong Dinh Dinh in a karaoke shop. The photo is said to have been taken in September last year, when the businessman surnamed Uong and Tu Hy Vien had not yet divorced. Therefore, Truong Dinh Dinh was automatically considered as "small three", condemned by public opinion.
Cat Tu Qi, a famous paparazzi, said: "The main cause of Tu Hy Vien's marital relationship breaking down was that one of the two was unfaithful. And that was Uong Tieu Phi. Tu Hy Vien was exhausted. trust with her husband, leading to divorce".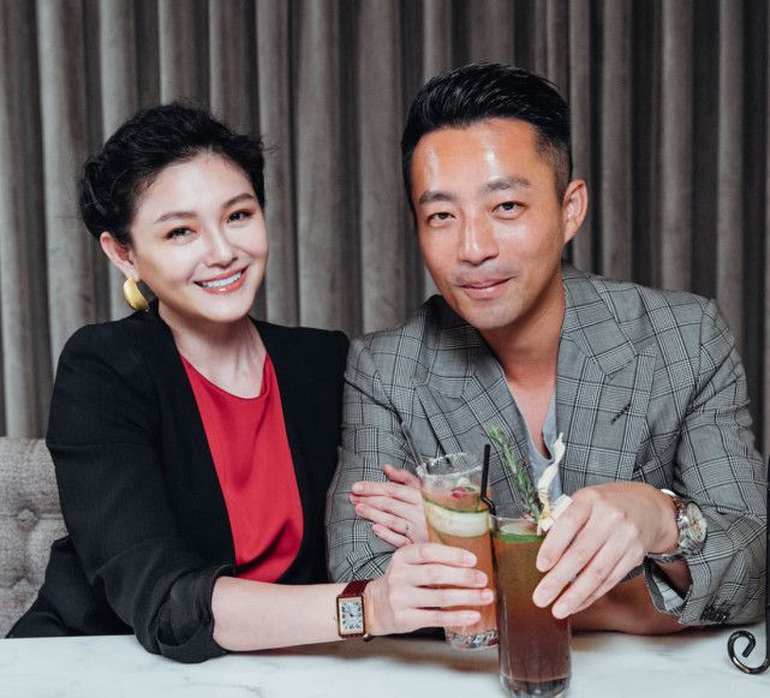 In particular, Uong Tieu Phi's biological mother, businessman Truong Lan, livestreamed on social networks, repeatedly referring to her son's new girlfriend, Truong Dinh Dinh, with an annoyed attitude. She even asserted that "no one brought bugs home", "Truong Dinh Dinh is a mean woman, otherwise he would have made everything clear to the public".
In response to this, Truong Dinh Dinh only revealed on his personal page. "Easygoing doesn't mean easy to bully," she wrote. Besides, she and her boyfriend are still passionate, both were seen having a picnic together over the weekend. Even so, they still deny the romance.
What makes it difficult for netizens to understand is that in the past, she was very close to Truong Dinh Dinh. The two once traveled together, even wearing the same necklace. Businessman Truong Lan is said to be angry because his son did not speak clearly about his love story with Truong Dinh Dinh.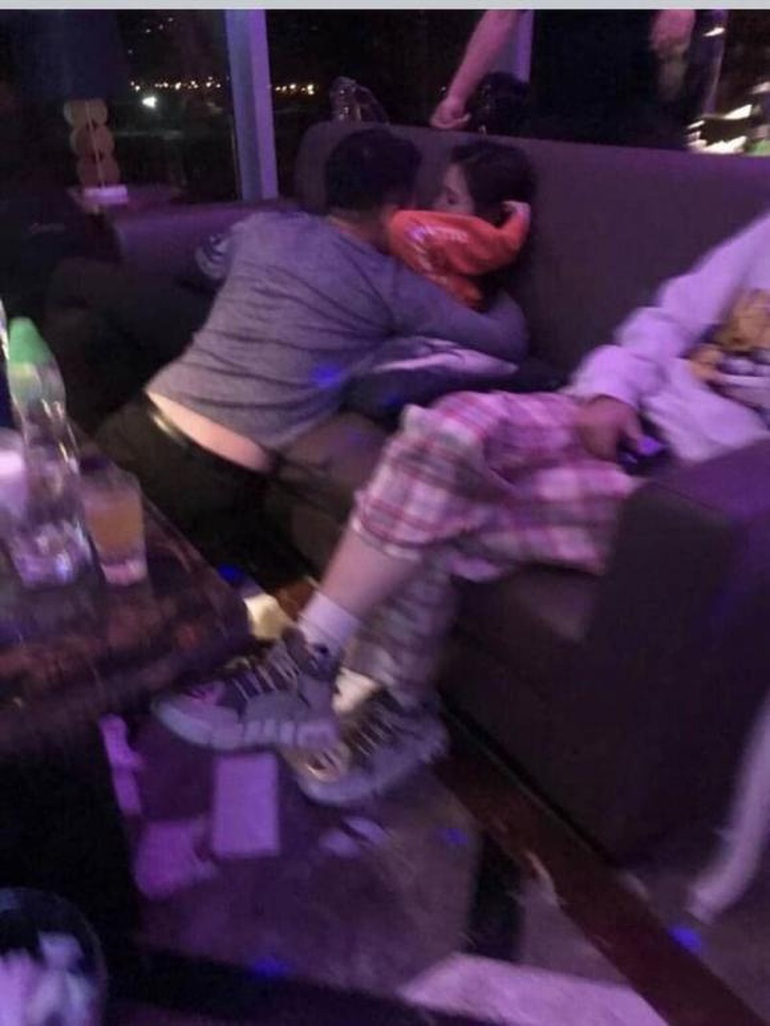 Uong Tieu Phi – ex-husband Tu Hy Vien was turned away by public opinion
Before that, after the divorce, ex-husband Tu Hy Vien expressed sadness at the breakdown of his marriage, regret for losing Tu Hy Vien and promised to be a good father. Thanks to that, entrepreneurs are sympathetic to the public. However, after a series of adultery photos of Cat Tu Qi, the audience criticized Uong Tieu Phi for being fake. Ms. Truong Lan is also accused of making tricks, trying to attract attention thanks to the name of her ex-daughter-in-law.
After his ex-wife remarried, Uong Tieu Phi several times expressed his displeasure with her. He openly criticized his sister Tu Hy Vien when she revealed her sister's relationship with the new person in the media. He also announced that he would take two children to raise because he did not want his two children to live with Koo Jun Yup (Tu Hy Vien's new husband).
Uong Tieu Phi and Truong Dinh Dinh were discovered dating from November 2021. They were discovered by the news hunters playing golf together. The two were also repeatedly caught using couple clothes, going out to the same place.
Ex-husband Tu Hy Vien was born in 1981, the son of Ms. Truong Lan – one of the richest businesswomen in China. Uong Tieu Phi is now taking over the business on behalf of her mother. Recently, the businessman caught the news that he went bankrupt.
You are reading the article
Ex-husband Tu Hy Vien had an affair, his biological mother criticized "tieu tam"

at
Blogtuan.info
– Source:
danviet.vn
– Read the original article
here