Life Style
Tâm sự
Having to borrow money to improve my children's meals, I bitterly know that my husband "wages" his whole family to go on a trip
Just out of school, I married Minh, when both were empty-handed. Until now we have a stable job but the income of the couple is not high, only about 15-17 million/month. We had to take care of the rent in Hanoi, raise 2 children, living expenses, electricity and water… so in the end there was not much left.
Our lives are not rich, but Minh always respects his grandfather. Although his parents are still young and his younger sister is married, Minh still sends them money from time to time. He always kept it a secret from me, and I know he wasn't angry. I sympathize with him being the only son in the family.
Recently, Minh came back and told me that he had to save money when he had a business, so he didn't give me his salary anymore. So the whole family had to cut back on spending. The meals of meat and fish gradually decreased, instead the whole family had to eat rice and vegetables. One day, my child cried too much and refused to eat because he was bored with fried and boiled vegetables. I have to borrow money from my colleague to improve one meal.
My baby's milk is almost 1 month old, I don't have money to buy it. One day I had to wash a large basin and a small basin of my children's clothes because the house also ran out of diapers. Children also have to borrow money to send money because my salary can't afford the family's expenses.
Thinking that my husband had an important business, I did not dare to lament half a word. At that time, I thought maybe after this business, Minh's income will be better, the family's life will be better.
But by last Thursday, I couldn't stand it anymore because I found out that my husband was not doing anything. He spends money to invite his parents and sister to go on a trip.
In the morning when I went to work, my colleague ran over and chirped: "Mr. Minh, you can earn it. But all day, she complains of poverty and borrows money from her sister. All closed to beg? How much money do parents-in-law and sister-in-law have to travel? But why don't you and your mother go with your husband, or are you separated?"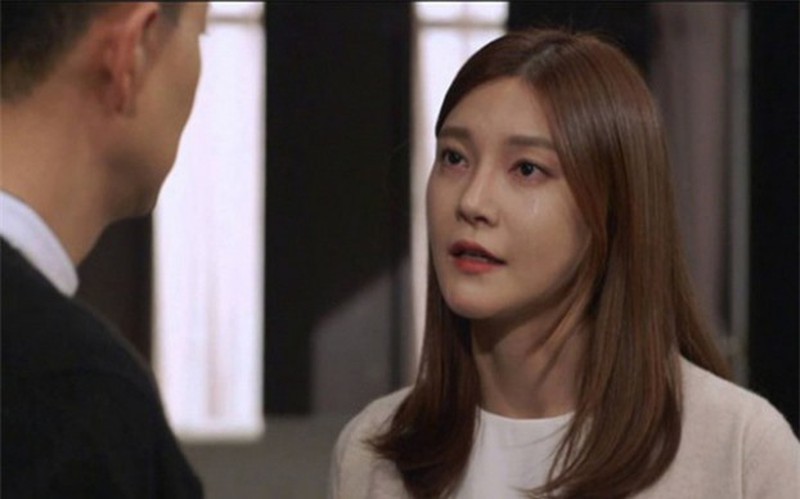 I was dumbfounded, asked my colleague again for clarity. Only then did she show me her phone. It turned out that he took the whole family to travel. My sister posted pictures of her hanging out on social networks, and tagged the gold sponsor as my husband, but she blocked me so I didn't know. Luckily, I had a colleague who befriended Minh, so I learned the truth.
The pain left me speechless. Just for the sake of honoring his family, Minh forced my mother and me to suffer.
In the evening when I got home, my husband and I had a heated argument. Minh slapped me twice, and said his wife "lost teaching", selfish.
I bitterly said to my husband: "I don't understand where I am selfish when every month I know you send money back to my parents and me without telling me. His parents are young, they still go to work as usual. Yeah, he said he was responsible for taking care of his parents, that's okay, but his sister is now out of school and working, why should she give her 500,000 VND – 1 million VND each month?
Do you know that in the past few months, I have had to cut costs, my children can't eat enough, their children's milk and school fees have to borrow money? However, he is willing to spend a few months' salary for family members to travel.
Well, if your wife doesn't take care of you, you must also love your children."
Having said that, I packed my things and sent her back to her mother's house. I'm so tired of this family life.
You are reading the article
Having to borrow money to improve my children's meals, I bitterly know that my husband "wages" his whole family to go on a trip

at
Blogtuan.info
– Source:
Afamily.vn
– Read the original article
here