Phim
Loving the Sunny Day Back to the Korean version, Mrs. Nga has terminal cancer
Notable details in the Korean version of the movie "Love the Sunny Day".
At present time, Love the Sunny Day It gives the audience a lot of different emotions. Meanwhile, the original Mother Of Mine It is also an extremely meaningful film with many remarkable details. Now, let's take a look at the events that happened in the Korean version and are likely to repeat in the Vietnamese version.
Mrs. Nga has cancer in the Korean version of "Love the Sunny Day".
If Love the Sunny Day stick to the original Mother Of Mine, then Mrs. Nga will have a serious illness. After a period of severe coughing, she decided to go to the doctor. At first, she thought it was just a common cold. However, the doctor ordered tests and scans and concluded that she had lung cancer and only had 3 months to live.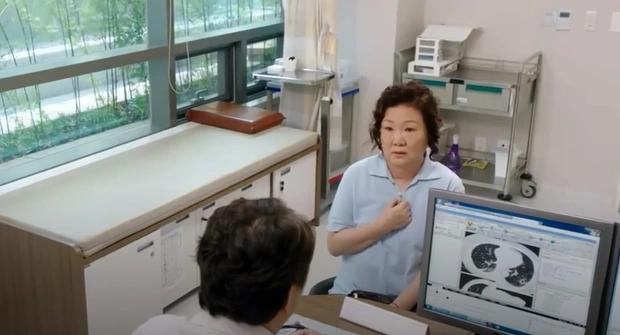 Nga was stunned by the news that she had terminal lung cancer.
This news was like a thunderbolt that struck Ms. Nga's ears. Not only was she shocked that she didn't have much time left, but she was also worried about her children, especially her youngest daughter, Van Van, who was unmarried and her adopted daughter Van Trang, who was pregnant. As for the third daughter, after learning about her mother's illness, of course they were shocked and heartbroken.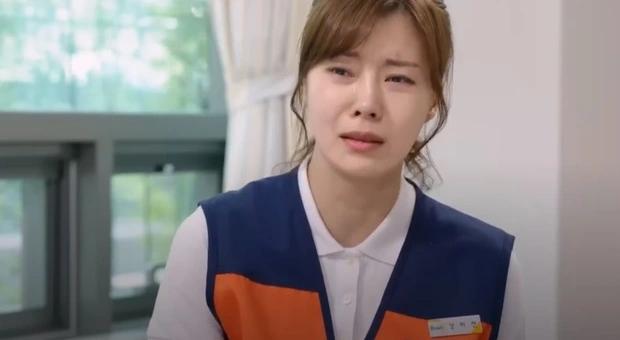 Khanh couldn't hold back tears when he learned that his mother was about to leave him.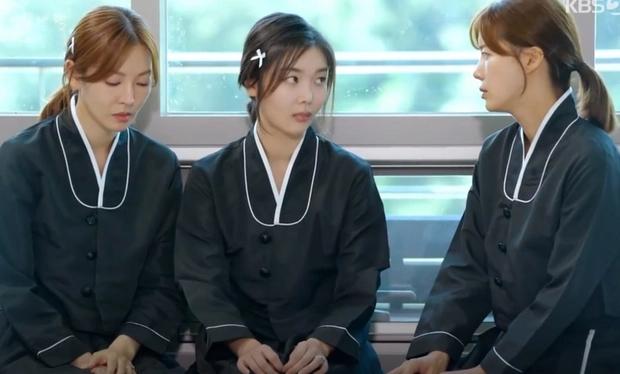 Khanh, Trang and Van Ban Han at their mother's funeral.
Duy's father has a new love, promising to "brake" more than Thuong?
An episode in the Korean version is likely to appear in the Vietnamese version, which is the presence of Duy's stepmother. If ever follow Mother Of Mine, you probably remember this character named Na Hye Mi. It was she who caused a lot of turmoil and turbulence in Duy's family.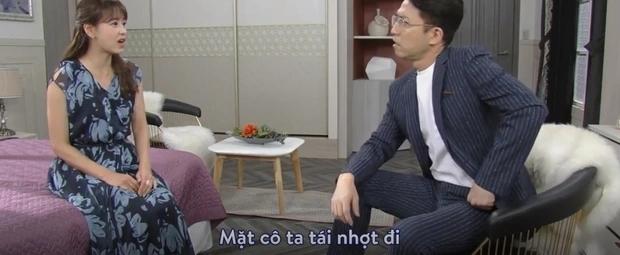 Duy's stepmother and her brother in the original Mother of Mine.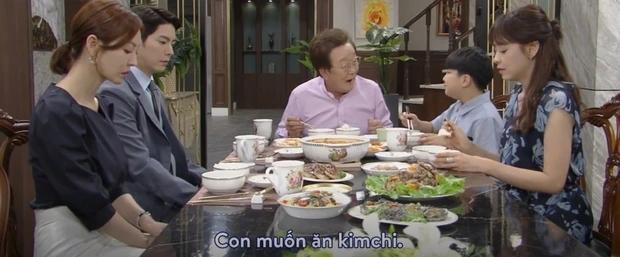 Thanks to her son, this cunning woman was able to step foot into Duy's family.
Taking advantage of her child, she moved into the mansion of Hoang Kim Group. Then because of greed, she found ways to harm and denigrate the Duy – Trang couple. More importantly, this character does not act alone, but also has a brother who is also a petty person, equally intrigued.
In the previous episodes, we saw how Van Khanh had to suffer because she had to live with her mother-in-law and sister-in-law. If Duy's stepmother appeared in the Vietnamese version, perhaps this character would make the audience "angry" compared to Thuong and Mrs. Hien.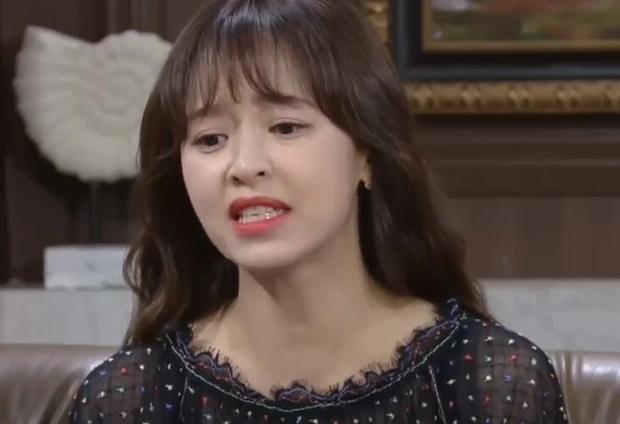 If Duy's stepmother character appeared in Thuong on a sunny day…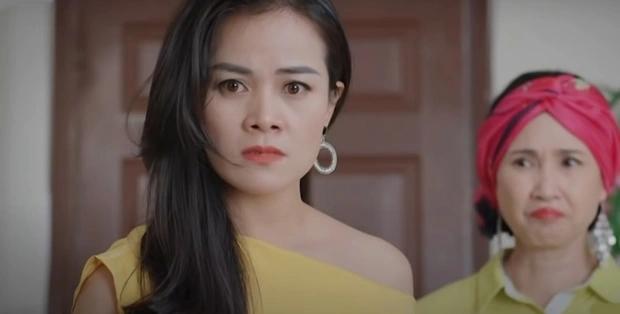 … she will probably be even more cruel and infamous than Beloved.
That's because Duy comes from a chaebol family and his father's fortune is a piece of cake. Greed is a very scary thing, so it is clear that this character will have many motives and conditions to perform infamous and nefarious acts.
One of the very cruel schemes of this character is that when Trang was pregnant, she persuaded Duy's father to separate their mother and child. Even the president had to say that she was more heartless than me.
"Mother-in-law beat" changes
Like the Vietnamese version, Khanh's mother-in-law in the original also made her suffer a lot. It is not clear what Mrs. Hien will be in the future, but in the Korean village, she will gradually become less fastidious and selfish, especially after knowing the bad news of the family.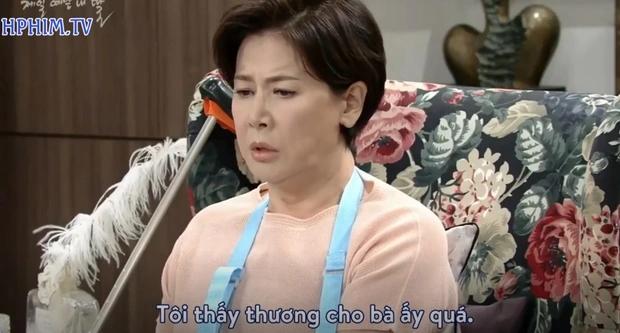 Mrs. Hien in Mother of Mine changes a lot at the end of the movie.
Mrs. Hien comforted Khanh that she should stay optimistic and think about asking her sisters for help to avoid burnout. Not only that, when Khanh asked her parents-in-law to take care of her child, Mrs. Hien took the initiative to say that she would try to take good care of him. She also felt sorry for Mrs. Nga's fate even though in the past, the two had at times disliked each other.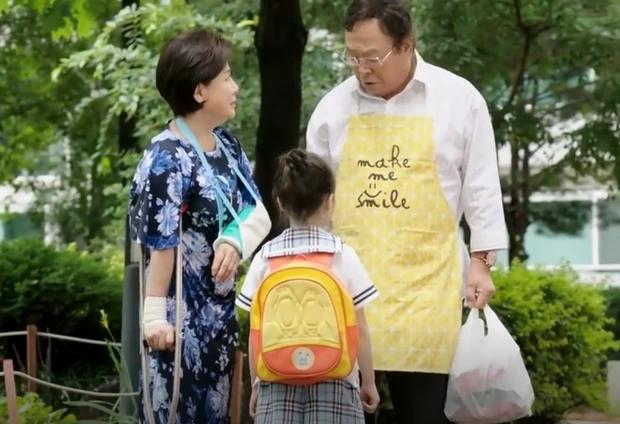 If it was before, when she had to be in a cast like this, Khanh's mother-in-law would never have come to pick her up.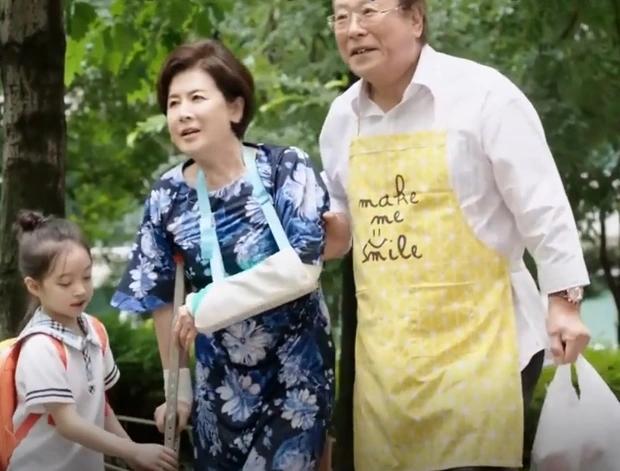 Of course, compared to the original, Love the Sunny Day has been edited quite a lot to suit the culture and tastes in Vietnam. But hopefully, after all, the film will continue to bring interesting, interesting details and most importantly, contain humanity.
According to Young Intellectuals
You are reading the article
Loving the Sunny Day Back to the Korean version, Mrs. Nga has terminal cancer

at
Blogtuan.info
– Source:
2sao.vn
– Read the original article
here