If you are observant, you will find that people who are not successful, do not finish anything, have a lot of bad habits. Accordingly, truly successful people must have principles, possess excellent habits to live every moment to the fullest.
Sometimes it's just a few small details in everyday life, if practiced into a habit, they can change your whole life and improve your quality of life.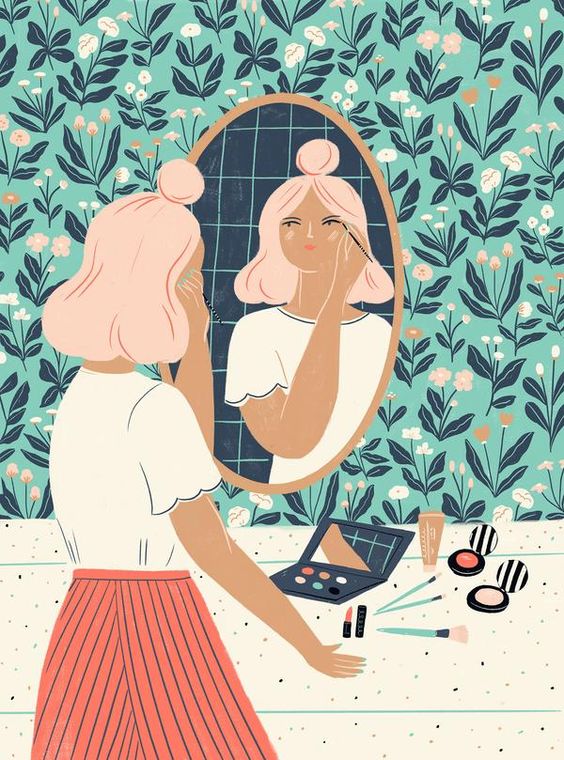 1. Get up early brush your teeth and wash your face. Do not hold the phone to press immediately. Straighten your arms and legs, letting your whole body relax. Take a few minutes to clear your mind, you will find your mind clear and your spirit surprisingly high.
2. The mouth should be a little sweet. Learn to praise others. Gradually, you will find that your parents are no longer angry. The lover is also more clingy. Even the aunt who sells water on the roadside laughs when she hears you talk.
3. It is best for women who live alone to install a small camera. The price is not too expensive, helping you to monitor your living environment, most of which can promptly detect potential hazards.
4. In communication, let the other party talk a little more. Because talking is easy but listening is difficult.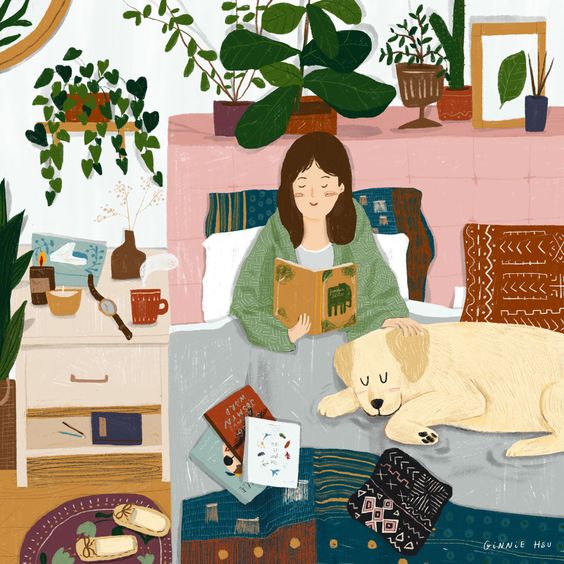 5. If you go to the bathroom, don't bring your phone. Don't turn 10 minutes of solving your needs into an hour just scrolling through your phone. This habit is very bad, both affecting health and wasting time.
6. If you want to memorize new words (foreign language or any specialized word), you have to pick up the book and read it again right away. "Slowly and then learn" is the "mantra" that makes you procrastinate without end.
7. Persist in reading books, no genre restrictions. But it is still necessary to limit the types of romance novels because it is easy to confuse us into the pink world, away from reality.
Reading is a habit worth persevering for a lifetime. The limits of your perception will determine where your life will go.
8. Take 15 minutes each day to reflect on yourself.
Wondering what I reaped today? Not good where? Where is the cause? Next time how to reduce avoidance or change? Persevere for a month, you will find yourself making incredible progress.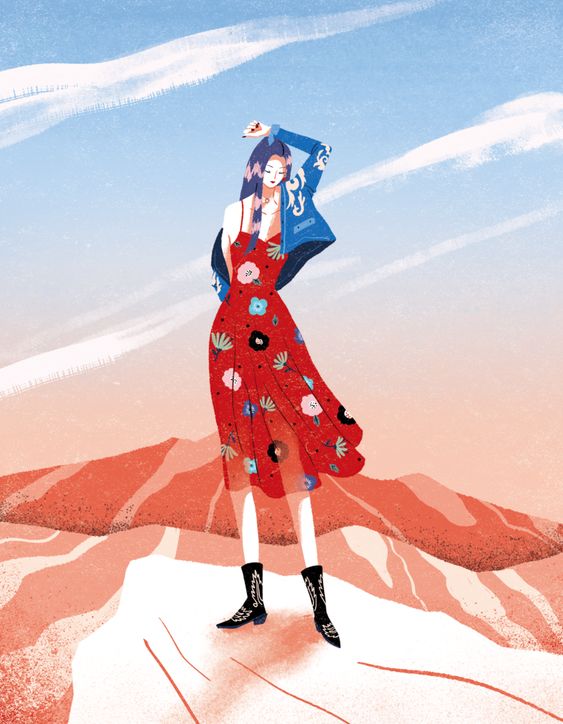 9. How to wake up early without sinking into a state of suffering, torment, psychological struggle?
If the house has windows, this is even easier. Only close the curtains at night, the light coming in early in the morning has the effect of waking you up a hundred times more effectively than an alarm clock.
For those who are used to getting up late, waking up early is a torture. But try for a fresh day, a good future.
10. Make friends, don't just take care of yourself what you will get. Try to think for others, know how to give. Giving is the only way to get more in return.
11. Perseverely spend 5 minutes every night doing 2 things, which can improve work performance / wake up early for the next day.
One, simply write down what you will do tomorrow.
Two, prepare your clothes for tomorrow morning.
12. When working and studying, keep your phone out of sight to focus on being as productive as possible. Those with weak control capacity should do this to practice the habit of not depending on the phone.
Of course, depending on the nature of the job, each person should consider applying this habit.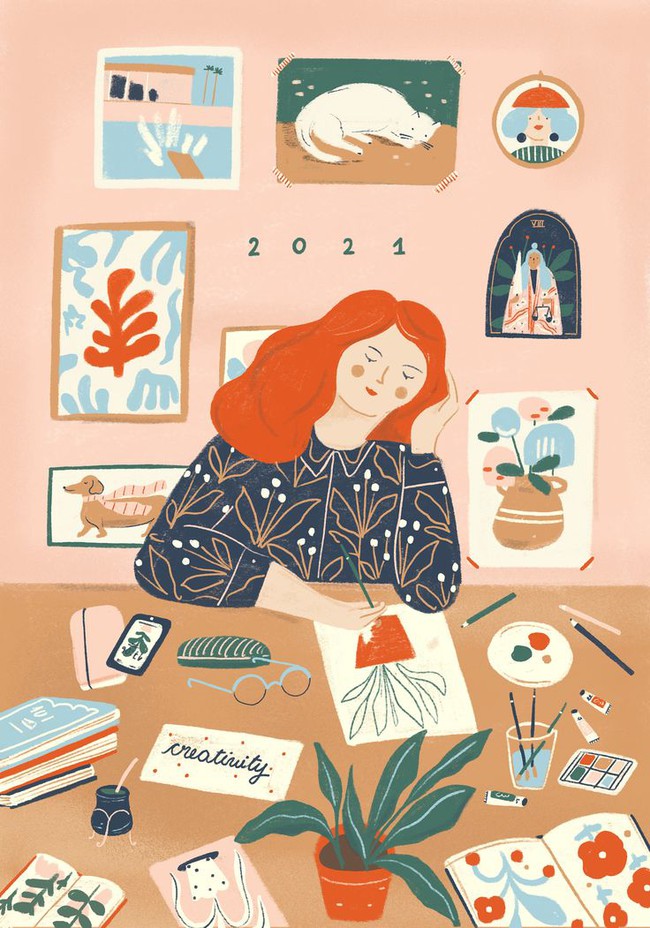 13. Persevere in writing, freely expressing your ideals and inner world in words.
Regardless of diary, movie review, book review… are all ways for you to improve your writing ability, logical thinking and smart thinking.
14. Please clean the room when angry, frustrated in person.
Navigate your anger to relieve psychological pressure, your emotions will gradually be restored positively. At the same time, the room was also cleaned more clean. A double job!
15. General cleaning of the room once a week.
Regularly wash bedding and dry in the sun. Plant or decorate a few potted plants. If possible, buy a few simple art paintings and a lovely table lamp. A clean living environment, in harmony with nature, with your own style will make you much happier.
(Source: Zhihu)
https://afamily.vn/lam-duoc-15-dieu-don-gian-nay-moi-ngay-ban-se-thay-hanh-phuc-den-bat-ngo-cuoc-song-len-huong- luc-nao-not-hay-20220530114747504.chn
You are reading the article
Practice these 15 Habits to improve your quality of life

at
Blogtuan.info
– Source:
Afamily.vn
– Read the original article
here