Throw it all away to choose what's right for you
Phan Hieu Thao is known to everyone by the nickname Simon Phan or Mr. Mon, a friend from My Tho city, Tien Giang province, currently living and working in Ho Chi Minh City. The boy who owns a YouTube channel, TikTok attracts a lot of attention from the online community with more than 2 million subscribers and an impressive amount of interaction. The boy is very multi-talented, such as being able to sing Chinese, the ability to fake a female voice, voiceover, fake voice clip…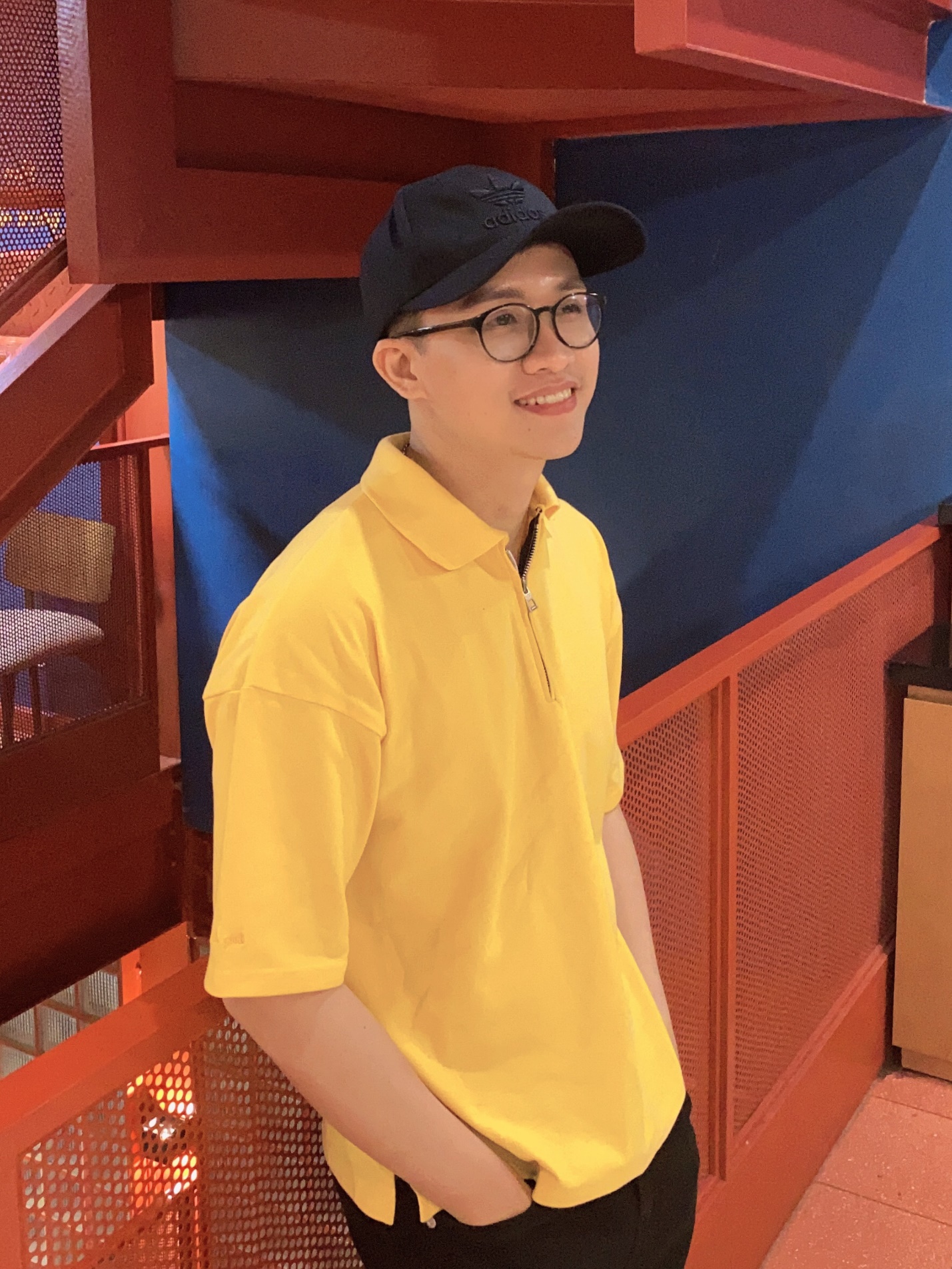 At first, after giving up architecture, Mon worked as an editor for an artist management company. Everything is new and full of surprises, making me quite stressed. Having a family that is always by his side to support Mon, despite many concerns and worries. Anyway, Mon is more proactive in the job he has chosen, and indeed it gives Mon experience, as well as a wealth of knowledge, to prepare for the next leap.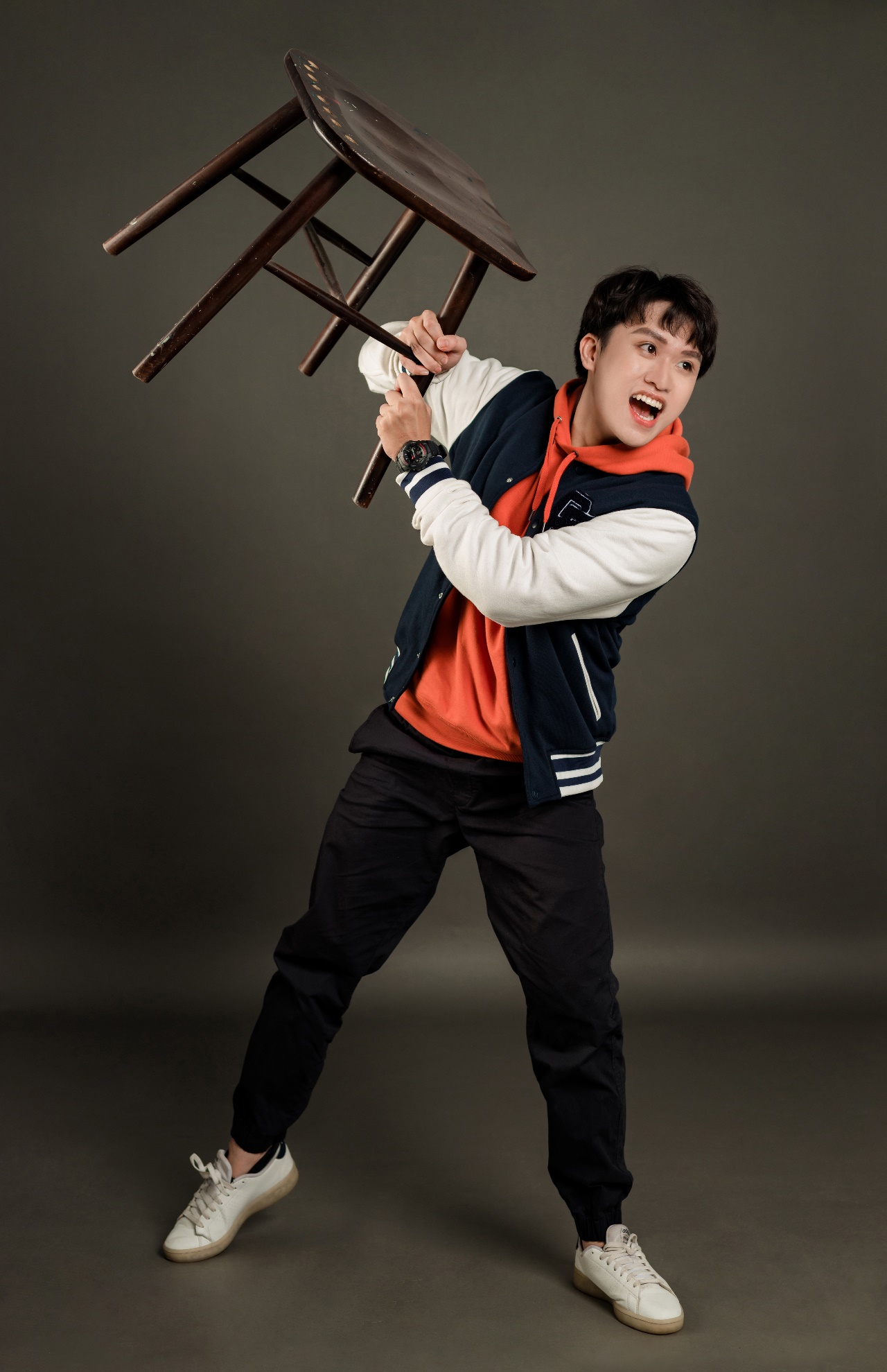 A year and a half ago, Mon started posting a few creative videos on TikTok. After many failed tests, there was finally a suggested biting clip, trending to dizzying buzzing. Mon applied that approach to the following clips, then confidently followed his turn until now.
In addition to the external changes, Mon herself also feels that she is gradually becoming more mature from the inside, thanks to everyone's attention. For example, when going out, pay attention to dress more neatly and properly, which Mon was quite superficial in the past.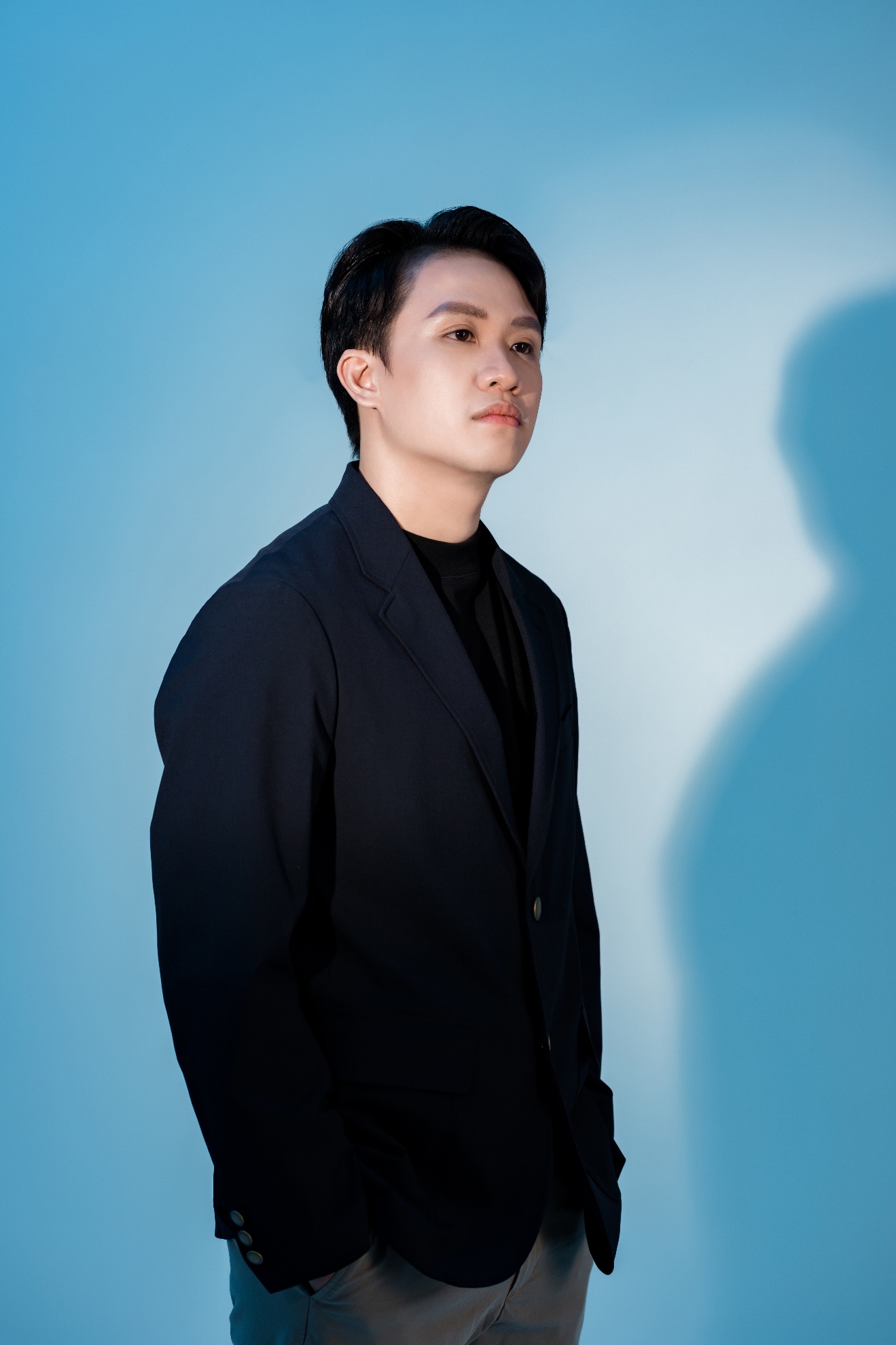 There are many conflicting opinions about what I do
When Mon reviewed the movie recap, there were a lot of mixed comments saying that Mon is relying on content from available successful movies to attract interaction.
"Mon himself does not consider himself a film critic, or has in-depth knowledge of movies to give his opinion. Mon loves stories, and wants to inspire people primarily. Maybe the movie isn't great, but in some aspect of the story it conveys emotions very well.Mon captures that, then conveys it to people, elicits their inspiration, so that everyone can having that experience, just like Mon. That's the real purpose of the movie videos I share."
Besides, when Mon tells ghost stories, many of you are afraid that Mon will be seen as spreading superstitions.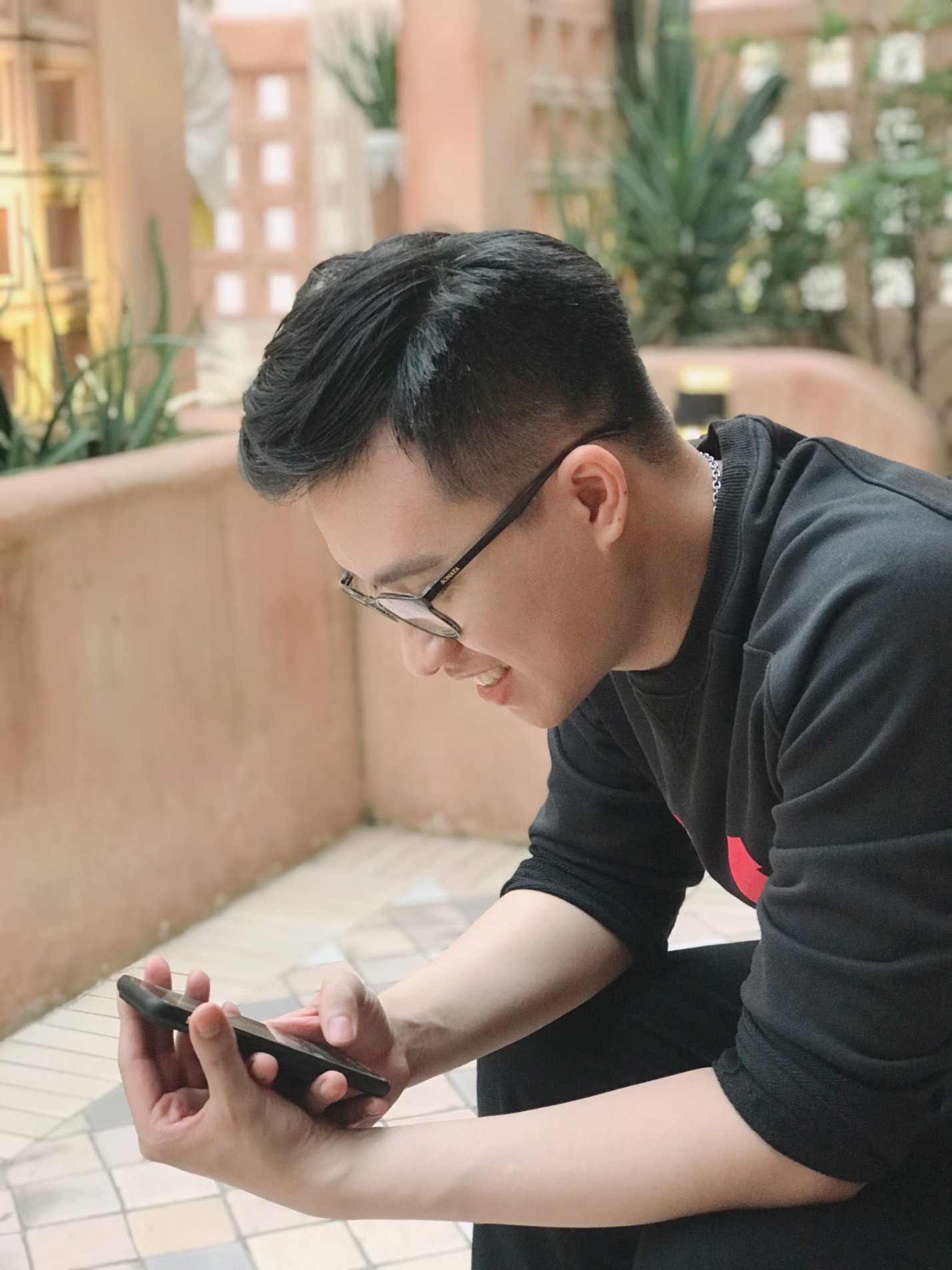 The young man further shared that, thanks to confidently following his forte work, and also his hobby, he felt that he became more active, always knew what he had to do, and more or less achieved some goals. Certain achievements: Being known by many people, receiving bookings, participating in events (premiere movies, gameshows), and the opportunity to work with famous people. Expand the worldview, get rid of the small scope that you previously confined yourself.
But in return, the busy work and schedule makes the time for relaxation and rest narrow. But until now, this work still brings "gain" more than "loss". TikTok's work has really influenced Mon's life and people. The boy still tries to neutralize everything, making his life better every day.
The past year of the pandemic was a loss for everyone, and Mon himself was no exception. It made him more aware of the "impermanent" philosophy in Buddhism, that he should appreciate and let go of something at the present time. For Mon, the most precious thing right now is probably my health and the moments with the people I love. Once we have good health, with a solid backing from our loved ones, in the remaining road of life, no matter how difficult it is to go, we are already fully prepared.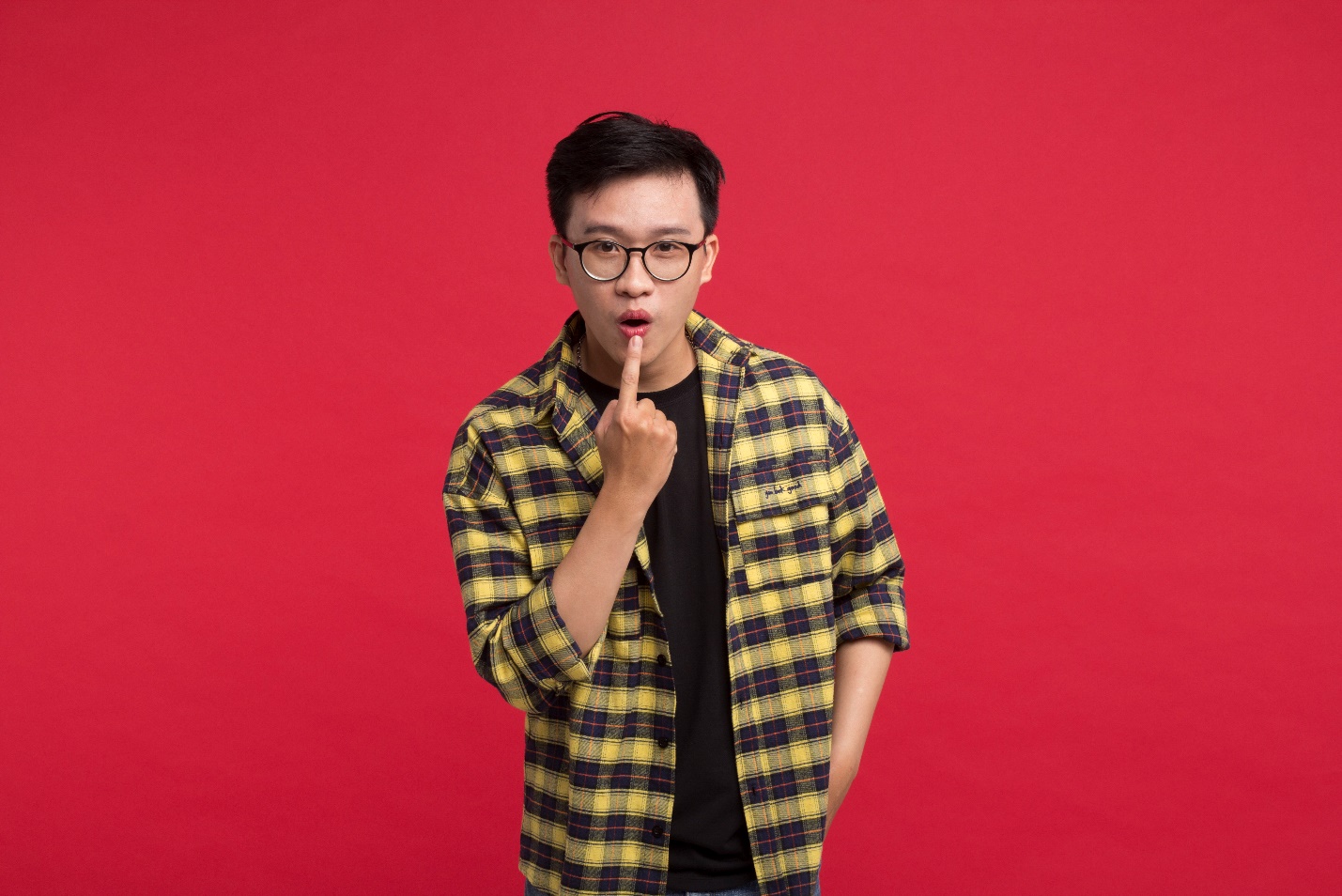 "I have a small "slightly cheesy" wish, which is to become a content creator, to inspire positive people, to make people love each other more. One thing must be recognized is that as long as people love each other, one thing must be acknowledged. , the world will become a better place.In addition, there is a second big wish, which is to build a review team, react; together build unique and inspirational content through movies. Both of these wishes are still being fulfilled step by step. The things that have not been fulfilled are just because they are not yet ripe. When it is completed, I hope everyone can see: how happy Mon's face is. " – Simon Phan shared.
Currently, you are constantly improving your knowledge, skills, and learning every day. Of course, because I don't want to be tied to any safe zone or framework, like when I was an architectural designer. However, the 9x guy always knows how to market and is aware of where he can go and how far he can go in a certain field.
For example, recently, Mon won 3rd prize in a voiceover contest organized by Netflix and BHD, the reward was a 3-month course on dubbing techniques, and the opportunity to dub for movies. on Netflix in the future. Mon believes that life is like countless small experiments. Let's just try, if the experiment fails, then test it, then prepare for the next experiment.
https://kenh14.vn/simon-phan-chang-hot-tiktoker-long-tieng-voi-chat-giong-dac-biet-20220530154518925.chn
You are reading the article
Simon Phan – The hot guy TikToker voiced with a special voice

at
Blogtuan.info
– Source:
Kenh14.Vn
– Read the original article
here