Life Style
Thế Giới
The boy who loved playing games ran away from home because his sister beat him
Recently, on May 29, a bitter incident in Dongguan city (Guangdong, China) drew netizens' tears. The scene where the two sisters hugged each other and cried after 12 years of separation made those present also shed tears.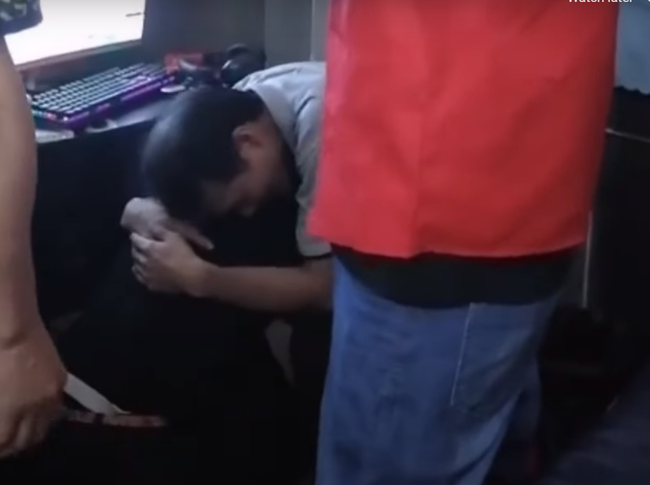 According to Chinese media reports, the Gao Bo town police department of Dongguan city said on May 26, they received a request letter from the volunteer service group "Let Love Come Home" (rough translation) : Let the love go home), asking to verify the identity of a missing person.
Sergeant Diep of the Cao Bo town police station immediately worked with the volunteer team to verify the whereabouts of the missing person, find out the reason why he did not return home, do ideological work, then relatives will be contacted. Ms. Ly said that more than 10 years ago, she and her brother had a conflict, plus being scolded by family members, her brother left home and lost contact since then.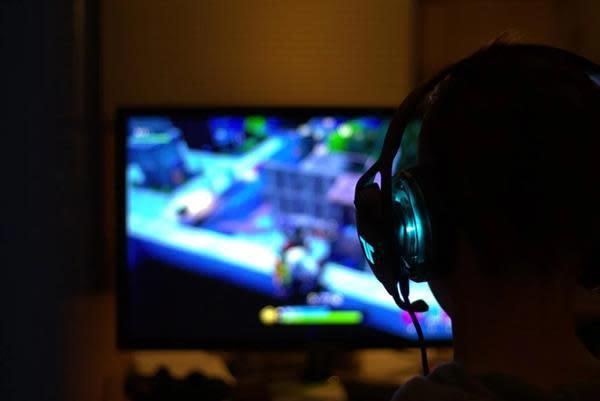 "His family searched in every way". Du Huy Binh, captain of the Hau Nhai volunteer service group in Dongguan city, said that before that, Ly's sister contacted a member of their service team, asking for help posting a search message. a relative.
Some time before, the search team knew that Ly had appeared in Cao Bo town. They immediately informed Li's sister who was in the next town. "Hearing this news, she was very happy, and left her unfinished job to go to Cao Bo to find her brother."Du Huy Binh shared.
Then, Du Huy Binh informed the volunteer service group in Cao Bo. Luong Dic Tien, the leader of the search team, worked with the police to track down the incident.
Luong Dic Tien said that after talking directly, they knew that before leaving, Ly was very fond of playing games. His family thinks he has no will to advance. Feeling hurt by his family's disapproval and criticism, Li left his hometown of Mai Chau in Guangdong. For many years, Li has not contacted his family.
"When we talked to Ly, he shared that he deeply regrets and feels that his actions in the past were impulsive and impulsive. Over the years, Ly feels that he has no face to meet his parents. so he didn't return, so he lost contact for 12 years".
"Ly also said that before, he lived on the street. But two years ago, he came to his senses, so he tried to find a job and rent a room.".
Luong Dic Tien said that Ly's place is quite good, he always pays the rent on time, often rides a motorbike to work, there is also a computer in the room. "Ly said that he is no longer addicted to playing games like before, and only plays in his spare time."
Ly's sister recounted, 12 years ago, Ly loved to play games, playing day and night, and squandering the family's money. She got angry and beat her brother. After that, Li went missing.
"After leaving, Ly was homeless, so we could not find his whereabouts. During this time, he used to live under a bridge. About 2 years ago, Ly He came to his senses and found a job in the factory. The director felt that he worked diligently and diligently. The owner also thought that Ly was a good person and took great care of him."Du Huy Binh said.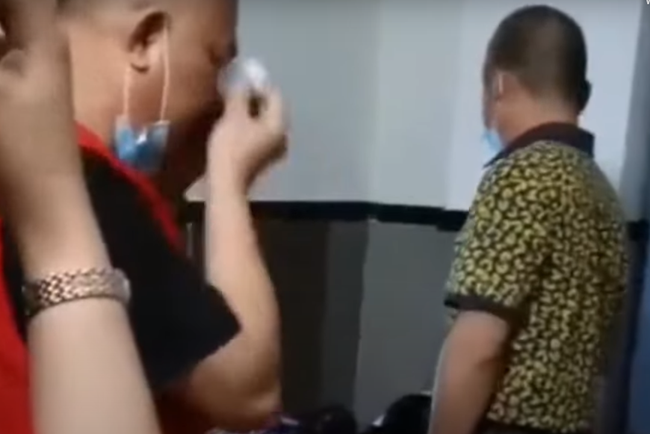 "I searched very hard for my brother. Now all the burdens in my heart have disappeared. The only thing is that I didn't find him sooner, so that I could see my son one last time." Li's sister choked.
For many years, Ly's sister has always been on duty in groups looking for lost loved ones. I read the group information every day, hoping to see my brother again, who is currently miserable.
Lee's sister recounted: "My brother said that if I hadn't hit him and forbade him, he might have gone to jail. I'm glad he didn't go astray."
(Source: Ctwant)
https://afamily.vn/chang-trai-me-choi-game-roi-bo-nha-ra-di-12-nam-sau-doan-tu-voi-gia-dinh-trong-nuoc-mat- 20220530170758458.chn
You are reading the article
The boy who loved playing games ran away from home because his sister beat him

at
Blogtuan.info
– Source:
Afamily.vn
– Read the original article
here