Business
The champion of KOC Vietnam 2022 called Call Me Duy
Yesterday (May 29), KOC VIETNAM 2022 – a professional playground for talented KOC faces officially closed with the victory of "review war god" Call Me Duy. In the final round, he brought home the first prize through the contest "It's me, it's me", won a prize of more than 1 billion VND (including 500 million in cash and 500 million in advertising media contracts).
With impressive achievements in the new playground, Call Me Duy has once again affirmed its name not only in the beauty review industry but also in the KOC field.
Vu Duy, also known as Call Me Duy, was born in 1997, working and living in Ho Chi Minh City. Having studied design when he was a student, he possesses a creative mind developed in the field of art. Because of his passion for beauty cosmetics and knowledge of skincare ingredients, Vu Duy has established his own YouTube channel, focusing on making introductory videos and carefully analyzing products to send to viewers.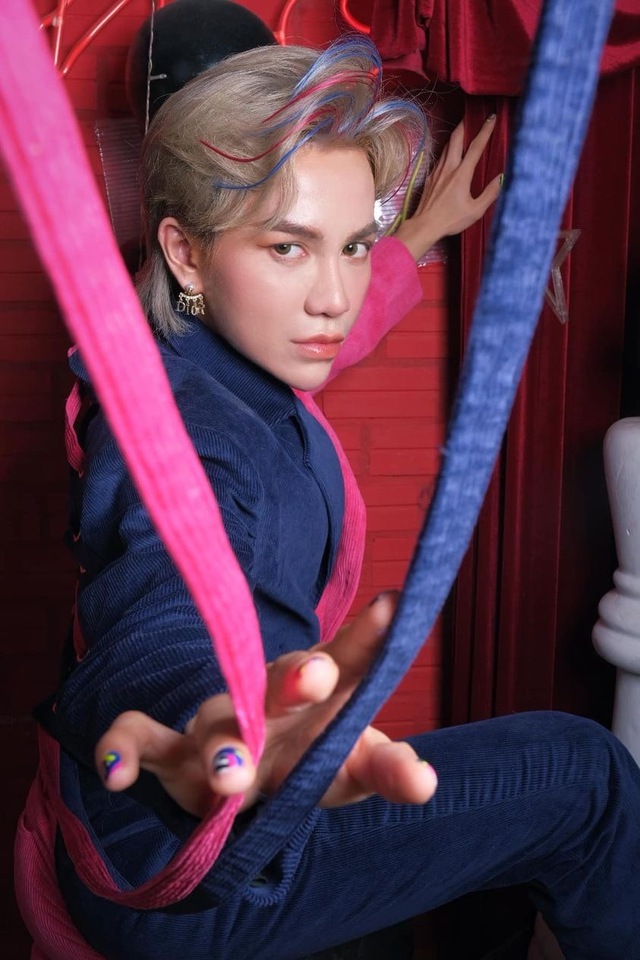 From beauty blogger, the sound of turning to the KOC segment
Thanks to her active activities, Call Me Duy has become a prominent face in the cosmetics review village, known as a famous beauty blogger, owning a YouTube channel of more than 500k followers. Not stopping at simply sharing on videos, he has actively built a community of skincare enthusiasts with famous groups on Facebook. Thanks to its stable and well-known reputation, Call Me Duy also enlisted to build a professional blog called callmeduy.com, specializing in "tips" of quality skincare knowledge for users. In early 2021, Vu Duy built his own cosmetics – CMD Cosmetic.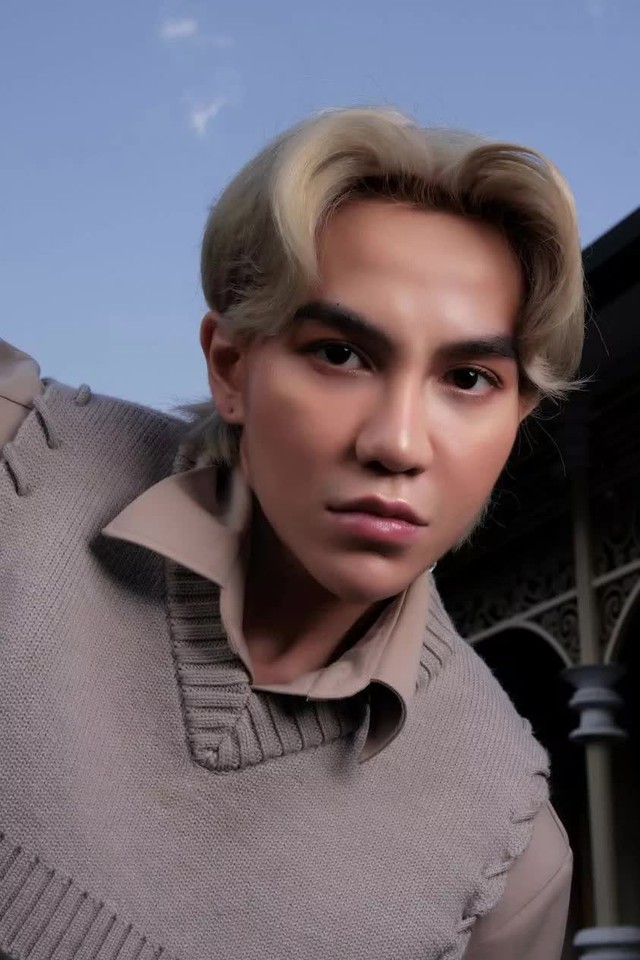 In addition to strongly developing his personal brand on YouTube and Facebook, Vu Duy also continues to enter and build a TikTok channel, where KOC talents converge – in short, those who specialize in product review and have a certain number of followers.
Thanks to receiving attention through short review videos, Call Me Duy's popularity is growing with a TikTok channel of more than 300k followers. Since then, "cosmetic saint" has decided to work seriously as a professional KOC. At the playground for those who specialize in product introduction, Call Me Duy constantly cultivates professional knowledge, in order to be able to convey the most accurate and complete information and product uses to shoppers.
At the same time, due to hard work, Vu Duy's income is not small. Through certain viral clips, his commission revenue can range from 400 to 500 million.
Turning across the professional KOC path, Call Me Duy is not only the recipient of the invitation but also the person who actively seeks customers, builds trust and invests in products. Since then, the name Call Me Duy has a special place in the current young KOC lineup. He once shared his perspective on this industry: "No matter who you want to be in the KOC world, you must aim for the element of honesty, because if you make a false review, the opportunity to cooperate with the brand will be lost. gradually or you will no longer exist in this industry."
Decided to join the challenge and win the honorary champion
Despite having certain achievements in the review industry, Vu Duy constantly wants to prove himself. So he joined the playground KOC VIETNAM 2022 – a program that brings together young people from famous people to newbies who are practicing, to experience a quality investment space. This is a place for those who want to develop in the review industry, create content aimed at customers who focus on video and livestream platforms.
Appearing in a program full of famous judges and quality contestants, Call Me Duy is not shy, because his name is the affirmation of a voice KOC. Of the 18 contestants, it can be said that Vu Duy is the most formidable.
Not letting the fans down, Vu Duy has affirmed himself through a series of challenges in the program. In challenges such as editing videos, introducing products to attract customers to the livestream scenario without much preparation time, Call Me Duy successfully overcomes them. Through each round, he was the one who received the attention of the two main judges Ky Duyen, Chau Bui and the guest judges. The professional and creative working style that Vu Duy accumulated from previous experience has made everyone recognize his ability.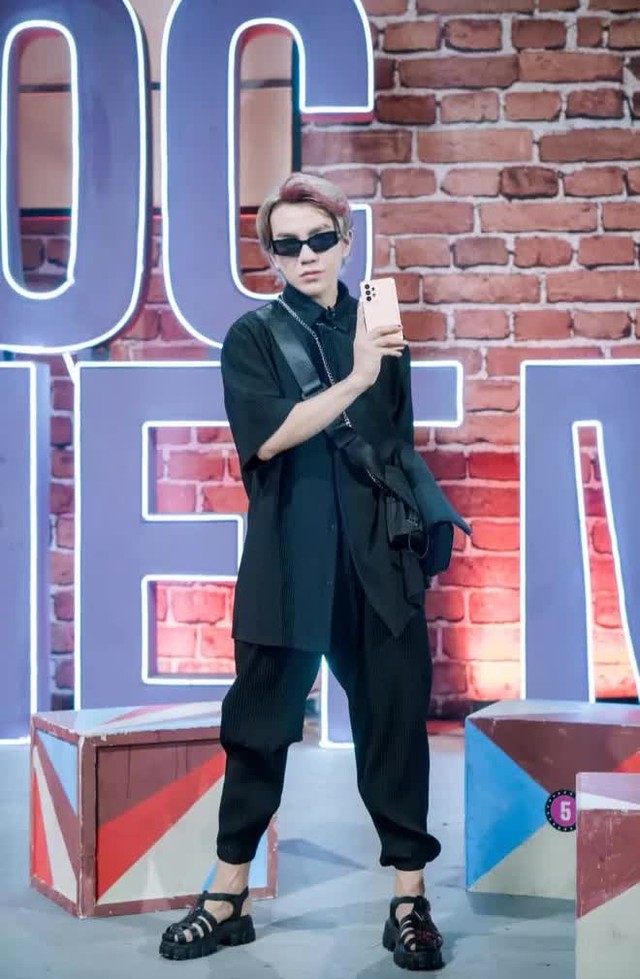 At the final of KOC VIETNAM 2022 in the first season, Vu Duy did not disappoint fans when he overcame two other "war" names, Pu Met Bay and Chau Muoi, officially receiving the championship with a total of point is 115 points, spend more than 1 billion. Not only that, with the help of the crew and guest judge Hai Trieu, he also won another favorite award voted by readers. Under the recognition of the judges and the contestants, Vu Duy couldn't help but be moved in the arms of his friends.
Call Me Duy shared that even though she doesn't come from a perfect family, to be able to use her brain, use her brain to participate in a quality contest and win this great prize, is a matter of pride. He himself also faced a lot of pressure and burden when participating in the program, because in addition to his forte of beauty products, he was afraid that he was not strong enough to compete with other products. However, it is thanks to the efforts that Call Me Duy has won the "sweet fruit" it deserves.
It can be seen that, even though entering a field that is not his forte, Call Me Duy still achieved more success than expected, not only being the champion but also an inspirational person.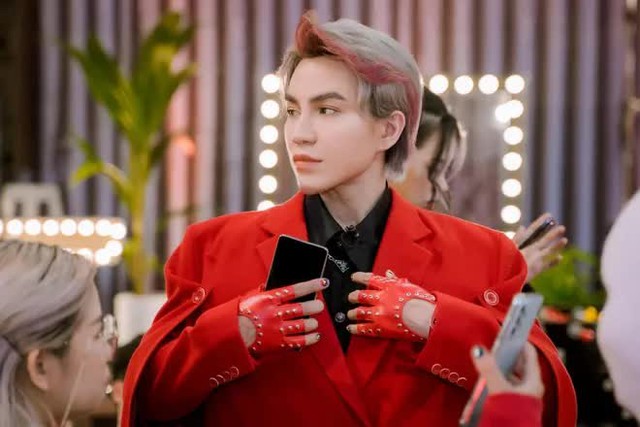 KOC VIETNAM 2022 is invested and implemented by VCCorp and co-organizer Lazada Vietnam, officially released on Kenh14 and a multi-platform communication system, consulting and sponsored by Admicro, with ACCESSTRADE Vietnam as the The partner providing the official platform will be a professional playground, for KOC faces to learn, rub and develop. With the explosion of e-commerce platforms and huge demand from consumers, the professional, creative and thoughtful generation of KOC promises to become an indispensable part of every shopping decision of the world. young.
In addition to the total prize pool of up to VND 2 billion, the top 2 KOC VIETNAM 2022 will have the opportunity to become KOS – the highest level of Lazada's exclusive KOC team. Accordingly, you will receive a training package worth hundreds of millions as well as a series of technological support. Besides, the opportunity to compete with top Vpop artists in Lazada's exclusive shows will also be a strong benefit for KOCs to build their personal brand image.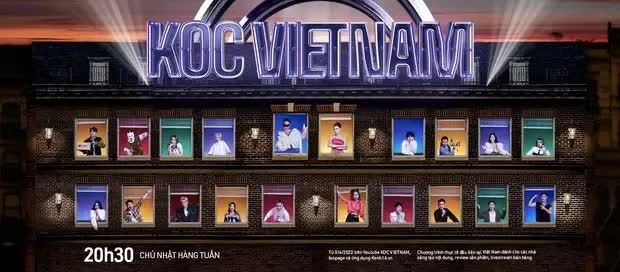 https://kenh14.vn/quan-quan-koc-viet-nam-2022-goi-ten-call-me-duy-tu-beauty-blogger-noi-tieng-den-koc-duoc-chung-thuc- in-nganh-20220529200852137.chn
You are reading the article
The champion of KOC Vietnam 2022 called Call Me Duy

at
Blogtuan.info
– Source:
cafebiz.vn
– Read the original article
here