Yolo
Vietnamese star ladies have the ability to become future Miss
Check out the heavenly beauty queens with heavenly beauty, who are fully supported by fans to participate in the Miss contest.
The "gentle lady" cast of famous artists in showbiz has beautiful beauty and a standard body that doesn't need to be adjusted.
Although rarely mentioned in the media, the "princesses" have always received a lot of attention from the public, since childhood, many have been predicted to be the future beauties of Vbiz.
Cinderella – Quyen Linh's daughter
Family Quyen Linh is the ideal model of many people when the husband and wife are always in harmony, love each other, the two daughters are obedient, understanding and possess a very bright appearance.
Especially, the oldest sister Cinderella (real name Thao Linh) often "causes storms" when appearing on social networks. Quyen Linh's daughter is not only praised for her beautiful beauty but also because her personality is very similar to her famous father.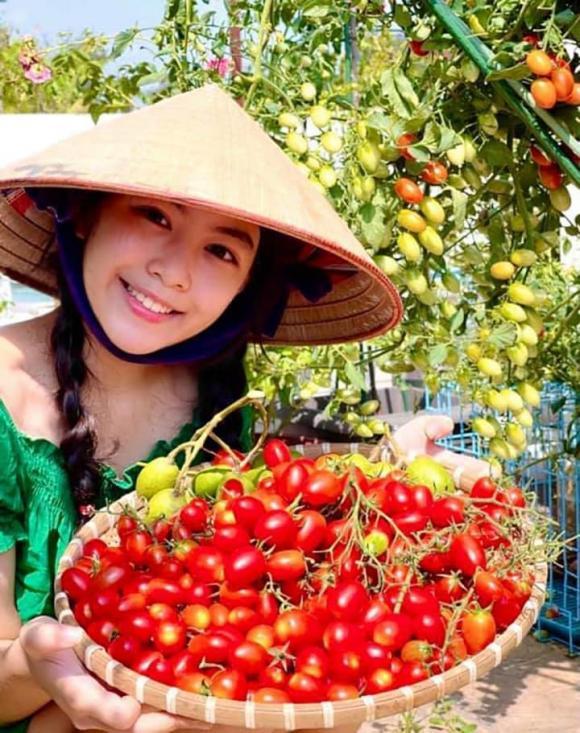 Thao Linh possesses many simple personalities like her father, MC Quyen Linh
Every time the kid posts a "virtual life" photo, people have to come in and compliment it. Possessing a height of about 1.7m with a beautiful face, Cinderella is admired because the bigger it is, the more beautiful it is, the delicate and gentle facial contours make the other person look sympathetic.
Inheriting all "dominant genes" from her parents, the girl was predicted to be a strong competitor at beauty contests in the future.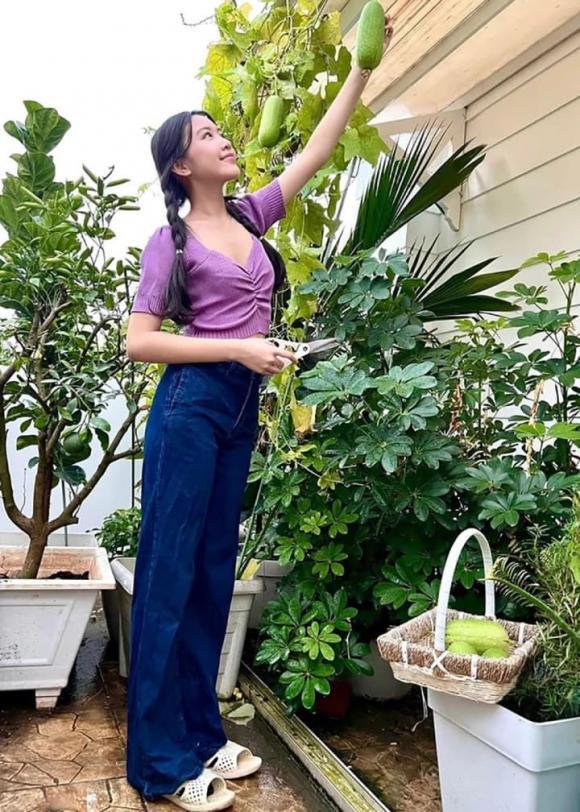 The girl impresses with her outstanding height of 1m7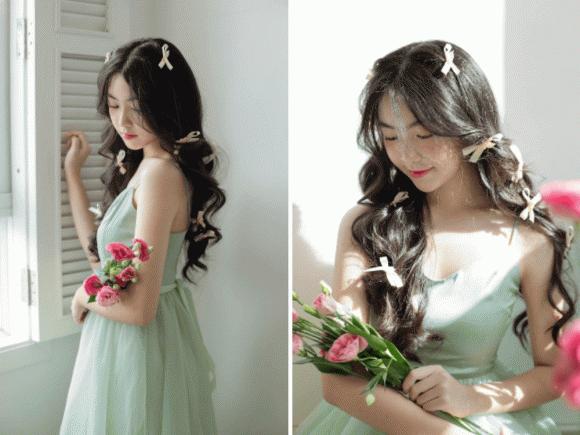 Quyen Linh's daughter has a slim body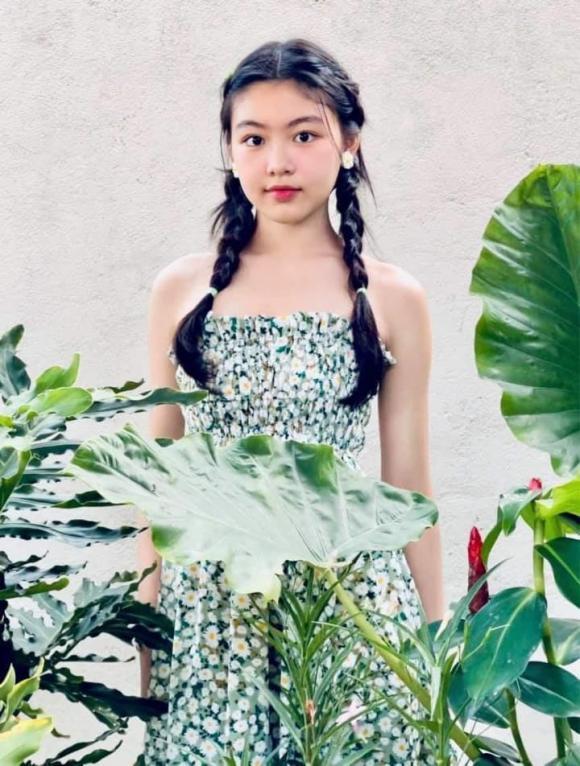 Cinderella owns a bright face with talking eyes that make hearts flutter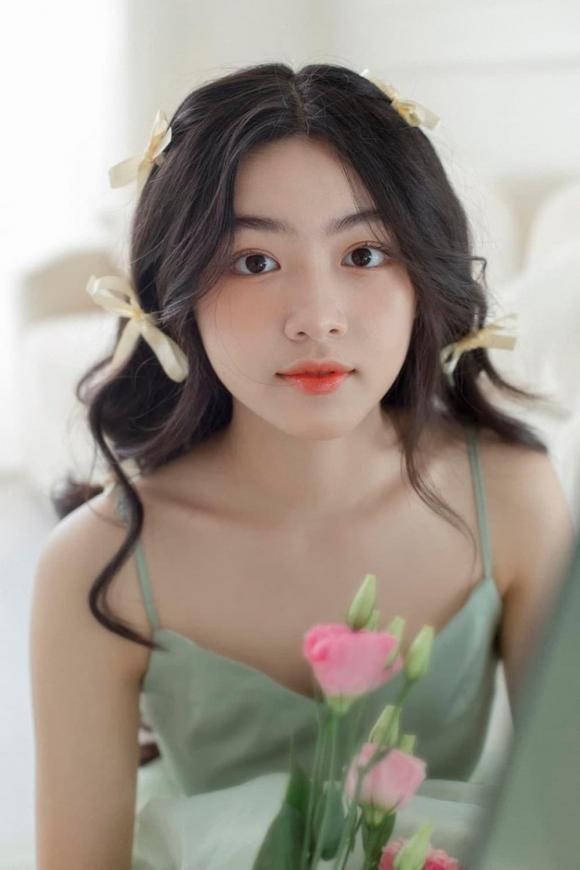 She's only 16 years old, but she already has amazing visuals
Viann – cHa Kieu Anh's daughter
Ha Kieu Anh known as Miss who comes from a religious family, all famous characters in Vietnam. In 2007, she decided to marry her husband 12 years older.
In addition to her husband's own children, Ha Kieu Anh and her husband have 3 children together. In it, the youngest daughter named Viann is the most prominent. The girl is commented to inherit many beautiful features from her mother, Miss.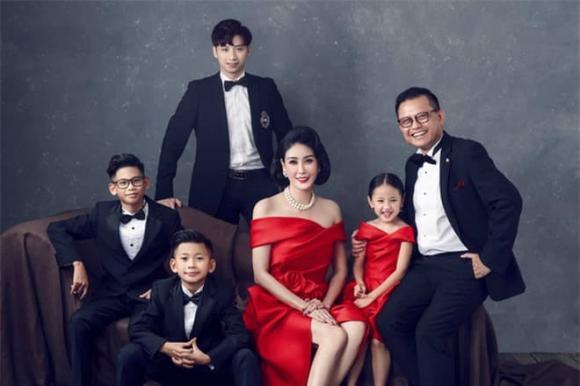 Ha Kieu Anh's admirable happy family
Only nearly 7 years old, but the daughter has an outstanding height, stylish fashion sense, causing Vietnamese stars to "faint up and down" because of her beautiful and radiant visuals. The girl has many qualities of a "born child" to follow in the footsteps of her mother.
Viann has smiling eyes, an oval face, quite sly, mischievous. The beauty said that the "child beauty" in the house was pampered by two brothers. The girl often follows her mother to attend events, take photos, catwalks, travel to be close to her mother and practice dynamism and boldness.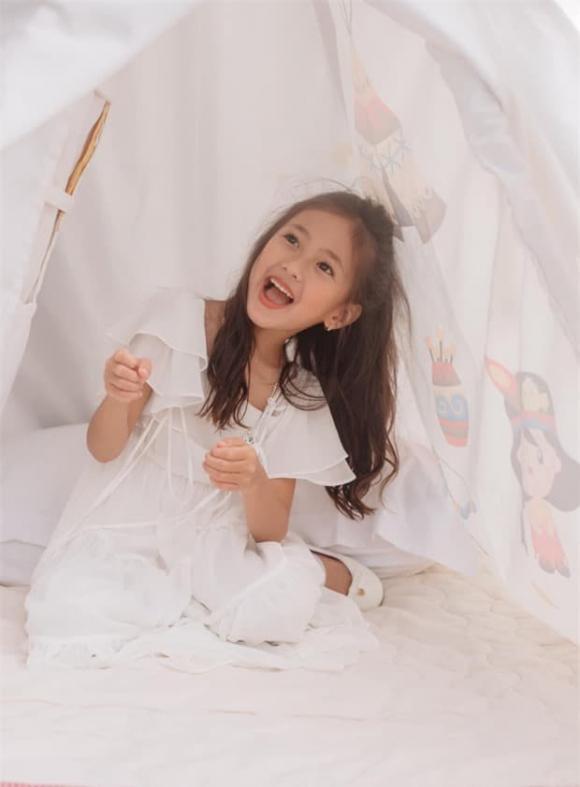 Viann is known to be an intelligent, active and extremely sly girl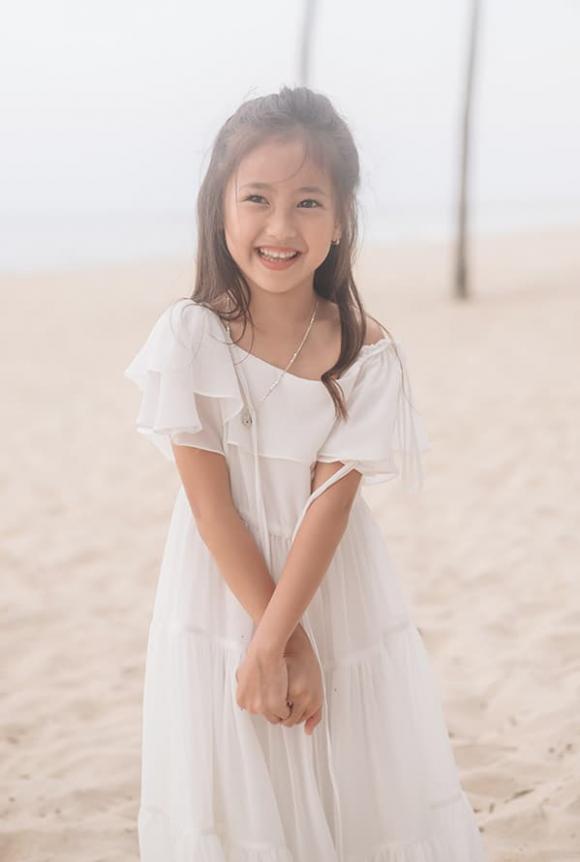 Although her personality is somewhat dynamic, she is always shy and gentle in front of the camera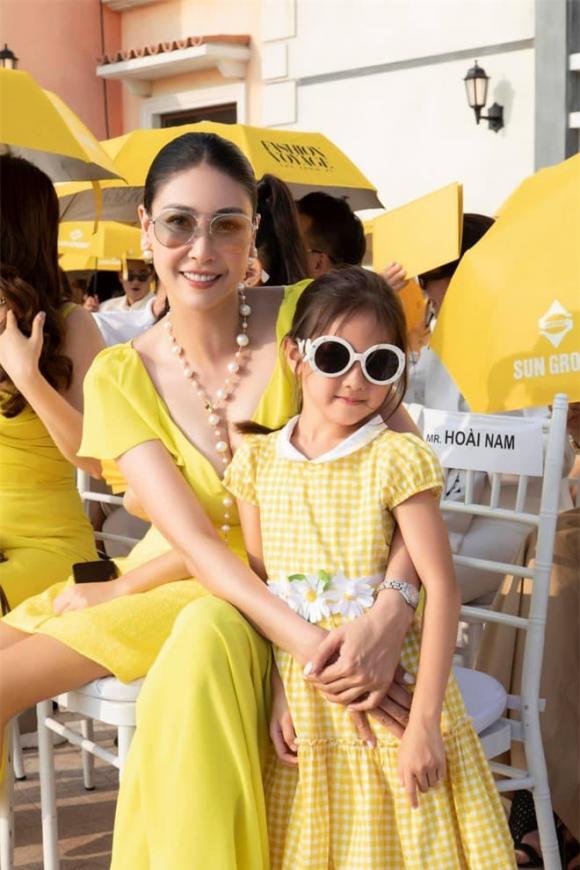 Ha Kieu Anh's youngest daughter often appears at events with her mother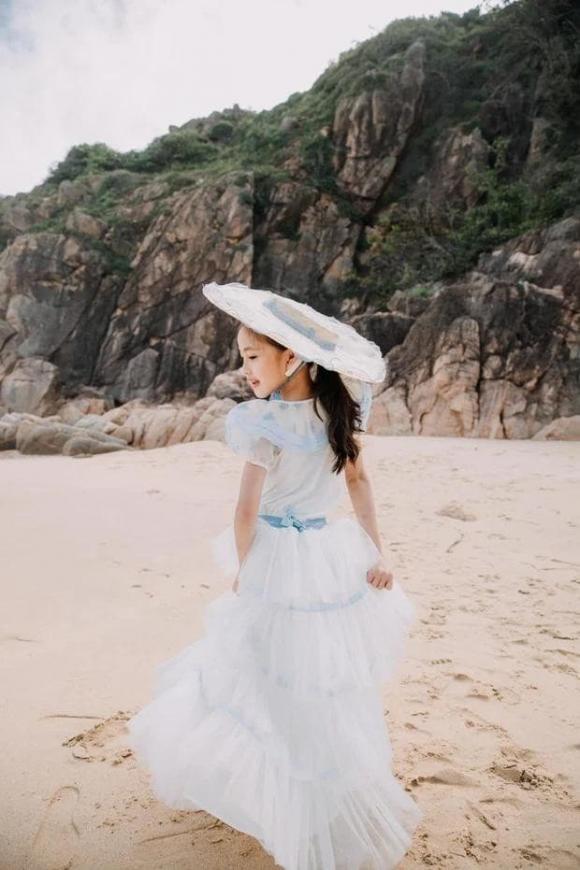 She is also the "muse" of many Vietnamese designers
Vy Uyen (Mimi Luu) – Luu Thien Huong's daughter
Not to mention the beloved daughter of musician/music producer Luu Thien Huong, Mimi Luu has gathered all the elements of a new generation hot girl: beautiful, young, and can't be criticized. .
Born into an artistic family with many famous people, Vy Uyen was noticed by the media from an early age. But her beautiful, graceful and outstanding figure is what really impresses everyone.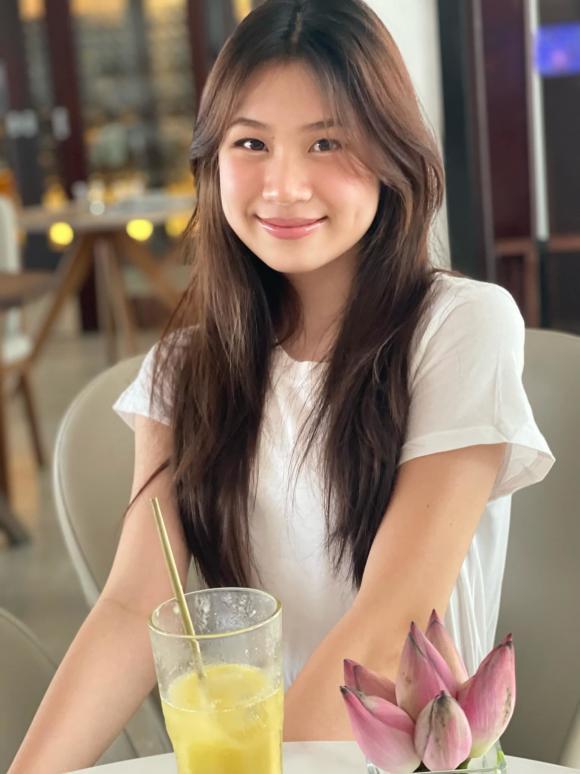 Vy Uyen has a very lovely face
At the age of 17, this young lady's charisma and confidence really made many people admire. Vy Uyen has become a beautiful young woman with big eyes and a charming smile. Possessing outstanding height and impressive fashion style is also one of Mimi Luu's plus points.
Luu Thien Huong's daughter is commented to have a beautiful appearance that is not inferior to any hot girl and is expected to become a future beauty queen. Not only that, the girl also knows how to sing, dance and play some musical instruments such as guitar and pinao.
She has a passion for art and plans to pursue a musical path in the future.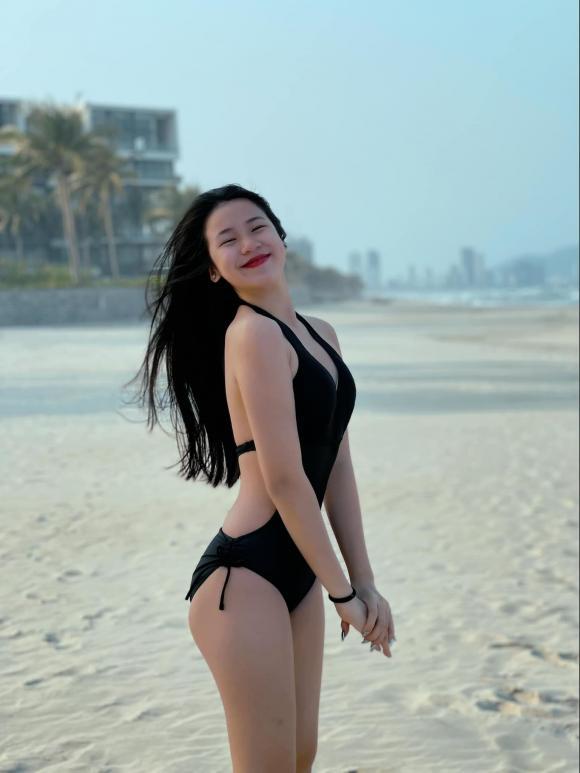 Mimi's perfect figure when she was only 17 years old made the audience admire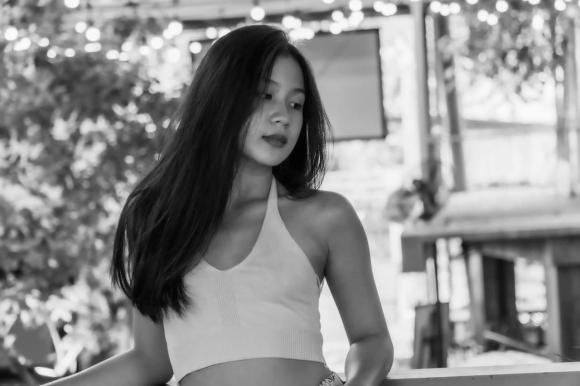 She always knows how to take advantage of her extremely attractive face angles to enhance her 17-year-old beauty

Mimi Luu pursues a youthful, dynamic but no less feminine fashion style
Hong Khanh – cSpring Afternoon girl
Do Thi Hong Khanh (born 2004) is the second daughter of Meritorious Artist Chieu Xuan and musician Do Hong Quan. Hong Khanh is noticed by many people thanks to her beautiful appearance and outstanding singing ability.
Mother is a celebrity who makes the artistic path of a young girl easier. From a young age, she was led to events by her mother and attended music nights with her father.
Therefore, Hong Khanh has been known to many audiences and has been exposed to many artists since she was very young.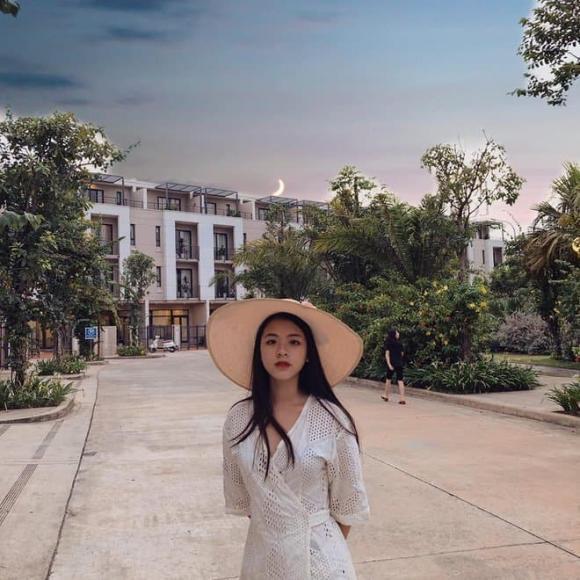 Even though she's only 18 years old, Hong Khanh already owns the best visuals
She loves many genres of music, mainly European and American music and K-pop. However, her idol is Son Tung M-TP. She once attended the male singer's fan-meeting event. Hong Khanh said she didn't want to sing early because she was still in the process of perfecting herself.
The beauty is focusing on improving her skills and wants to become a singer when she grows up. The older she gets, the more she looks like her mother, especially in her smiling face and face.
Possessing elegant lines with talking eyes and a very charming mouth, the 18-year-old beauty is always expected to be a serious competitor in future beauty contests.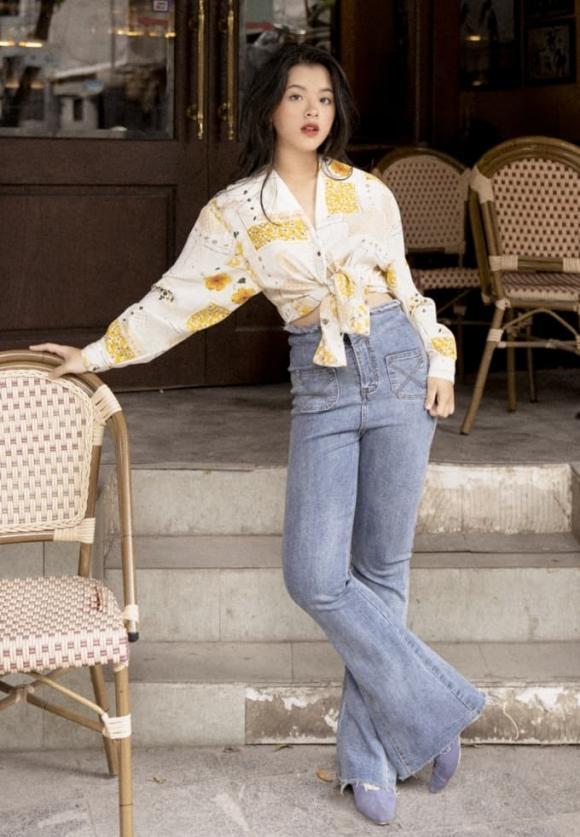 Outstanding height and youthful fashion style always make the beauty stand out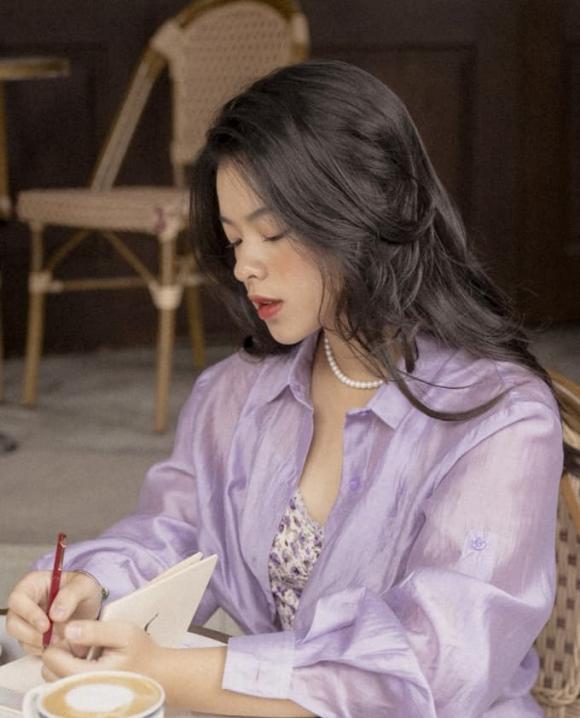 She pursues a feminine style but no less luxurious and noble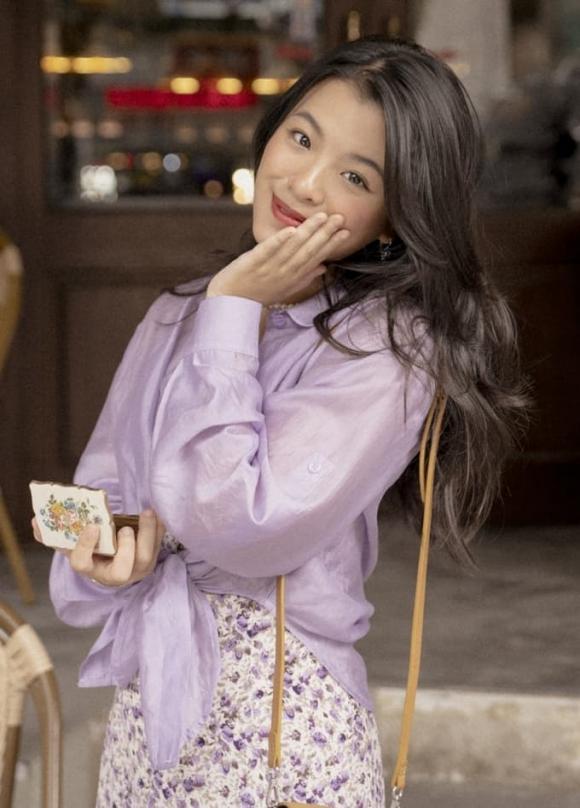 The smile "copied" from the mother of the daughter Afternoon Xuan always makes a strong impression on the public
According to Social Justice
You are reading the article
Vietnamese star ladies have the ability to become future Miss

at
Blogtuan.info
– Source:
2sao.vn
– Read the original article
here