Anh Vang Diary is an interactive TV series for young people, revolving around the stories of teenagers. The film aired on television from 2006 to October 2007 with two parts that were loved by the audience. This is also a "launching pad" for many beautiful actresses to start their acting careers. Nearly 16 years have passed since Anh Vang Diary closed, now most of these beauties are married and have become happy and beautiful mothers.
Minh Huong (as Vang Anh)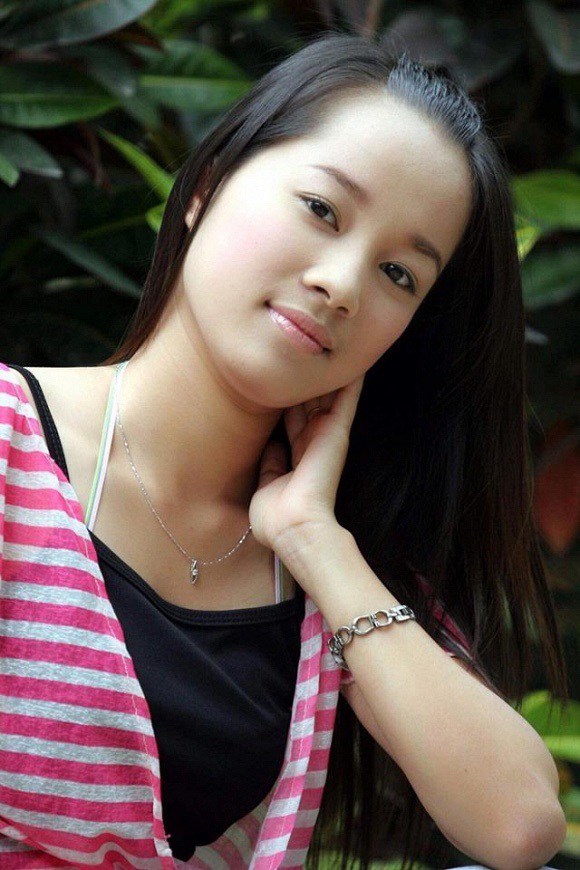 Minh Huong is the first female lead in the series Diary of Vang Anh.
Playing the main role of Vang Anh in the first season of Vang Anh's Diary, Minh Huong was impressed by her gentle, feminine appearance and bright smile. However, after that, she did not pursue art, but gradually turned to work as an editor. Currently, she is an MC, featured editor of ANTV TV channel.
Minh Huong is now a mother of two children.
Regarding her personal life, Minh Huong got married at the age of 25 and gave birth to two children. Both pregnancy and childbirth, Minh Huong gained 13kg – the average number compared to pregnant women. However, having a "bold" figure, losing weight and finding her curves made her face many difficulties. Because she had to breastfeed, Minh Huong did not lose weight immediately, but chose the method of gradual reduction, specifically, losing 10 kg in 2 years.
"I'm lucky that my arms, legs and face didn't "expand" and crack during pregnancy, but because of the cesarean section for both babies, it was very difficult for the abdomen to become firm again.Minh Huong said.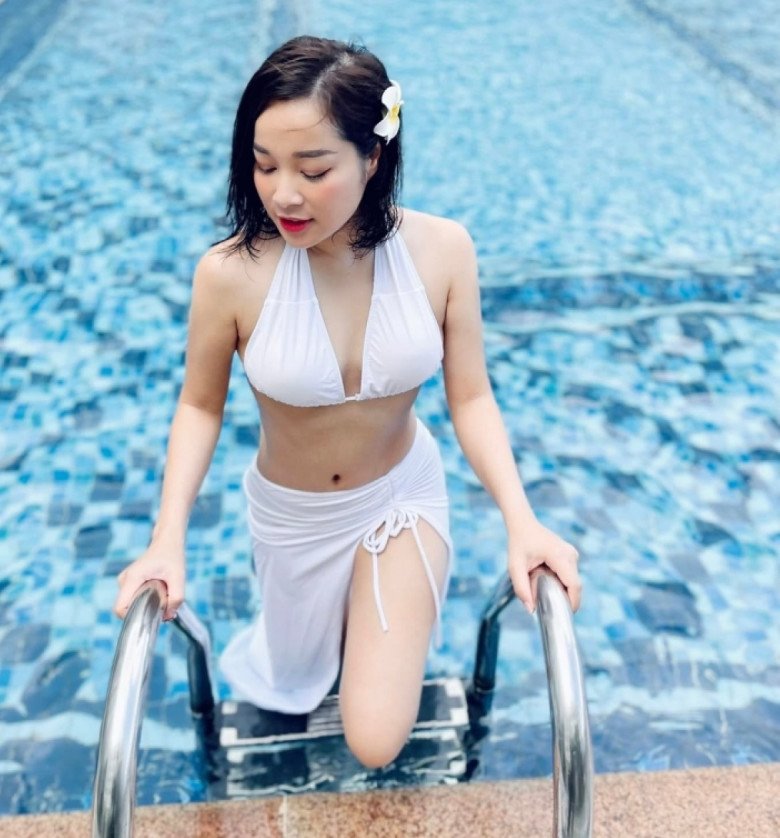 Minh Huong's neat figure after two births.
To confidently return to work, Minh Huong builds a scientific diet, cuts starch, eats lots of fruits and vegetables. Besides, she also started attending gym classes, running, yoga and acupressure to reduce belly fat. Minh Huong also applies the secret of weight loss with lemon juice and honey, very simple and effective.
In addition to getting in shape, Minh Huong also maintains a regular massage of the face and body, especially the second round to overcome the cracks and sagging after birth in the abdomen.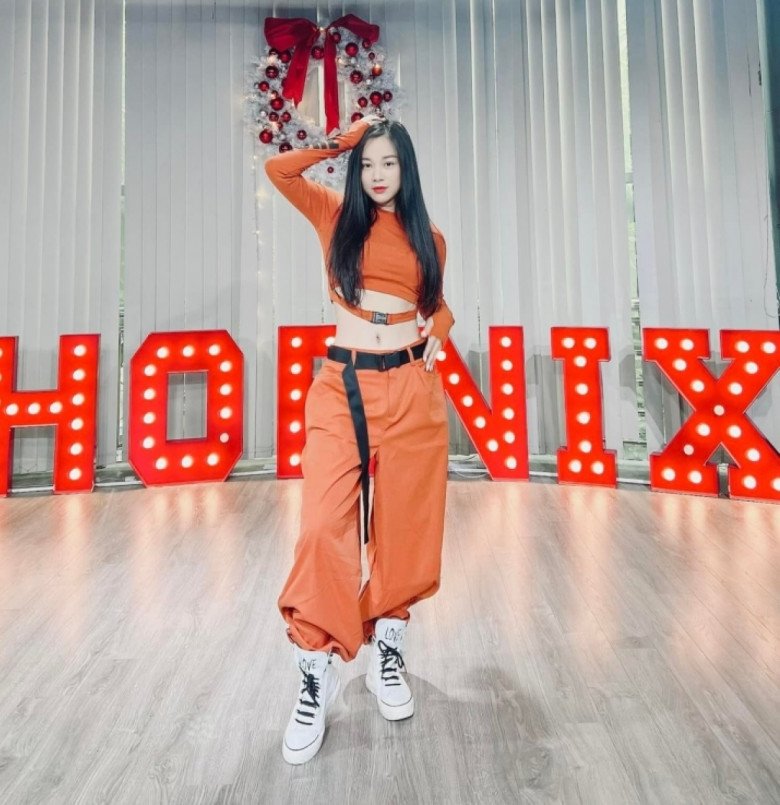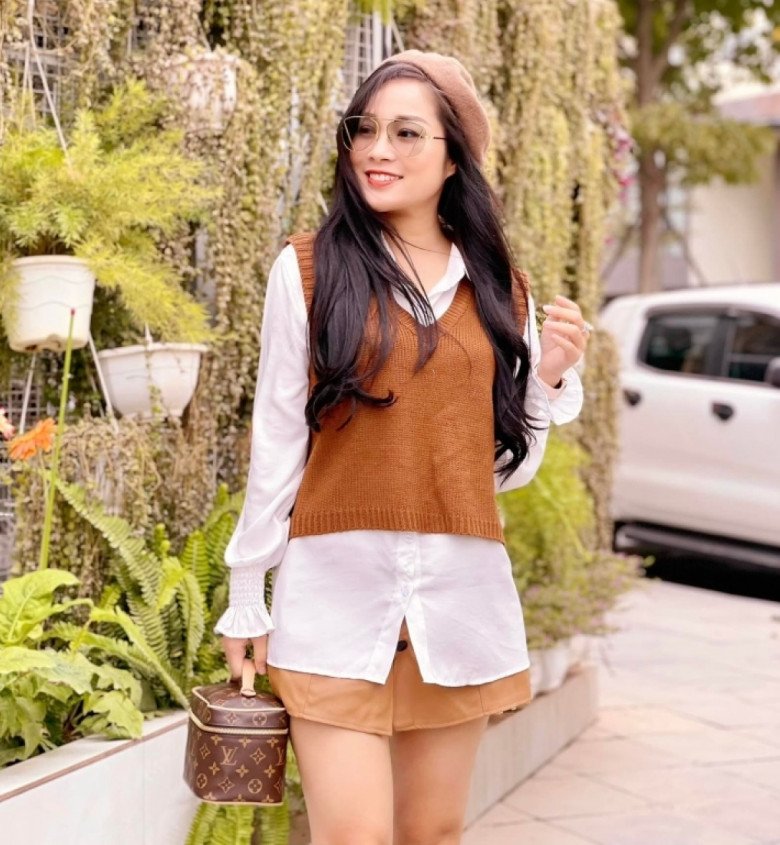 U40 mothers are more and more young and beautiful.
Currently, although she has entered the age of 37, both beauty and physique of Minh Huong are increasing day by day. The sexy and slim body brings a strong attraction to the face of Vang Anh every day. Besides, the actress's face also became more elegant and slimmer.
Van Hugo (as Minh)
Thanh Van Hugo participated in the first part of the film as Minh – Vang Anh's best friend. After that, she became more famous as an MC than acting. The female MC got into the car in 2008 but divorced in 2012. In 2020, Van Hugo remarried her businessman husband and moved to Ho Chi Minh City. Two weeks ago, she gave birth to her second baby.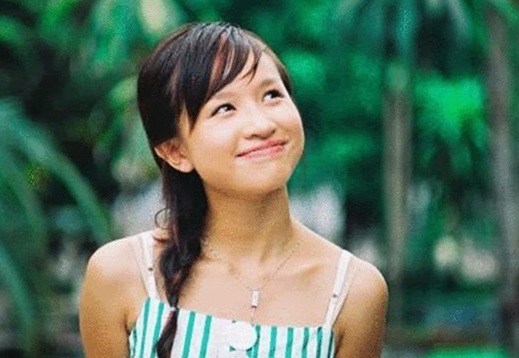 Van Hugo when participating in the British Golden Diary.
Experiencing two births, of which the second time was less than a month ago, but Van Hugo has never revealed a sloppy, down-to-earth image. Recently, the female MC made many people admire when she posted a picture of the day she went for a follow-up visit after 10 days of "passing out".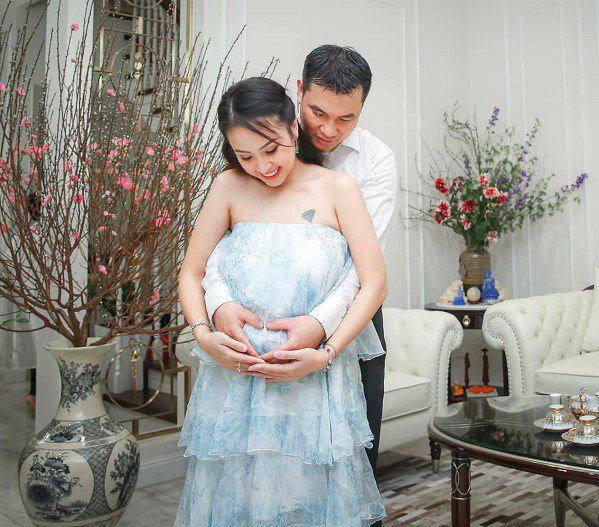 She remarried and gave birth to a second child not long ago.
She put on light makeup, showing off her "born" beauty that was extremely fresh and beautiful without showing fatigue even though she stayed up all night to take care of her children. Van Hugo's face looks more plump, but he is praised for being more loving and kind.
10 years ago, when she gave birth to her first son, Van Hugo, because she did not have much experience in weight control during pregnancy, gained a lot of weight. However, she still easily regained her shape thanks to a scientific diet combined with exercise.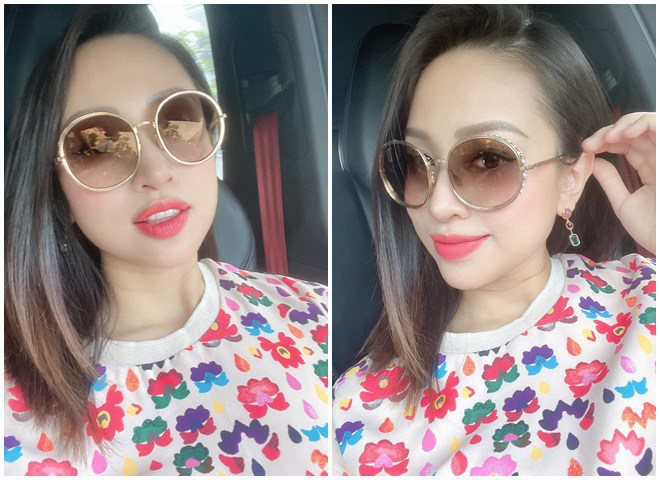 Van Hugo's beauty 10 days after giving birth.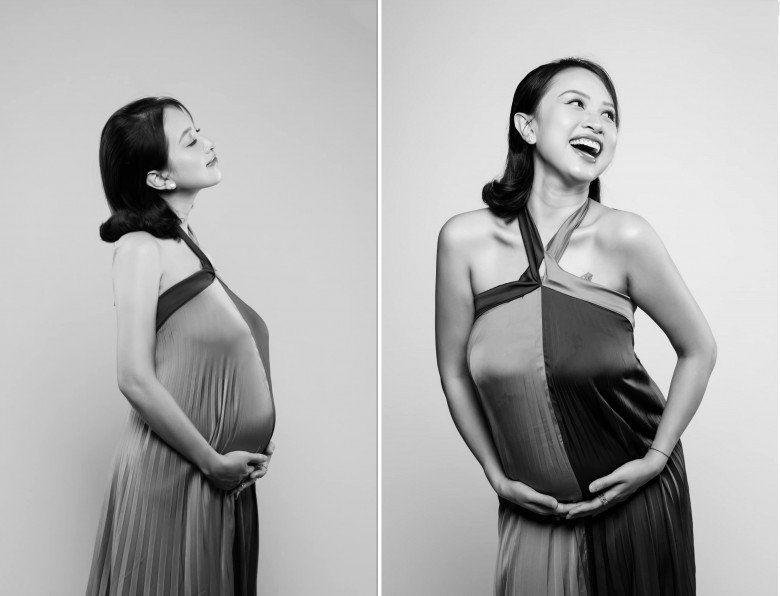 During pregnancy, she always maintained a radiant look.
The female MC chooses exercises that directly affect the overweight areas. In addition, every day Thanh Van drinks tea to lose weight, because in the composition of green tea water has substances that help burn excess fat effectively. Thanks to that, after 3 months, she lost 10 kg, returning to her old weight.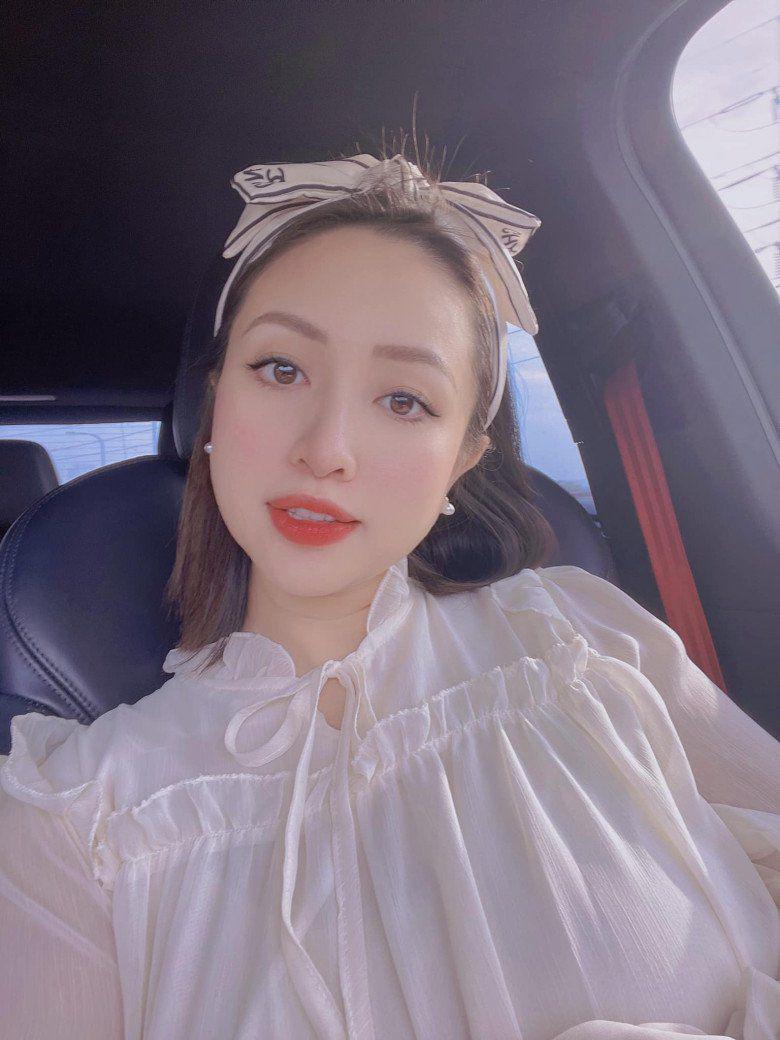 In order to have the most perfect body and increase her confidence after giving birth, Van Hugo is not afraid to share that she has undergone cosmetic interventions, upgraded her breasts. This is a legitimate beauty need of women now. "Anyone who is born wants to. This is very normal and I don't hide it. Even if anyone asks, I enthusiastically advise. There's nothing to condemn about this." She shares her decision.
Van Navy (as Hang)
Van Navy (real name Le Phuong Khanh My – born in 1990) is one of the main characters of the series "Golden Anh's Diary" part 2 with the role of Hang "Deuo". At that time, Van Navy was the face that promised to have the most breakthroughs because in addition to her acting ability, 9X Ha Thanh could also sing and compose.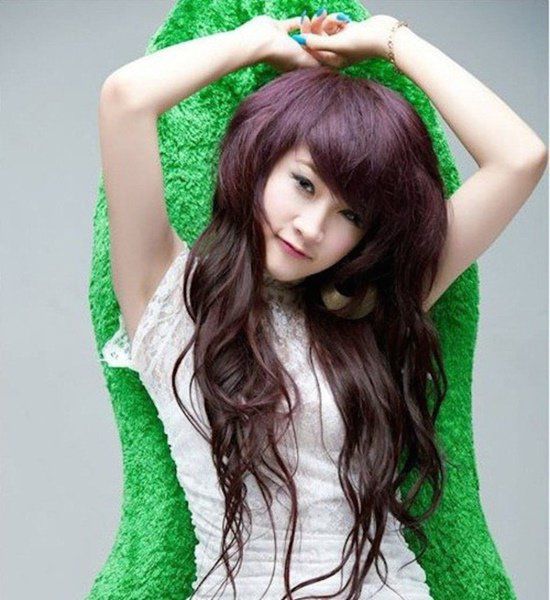 Van Navy is a prominent 9X hotgirl more than a decade ago.
After Vang Anh Diary, Van Navy continues to be famous with the sitcom 5S Online. However, after that, she did not enter showbiz but chose to get on a flower car with businessman Tan Tran. In July 2020, Van Navy gave birth to her first child, officially becoming a nursing mother.
When she was pregnant, Van Navy gained a lot of weight and when she gave birth, she reached the 70kg mark. However, her figure is still very neat and not messy. It is known that she learns a lot of ways about taking care of pregnant women, maintaining a scientific diet, lots of fruits and vegetables to enter the baby, not the mother. She also worked hard to take care of her skin during many months of pregnancy and because of that, her belly was big without any signs of stretch marks. Van Navy also does not have morning sickness, eats and sleeps well and is loved and cared for by her husband.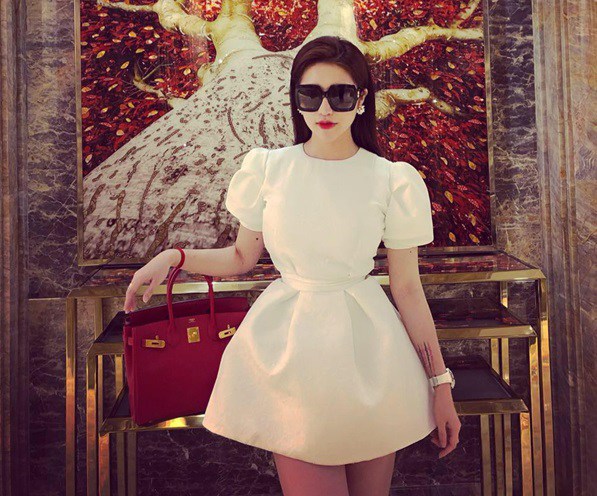 Now, Van Navy has become a mother of milk.
Fortunately, despite gaining a lot of weight, after giving birth only 2 months, Van Navy quickly regained her shape in a spectacular way. When asked about the secret of weight loss, Van Navy said:When I got on the scale, I weighed 70kg, after giving birth, I still had 1 basket left. But for the past 1 month, I have not dieted or exercised, only worn the belly band gene every day and actively took care of the baby.". Thanks to that, her postpartum beauty is also considered salty and more beautiful than "a girl with a baby".
Currently, Van Navy has a very fulfilling life. She is often accompanied by her husband out on a date. Her husband also shows that he loves his children dearly, often holds his children, breastfeeds or takes care of his wife's children, is always by his side to do everything to make his wife happy.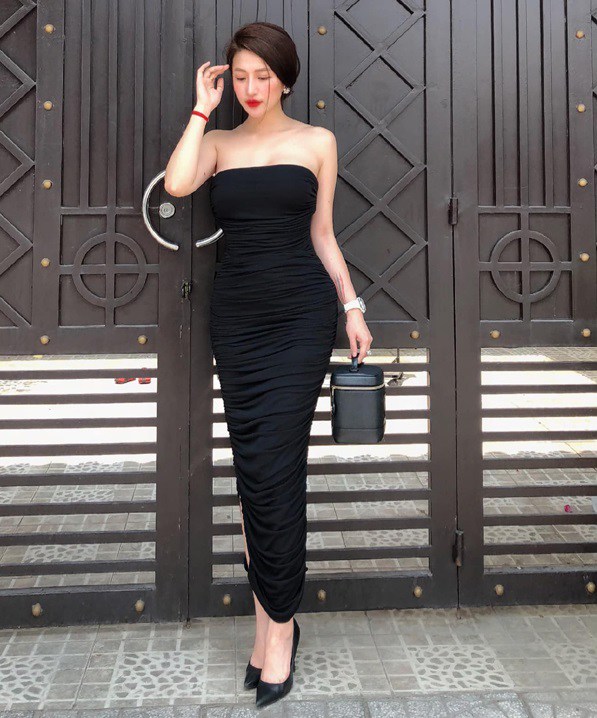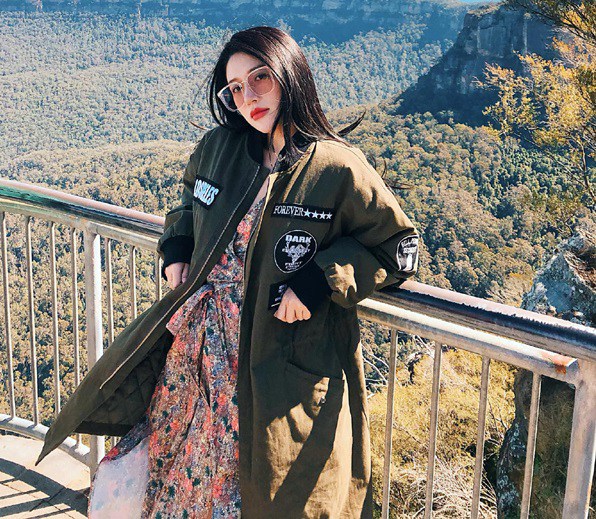 The mother of one with a beautiful and stylish appearance makes everyone admire.
You are reading the article
Be happy with the rich husband, be a beautiful mother

at
Blogtuan.info
– Source:
Eva.vn
– Read the original article
here