With the goal, helping Gen Z have a realistic view of the labor market, professional working environment and improve soft skills as well as experience and practice in real work from an early age. Sitting in school, the Career Readiness project operated by Fjob has officially "on air" with a series of soft skills training programs of the leading scale in Vietnam.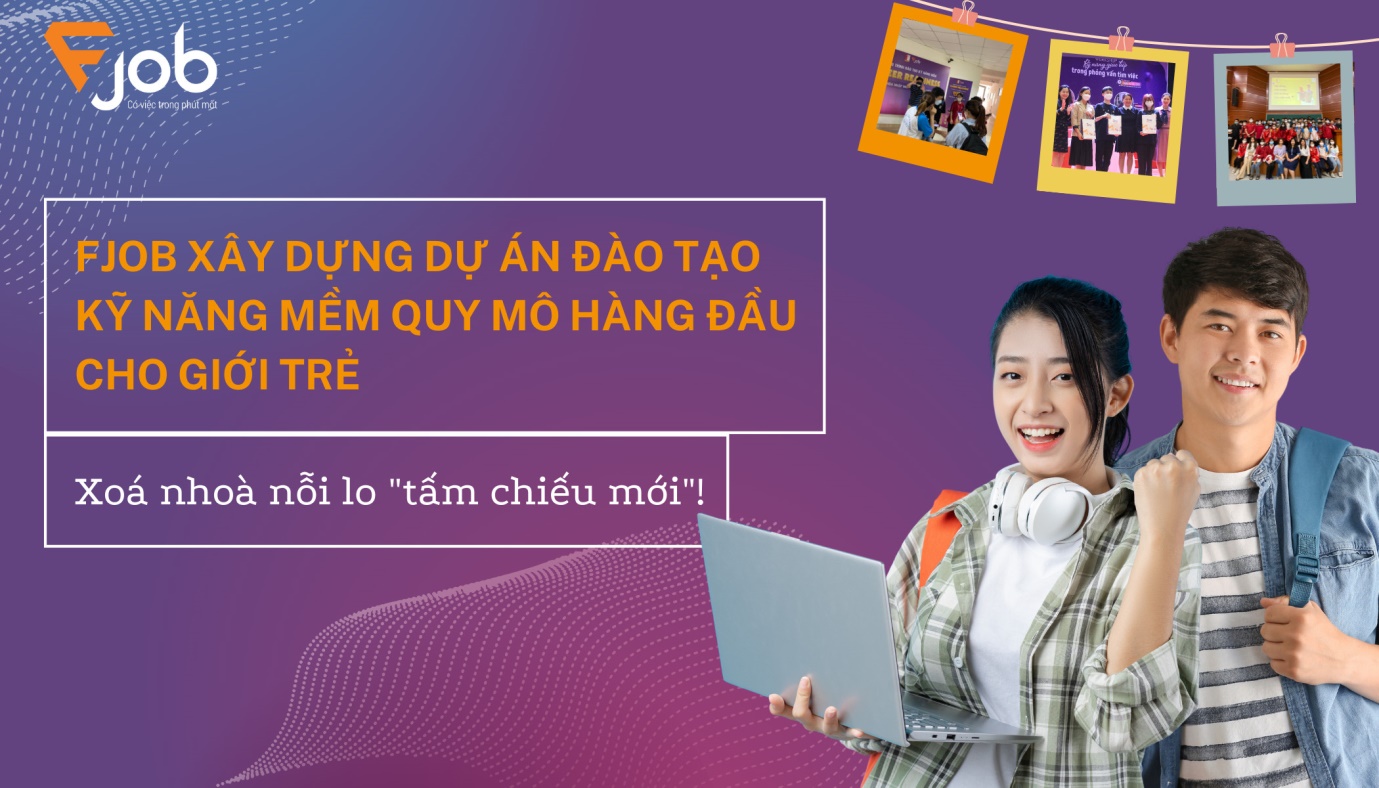 Soft skills – 10 years unsolved problem of Vietnamese workers
Recently, results from a study by the Thailand Development Research Institute have shown that soft skills of Vietnamese workers are at medium or weak levels. This is an alarming "red flag" because if we don't recognize the right opportunities and challenges for Vietnam's training system, first of all with the university and vocational training system, the training results will not be the same. Creation will always follow the development of practice.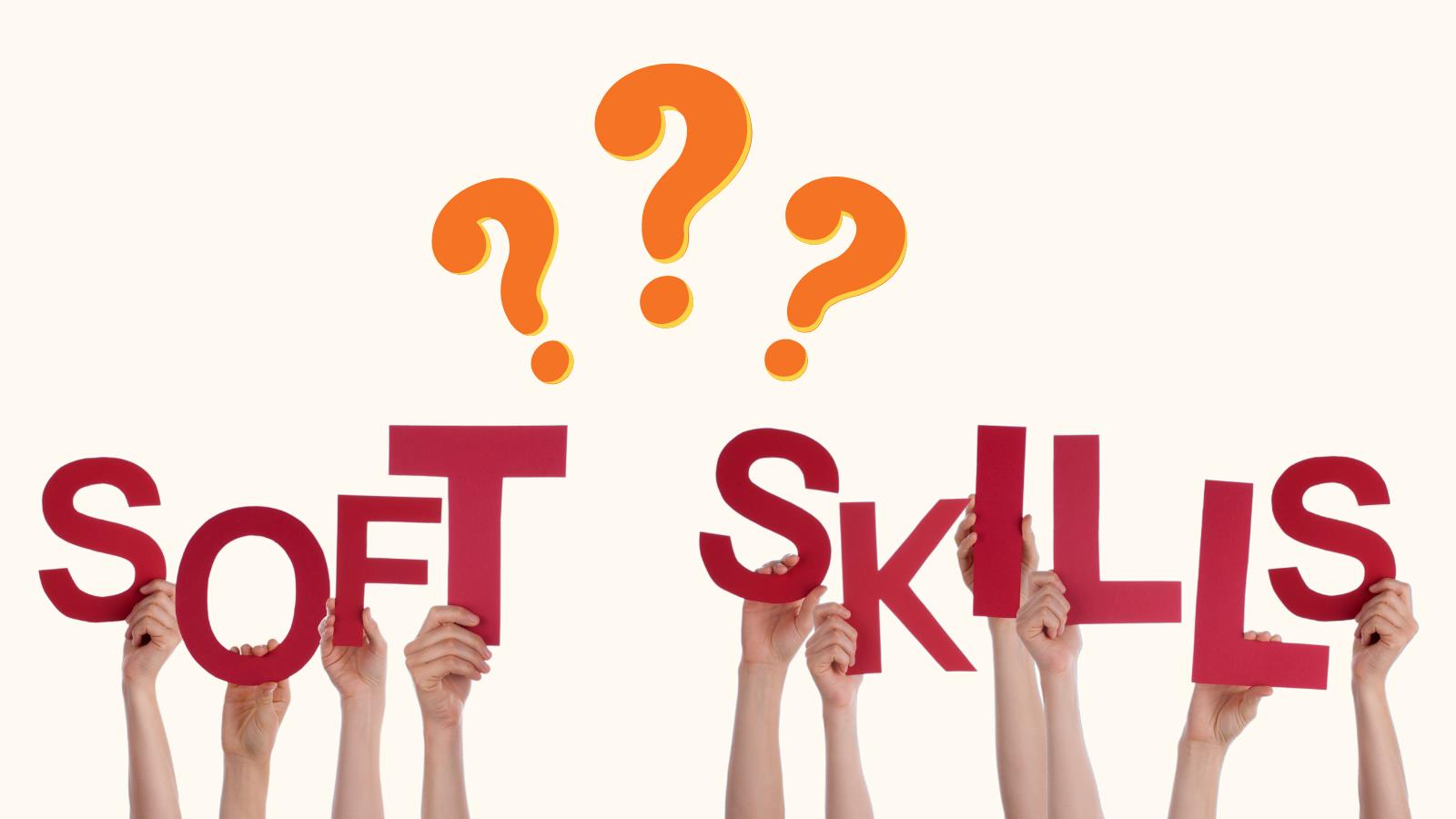 Soft skills – Difficult problems of Vietnamese workers
The majority of fresh graduates, when participating in an interview, usually only impress employers with their qualifications, professional ability, and work experience. However, in fact, candidate capacity is assessed on all three aspects: knowledge, skills and attitudes. In particular, soft skills are always valued by businesses and consider this as one of the important recruitment requirements. In other words, soft skills are an indispensable baggage to help "new mats" perfect themselves and an opportunity for future career development.
There has not been a large-scale and professional project on soft skills training for students
Currently, universities have been paying attention to and implementing soft skills training programs for students. However, in general, these training programs are still limited, not paying special attention to soft skills training, making you not have the right orientation for developing and perfecting your skills. soft skills to prepare the best luggage for future work.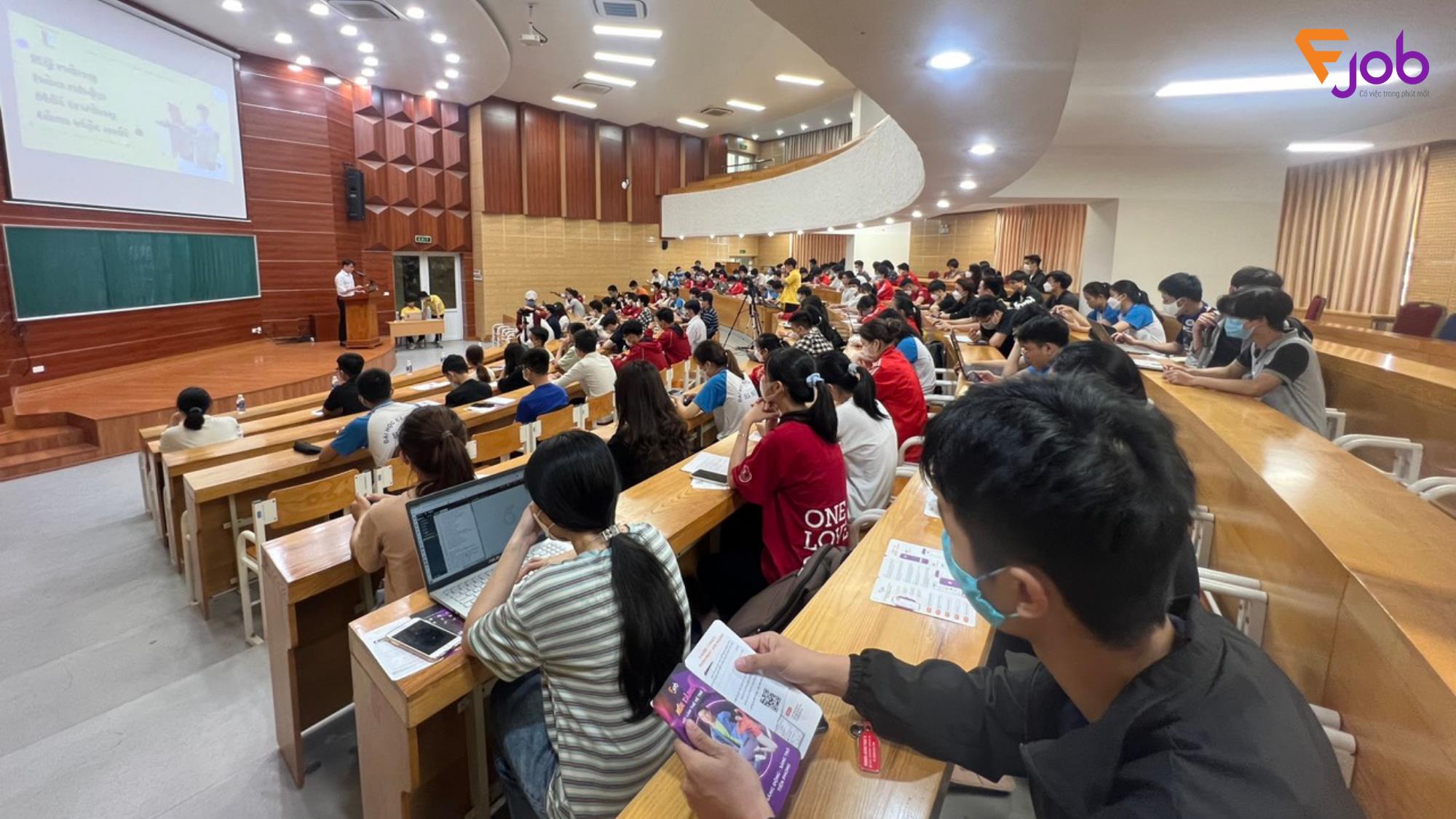 There should be soft skills training programs for students
It is easy to see that, when returning home students studying abroad, they have more outstanding leadership, teamwork or mastery of other soft skills. Therefore, it is easy for you to integrate and keep up with the progress in the new working environment.
While domestic students, even from top universities, are sometimes struggling because they don't know how to "communicate" in a professional working environment – a completely different environment from school.
So where should soft skills start?
The Career Readiness project is an ideal destination for young people to freely exchange and learn about soft skills.
Career Readiness Project – Towards the top in soft skills training and assessment for young Vietnamese
Career Readiness is a project built to improve soft skills in labor, help students experience and practice in real jobs right from the time they are still at school. Through these jobs, students will have a realistic view of the labor market as well as self-assess a part of their own career orientation.
Established from the end of 2021 until now, after a journey of 6 months of non-stop efforts, Career Readiness Project has accompanied and brought in-depth workshops and training programs on various topics such as: Workshop " Communication skills: Need or Next" (Hanoi University of Industry), Program "Skills to integrate into a new working environment" (Hanoi University of Technology),…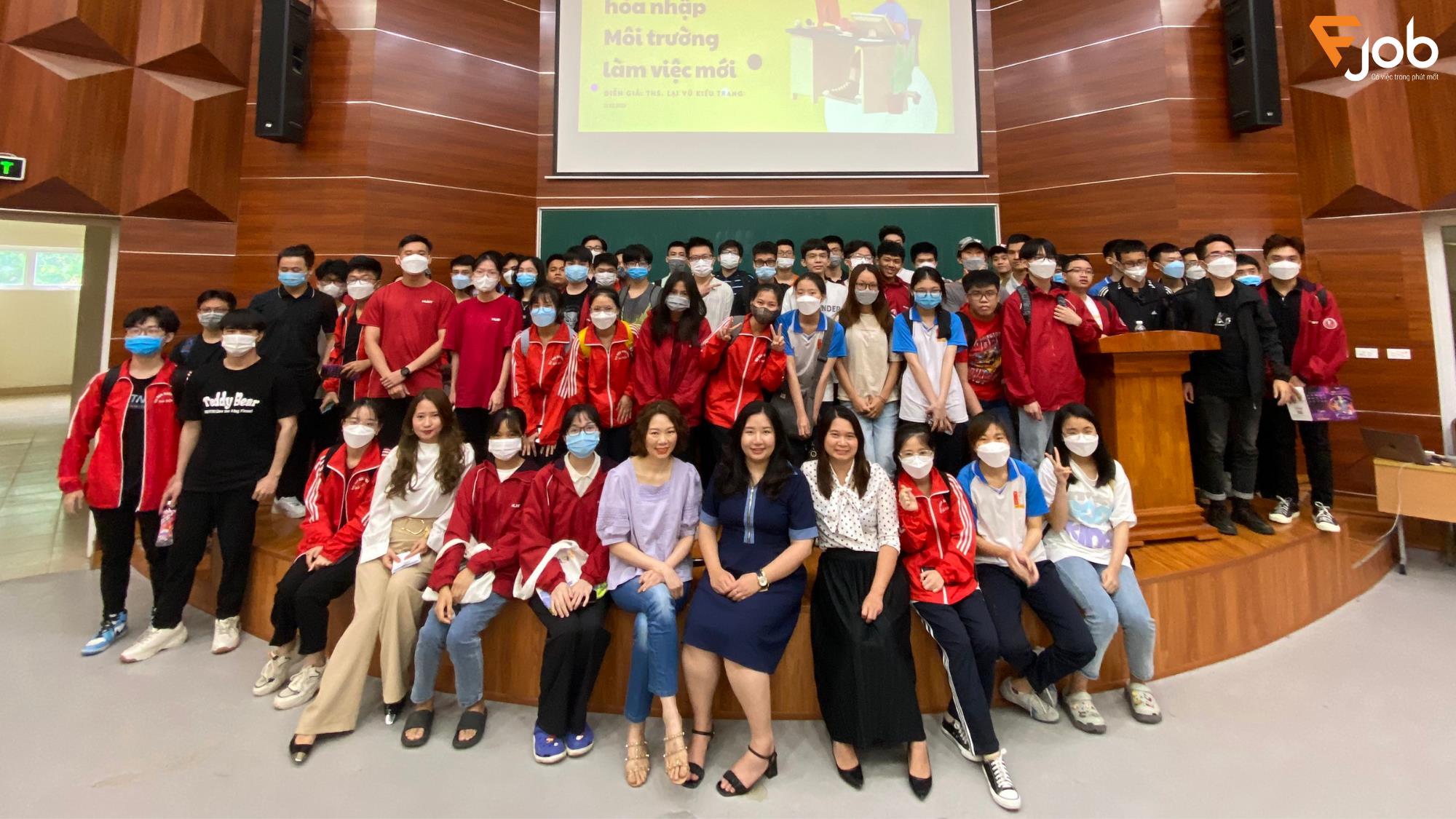 Program "Skills to integrate into a new working environment" – Hanoi University of Science and Technology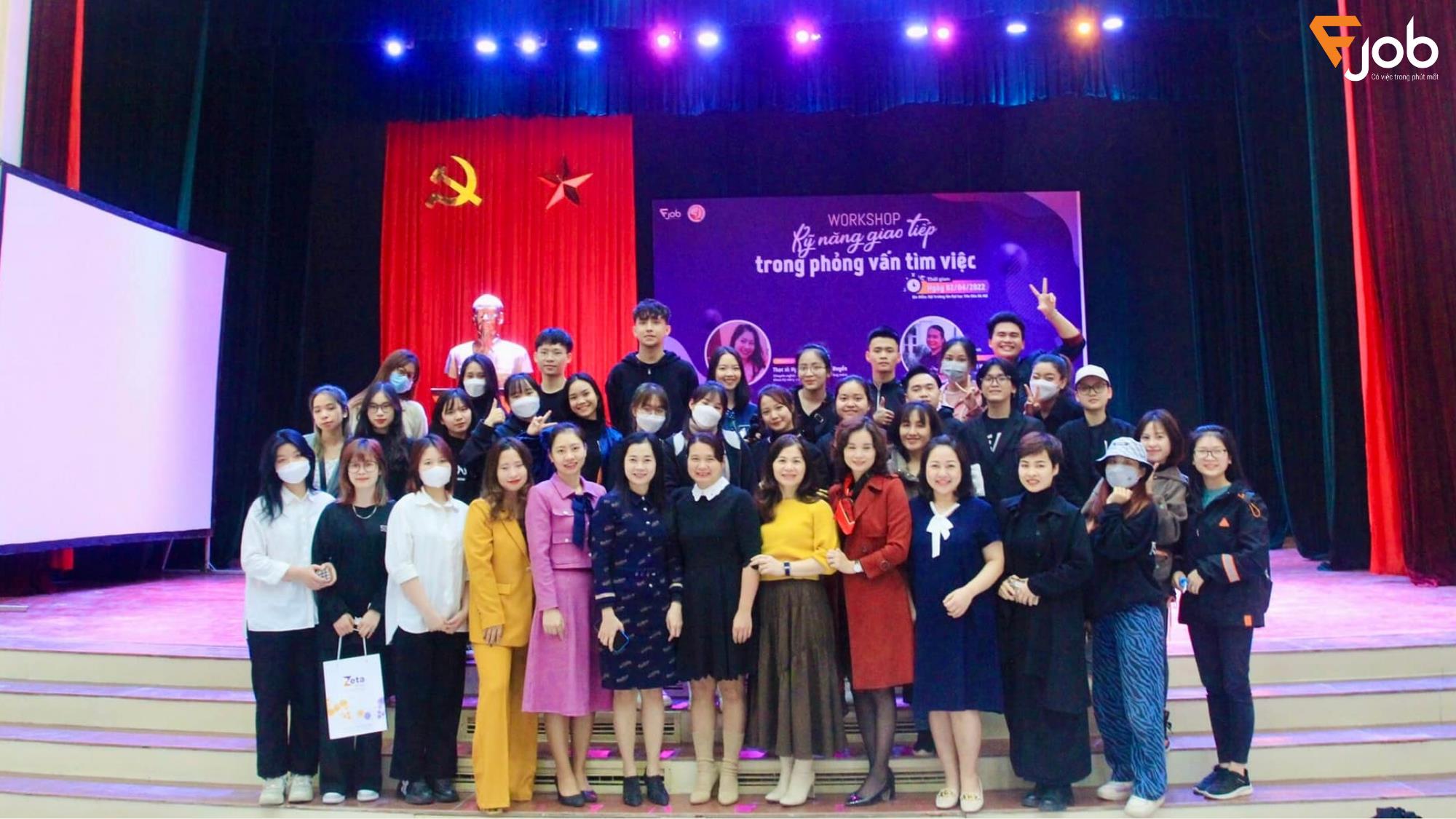 Program "Communication skills in job interviews" – Hanoi University of Culture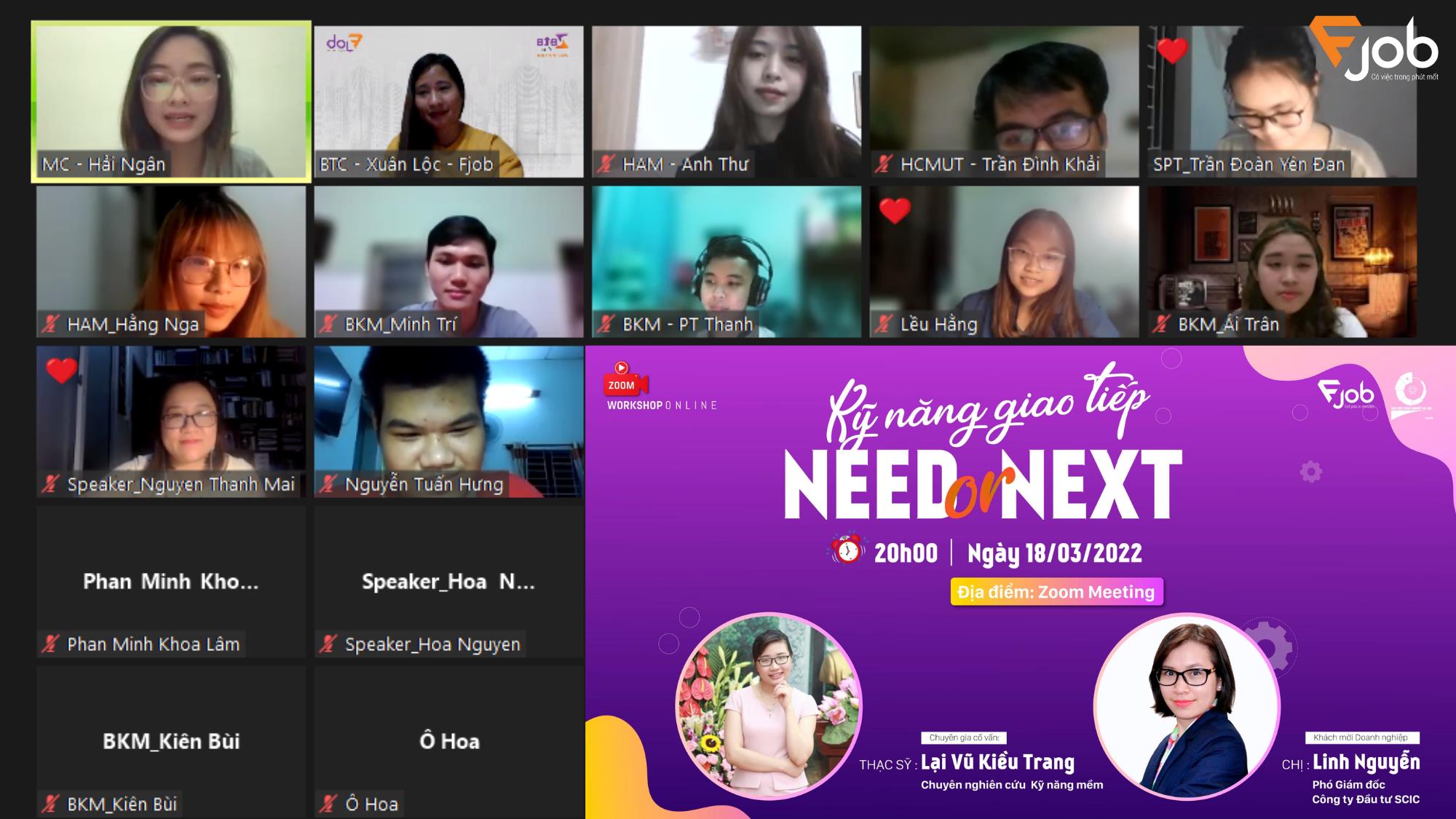 Workshop "Communication Skills: Need or Next" – Hanoi University of Industry
Not only training, the project also worked with leading experts in soft skills to build a soft skills assessment dedicated to assessing skills for Vietnamese students. Going forward, making the assessment become one of the important certificates to help the school – students and businesses have more solid confidence in the quality of human resources.
https://kenh14.vn/fjob-xay-dung-du-an-dao-tao-ky-nang-mem-quy-mo-danh-cho-gioi-tre-xoa-nhoa-noi-lo-tam- new-year-20220531165506312.chn
You are reading the article
Erase the worry of "new mat"

at
Blogtuan.info
– Source:
Kenh14.Vn
– Read the original article
here