Thế Giới
How does EU oil embargo on Russia affect gasoline prices?
EU's Russian oil ban will have a strong impact on gas priceespecially in Europe and the UK.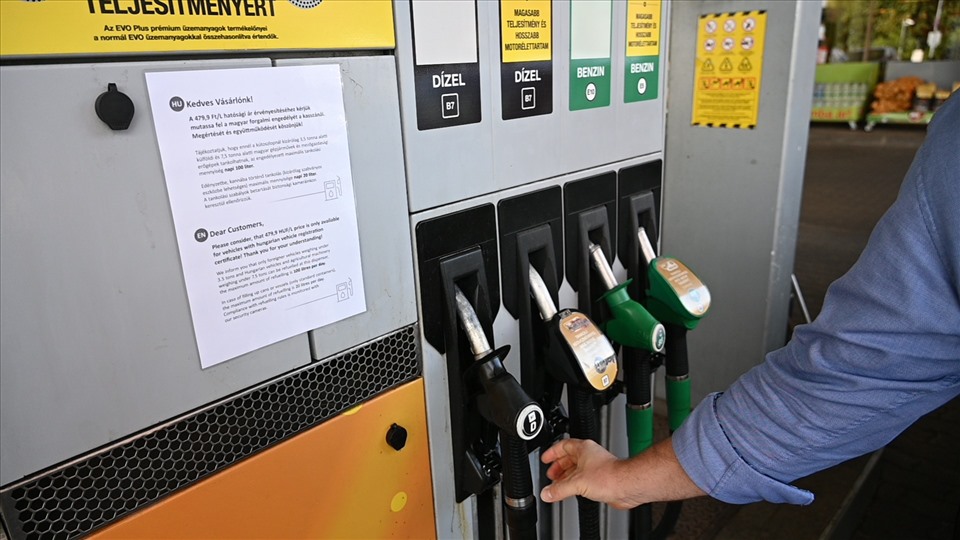 On May 30, the leaders of the European Union EU agrees to ban most oil imports from Russia enter this block before the end of the year. The embargo in the EU's latest Russia sanctions package includes Russian oil transported by sea. According to AP, this embargo does not temporarily apply to oil from Russia transported by pipeline.
Impact on petrol prices
Just hours after the new measures were announced, oil prices traded above $123 a barrel, a two-month high and up 75% from a year ago.
Record-high petrol and diesel prices continue to weigh on motorists in Europe and the UK, as the average UK petrol price has risen to a record 172.7 UK cents a liter ($2.17). /liter) on May 29.
The iNews site quoted Simon Williams, a company spokesman for RAC, as saying, with oil prices crude oil price continuously above 115 USD/barrel last week, worse is yet to come, especially when gasoline is now more expensive than diesel in the wholesale market.
Before Russia launched its military campaign in Ukraine, Britain imported about 18 percent of its diesel oil from Russia. Europe currently imports about 2 million barrels of oil per day from Russia.
Crude oil prices have surged 60% this year due to concerns about supply disruptions from Russia. The EU imports about 40% of its gas and 27% of its oil from Russia, so gasoline prices on the continent are likely to suffer in the short term, while countries find alternative sources.
What has the EU agreed to and when will it be implemented?
EU agreed to cut oil imports from Russia by 90% by the end of this year. Imports by sea – two-thirds of the total EU supply from Russia – will cease immediately, but the remaining third transported by the Druzhba pipeline has not been affected temporarily.
The sixth package of sanctions, announced after the first day of the EU summit meeting from 30 to 31 May, marks the toughest measures the EU has imposed on Moscow since Russia launched a military campaign. in Ukraine at the end of February.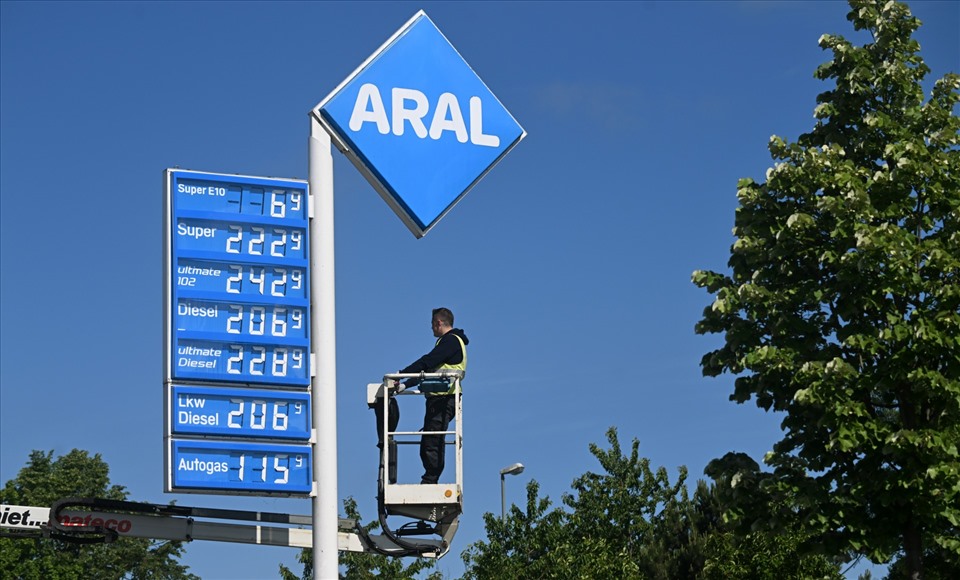 The embargo will cover 90% of oil imports from Russia, when Poland and Germany – which are buying through the Druzhba pipeline – stop buying later this year.
The remaining 10% will be temporarily exempt from the embargo as landlocked Hungary – along with Slovakia and the Czech Republic – all of which connect to the southern section of the Druzhba pipeline – find ways to replace supplies.
EU leaders have not yet determined how long the embargo on Russian oil will last, saying only that it will be "temporary".
What other measures have been announced?
The EU will ban three Russian state TV stations from broadcasting in EU member states.
Russia's largest bank, Sberbank, is excluded from the SWIFT international payment system.
The EU agreed to provide Ukraine with 9 billion euros ($9.7 billion) in support to help Kiev maintain government operations and pay salaries for about two months.
The leaders also support the establishment of a international fund for the reconstruction of Ukraine post-war, with details to be decided later.
There are also plans to help Ukraine transport grain out of the country to global customers by rail and by road when the Russian navy blockade blocks exports by sea.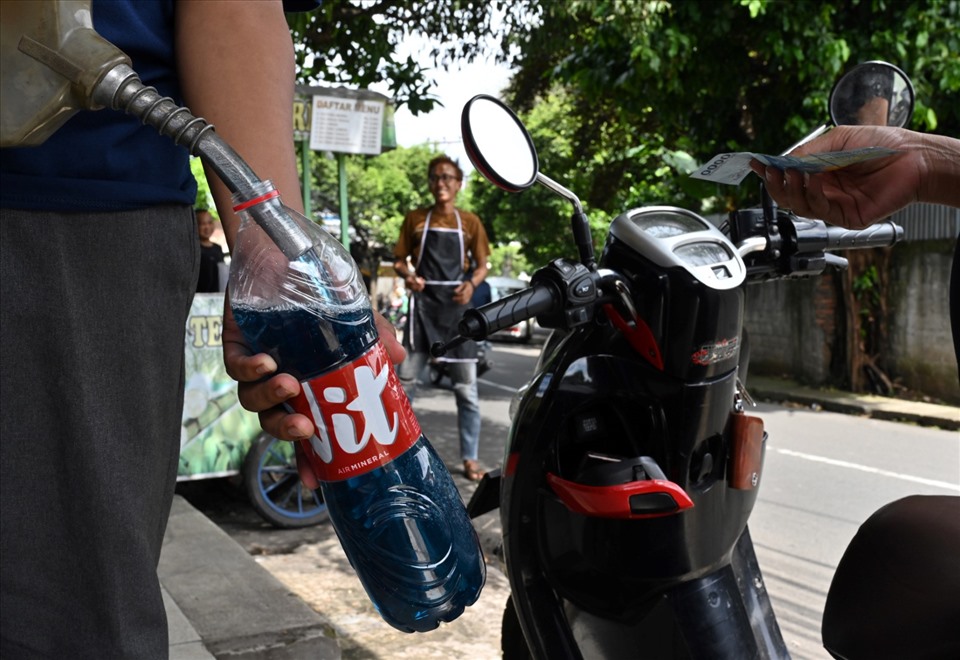 How does the oil embargo affect Russia?
The EU's high commissioner for foreign and security policy, Josep Borrell, said the latest round of sanctions against Russia's oil would "paralyze Moscow's military campaign machine". Last month, Mr. Borrell admitted that the EU was paying Russia nearly 1 billion euros (more than 1 billion USD) a day to buy energy, including coal, oil and gas.
Since Russia launched a military operation in Ukraine (February 24), the EU has paid 56 billion euros ($60 billion) to buy fossil fuels from Russia, of which nearly half is for oil.
However, this is not the only factor affecting Russia's coffers. Previously, Britain estimated that sanctions had frozen more than 60% of Russia's funds for the military campaign.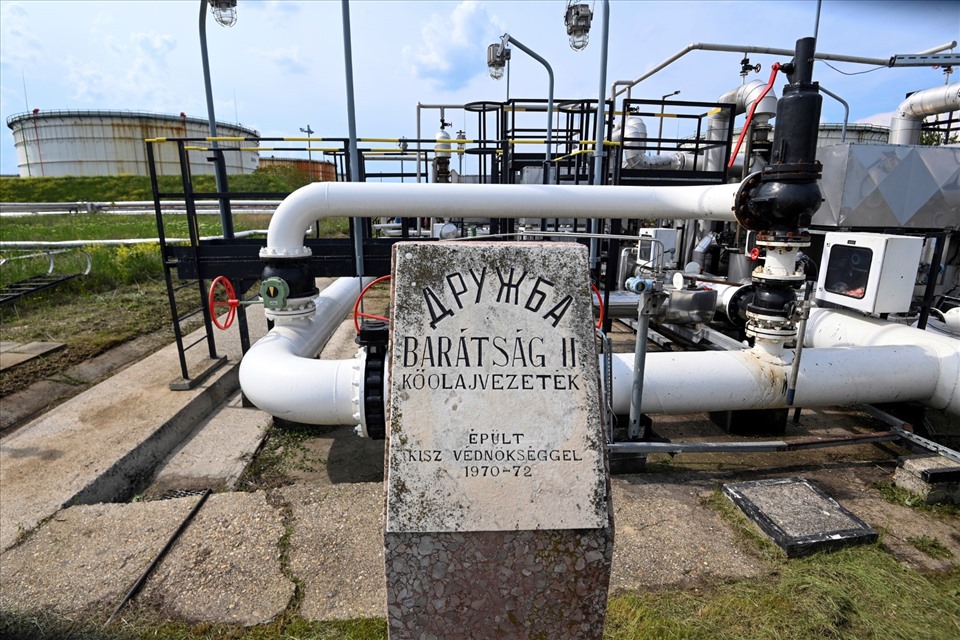 Many countries are still pressing for further sanctions and targeting other assets, such as yellow. A "real embargo" on Russian energy could end the Russian-Ukrainian conflict "within a month or two," said former chief economic adviser to President Putin, Dr Andrei Illarionov.
Russia is facing an unprecedented growth slowdown. With about half of Russia's 4.7 million bpd of crude oil exports going to the EU, the oil embargo will have a major impact.
"The current crisis will wipe out 15 years of economic development," the Institute of International Finance said in a recent report. GDP of Russia is estimated to decrease by at least 10% this year.
You are reading the article
How does EU oil embargo on Russia affect gasoline prices?
at Blogtuan.info – Source: laodong.vn – Read the original article here