Giải trí
How is Tieu Tam, the strange girl of "Go home, baby" now after nearly 3 years?
How the supporting female cast of the hit drama broadcast in 2019 changes is something that makes many people curious.
Quynh Nga as "little tam" Nha
Vai Nha is a bright spot in Quynh Nga's acting career, marking a successful comeback after many years of absence. Despite being a villain, this is a mark of success, giving the actress many opportunities. In the film, Nha is the third person to interfere in the love story of the main couple, hated by the audience for her flirtatiousness.
After the role of Nha, Quynh Nga continues to make an impression through supporting roles in Life and death, Flowers in the storm and now the movie Ex-husband, ex-wife, ex-lover. In addition to acting, Quynh Nga is also a yoga instructor. After divorcing model Doan Tuan, she has not revealed a new love story, although many times he has been caught up in male dating rumors. Vietnamese actor. The two were even rumored to be in the same house when revealing the same image of the kitchen.
Hoang Kim Ngoc as Uyen
She used to be the valedictorian graduated from the University of Theater and Cinema, but Hoang Kim Ngoc is not much involved in movies, but mainly in business. When taking on the role of Uyen – an educated and civilized woman knowing that her husband was still attached to her old love, Hoang Kim Ngoc received many compliments and was loved by the audience.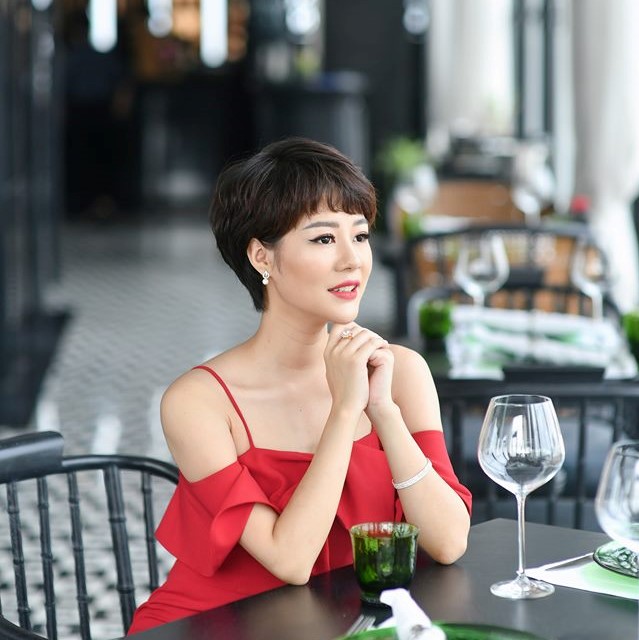 After the role of Uyen, Kim Ngoc continued to take on a supporting role with a more cheerful personality when transforming into a female reporter in the TV series "Warm Fire". The businesswoman is praised for being more and more beautiful, has a happy family life with her husband and two children.
Hoang Yen as Miss Xuyen
Actress Hoang Yen has an interesting role when she transforms into the "golden neighbor" of Mr. Son (Mr. Trung Anh). After four husbands, Ms. Xuyen still kept her innocence when she fell in love with her neighbor's "rooster raising children". However, Mr. Son was not moved by that feeling, so Ms. Xuyen had to give up and… get a 5th husband. The typical situations and dialogues "made in Ms. Xuyen" about broken furniture in the house, and only Mr. Son can fix it, making the audience even more impressed with this character.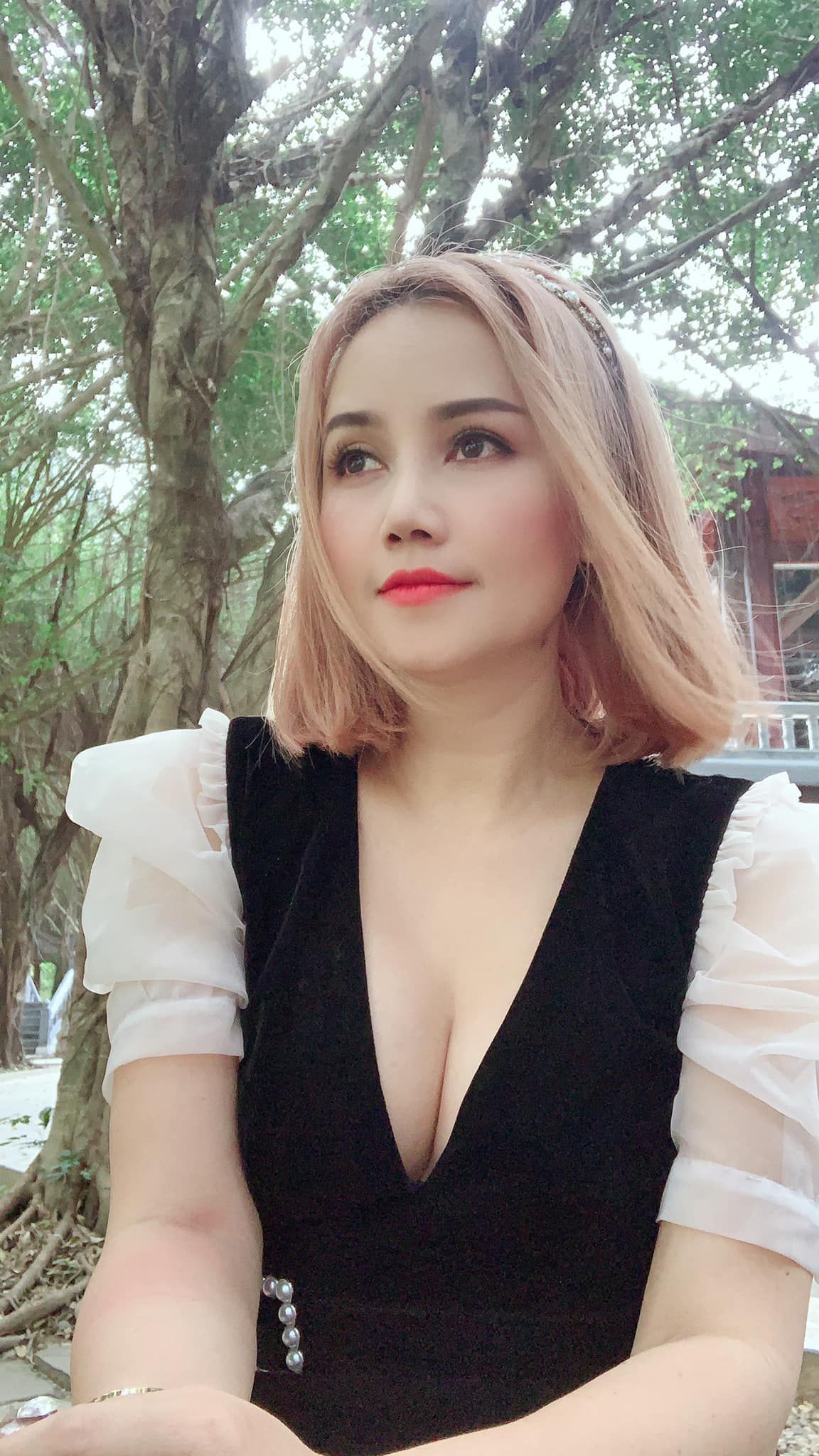 Although she specializes in supporting roles, actress Hoang Yen is still remembered by the audience for her honest and natural acting. Directors often assign Hoang Yen roles that are carefree and love life. In real life, the actress keeps an optimistic attitude despite the upheavals. After divorcing her fourth husband, Hoang Yen is now a single mother.
Minh Cuc as Pretty Gypsy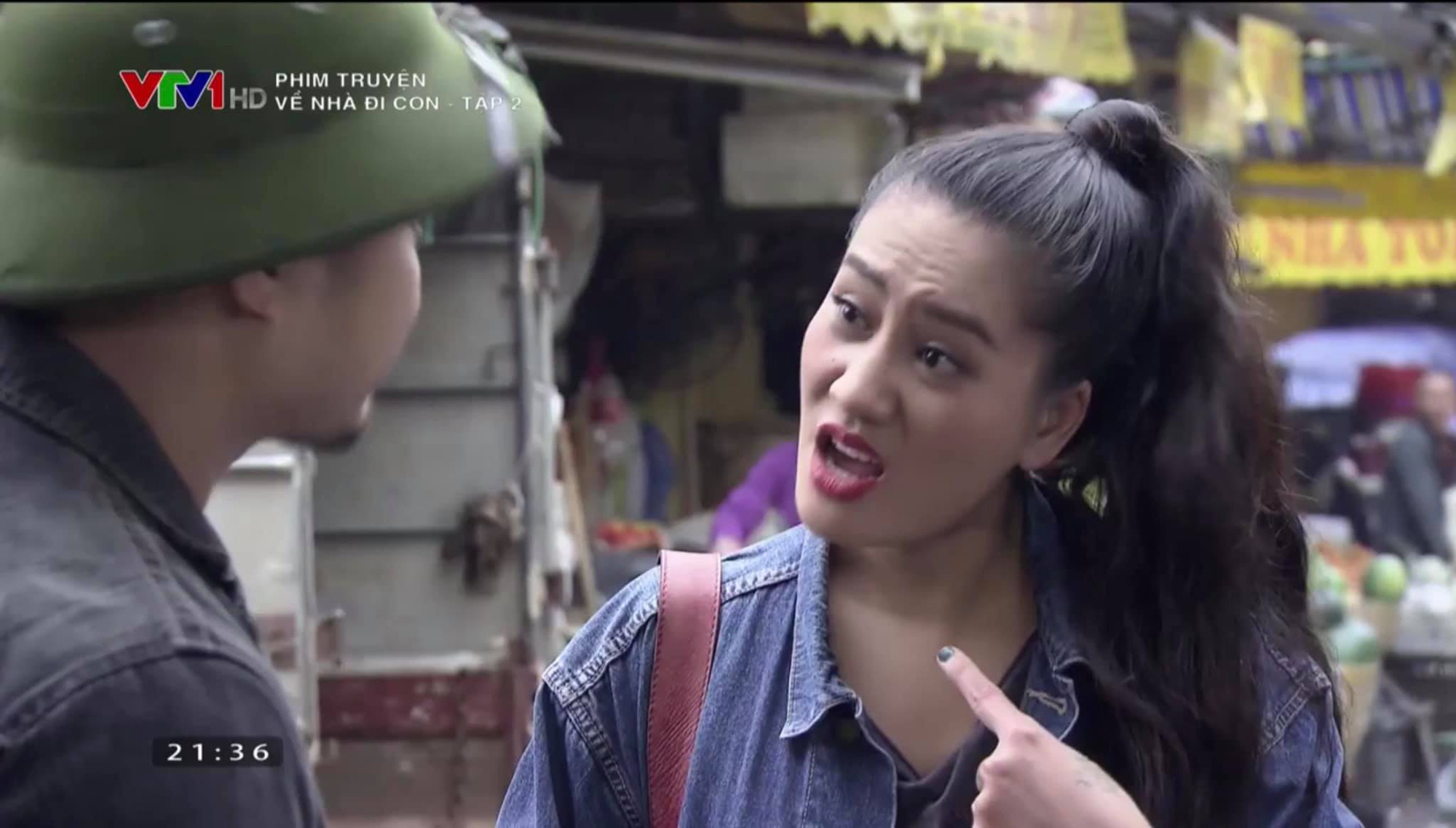 Xinh and Khai are the most wanted couple in the movie because Khai made Hue (Thu Quynh) too miserable. Taking on the role of a sassy, ​​wandering woman who has a crush on a married man, Minh Cuc really makes a distinctive mark.
After the role of Xinh, Minh Cuc has another impressive role as the straightforward lady in "Flavor of Friendship". The actress made the audience admire when she raised a small child with cerebral palsy alone. Minh Cuc is a strong and independent mother.
Thuy Tien as Lieu – the most hated brother-in-law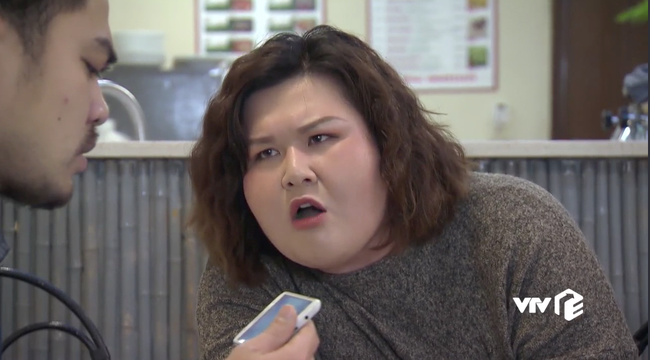 It is said that "The enemy on Ngo's side is not as good as the aunt on the husband's side" is not wrong in the case of Lieu – Khai's younger brother, Hue's brother-in-law (Thu Quynh). The younger brother has many bad qualities, often rebuking and oppressing his sister-in-law, also plotting for his brother to drink alcohol to scold his wife. Taking on the role of Lieu is actress Thuy Tien. Because of the role of this most hated sister-in-law, Thuy Tien was also punished.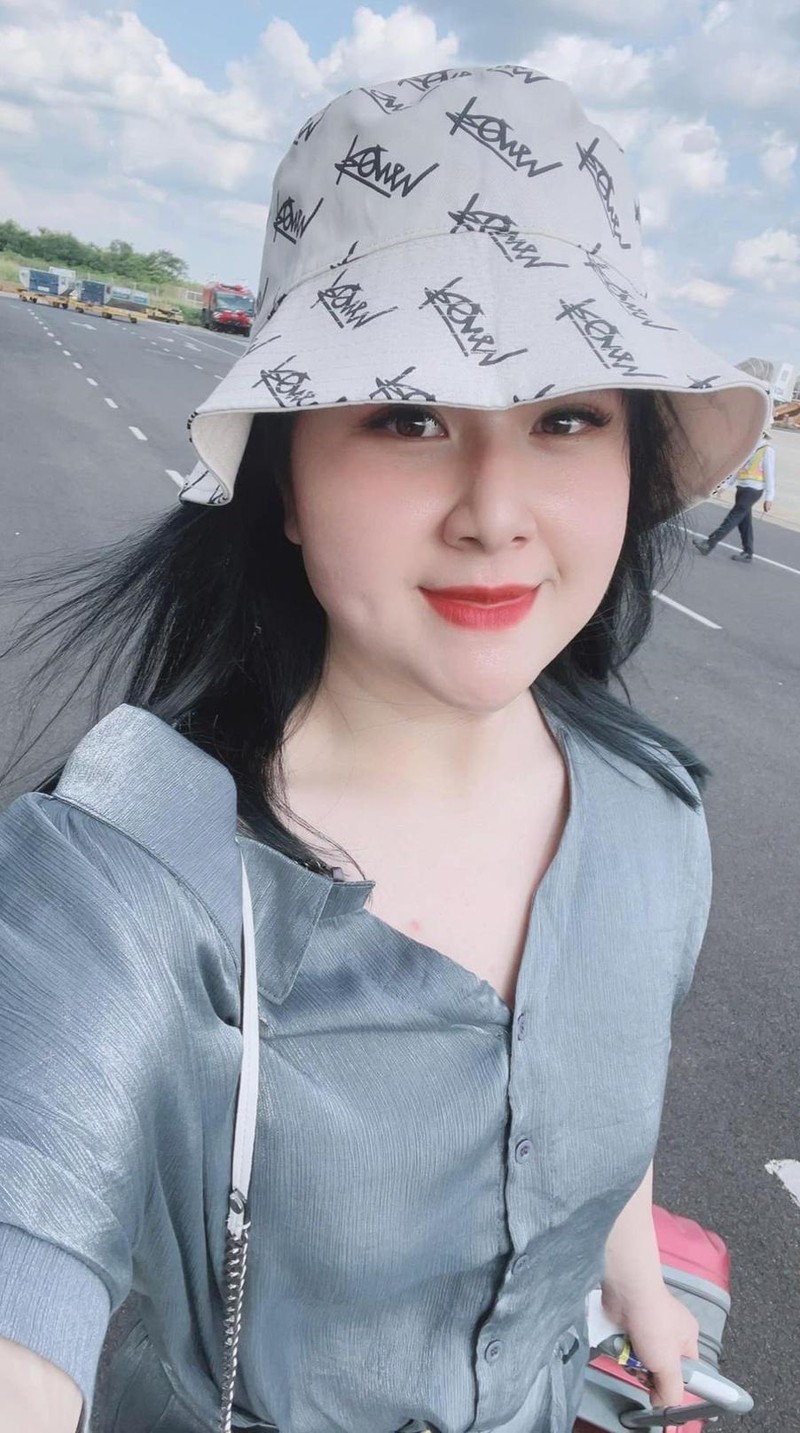 2 years after the film ended, Thuy Tien successfully lost more than 30 kg. The actress, born in 1995, has implemented an active, hard-working exercise regimen 5 times a week, combined with a scientific diet, not a strict diet, but limited to eating sugar and starch, plus sharing small meals. In addition to gym exercises, Thuy Tien does squats and walks every day. She wants to change her appearance to give herself many new opportunities. For the actress, maintaining weight after losing was difficult, setting weight loss milestones was even more difficult, but not so discouraged. She set a step-by-step goal, currently reducing to 80 kg, then the milestones of 75 kg and 70 kg. There was a time when she gained weight again after losing weight.
Cao Diep Anh as hot girl swimming pool
Hot girl, actor Cao Diep Anh took on the supporting role as one of the girls who made Vu (Quoc Truong) fall in love and stage blackmail. On the film, Cao Diep Anh showed off her body when wearing a bikini to drop her figure at the swimming pool. In addition, she and actor Quoc Truong also had a scene of "lip lock" on the bed.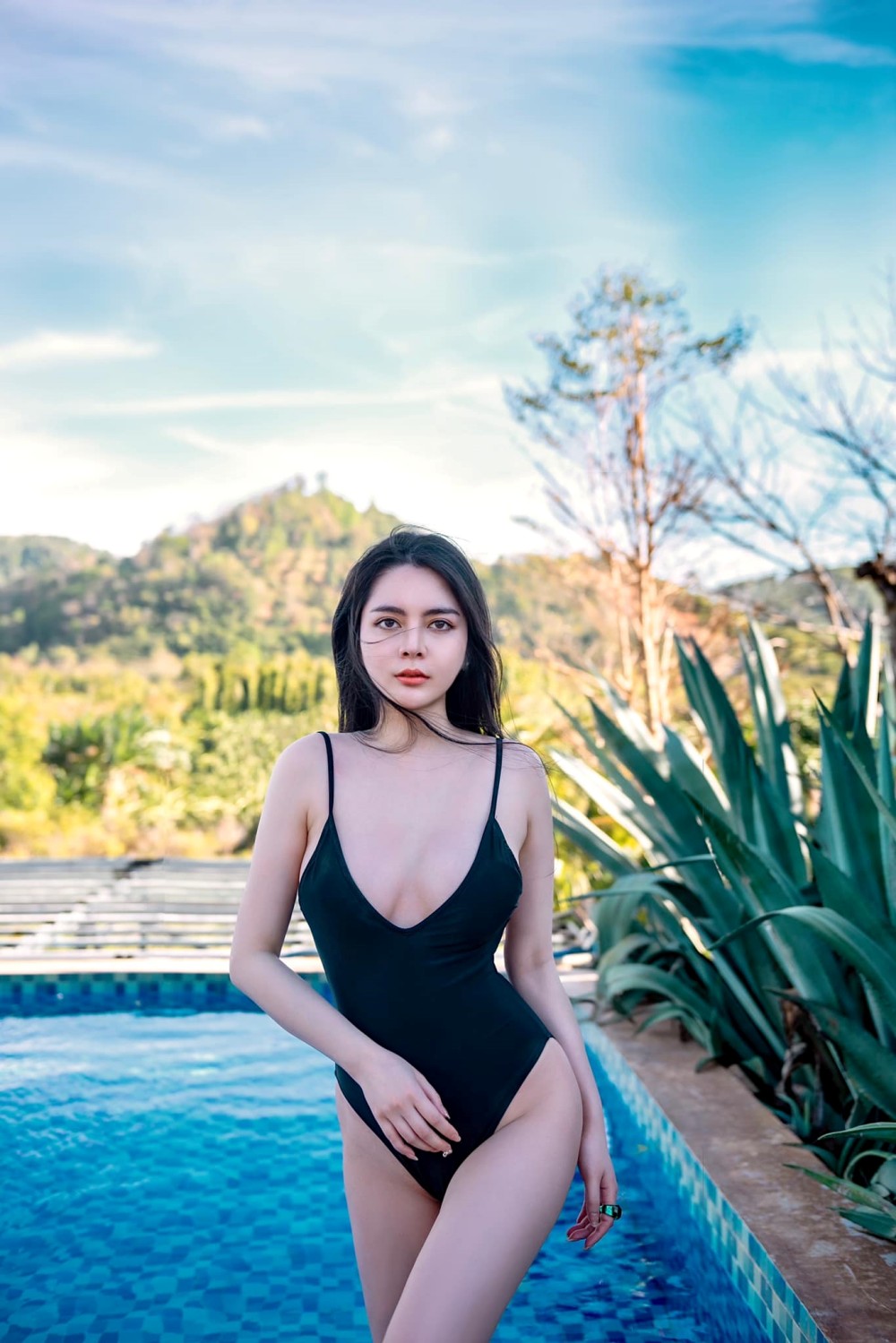 Currently, Cao Diep Anh mainly focuses on business. Recently, she attracted attention when she announced her return to the Miss Universe Vietnam 2022 contest. In 2019, Cao Diep Anh used to be a potential contestant of the contest, but she withdrew to focus on studying for a master's degree. Master of Business Administration at National Economics University.
Anh Thu as a strange girl at the swimming pool
Hot girl Vu Thi Anh Thu caused a stir in social networks in May 2021. She is also a supporting woman in "Going home, children" when playing the role of a strange girl who knows Vu (Quoc Truong) at the swimming pool. At first, Anh Thu was only remembered as a hot girl whose back appeared in a scene. After that, netizens discovered another scene of her that also had voice and pictures. That's when Vu enthusiastically wanted to teach her how to swim when he accidentally met her at the swimming pool.
Just a supporting role, but Anh Thu is mentioned a lot on social networks because of the 8-minute clip that caused a stir. After the incident, the beauty locked her personal page to avoid marketing. In addition, she fell into a state of panic that had to be hospitalized. Some time later, Anh Thu reopened her personal page and updated with new pictures. She graduated from the Central University of Art and Education, majoring in vocal music and worked as a photo model.
You are reading the article
How is Tieu Tam, the strange girl of "Go home, baby" now after nearly 3 years?

at
Blogtuan.info
– Source:
24h.com.vn
– Read the original article
here