Giải trí
Revealing the clip of Truong Ve Kien U60 dancing martial arts, how hot does it attract millions of views?
The look of the actor surnamed Truong received a lot of compliments from fans.
Recently, on the Chinese social networking platform TikTok, suddenly posted a clip of nearly 50 seconds recording the scene of Truong Ve Kien dancing behind the scenes "Chasing the light! Brother" season 2.
The star "Loc Dinh Ky" shows masterfully and decisively martial arts movements. When coordinating with his co-stars in scenes of juggling and juggling, Truong Ve Kien showed extremely professional and eye-catching skills.
Clip: Truong Ve Kien doing martial arts backstage "Chasing the light! Brother" season 2
Notably, at the age of 57, the actor still looks young and stylish. Truong Ve Kien's face shows no signs of age when the skin is still shiny and full of life, different from the image about 5 years ago. At that time, the actor had to suffer detractors from his time, downhill.
The post attracted more than 1 million views, netizens praised the actor's ability, and at the same time expressed admiration for the ageless appearance of the "comedy king". "In the past, he always played good martial arts roles, so he had to practice a lot, look at his powerful movements and definitely know", "Forever at the top", "Beautiful, good at multi-talented, good at singing, good at acting, dancing is also cool", "God, U60 is so young and beautiful", "Still handsome and stylish", "Just looking at you dancing makes me more powerful than young men acting in action movies now", … to be Comment below the post.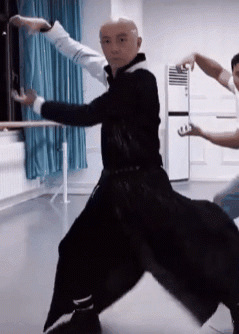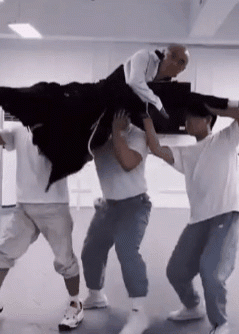 Truong Ve Kien shows off his top martial arts skills behind the scenes
About 5 years ago, Truong Ve Kien was said to be out of time, not accepting new films, only occasionally appearing in entertainment programs to challenge himself and enjoy the stage glory at the age of 57. Truong Ve. Sue said that he is not afraid to transform his image to discover his limitless possibilities. Therefore, he will try to practice to give good performances. "It doesn't matter how big or small the stage is, as long as I stand on the stage, I will give my best." I said.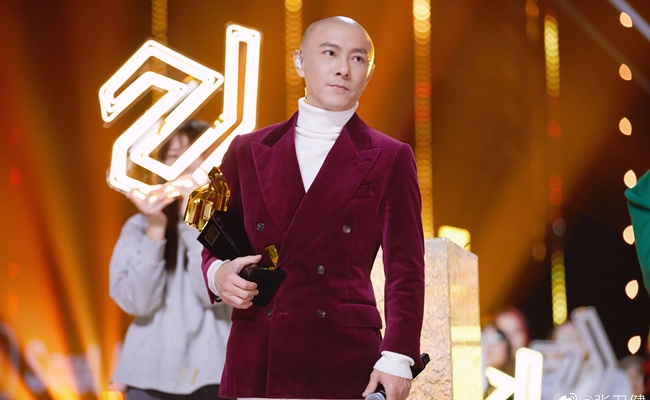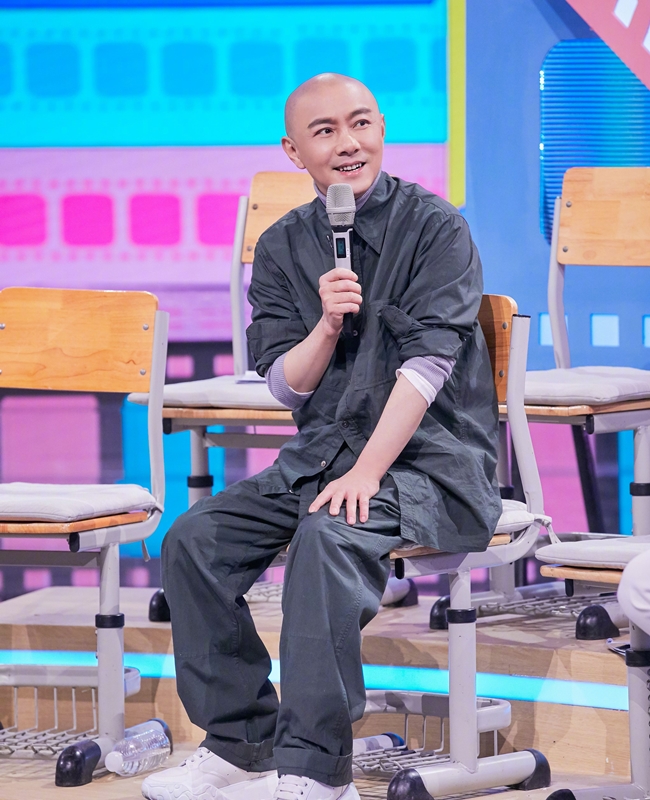 Recent pictures of Truong Ve Kien at an entertainment program
Sharing about the reason for not filming for 5 years on QQ, Truong Ve Kien said: "When filming a movie, it is very difficult for an artist to completely let go of the role. Having dinner with my family, but my mind still thinks about the lines, the performance in front of the camera. Not to mention, each filming lasts 4- 4 hours. 5 months. I had to stretch myself to maintain such a high intensity of work every day for decades. I felt that I would miss out on many good things in life if I kept clinging to the set. want to slow down."
Truong Ve Kien's personal Weibo page attracts more than 6.5 million followers, the actor also regularly posts daily photos, shares pictures and reality TV clips that he participates in.
This is also the time when Truong Ve Kien has the opportunity to be with and take care of Truong Tay's wife more. The couple have been married since 2004 but have no children together, so far they still enjoy the happy and simple moments like when they first fell in love.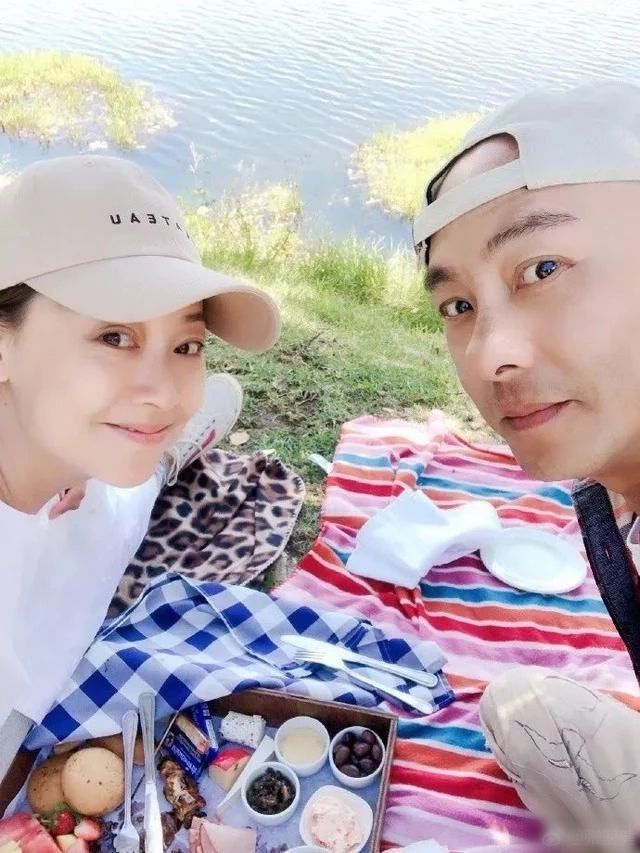 The actor is still happy with his wife at the age of 57
Originally a name associated with the childhood of many generations of 8x, 9x through hit movies such as: "Ton Ngo Khong", "Loc Dinh Ky", "Teenager Truong Tam Phong", "Ru Y Cat Tuong" ,…. At that time, Truong Ve Kien was considered a rival of Chau Tinh Tri because they both had a unique knack for comedy. Many people also compare that if Chau Tinh Tri is the "comedy king" of cinema, the "comedy king" of television is none other than Truong Ve Kien.
You are reading the article
Revealing the clip of Truong Ve Kien U60 dancing martial arts, how hot does it attract millions of views?

at
Blogtuan.info
– Source:
24h.com.vn
– Read the original article
here