Thế Giới
Russian ruble reverses current, regains bullish momentum
Ruble
reversed in the first session of the week, regaining bullish momentum after a sharp drop last week.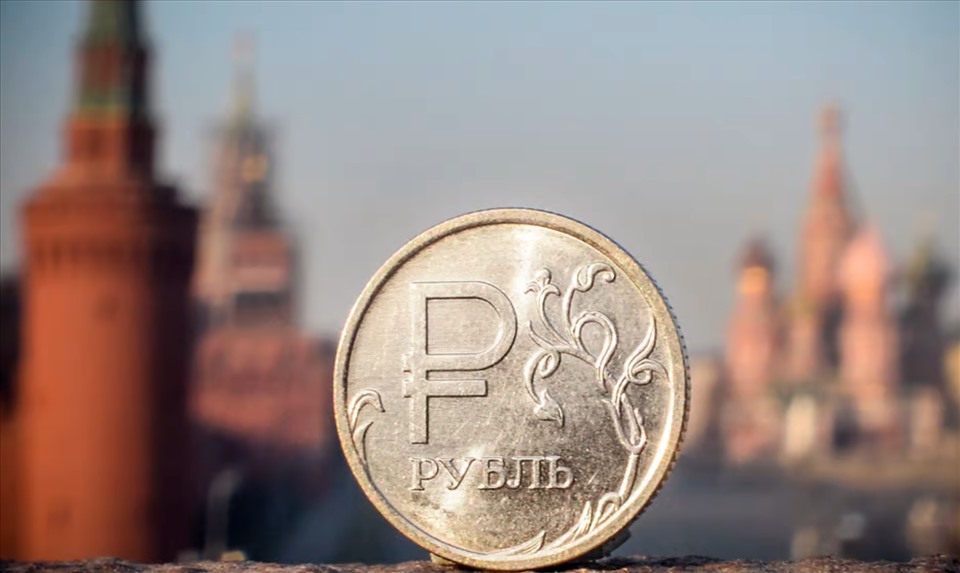 According to Reuters, the ruble rallied sharply on the Moscow Exchange on May 30, reversing last week's sharp decline as it was still supported by capital controls and strong commercial accounts by the country. Russia.
The ruble fell last week as the central bank cut its benchmark interest rate. On May 26, the central bank of Russia cut interest rates for the second time in two months, from 20% in February to 14% and 11% respectively. This resulted in the ruble depreciating against USD.
At 11:20 GMT on May 30, the ruble rose about 7% to 61.92 rubles to 1 USD. On May 25, the ruble touched its strongest level since February 2018 at 55.80 rubles to 1 USD, before falling to 66.70 rubles / USD at the end of the week.
Against the euro, the ruble gained nearly 9%, at 63.46 rubles to 1 euro, after hitting a seven-year high on May 25 of 57.10 rubles to 1 euro. This is the peak period of month-end tax payments, when exporting companies convert foreign currencies to fulfill their tax obligations.
"The overall fundamental picture for the ruble has not changed much… We do not rule out a return," said Dmitry Polevoy, head of investment at LockoInvest. exchange rate rubles/USD is 60-63 rubles/USD.
Despite unprecedented sanctions on Russia, increased exports and strict capital controls have reduced demand for foreign currency and sent the ruble soaring to its strongest level in years. According to Bloomberg, the ruble has been the world's best performing currency so far this year, before slipping last week.
The main reason for the ruble's recovery was the soaring fuel prices. After Russia launched a military campaign in Ukraine On February 24, the already high oil and gas prices continued to rise. Russia is earning nearly $20 billion a month from energy exports.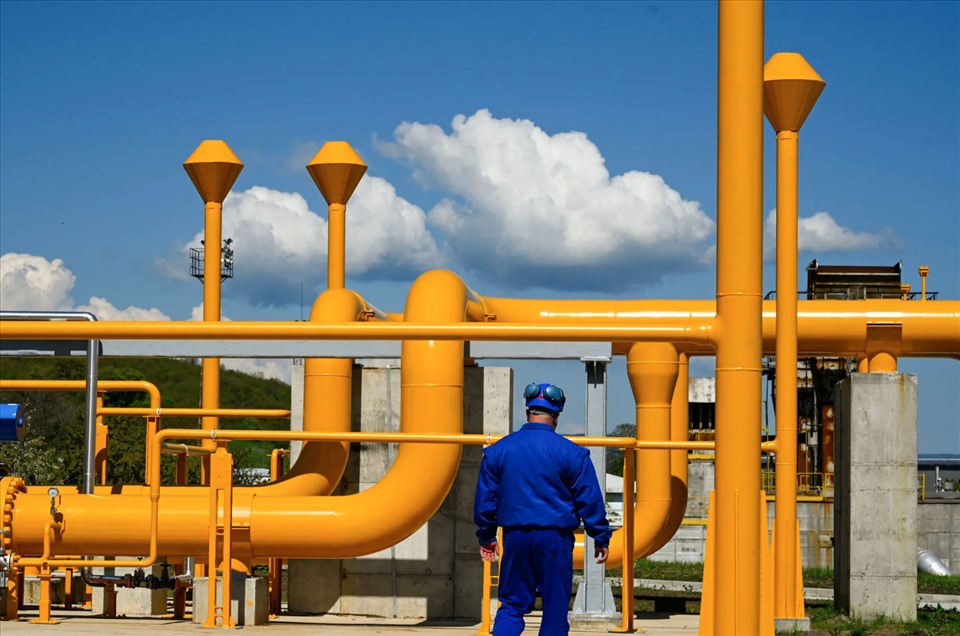 Since the end of March, many foreign buyers have complied with the requirement to pay for energy in rubles, pushing up the value of the currency. At the same time, Western sanctions and a wave of businesses leaving Russia have reduced imports. In April, Russia's account surplus – the difference between exports and imports – rose to a record $37 billion.
However, the rapidly rising ruble is a problem for both exporters and government budgets. To stem the ruble's rally, Russia's central bank on May 26 cut its key interest rate by 3 percentage points to 11%, signaling more rate cuts as inflation risks subside.
In the bond market, yields on 10-year OFZ government Treasuries, which fluctuate inversely with their prices, briefly fell to 9.23%, their lowest since Jan. before rising to 9.48%, as the market reacted to the central bank's rate cuts and expectations of more monetary easing.
Markets are focused on Russia's ability to repay foreign debt after the US pushed the country to the brink of historic default by not renewing its license to pay bondholders in foreign currencies.
Russian Finance Minister Anton Siluanov explained to Russia's Vedomosti business daily that a scheme similar to the mechanism Russia uses to receive gas payments in rubles would be used to pay have sovereignty. Bondholders will need to open two accounts at a designated Russian bank to receive those funds.
You are reading the article
Russian ruble reverses current, regains bullish momentum
at Blogtuan.info – Source: laodong.vn – Read the original article here