Văn hóa - Giải trí
"Sometimes I feel depressed and lonely when I come home after a day of work"
Chi Nhan and Thu Quynh used to be the most beautiful couple in the Vietnamese TV series. The two know each other and have been in a relationship since participating in the same movie Live with history.
The couple quickly got married and shared a son named Be who is extremely lovely and pretty. Thoughts on the married life of the couple Thu Quynh and Chi Nhan It was so peaceful, but the two suddenly announced "everyone's way" after only 2 years of living together.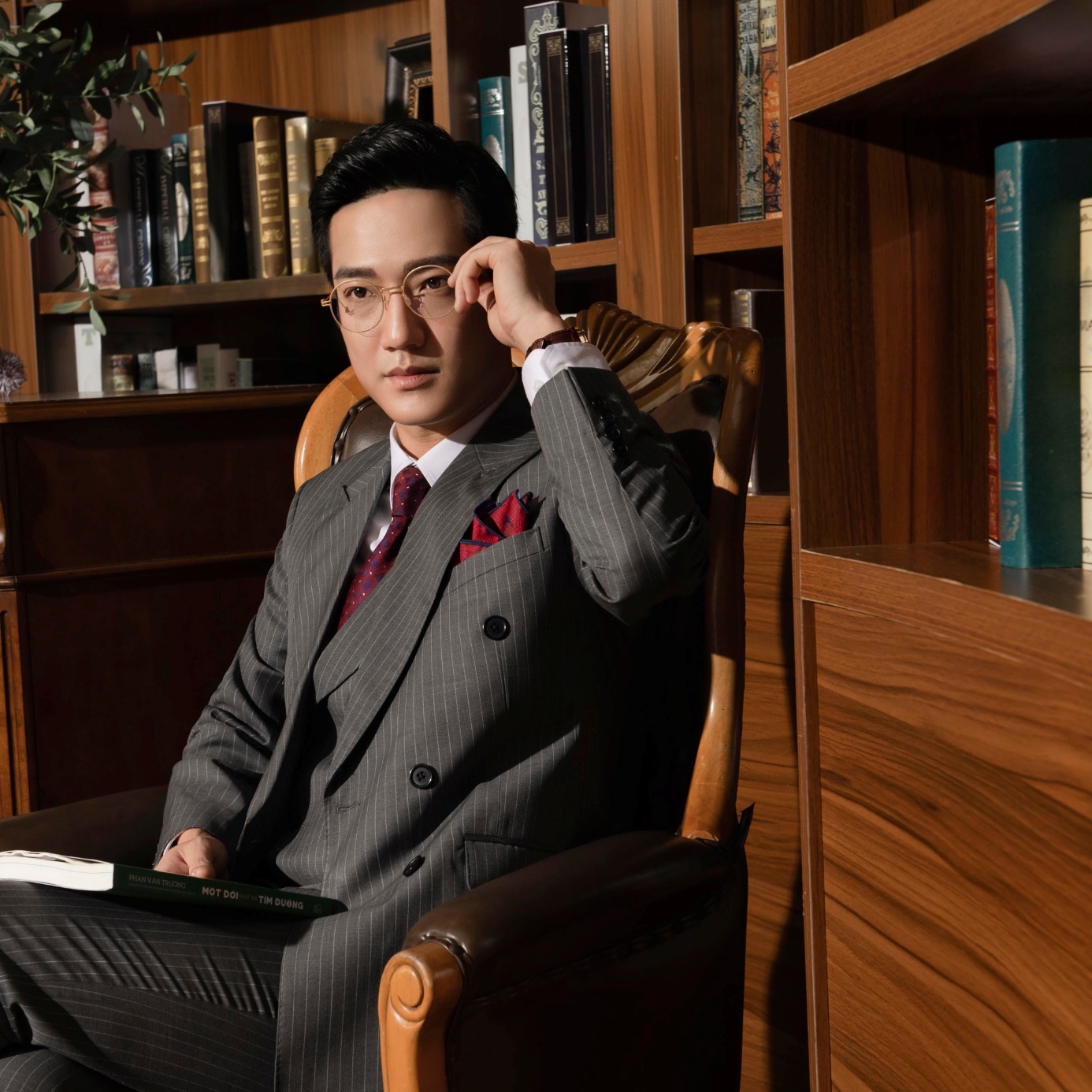 Time Chi Nhan and Thu Quynh divorced many rumors that the cause of their rift was related to the 3rd person. The couple's marriage ended not very smoothly when the noise continued to break out.
After the divorce, Thu Quynh's career became more and more "out of the way", she made a strong impression on the audience when taking on the role of My Soi (the movie My Wolf). Quynh doll) and a series of other roles on Vietnamese film prime time.
Meanwhile, 's acting career Chi Nhan not much change. He appeared on television as a Sports Editor. Recently, Chi Nhan began to return to the screen. He impressed the audience when he took on the role of Tran Bat (film Life and death). Currently, he is taking on the role of Quang Vu in the movie Ex-husband, ex-wife, ex-lover and received a lot of attention from the audience.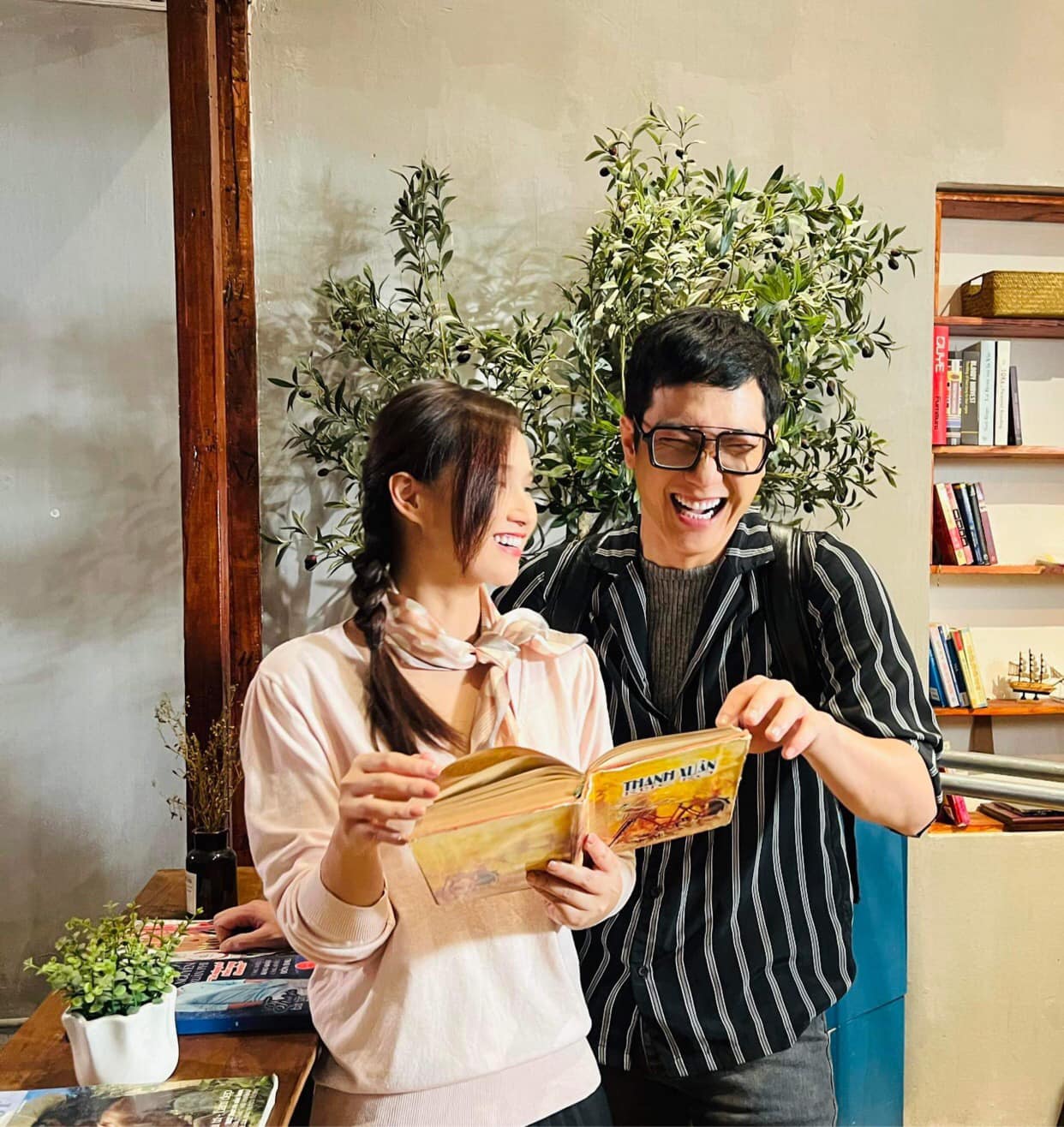 The good relationship of Chi Nhan and his ex-wife at the present time
In a recent conversation with Vietnamese peopleChi Nhan had his own life experiences and "winged" words for Thu Quynh: "At this moment, Thu Quynh and I both have our own lives, we still respect each other. important to each other.
Currently, we still regularly keep in touch, exchange, share information about our children and raise them together in the best way. Although we are no longer married, there is one thing that cannot be changed that we need to be responsible for raising our son."
Be Be, the common son of Thu Quynh and Chi Nhan, lives with her mother. Every weekend, Chi Nhan will come over to pick up her son at his grandfather's house and spend time talking to Be's mother every day to update her child's learning and health.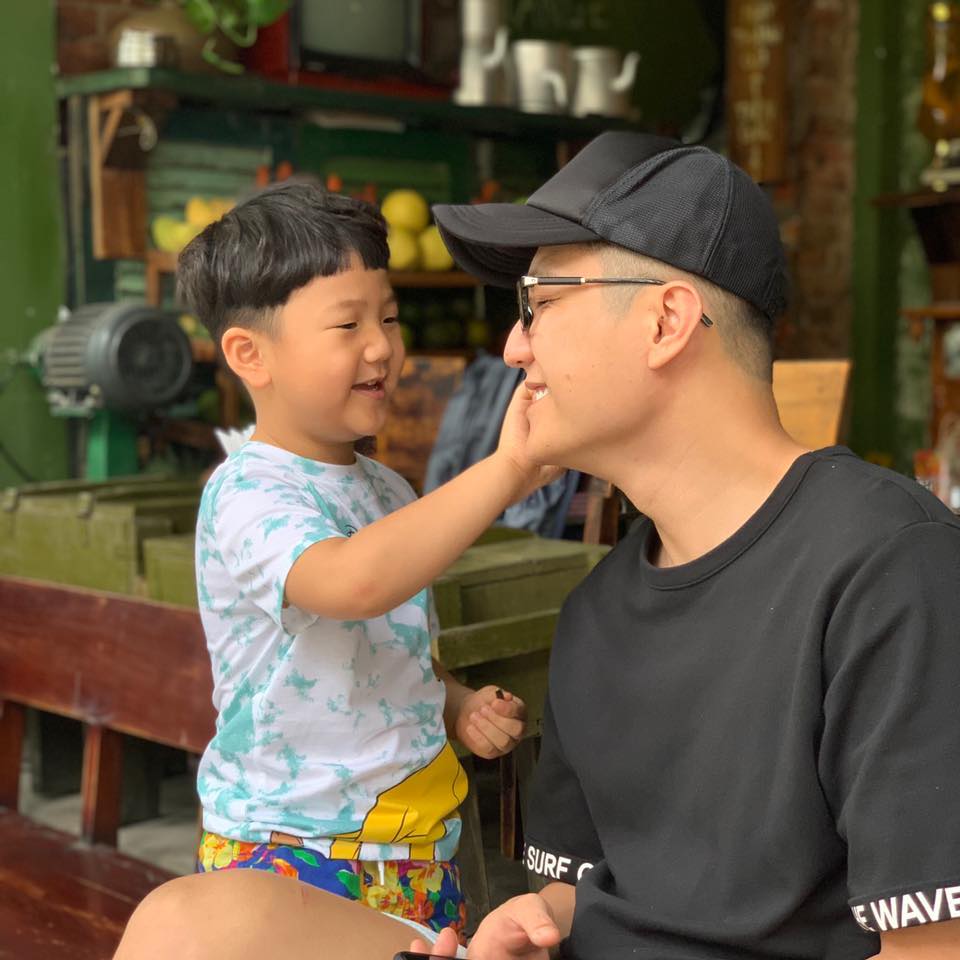 At present, baby Be has grown up and is aware of the relationship of her parents. Chi Nhan shared, Be is an emotional guy and very understanding. From an early age, he was aware that it was normal for his father and mother not to be in the same house. Although they do not live with both parents, Thu Quynh and Chi Nhan always try their best so that their son does not feel a lack of affection from his father or mother.
Chi Nhan often stays close, takes his children shopping and listens to his son's confide, he said: "I am very happy when Be can confide in her father all about her. Maybe because Be I trust my father very much, I always respect, listen to all feelings from my son and am ready to share everything with him.
My father and I often play sports together, it is the time spent playing with our children often helps me understand my child better, from which there are consultations and comfortable sharing with him like two friends."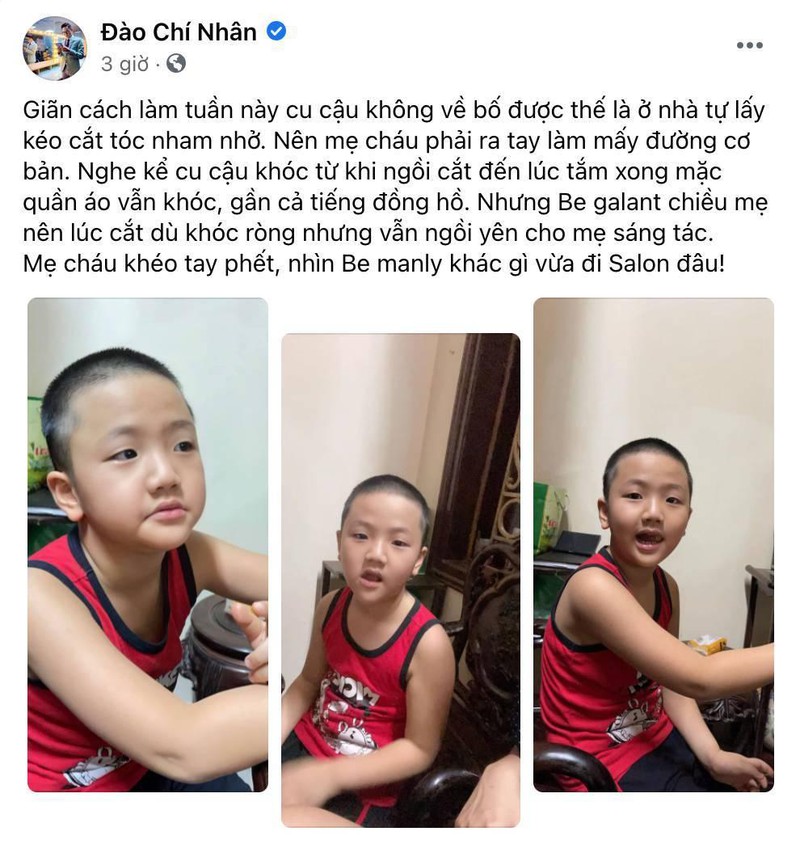 Although they do not live together, Chi Nhan and Thu Quynh still have a consensus on how to raise children and orient them. Chi Nhan said that both he and the baby's mother did not force their children to do what they wanted.
"We let him freely explore life, learn about life for himself to know where his strengths are. Both Be and I want him to grow up healthy and become a good man. things that are useful to society. Later, when he grows up, he chooses any job or career, I support and stand by him," the actor confided.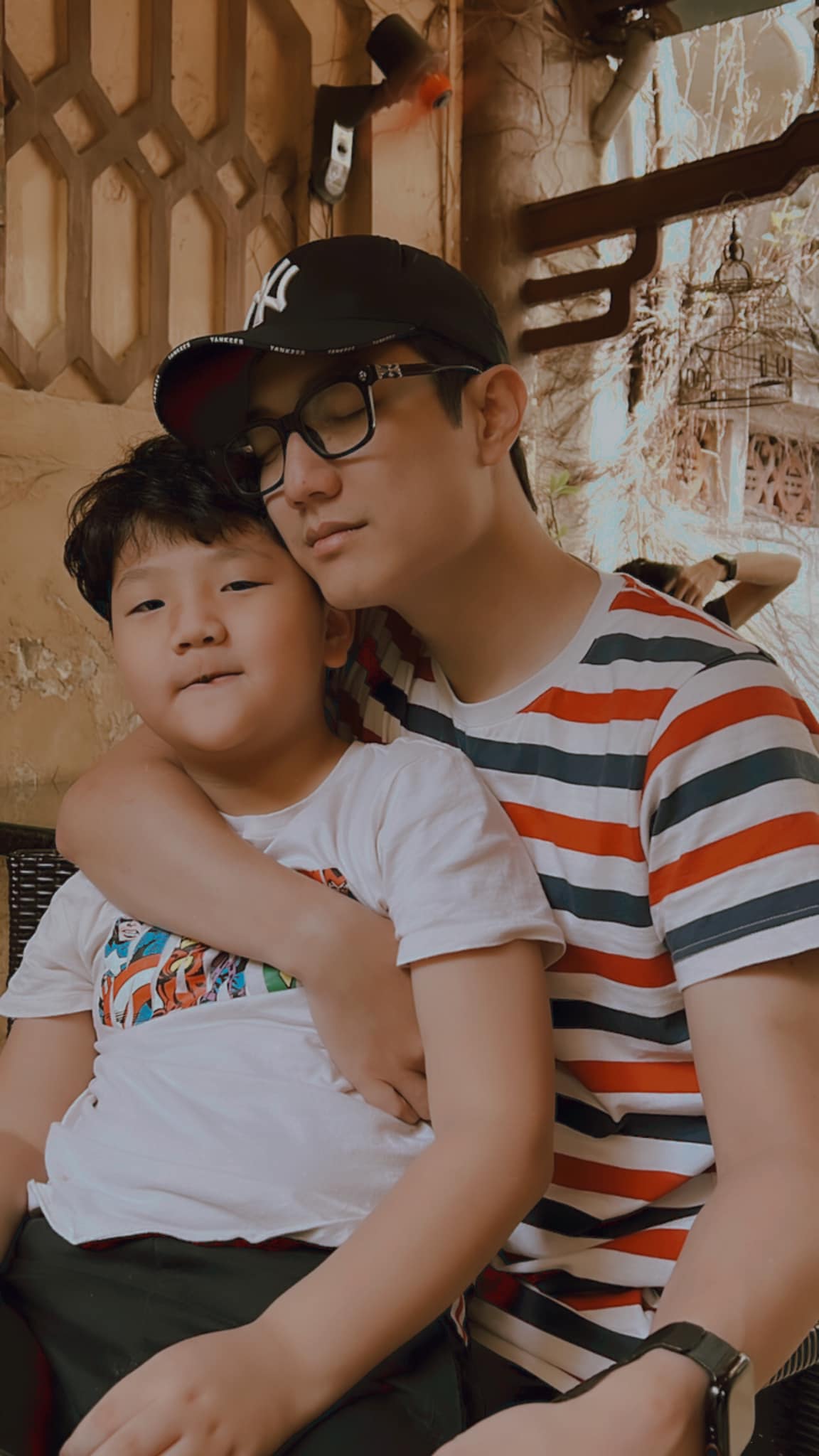 When both are out of luck, it's time to complete the mission
Experiencing ups and downs and events in his marriage, Chi Nhan once shared in the newspapers that he is always ready for new happiness, a new marriage. But when looking back at the breakdown of the past marriage, Chi Nhan admits that he has drawn deep lessons to not repeat the same mistakes in the future.
When receiving questions from Vietnamese people: "What is the meaning of your marriage with Thu Quynh in your life?", Chi Nhan did not hesitate to answer: "In my opinion, every person appearing in his life has a "mission" " alone, helping me gain valuable experiences and lessons.
When they have completed their "mission", it is time for both of them to be out of luck. As for the stumbling blocks in my married life that I have experienced, I will try not to repeat them again."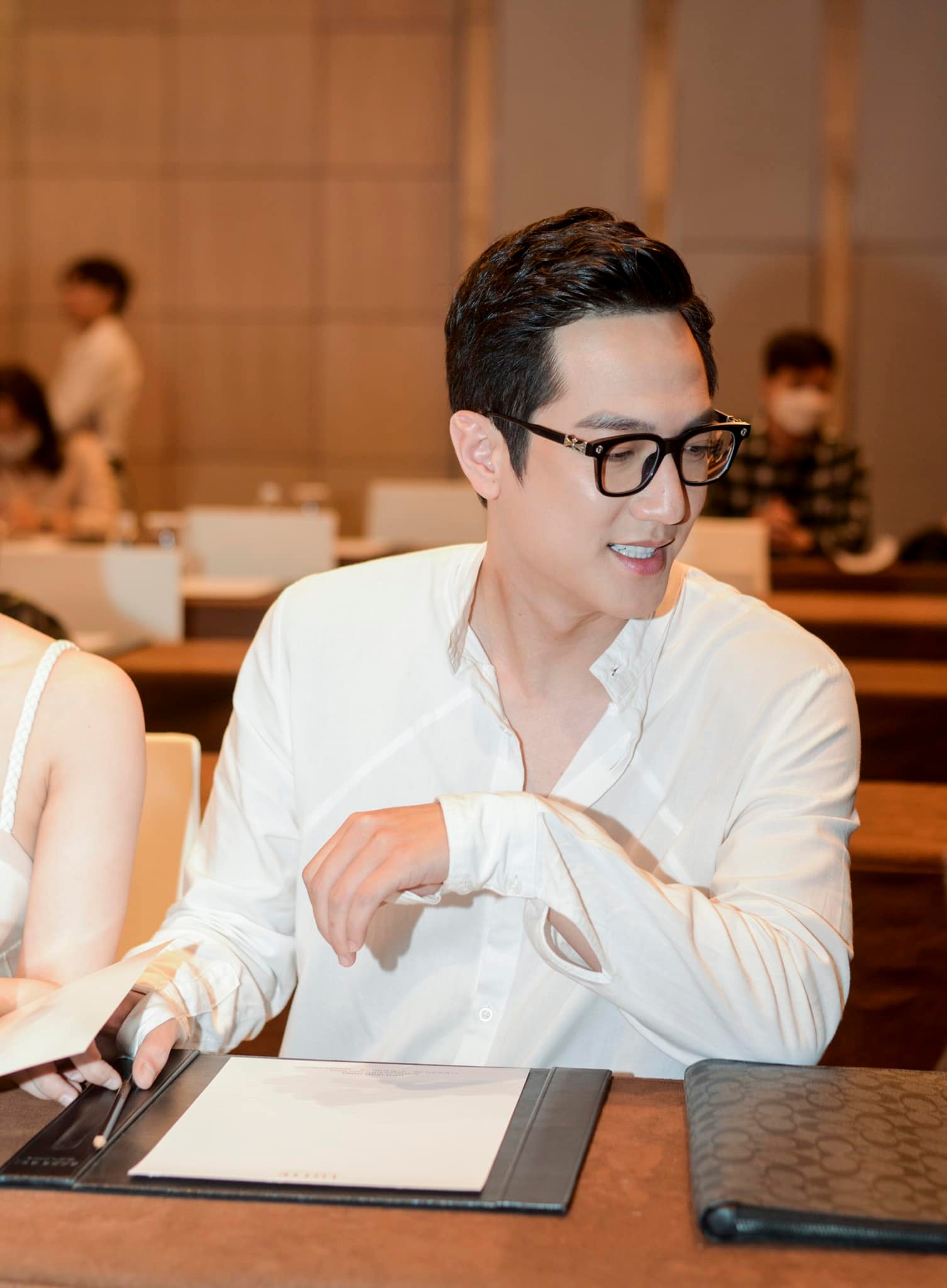 After a long tiring day of work, returning to his own space, Chi Nhan admits that sometimes he feels down and lonely. But for him, that feeling of loneliness helps him have the peace of mind to think more about his role and work.
"When I think about the things I like, the feeling of being alone when I am alone will quickly pass. I always keep myself in a balanced state to transform negative emotions into positive thoughts, helping my life. I have more joy and happiness," said Chi Nhan.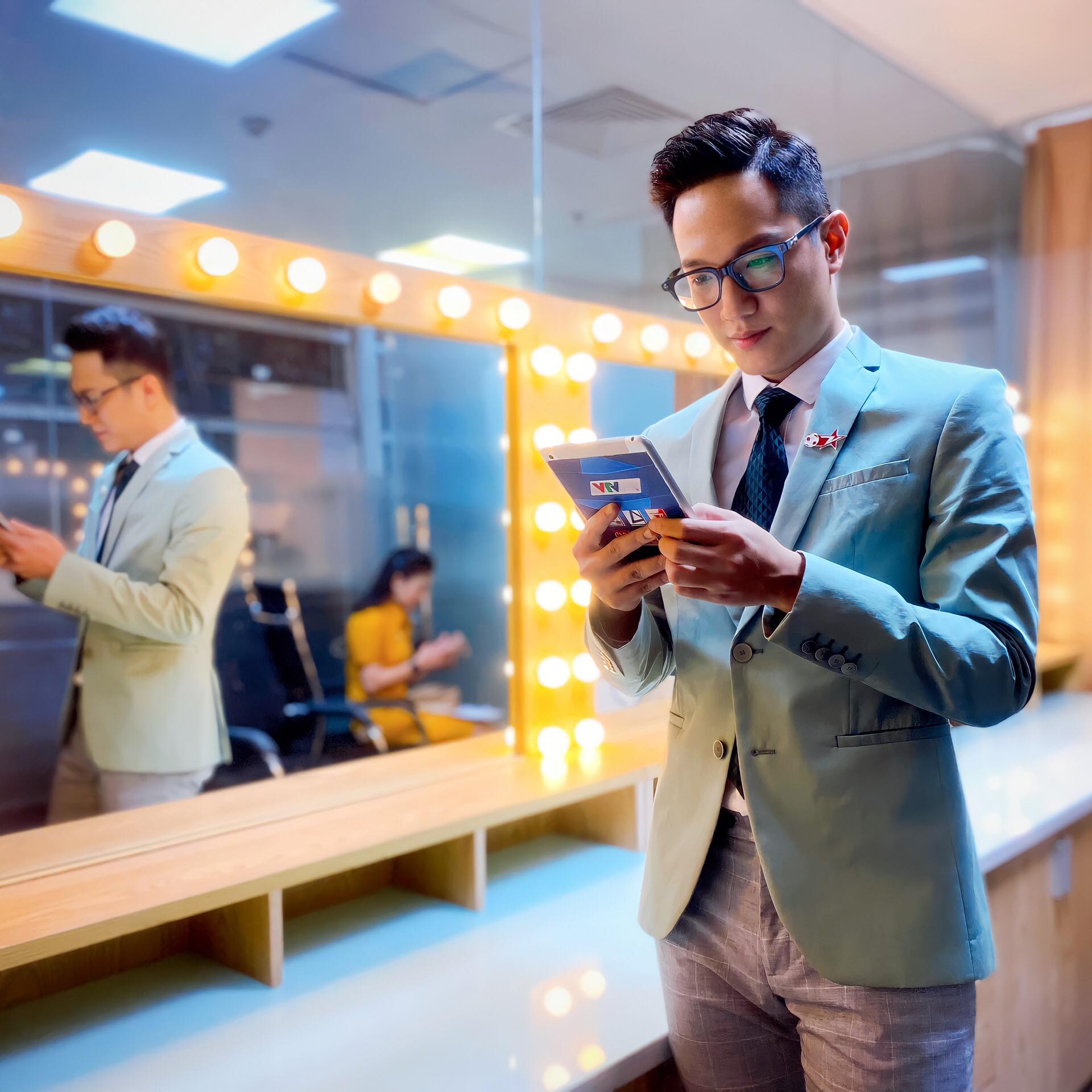 Revealing the model of a woman who wants to get married in the future, Chi Nhan said that he does not have an ideal model: "Each person will be most attractive and beautiful when being themselves, being unique. and completely different from the people around.
After all, happiness is also a great cause in human life. I will always cherish the opportunities and happiness that come to me."
You are reading the article
"Sometimes I feel depressed and lonely when I come home after a day of work"

at
Blogtuan.info
– Source:
danviet.vn
– Read the original article
here