Life Style
Sức Khỏe
Young people often have headaches, the vestibule needs to be handled soon
Compensation for vestibular defects with nutrients

Vestibular disorders are common diseases of all ages. In Vietnam, the number of people with vestibular disorders is increasing and gradually getting younger. Vestibular disorders, although not too dangerous, affect daily life.
Vestibular disorders have symptoms such as headache, dizziness with dizziness, lightheadedness, difficulty standing up and sitting down (especially when turning), nausea or vomiting, numbness in the legs, inability to concentrate. , forgetfulness, heart rate, rapid breathing, palpitations, palpitations, high blood pressure (if due to hypertension) or low blood pressure (if due to low blood pressure), numbness in hands and feet, trembling…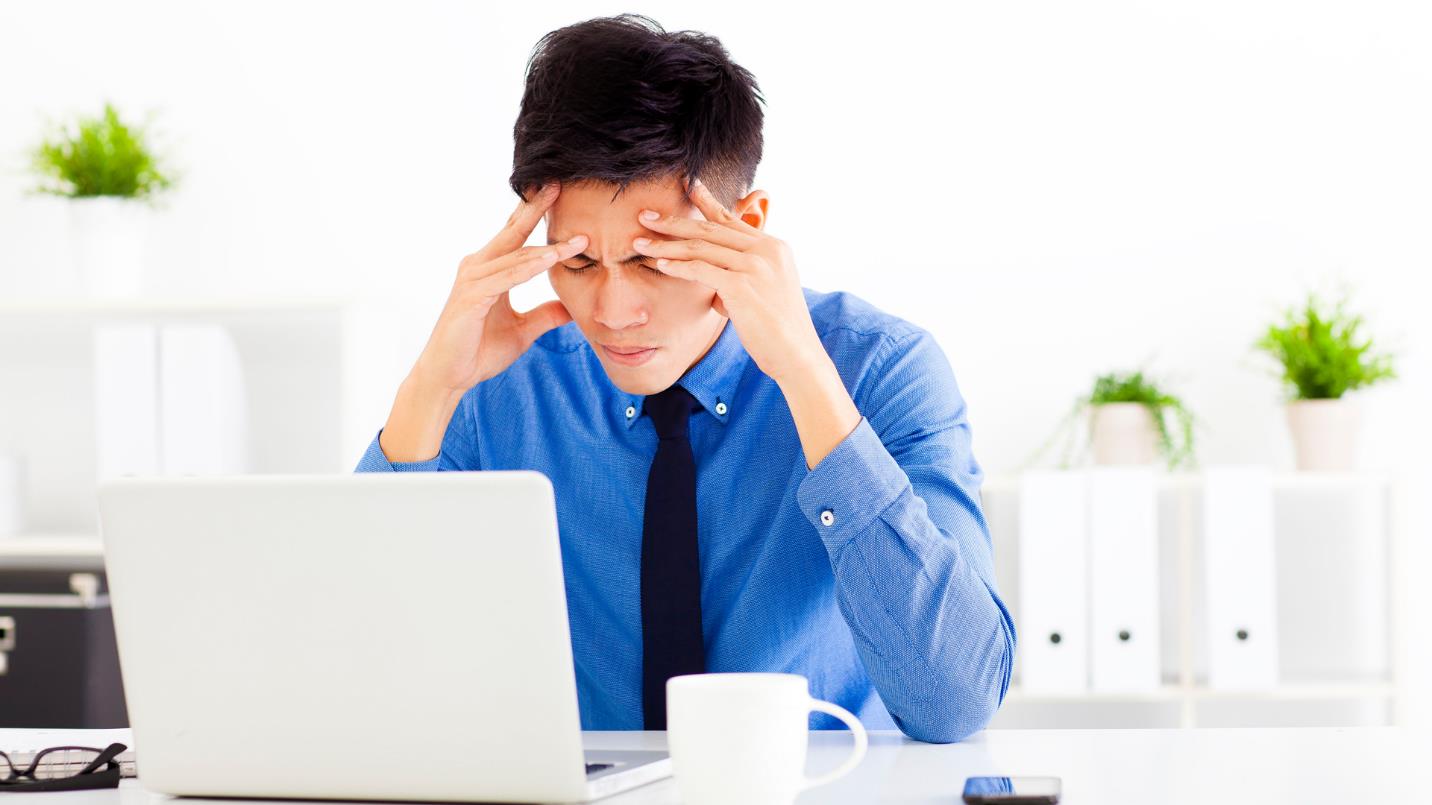 Vestibular disorders are increasingly younger. Illustration.
Vestibular disorders can be cured by lifestyle changes, and eating, exercising regularly, exercising the neck and back with people who work in offices, sit for many hours at the computer continuously. …
Vestibular disorders can be relieved, can be improved through a scientific lifestyle, a suitable diet (or in other words, compensate for vestibular defects by supplementing with nutrients, changing daily lifestyle). date accordingly).
Accordingly, doctors recommend supplementing with the following nutrients:
– Should eat a variety of foods containing folic acid (at least 400 micrograms/day (folic acid is found in spinach, orange juice, bread, white beans, peanuts, wheat germ…)
– Add fiber-rich foods (green vegetables, fresh fruits) to enhance immunity; Vitamin B6 supplements have the effect of overcoming dizziness and are abundant in poultry, seafood, milk, cheese, dried beans and spinach.
– At the same time, supplement fish, eggs, milk… vitamins C (about 600mg vitamin C/day), found in papaya, citrus, green peppers, vitamin D (to reduce and overcome symptoms of ear sclerosis caused by disorders). vestibule).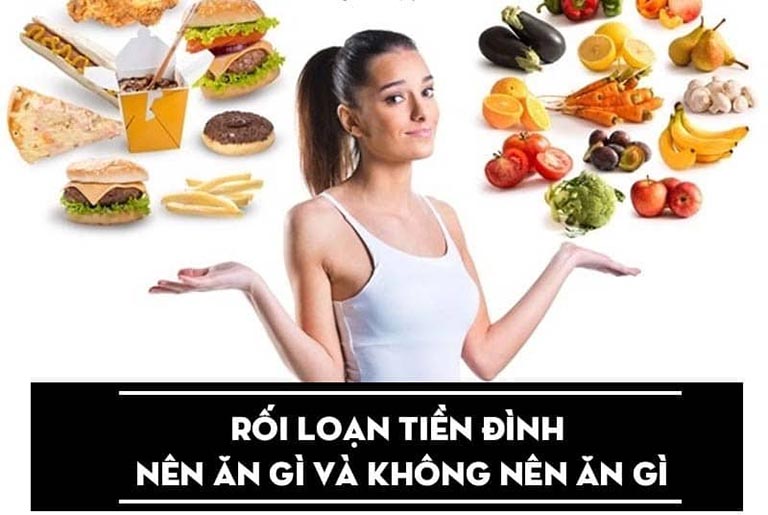 Making the right diet will help treat vestibular disorders faster and more effectively. Illustration.
Foods to avoid
The foods that people with this vestibular disorder should avoid are very important. Specifically:
Avoid foods and drinks that are high in sugar and salt. Let your body absorb the natural sugar and salt from whole grains.
– Avoid foods and drinks that contain stimulants such as caffeine, caffeine … – because they can increase tinnitus.
Avoid alcohol, beer and stimulants because it affects the central nervous system, causing headaches.
If the correct diet is established, it will promote the treatment of vestibular disorders faster and more effectively.
Use brain tonic
It is best when symptoms of vestibular disorders appear, first of all, go to a doctor at a medical facility for a treatment plan and use of specialized drugs. It is necessary to follow the instructions of the doctor, absolutely do not self-treat. If the causes of vestibular disorders are prevented, the sooner the better.
Brain tonics need to be consulted by a doctor to know about contraindications and avoid unwanted effects. Although there have been no reports of side effects of the drug, it is important to notify your doctor immediately of any side effects encountered while taking the drug.
Along with a moderate lifestyle, early detection of the disease, combined with the right treatment method, the treatment of vestibular disorders will achieve the best results.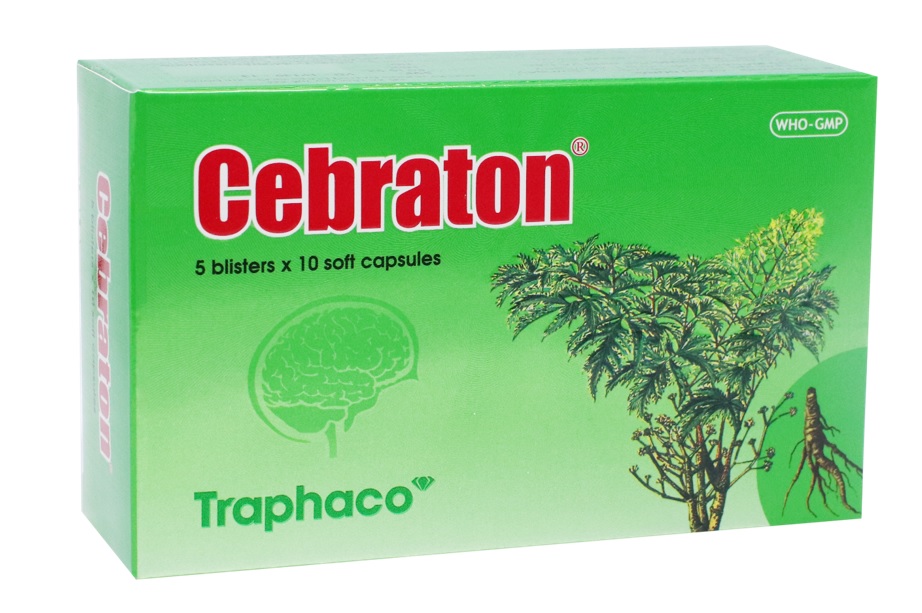 Cebraton enhances central nervous system function, increases cerebral cortex activation, increases memory and restores memory, reduces manifestations of cerebral circulatory failure such as headache, dizziness, vestibular disorders, decreased memory and alertness.
Cebraton improves the indicators of cerebral blood flow, increases cerebral blood flow, reduces cerebral blood vessel tone, increases blood supply to the brain, restores brain functions.
Cebraton is suitable for people with stressful mental activities with memory loss, poor concentration, fatigue.
Cebraton is suitable for:
– People who are highly intellectually active: businessmen, researchers, students, students.
– Middle-aged people, women with cerebral ischemia: headache, dizziness, dizziness, insomnia, forgetfulness.
– People with shoulder and neck pain, stiff neck pain, numbness of limbs.
– People with cerebrovascular accident.
A special feature of the product line Hoat blood, nourishing brain – Cebraton is produced mainly from domestic medicinal sources, with the main ingredients from Dinh Dinh and Ginkgo trees. The source of medicinal herbs Dinh Lang and Ginkgo are used as raw materials in Hoat blood to nourish the brain – Cebraton is a clean source of medicinal herbs that meet GACP-WHO international standards.
For all reference information:
Website: http://cebraton.vn/
Website: https://traphacoshop.com/cebraton-nang-mem-5-en.html
Distributor: Traphaco Joint Stock Company
Address: 75 Yen Ninh Street, Ba Dinh District, City. Hanoi.
Note: Read the user manual carefully before use.
https://afamily.vn/nguoi-tre-hay-bi-dau-dau-tien-dinh-can-xu-ly-som-20220531170221783.chn
You are reading the article
Young people often have headaches, the vestibule needs to be handled soon

at
Blogtuan.info
– Source:
Afamily.vn
– Read the original article
here