Business
5 types of dinner that are harmful to health, damage many organs
Dinner is the meal closest to bedtime. After dinner, the body's organs will be provided with adequate nutrition to promote the process of adjustment and recovery at night. What's more, a healthy dinner improves sleep. However, many people maintain bad eating habits for a long time, which has many potential health risks.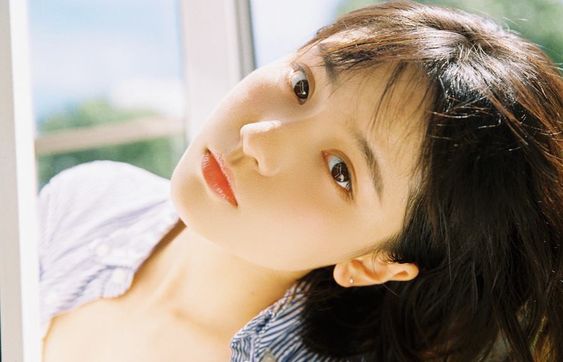 People with a short lifespan often eat dinner in these 5 ways
1. Usually eat a hot spicy dinner
Spicy foods include not only chili peppers, but also hot, stimulating foods such as ginger, garlic, and onions. Although these foods are very tasty, they can make the stomach burn and irritate the stomach. Moreover, people who regularly eat hot and spicy food at night are prone to problems such as dry stools, constipation, acid reflux, etc. Causing gastrointestinal diseases, affecting the ability to absorb food.
At the same time, eating spicy will make diseases such as pharyngitis, bronchitis, peptic ulcer, gastroenteritis, cholecystitis, chronic pancreatitis and high blood pressure… become more serious.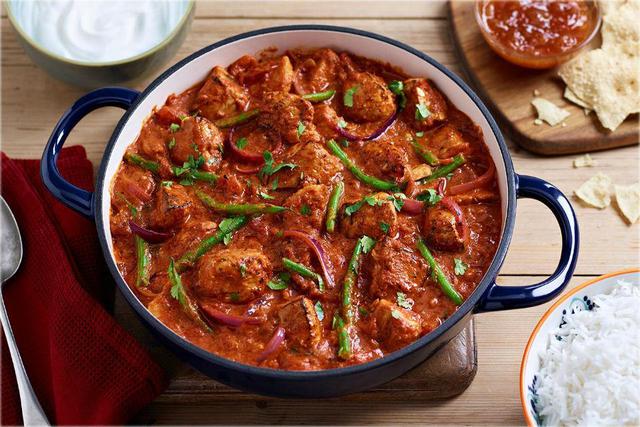 How to do it right: Should eat frugal dishes for dinner including oats, vegetable soup, chicken breast, potatoes…
2. Eating too much meat at dinner
After a tiring day at work, many people tend to eat more meat to satisfy themselves. Although meat is a food with high nutritional value, eating too much meat in the evening without proper exercise will only cause a burden on our stomach.
In the long run, it not only affects digestive function but also easily leads to obesity. Obesity is a source of dangerous diseases such as diabetes, high blood pressure, which seriously endangers health and reduces life expectancy. Therefore, if you do not want to have a short life, you should not eat too much meat at dinner, after a meal you should do some exercise to support the digestion of food.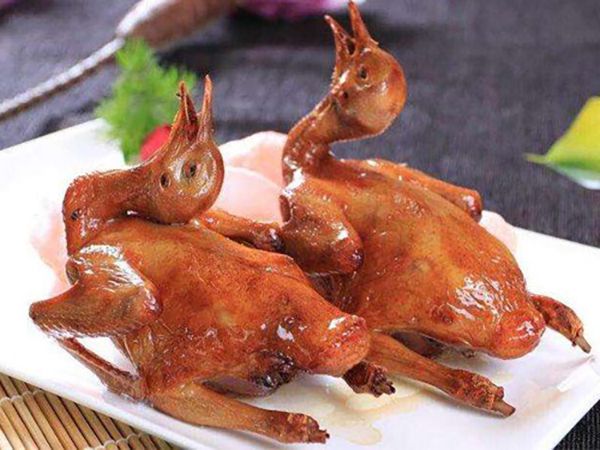 How to do it right: Choose light, easy-to-digest foods such as tofu, green vegetables, salad…
3. Skipping dinner
When trying to lose weight, many people skip dinner. Indeed, skipping dinner will reduce your calorie intake for the day, and weight can be significantly reduced.
However, skipping dinner is completely unsuitable for modern people. Today, we stay up more late, without dinner, it is difficult to keep fit. At the same time, not eating dinner also leads to nutritional deficiencies and affects physical health.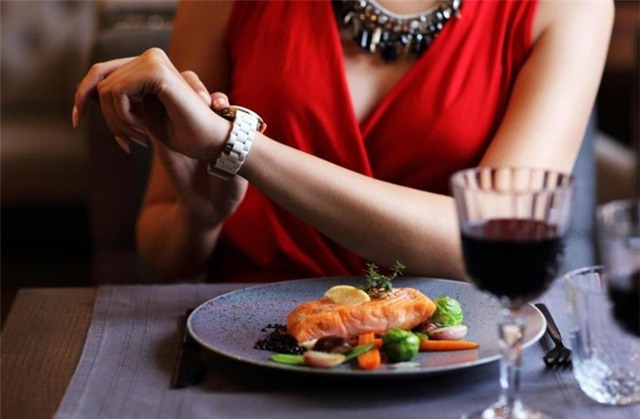 How to do it right: Have a full dinner but need to have a light meal to avoid bloating and weight gain.
4. Dinner too late
Eating dinner too late also has many potential health risks, because each organ in our body has its own biological clock. If dinner is too late, the stomach has to work during the time it needs to rest, which is like working overtime. In this case, it will affect the health of the stomach, reduce the quality of sleep, lead to mental depression due to lack of rest.
How to do it right: The best time to have dinner is around 6pm. If you can't arrange a time, you should try to have dinner before 8 pm. In addition, you should not sleep for about 4 hours after eating dinner.
5. Consume high-fat foods at dinner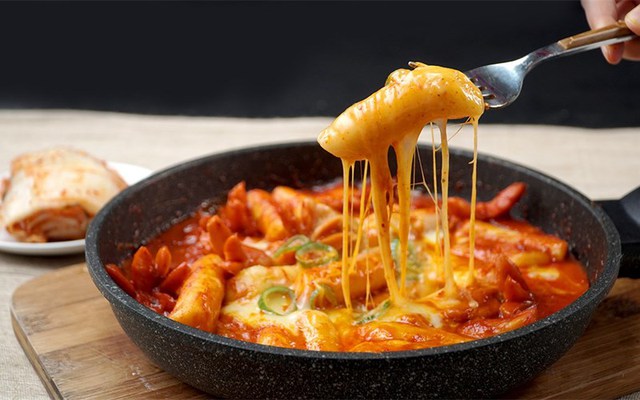 The delicious, greasy food is indeed a dish with great appeal, but if you consume them in the evening, you can completely gain weight out of control and cause trouble sleeping. Not only that, they are also high in saturated fat and cholesterol, increasing the risk of cardiovascular disease.
https://afamily.vn/bua-toi-quyet-dinh-tuoi-tho-5-kieu-bua-toi-hai-suc-khoe-ton-hai-nhieu-co-quan-20220531142203661.chn
You are reading the article
5 types of dinner that are harmful to health, damage many organs

at
Blogtuan.info
– Source:
cafebiz.vn
– Read the original article
here