Business
After flooding, these 5 diseases are easy to find you!
In the past few days, a few historic rains have caused all Hanoi roads to be flooded, traffic jams lasting for hours. The situation of prolonged heavy rain is assessed in Hanoi as well as many northern provinces will appear many times in the coming days. That's why everyone should be ready for preventive measures. In addition, floods and rains also bring a series of diseases that are prone to outbreaks, warning everyone to know to avoid.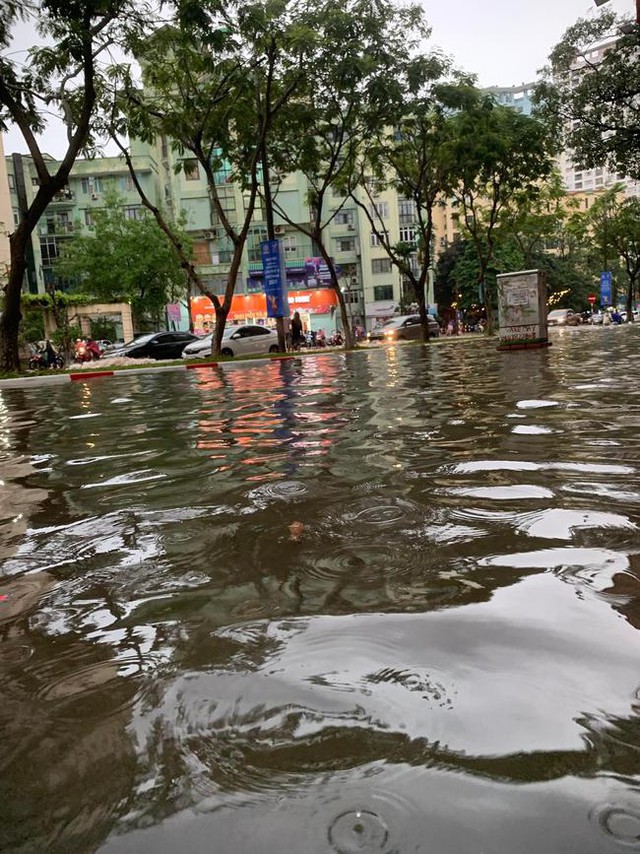 Hanoi is flooded on a large scale, increasing the risk of diseases in the rainy season. (Photo: TM)
After flooding in Hanoi, these 5 diseases are easy to find!
1. Skin disease
If you have to soak your feet for hours in the pouring rain in Hanoi that day, beware of skin diseases. Rising rainwater mixes with all kinds of city water, especially polluted water sources, increasing the risk of skin diseases.
According to Dr. Vu Van Khang (Dermatology specialist, former director of Phong Ha Nam Hospital), skin disease is always the most common disease at this time because flooding causes feet to come into direct contact with dirty water.
Common skin diseases in the rainy season include interstitial fungus, nail fungus, interstitial inflammation of the fingers and toes, which is often referred to as "water eating feet"; rashes; skin inflammation.
2. Red eye
Poor sanitation and unsafe water are the main causes of pink eye disease at this time. Not only children but also adults are susceptible to pink eye, especially people living in polluted areas.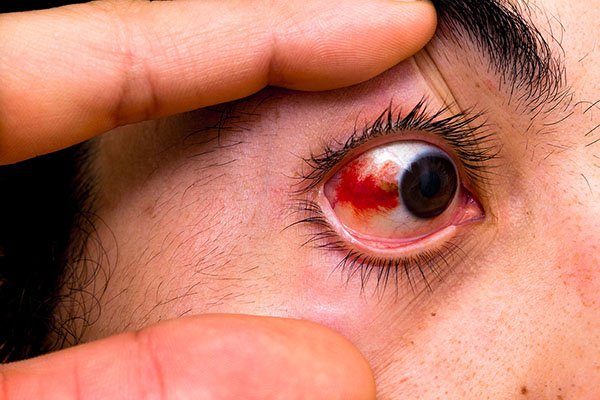 According to Dr. Dang Van Que (Director of DND Eye Hospital), flooding, rain, and humid weather create favorable conditions for bacteria and viruses to multiply and develop. Along with that, having to use contaminated water increases the risk of people getting pink eye.
3. Digestive tract disease
Assoc. Prof. Dr. Nguyen Duy Thinh (Institute of Food and Biotechnology, Hanoi University of Science and Technology) said that gastrointestinal diseases are common such as cholera, dysentery, typhoid, bacterial infection, food poisoning caused by various types of food. other bacteria (E.coli, Campylobacter…) or amoeba, Giardia. This group of diseases often causes epidemics with basic symptoms such as abdominal pain, straining, and acute diarrhea.
The most common gastrointestinal disease during and after floods is diarrhea, especially acute diarrhea. Acute diarrhea can be caused by many different bacteria, but the leading one is still cholera (Vibrio cholera).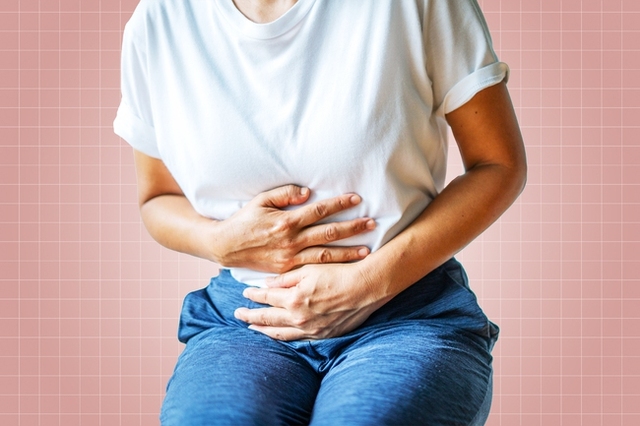 In areas where there is heavy rain, flooding, and in water sources, cholera bacteria are extremely dangerous because they have the ability to spread quickly. Besides acute diarrhea caused by cholera bacteria, you can have diarrhea caused by typhoid bacteria (Salmonella), dysentery bacteria (Shigella), E.coli bacteria, Campylobacter… All related to hygiene environment, food hygiene and water used in daily living.
4. Dengue fever
This disease is very easy to arise during the flood season. Especially when the situation of dengue fever is still ongoing in many areas across the country.
The cause of many cases of dengue fever after flooding is due to stagnant water, hot and humid weather creating favorable conditions for mosquitoes and viruses to multiply and cause disease.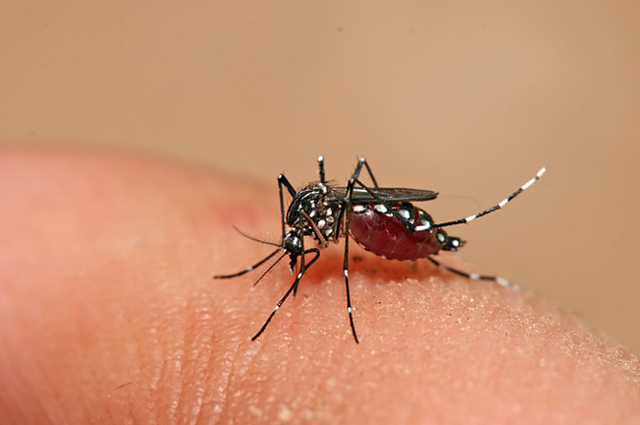 5. Respiratory disease
Prolonged rainy days are easy to increase respiratory diseases. Common subjects are the elderly, young children, people with chronic respiratory diseases. While people with a better immune system are also susceptible to sore throats and flu.
Signs of respiratory illness after rainy days are sore throat when swallowing, fever, sore throat, cough due to irritation in the upper respiratory tract, runny nose, hoarseness. In addition, you may experience shortness of breath…
7 ways to prevent diseases in the rainy season, especially on rainy days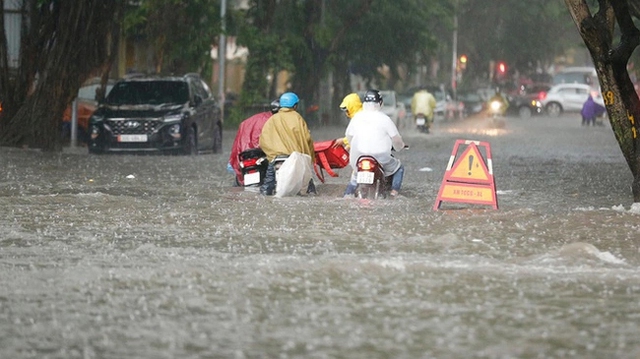 – Regularly wash your face, take a clean warm shower right after coming back from the rain.
– Wash your hands often with soap.
– Use physiological saline to wash eyes regularly 3 times a day for family members.
– Make sure to wash your hands thoroughly before eating and drinking.
– Store food carefully, avoiding flies and mosquitoes…
– Kill mosquitoes, kill larvae, larvae and prevent mosquito bites.
– Seal water containers such as water tanks, jars, jars, jars; Turn water containers upside down when not in use.
– Put salt or little kerosene in the bowl of the cupboard (cupboard), regularly change and wash the flowerpot. Spray insecticide around the place…
https://afamily.vn/sau-mua-ngap-5-benh-nay-rat-de-tim-den-ban-20220531110514508.chn
You are reading the article
After flooding, these 5 diseases are easy to find you!

at
Blogtuan.info
– Source:
cafebiz.vn
– Read the original article
here