Chuyển động số
Artificial intelligence and new technology have made extreme control modes possible
Already, technology companies around the world are investing heavily in artificial intelligence (AI) in the hopes of reaping new profits, smarter devices, and better healthcare. But financier and philanthropist George Soros has said the technology could also undermine free societies and create a new era of authoritarianism.
Specifically, speaking at a dinner for journalists on the sidelines of the World Economic Forum's annual meeting in Davos, Switzerland, Soros said that China and Russia are the biggest threats to open democratic societies today, thanks to "the rapid development of digital technologies, especially artificial intelligence (AI)".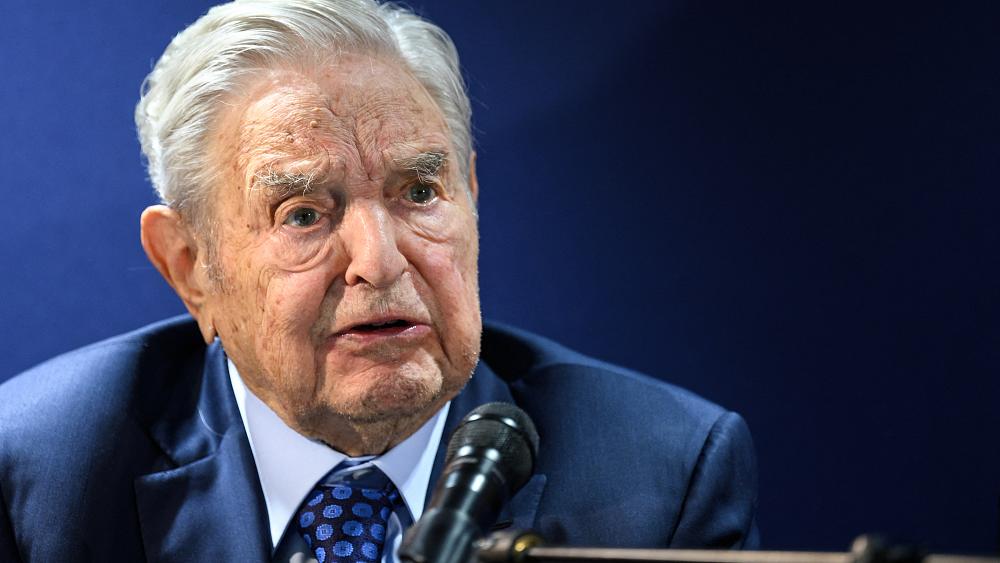 "I want to warn the world about an unprecedented danger that threatens the very existence of open societies. The rapidly improving tools of control that machine learning and artificial intelligence can create are growing rapidly. gives repressive regimes an inherent advantage. For them, improving the tools of control is a help; for open societies, they constitute a danger."
He continued: "The control tools developed by artificial intelligence provide the inherent advantages of autocratic regimes over open societies. AI is particularly adept at creating control tools that help repress regimes and endanger open societies". In more detail, the 91-year-old former hedge fund manager also said that digital technology, especially AI, has helped China to collect personal data to monitor and control its citizens strongly. more than ever.
"I will focus on China, where President Xi Jinping is trying to consolidate all available information about a person into a centralized database to create a 'social credit system'. on this data, people will be evaluated by algorithms to determine whether they pose a threat to the state. Everyone will then be treated accordingly."
The Social Credit System is not fully operational yet, but it's clear where it's headed. It will depend the fate of individuals on the interests of the Chinese state in unprecedented ways.
In theory, he says, AI should be politically neutral: it can be used for good or bad. But in reality, the effect is asymmetrical. AI is particularly adept at creating tools of control that help repress regimes and endanger open societies. Covid-19 also helps to legitimize control tools because they are really helpful in dealing with the virus.
The rapid growth of AI has accompanied the rise of technology and social media platforms. These corporations have dominated the global economy. They are multinational and their reach extends all over the world.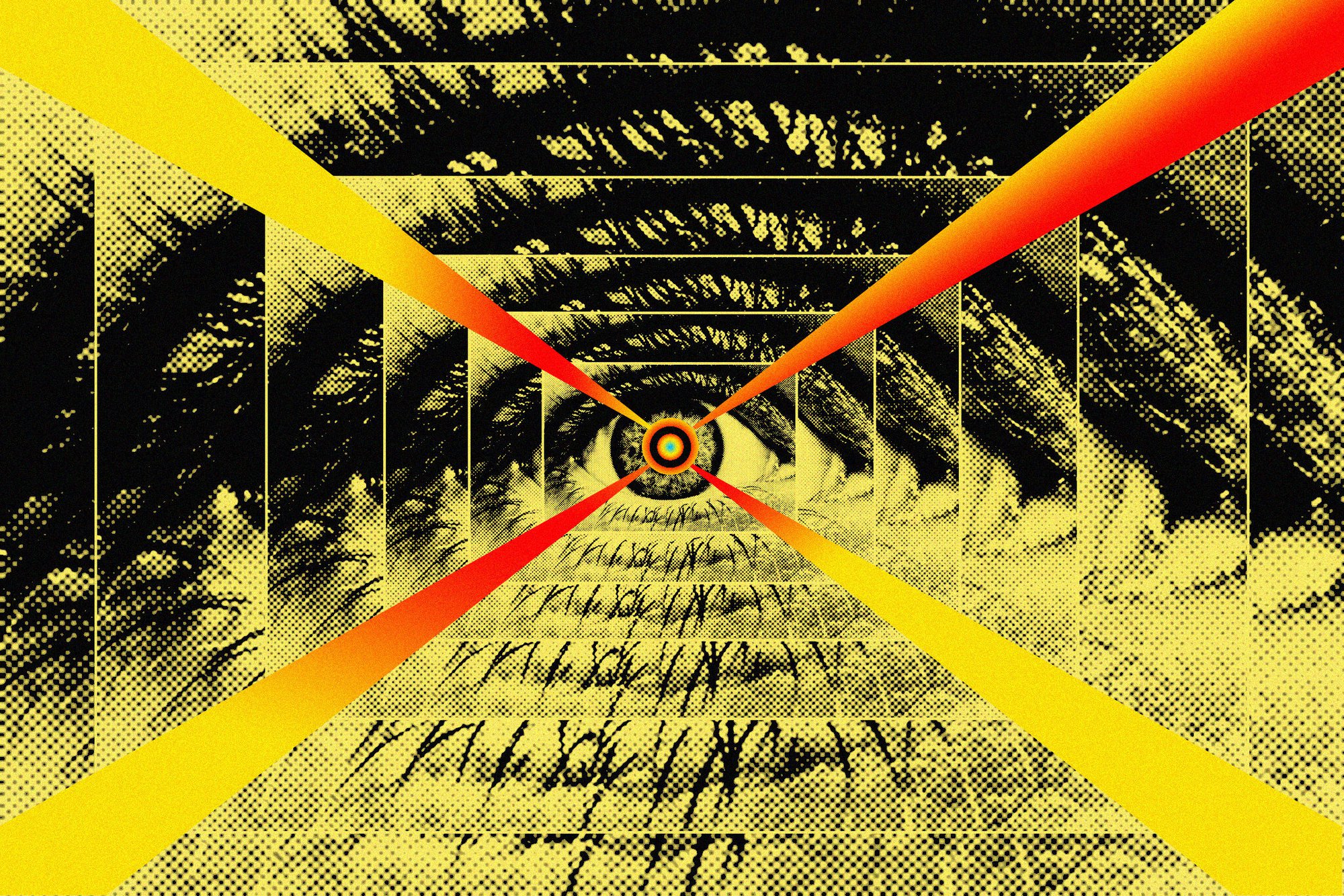 But these developments have had far-reaching consequences. They have made the conflict between China and the United States more acute. China has turned its technology platforms into national champions. The United States was more hesitant because it was worried about its influence on individual liberties.
Soros also made a point about Russian President Vladimir Putin's war on Ukraine, and Chinese leader Xi Jinping's decision to adopt his "zero COVID" policy, which he said was a mistake. It was a big mistake because it pushed the Chinese economy into "free fall".
Regarding the war in Ukraine, he said: "The invasion could be the beginning of the Third World War and our civilization might not survive." Russia attacks Ukraine. This has shaken Europe to its core. The European Union was created to prevent such a thing from happening. Even if the final battle stops, the situation will never be the same again."
"The best and perhaps only way to preserve our civilization is to defeat Putin as soon as possible. That's the bottom line." On climate change, Soros said it is on track to become irreversible, and "that could be the end of our civilization".
The former hedge fund manager, now president of Soros Fund Management LLC and founder of Open Society Foundations, is known for using his fortune to help promote open societies, and create foundations. comprehensive democracy.
You are reading the article
Artificial intelligence and new technology have made extreme control modes possible

at
Blogtuan.info
– Source:
danviet.vn
– Read the original article
here