Life Style
Educate children the Tibetan way to make them assertive
Tibetans are renowned for their patience, wisdom, and unique perspectives on all aspects of life. Their parenting methods also have special features, aimed at creating children who are assertive and respectful of adults.
In their parenting style, Tibetan parents divide into 4 stages according to the age of their children to have a suitable educational method.
Stage 1: Before the age of 5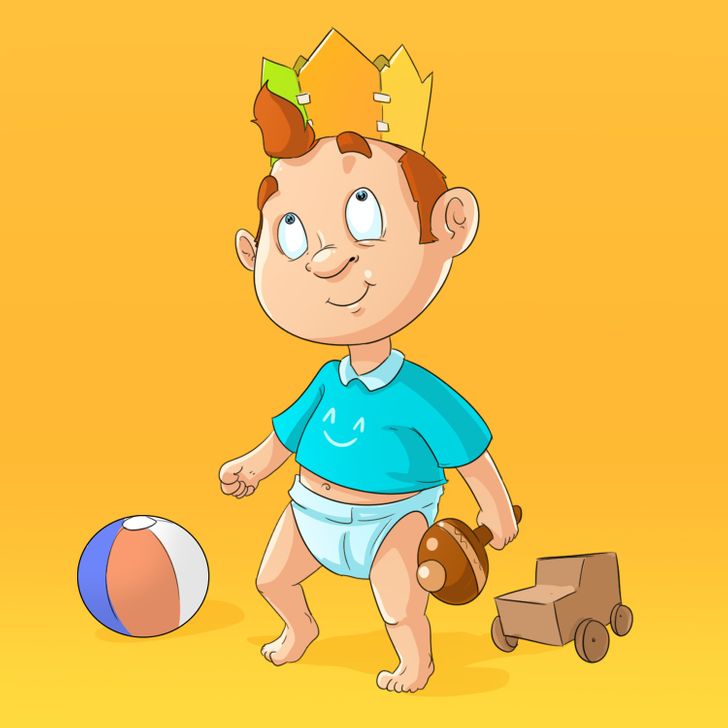 Tibetans believe that, at this stage, parents should talk to their children like they are a king or queen, not banning or punishing children.
This is a time when children are very curious, active and ready to explore the world. But they don't have any experience to learn from and can't draw logical conclusions yet. If your child does something wrong or dangerous, you should look, be afraid, and try to shift their attention to something else. Emotions are the language children understand best at this stage.
If you overprotect your children and forbid them to do many things, you will destroy their acumen, making them obedient without thinking.
Stage 2: 5-10 years old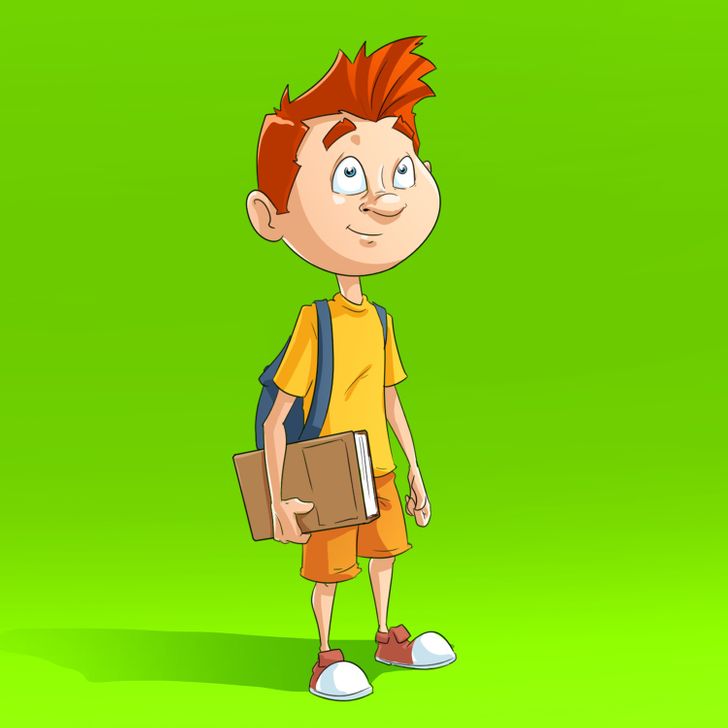 During this stage, parents should talk to their children in a firm but non-threatening manner.
At this age, children's intelligence and logical thinking are developing and the foundation of their future personality is gradually formed. It's important to set goals for your child, control how they're achieved, and teach your child to be prepared to face the consequences if they can't be achieved.
Don't be afraid to give your kids too many tasks at this stage, because they can solve them and are ready to learn.
If they still treat children like kings or queens at the age of 5-10, they will become irresponsible people in the future.
Stage 3: 10-15 years old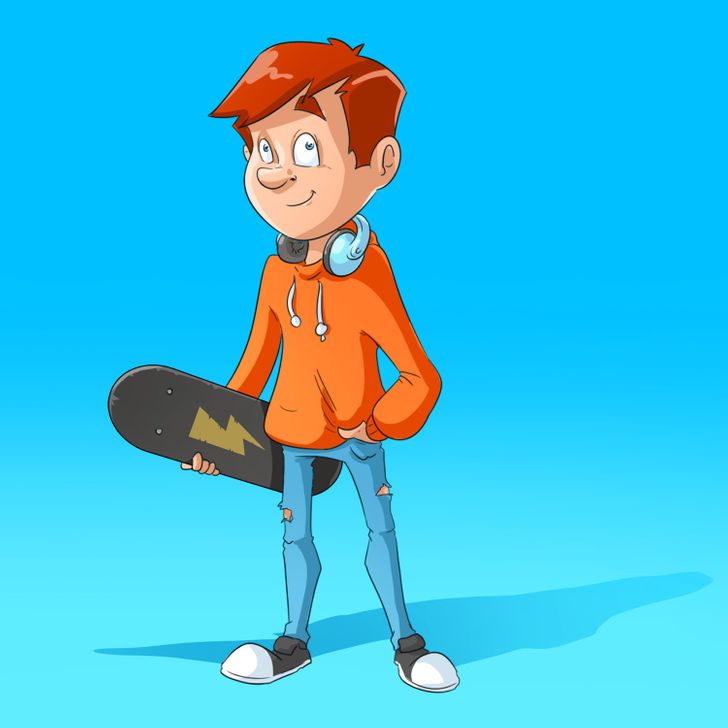 Between the ages of 10 and 15, it is important for children to feel equal. Parents have more life experience and knowledge, but the child needs to be able to speak his or her own thoughts and opinions.
Help them by consulting and encouraging independence. At this point, the important thing for parents to do is give advice, not commands or prohibitions. Because this is the time when children form independence in thinking.
If you forbid many things, you will worsen the relationship between parents and children and can put them in dangerous situations. If your child is overly protective, your child will grow up insecure and dependent on the opinions of others.
Stage 4: From 15 years old and up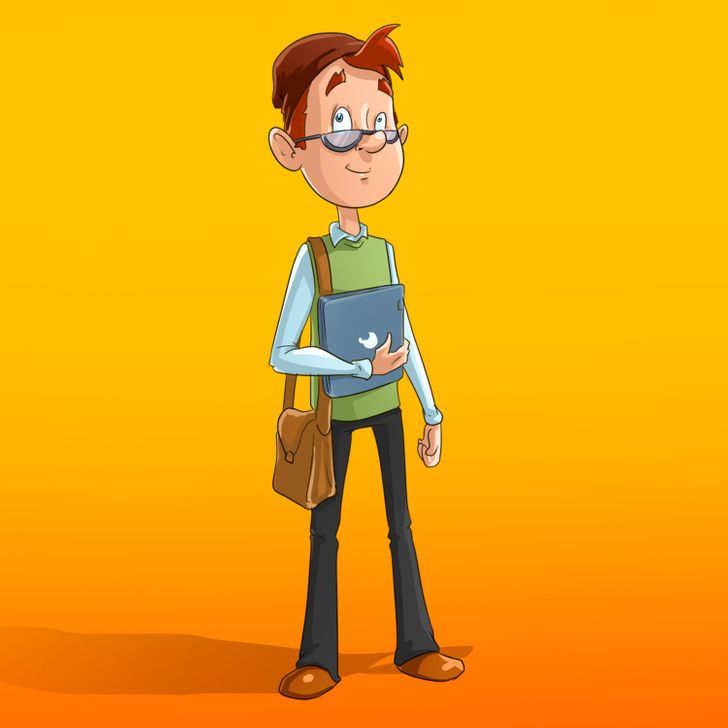 By this time, the child's personality has been fully formed. It's important that you respect them, can give advice, but don't force it.
You will see the result that the child has become an independent, independent person, respecting his parents and those around him.
According to Brightside
You are reading the article
Educate children the Tibetan way to make them assertive

at
Blogtuan.info
– Source:
Afamily.vn
– Read the original article
here