People's Artist of Trung Anh is a name that is no longer strange on the Vietnamese screen. Starting his artistic activities in the mid-90s of the last century, the male artist made an impression on the audience through films. Live forever with the capital, White Illusion, Fragile petals, Sunshine in the eye of the storm,…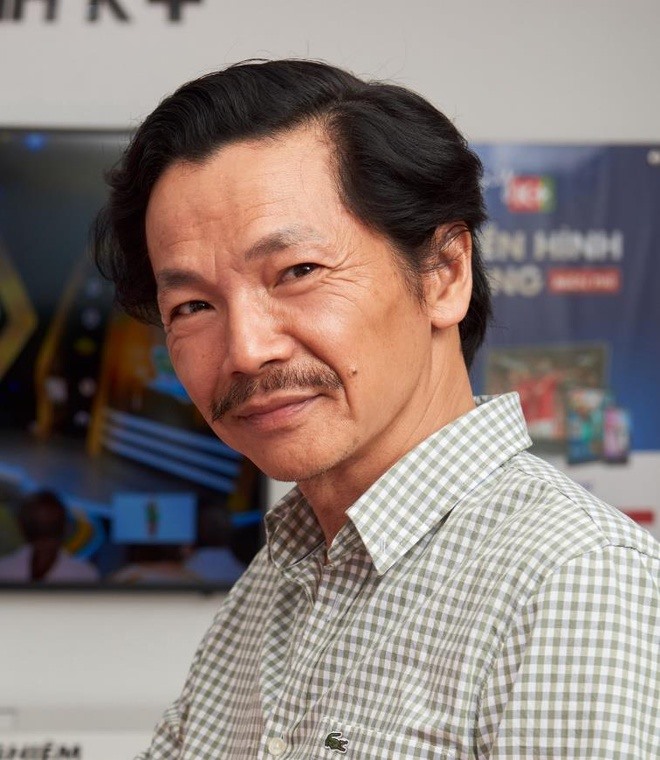 In 2019, at the age of U60, People's Artist Trung Anh appeared with the image of a gentle old father, a rooster raising his children, taking care of and educating his children alone in the movie Go home. Since then, he has also been dubbed the "national father" who is extremely loved by audiences and Vietnamese film fans.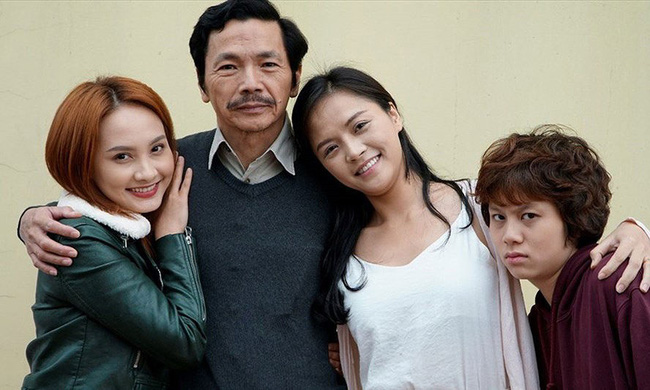 After the success of Go home baby, People's Artist Trung Anh continued to appear with many different roles. In the latest work entitled Love the sunny day 2, he continues to transform into a good-natured father-in-law who empathizes and understands for his daughter-in-law. The title "national father" of People's Artist Trung Anh goes deeper into the hearts of the audience.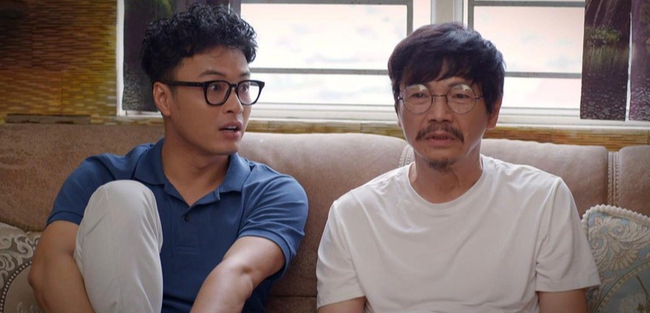 People's Artist Trung Anh plays Mr. Hung in Thuong on a sunny day.
In the film, in real life, People's Artist Trung Anh also has a full and happy married life with his wife and two children. It is known that People's Artist Trung Anh got married at the age of 36. His wife is Minh Hieu, 10 years younger than Trung Anh, not active in the field of art.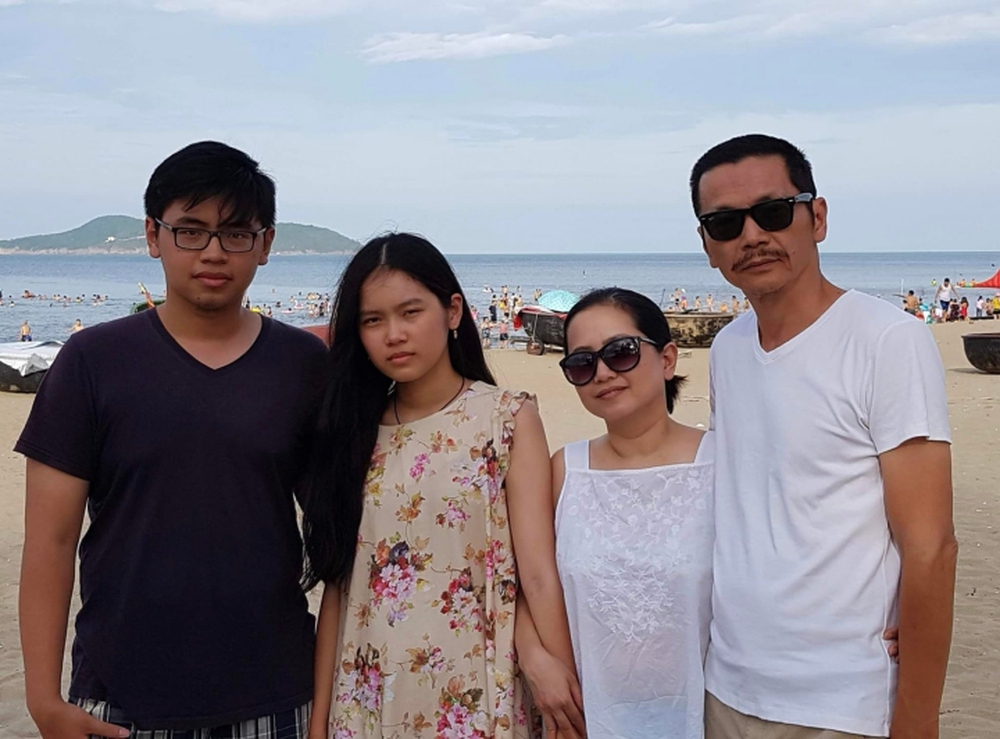 People's Artist Trung Anh's family.
In particular, from the time they were not in love, the wife was a fan of artist Trung Anh. Therefore, she is ready to understand and sympathize with her husband's work. In the new years of marriage, the artist Trung Anh was not really famous, the meager salary at the Drama Theater made the young couple's life extremely difficult.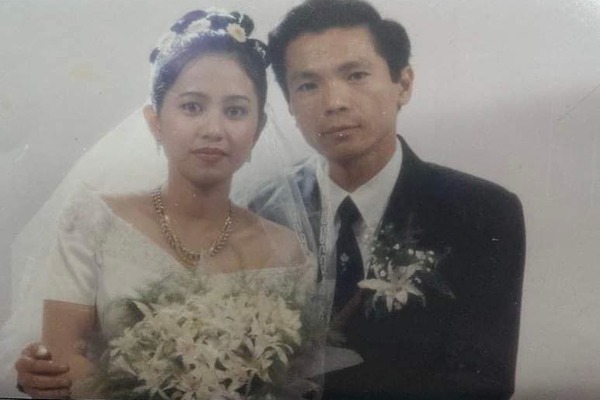 Later, when he became famous, People's Artist Trung Anh had to perform all day, sometimes many days before returning. Therefore, the wife alone has to stay at home to take care of the family and take care of the children. Because of that, People's Artist Trung Anh deeply understands and appreciates the sacrifice of his wife to wholeheartedly develop his career.
Trung Anh's wife shared on Vnexpress: "My husband is tall, I am short, my husband is thin, I am fat, my husband talks little, I talk a lot. I work in finance, and my husband's work is purely art. When we are together, we feel comfortable because no one interferes too deeply in the other's field.".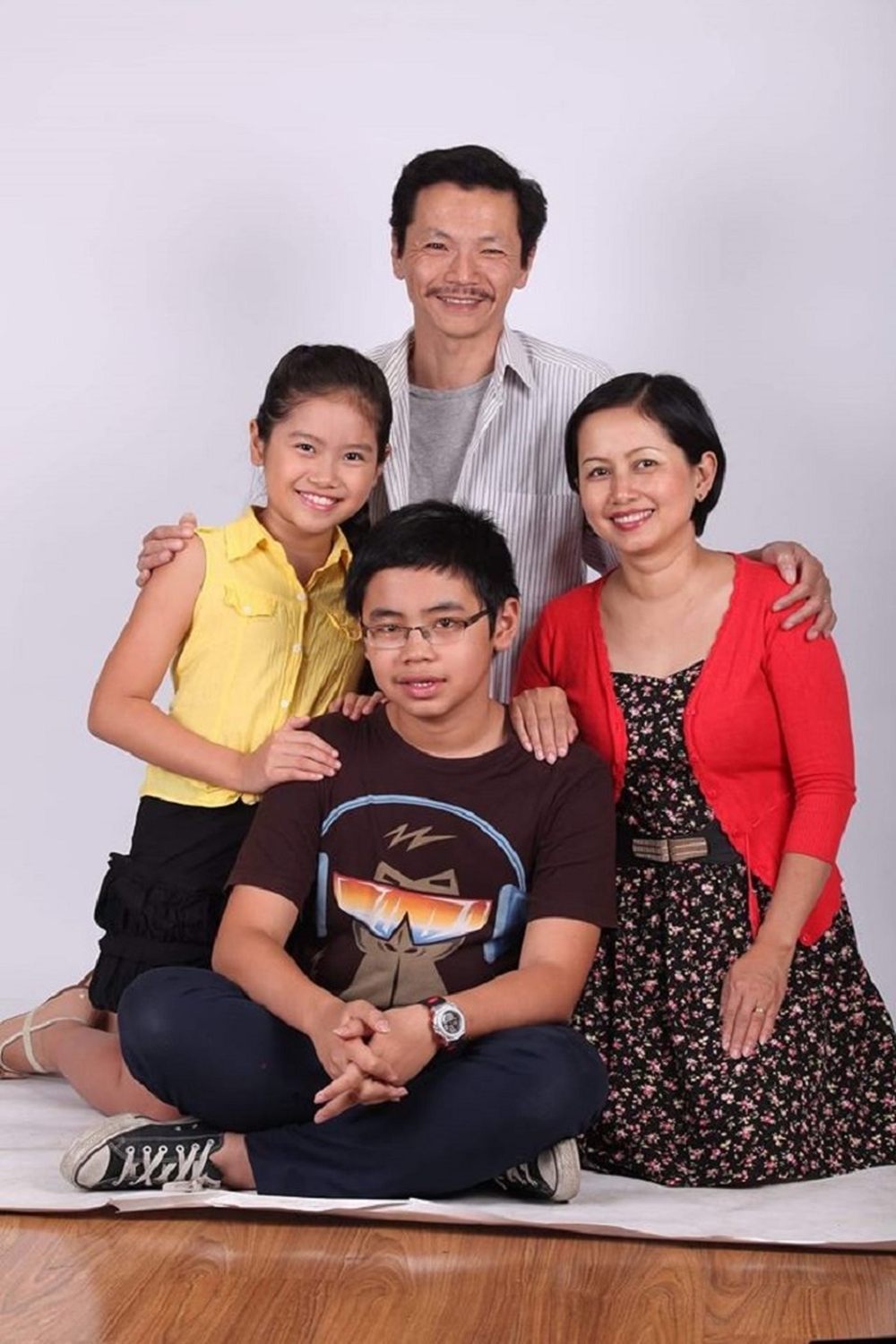 As someone who has experienced many events in his life, Trung Anh's personality is somewhat quiet, quiet, and he does not often confide sweet words to his wife. However, the male artist always listens to his wife's opinion. In 2019, when he was awarded the title of People's Artist, the first person he wanted to share and dedicate was his wife.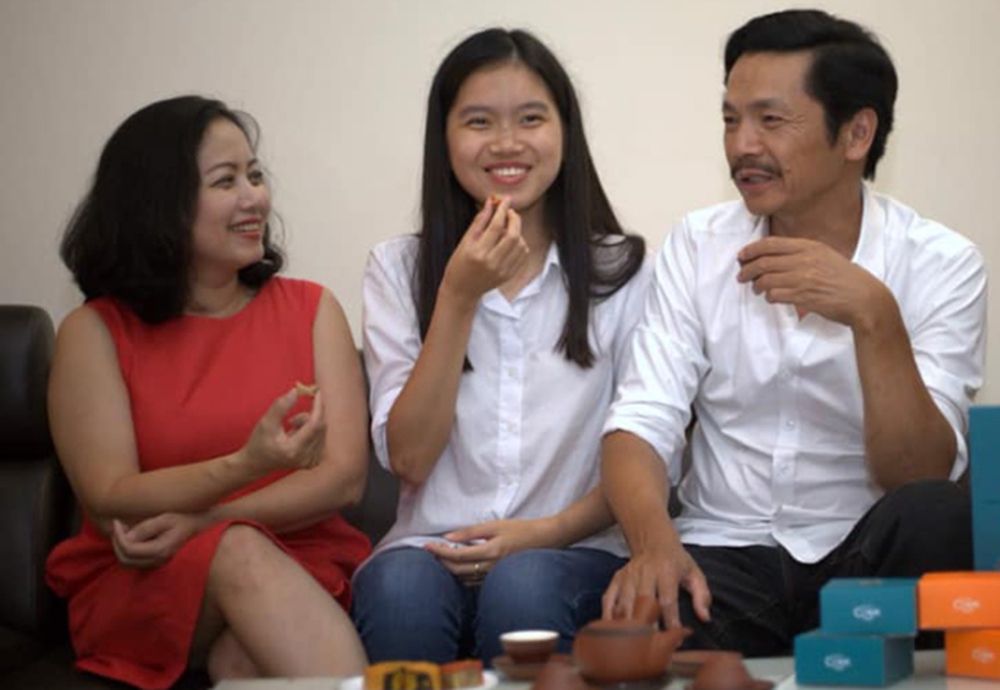 Until now, after 25 years of marriage, the result that the couple has received is a happy family life with two obedient children who are gradually growing up. The eldest son is Duc Viet, currently studying at Vaasa University of Applied Sciences in Finland, and the youngest Thuc Anh is also a full scholarship from Northern Kentucky University, USA.
On his personal page, People's Artist Trung Anh once shared a civilized way of raising children that made many people appreciate.
At the age of 61, no longer worrying about food and money, People's Artist Trung Anh, although retired, still participates in teaching and acting activities. On his personal page, besides sharing pictures of his children's achievements and family photos, People's Artist Trung Anh often participates in projects, film and art exhibitions, considering it the joy of his life. life.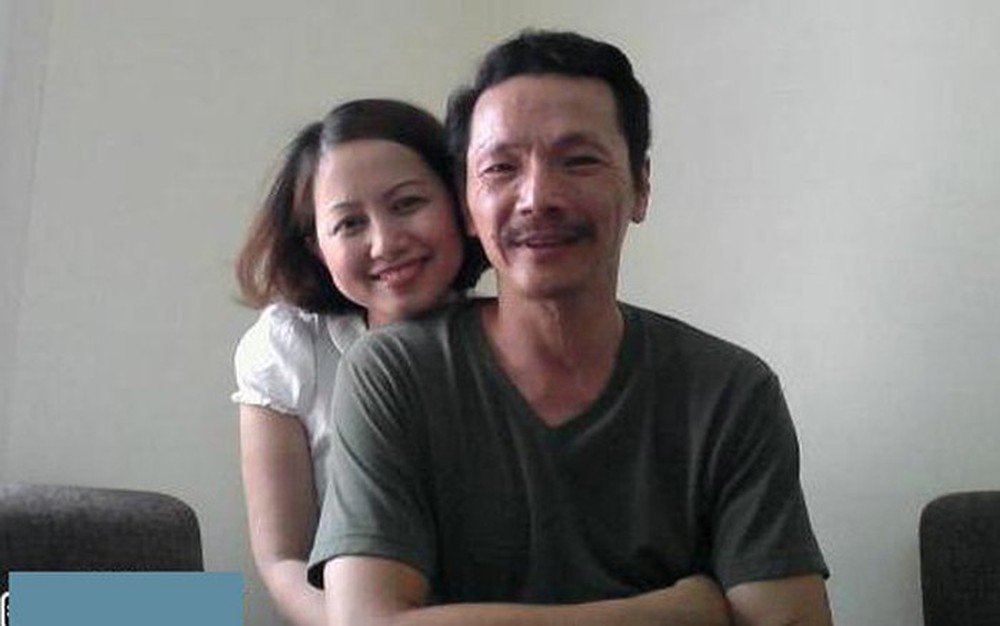 Noisy and romantic, People's Artist Trung Anh and his wife have been together for more than 2 decades. His sincere and simple affection for his happy family makes many people admire and wish.
https://soha.vn/hon-nhan-hanh-phuc-cua-nsnd-trung-anh-ong-bo-quoc-dan-tren-man-anh-viet-20220524111451321.htm
You are reading the article
Happy marriage of People's Artist Trung Anh

at
Blogtuan.info
– Source:
Kenh14.Vn
– Read the original article
here