Giải trí
Keum Nana – The queen who threw away her crown to become a professor, once lost her face because 26 schools failed
The aura of a star is always something that attracts everyone but not everyone wants to be that star. There are queens who, because of pursuing their passion for education, have a choice that is completely different from other pretty beauties. Keum Nana is such a queen. She is eager to learn and passionate about learning.
Born in 1983, Keum Nana grew up in a family with a scientific tradition. Her grandparents were both professors of famous universities. When she was in school, Keum Nana was also a good student of the Faculty of Medicine of Kyungpook National University.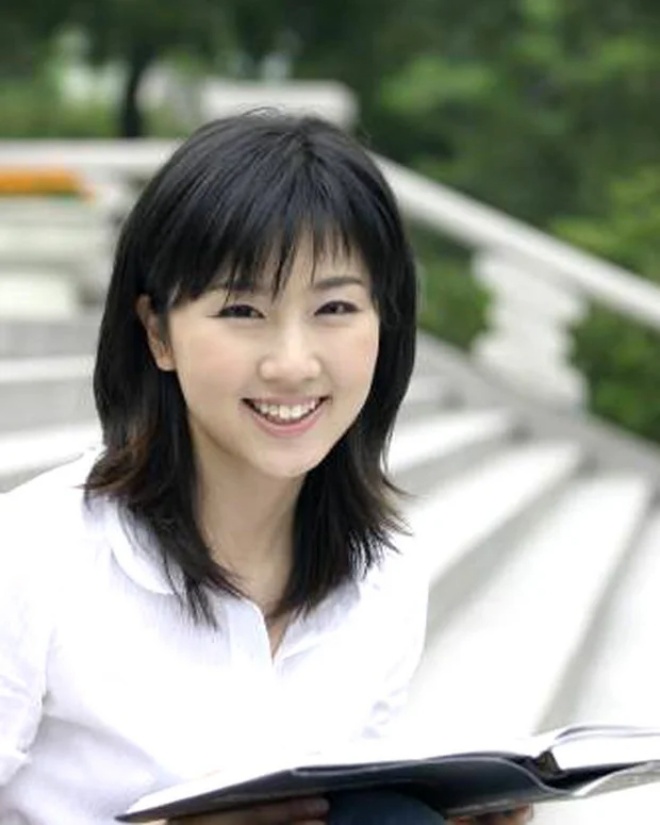 Keum Nana was born into a family with a high tradition of education.
Keum Nana officially competed when she was at the most beautiful age of her youth. In 2002, the young girl was crowned Miss. The press once praised Keum Nana's beauty as both fresh and kind. Her smile sometimes makes the opposite person feel comfortable and happy.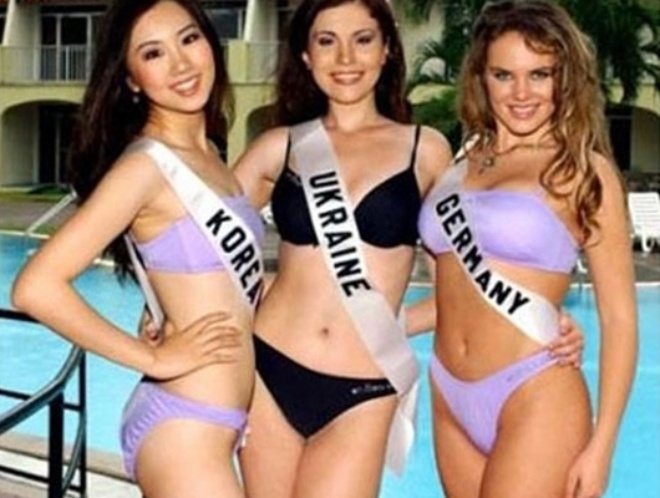 Keum Nana when going to the beauty pageant.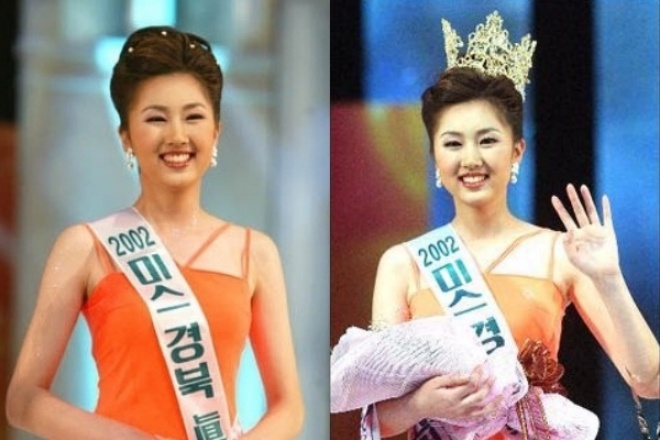 The young girl that year was highly appreciated for her beauty and talent.
However, unlike many other queens, Keum Nana is more passionate about education than entering the entertainment world with the aura of a star. She has her own direction and is determined to realize her dreams. Accordingly, the queen feels that she is not suitable for the glittering entertainment world. She gave up her crown to become a Harvard Doctor.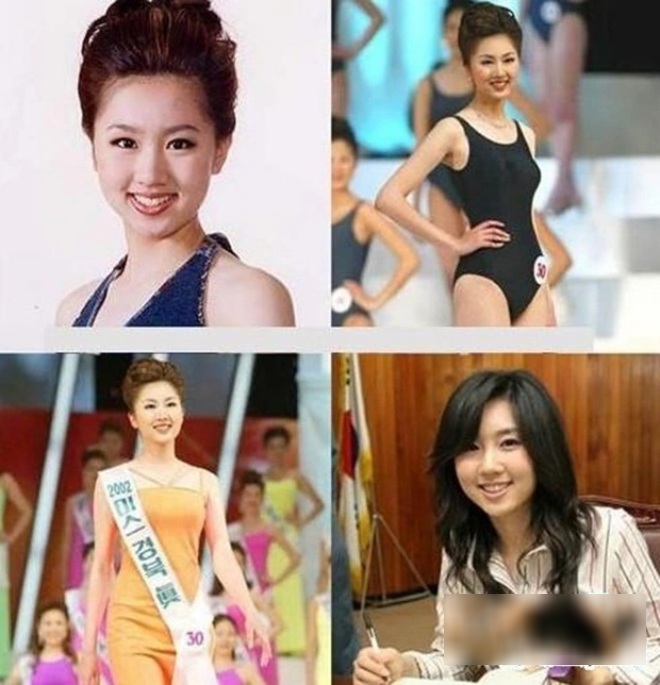 Keum Nana had the opportunity to shine in showbiz but gave up to study.
"When I came to America, I decided to study abroad. I don't want to be an entertainer. Pretty girls wearing gorgeous dresses doesn't seem right to me. I understand another path is waiting for me ahead." Keum Nana shared.
Later, Keum Nana graduated with honors with a bachelor's degree in Biology from a prestigious university. She was honored to be awarded the Detur Prize – Harvard's oldest award for outstanding freshmen and the John Harvard scholarship for good academic performance.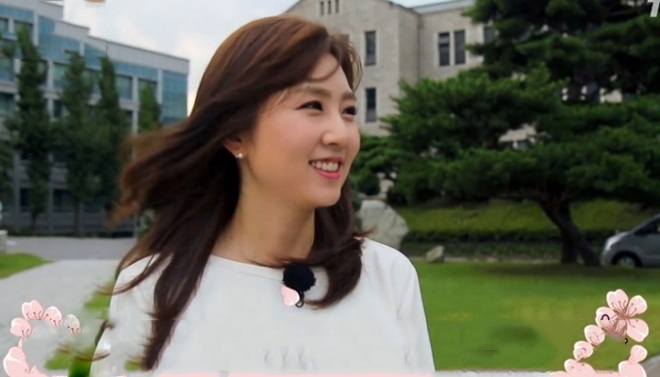 Keum Nana graduated from Harvard and even became a professor.
After graduating, Keum Nana studied for a master's program in Nutrition at Columbia University. In addition to studying, she also researches and writes books. It is known that the Queen of Korea released 2 books called Everybody can do it and Nana's Diary.
It is known that Keum Nana was awarded the FWIS Prize by UNESCO for female scientists in the field of life sciences. In 2017, she received the Buddhism award of the Cao Khe Zen Sect, Korean Buddhism. Keum Nana was also appointed as Professor of the Department of Food and Biotechnology at Dongguk University.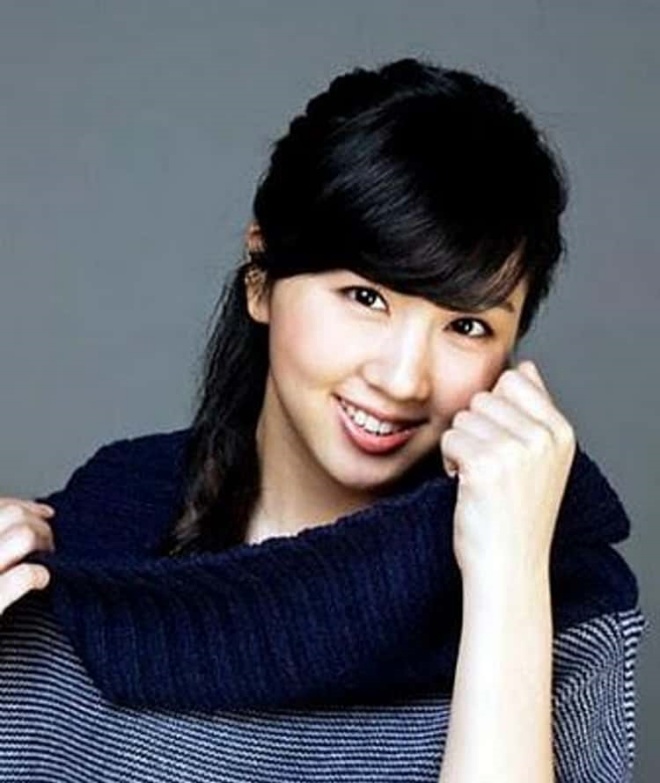 The choice of the post-Korean girl made many people admire because she gave up the aura to pursue her passion for education.
Many people think that Keum Nana's decision to skip the shining crown to pursue an academic career is the right decision. Few people remember that she was the beautiful queen that year but only knew about her as a professor of a prestigious university.
In 2018, Keum Nana caused a fever with her impressive beauty when she appeared on stage at a talk about bowel cancer on MBN. The audience really admired this woman.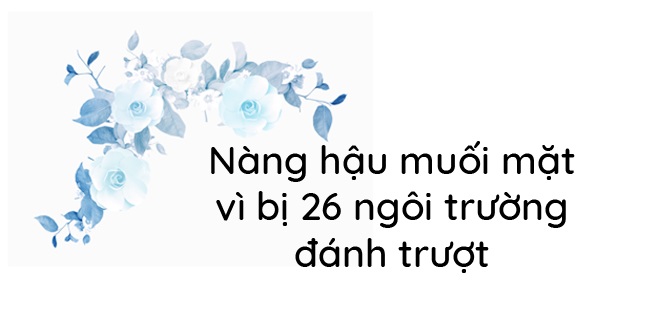 From the outside, people admire Keum Nana because she has both beauty and education. But few people know that to get to this day, the queen has also gone through the worst days of her life. She even shared that her years at Harvard were "the worst nightmare" for her.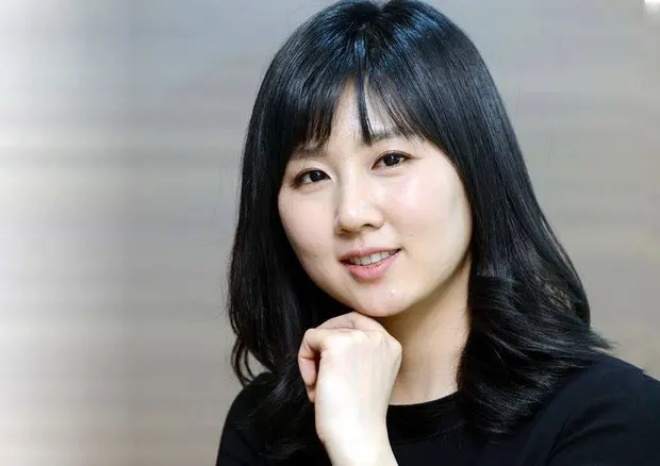 Keum Nana once revealed a lot of stories about her study period.
There is information that Keum Nana used to work very hard to get into medical school. Moreover, the queen also failed at the 26 schools she applied to. In fact, the opportunity for foreign students to study at American medical schools is extremely rare. Keum Nana has high expectations for herself.
"I was extremely disappointed. If I enrolled in medical school with only the dream of becoming a doctor, I would work and work hard to get the highest score, just like I have always done for the past 4 years. But it was the failure that gave me the opportunity to reflect on myself. Right now, I'm really grateful for the precious experiences", Keum Nana shared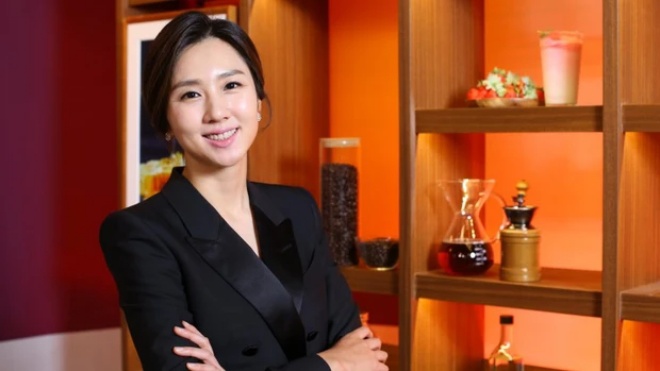 Before becoming a professor, Keum Nana had very bad days.
The Korean queen also confided: "Newspapers wrote about me with beautiful lines when I was in America. The truth is that I struggled for a long time when deciding on my career. I failed to apply for medicine at 26 universities. Indeed, in the United States, the opportunity for non-Americans to study medicine is very low. I was really disappointed."
"Constant failure brought me down. I thought it would be difficult for me to continue at Harvard. But a slight change in my elective major gave me a new opportunity. Finally, I graduated from Harvard", said Keum Nana.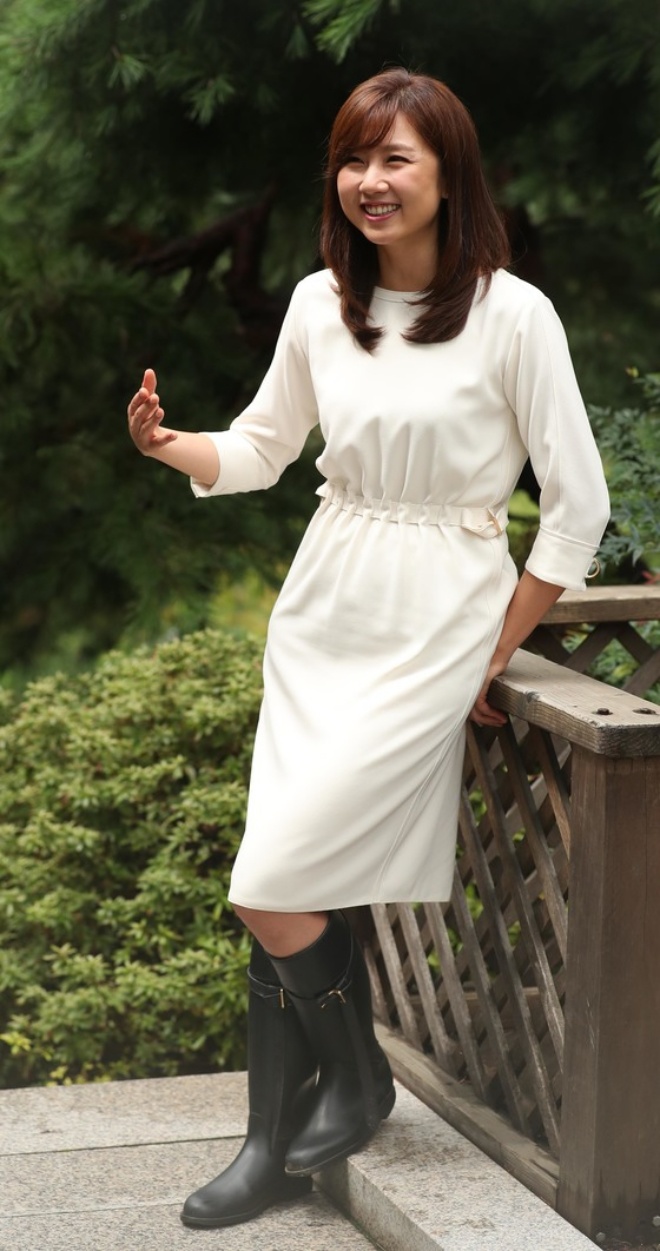 Keum Nana makes many women respect for being talented and beautiful.
At the age of U40, the post-Korean girl is proud of what she can do. She said: "What makes me most proud is overcoming all barriers and conventional thinking for women. Women who are often accused of having a bit of beauty will be brainless and vice versa. In fact, women and men are the same, have ambitions and dreams. In my twenties, I can do it, and so can you."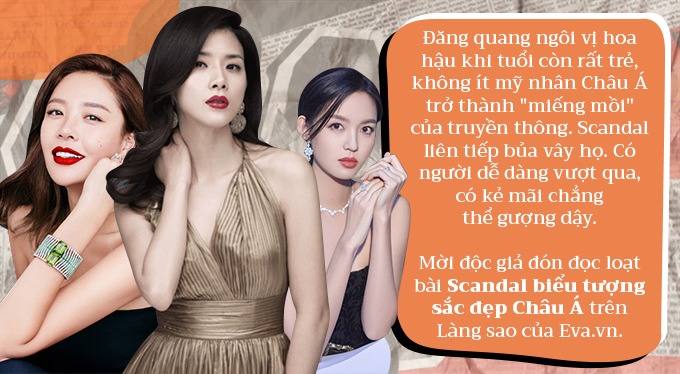 You are reading the article
Keum Nana – The queen who threw away her crown to become a professor, once lost her face because 26 schools failed

at
Blogtuan.info
– Source:
Eva.vn
– Read the original article
here