Giải trí
Khanh Thi goes to try on wedding dresses, happy day has come?
Khanh Thi's image in a bride's dress and Phan Hien's sweet words to his wife make fans eagerly wait for a fairy wedding.
Recently, Phan Hien shared a picture of Khanh Thi wearing a bride's dress with a sweet message: "Every day you are happy, I'm fluttering night after night. I hope to hold you in peace at this moment."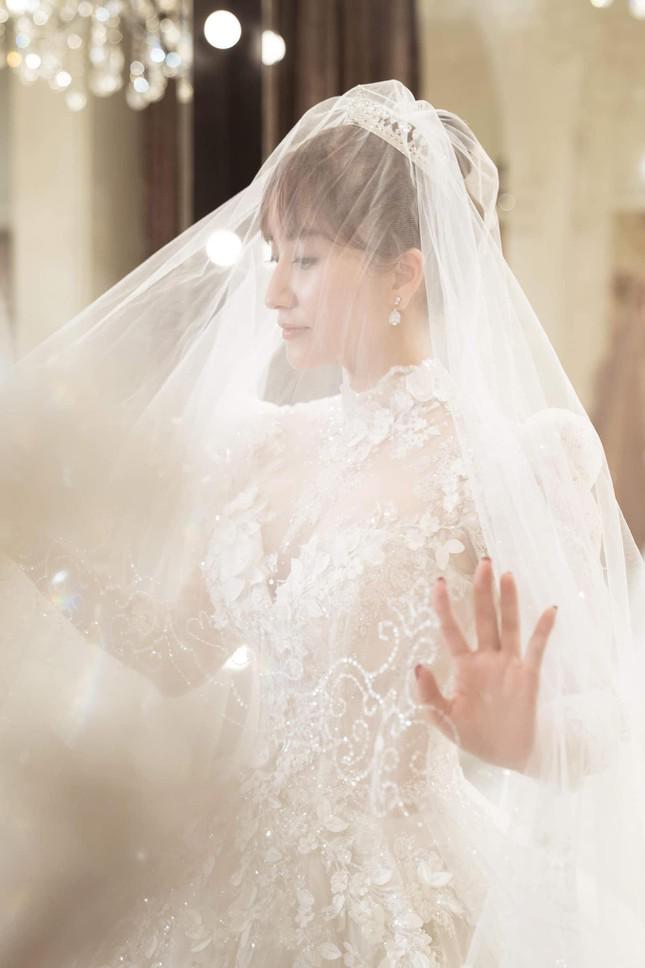 Besides, Phan Hien also posted a series of moments when he and Khanh Thi were in the wedding dress studio to choose clothes. Many fans immediately sent their blessings to the couple and expressed their excitement, waiting for the day of the fairy wedding.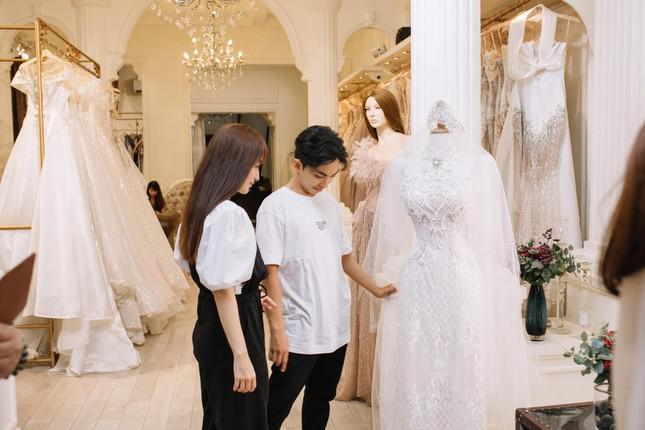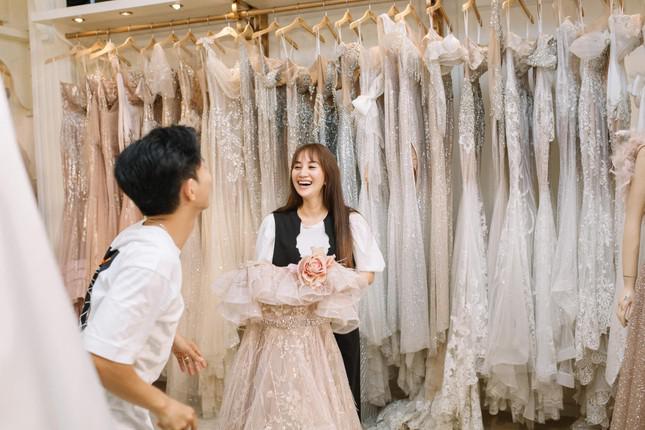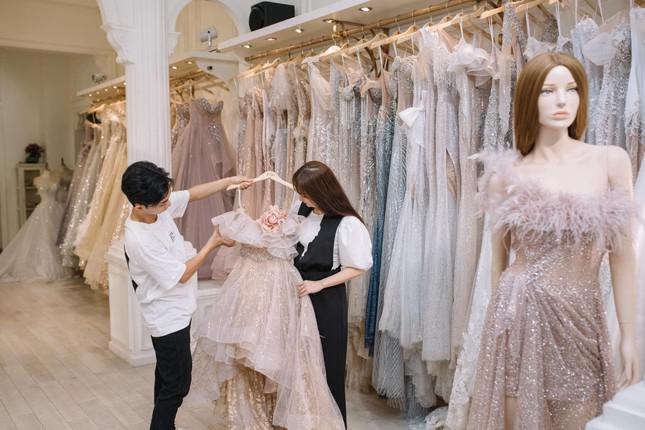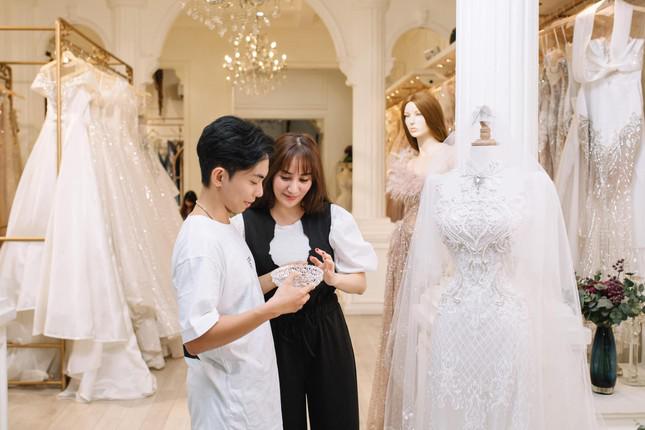 "I admire the love between the two of you. I wish my family happiness forever"; "A happy ending for you, congratulations"; "In the end, the person who truly loves you, will give everything for you. Open to everyone, together overcome many storms and give her a title. It's admirable, congrats on happiness"; "Khanh Thi is so beautiful, wish you two a hundred years of happiness"; "God is fair, he has compensated for Phan Hien – Khanh Thi. A wonderful family"; "So happy, let's get married"; "Too beautiful! Wish Khanh Thi and her husband forever happy together. Phan Hien is so lucky to have Khanh Thi"; "Congratulations to you two. Looking at Khanh Thi as beautiful as a princess in a fairy tale "… are the messages and sharings of the audience sent to Khanh Thi – Phan Hien.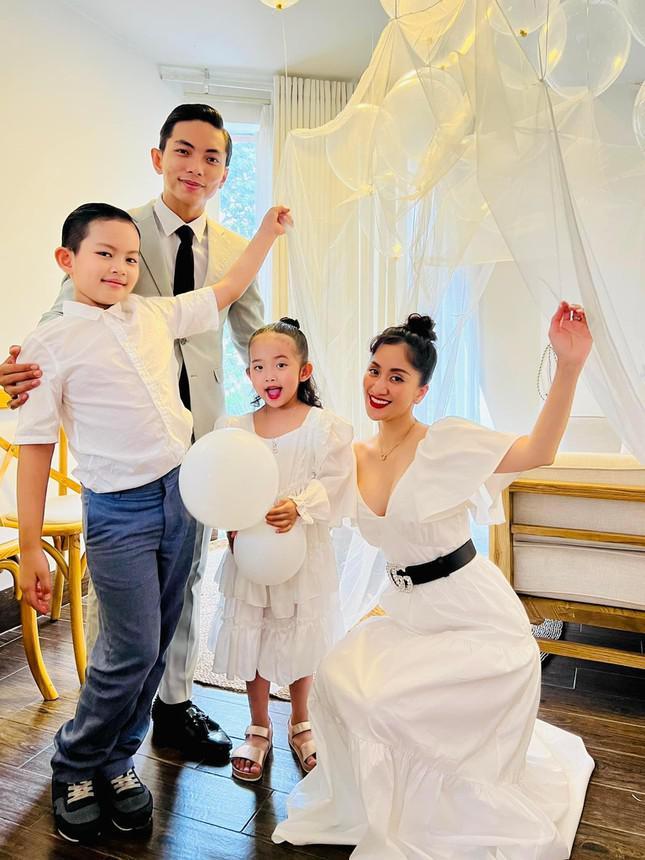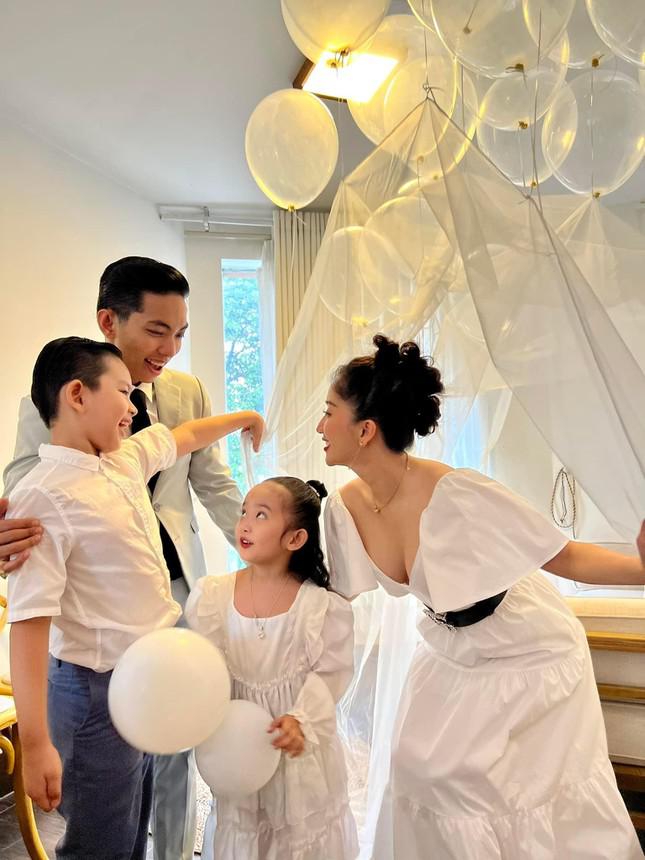 During a meeting with the press not long ago, Phan Hien suddenly announced his plan to hold a wedding with his wife at the end of the year. He confided that it was what he wanted to do after the great sacrifice of his wife so that he could have a flourishing career as he is now.
However, Phan Hien has not yet chosen the exact wedding schedule because from now until the end of the year he has 3 important goals: June is the dance sport tournament in Spain for national champions, July is the national championship. one in Italy and in November the world championship in Italy.
Talking about the wedding, Phan Hien confessed that he was still nervous and trembling. "I want to make the most perfect wedding possible. I have discussed a lot with the team, but I have not come up with the right idea, "- Phan Hien confided. Besides, Phan Hien emphasized, he does not want to invest in the wedding and only considers the wedding a landmark to keep the couple's memories, not a place to flaunt. Therefore, Phan Hien wants to keep the wedding as simple as possible.
As for Khanh Thi, she often implied about her desire to wear a bride's dress once on the aisle. In the 13 years together, the couple shared that although they "shoveled bowls and chopsticks" many times, they still tried to maintain family happiness and understand each other. "I'm angry at him for all kinds of things, yelling at him for all kinds of things, blaming him for all kinds of things, swearing all the same, it's okay to fight a few dozen times, but not a little. Leaving him far away is also continuous. I blame him. amorous love is also constant. Then leave each other continuously. But now still by his side "- Khanh Thy confided.
You are reading the article
Khanh Thi goes to try on wedding dresses, happy day has come?

at
Blogtuan.info
– Source:
24h.com.vn
– Read the original article
here