Giải trí
Lee Hyori – Having been a wife for 9 years, Lee Hyori once ran away from home after fighting with an ugly husband
Recently, Lee Hyori just joined the program Tteokbokki Brothers. Here, she suddenly shared about the conflicts between her and her husband Lee Sang Soon during their time together. Many people are surprised that the sexy queen Kbiz can comfortably mention this in front of the media.
Lee Hyori has just shared a surprise about having an argument with her husband.
Accordingly, Lee Hyori once ran away from home after fighting with Lee Sang Soon. She freely said: "I had money so I went to the hotel and was very happy." At this time, Kim Jong Min asked the reason why Lee Hyori and his wife quarreled, and the female singer frankly said: "The reason is not appropriate to share on television, so I will not say."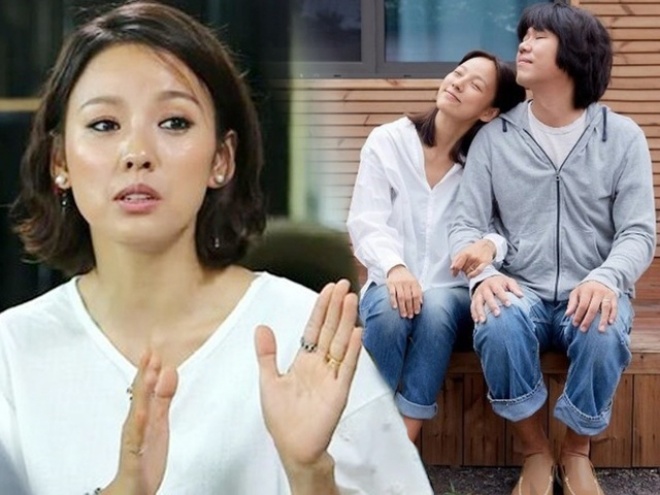 Lee Hyori did not share the reason for running away on television.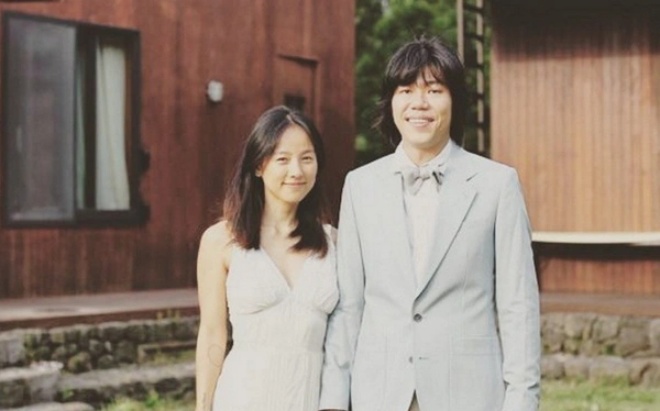 Lee Sang Soon was very worried about his wife and tried to contact her.
After his wife left home, Lee Sang Soon tried to contact her. "He called me so many times. I wanted him to suffer once. When I got home, I didn't say a word and just lay in bed. When he told me to eat, I didn't eat. I didn't talk to him. him in about 2 days", Lee Hyori shared.
Sexy queen Kbiz also added: "I left for 2 days and he didn't eat during that time. He said like that. If he begs for forgiveness, I'll let it go whether I'm at fault or not. I want to win. I won't talk about what happened after that."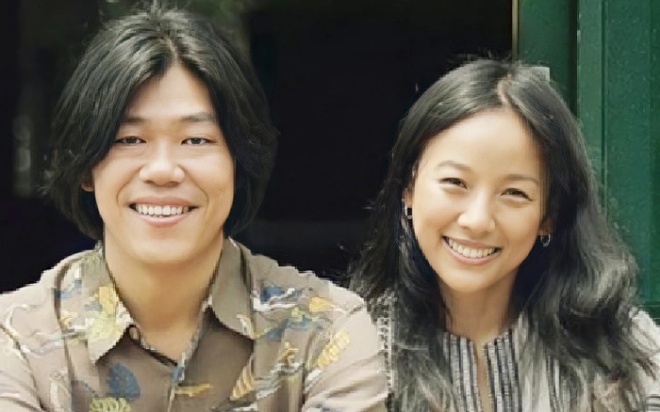 In the end, Lee Sang Soon was the one to go to the water and find a way to make up with his wife.
It can be said that Lee Hyori is a strong woman who is ready to do whatever she wants. She is considered a person of personality. That's why Lee Hyori became the big sister in the hearts of women. Lee Sang Soon because he loves his wife very much, so he always lets her win.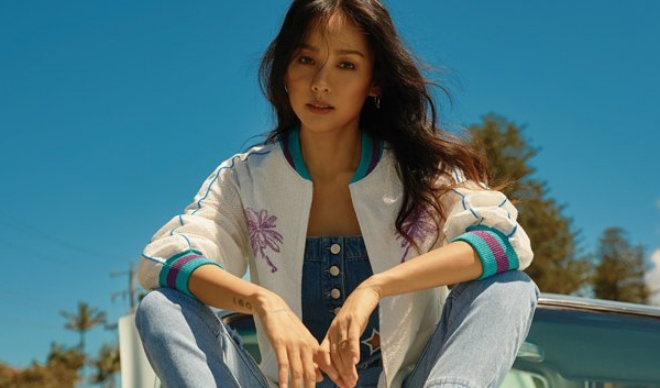 Lee Hyori is a strong and personable woman.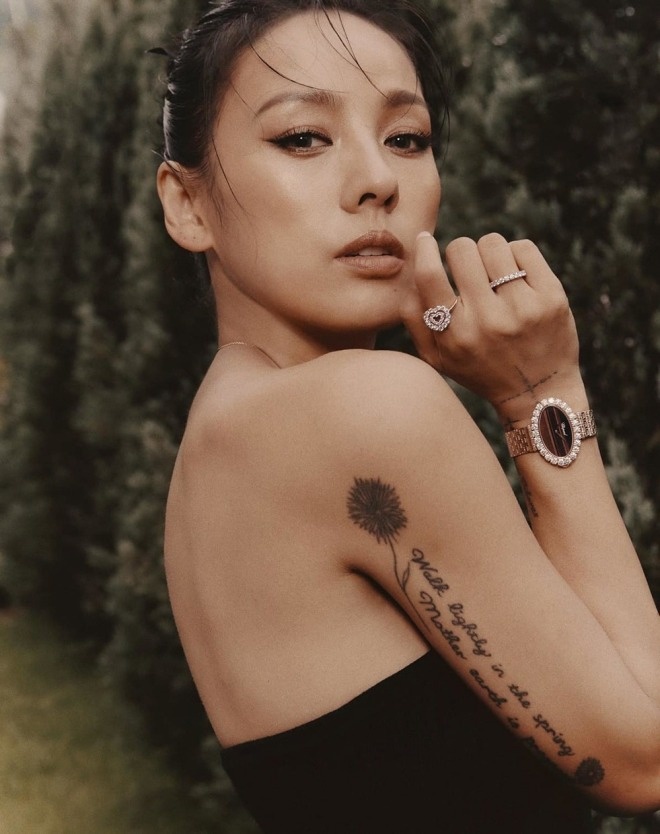 She always received the victory in every quarrel with her husband.
In the show Seoul Check-In Not long ago, Lee Hyori expressed her desire to have children. She is quite pressured because she has not given birth to a child even though she has been married for a while. In 2021, the female artist participated in a maternity course, studied parenting books and improved health. Lee Hyori shared, "I want to have children soon and become a mother."
The marriage of the sexy queen and the bad boy Kbiz
Born in 1979, Lee Hyori used to be a member of the group Fin.KL. Later, she decided to go solo and become one of the sexy queens. famous Korean entertainment. Lee Hyori's career is monumental with many musical works that are loved by the audience. She became the idol of the youth.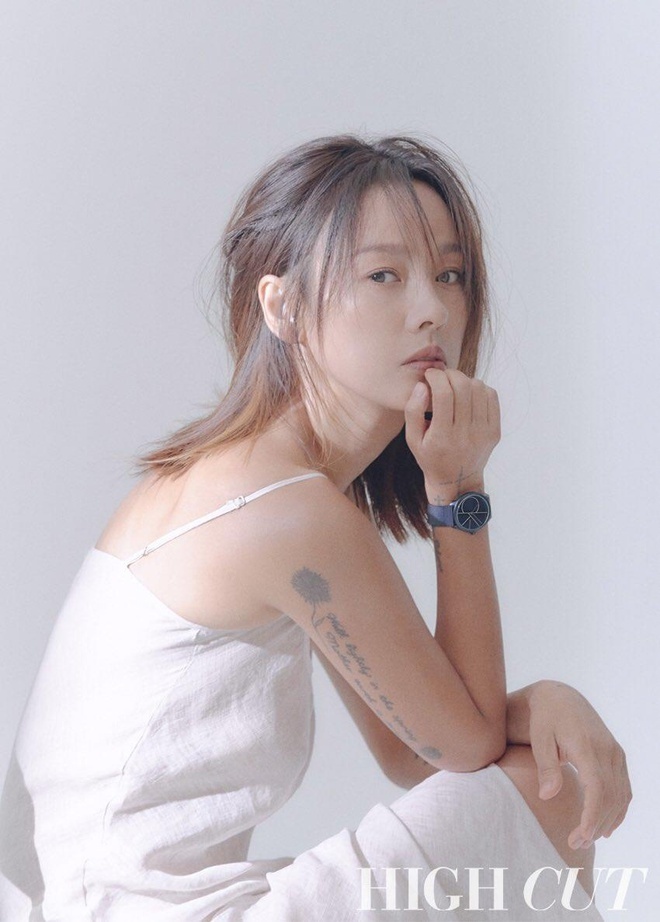 Lee Hyori has a brilliant career and outstanding appearance, is the "sexy queen".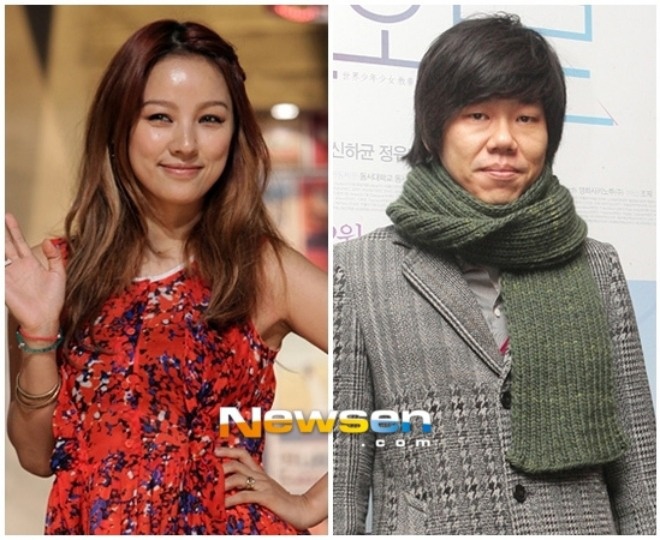 Many people were surprised because she decided to marry the handsome musician Lee Sang Soon.
In 2013, Lee Hyori married the bad boy musician Lee Sang Soon. The two held a secret wedding in Jeju Island. The wedding only includes people close to the bride and groom. There are a few photos from the wedding shared by the owner.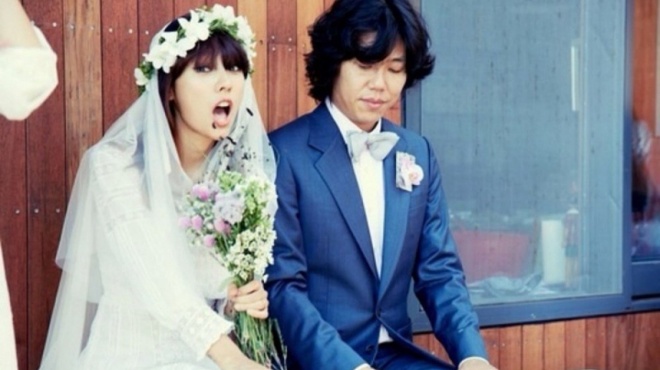 Lee Hyori and Lee Sang Soon got married secretly in Jeju.
Many people were surprised when Lee Hyori married Lee Sang Soon because her career and appearance were better than her husband's. Lee Hyori has outstanding beauty with excellent body. It is easy to understand why she is the sexy queen of showbiz. Meanwhile, Lee Sang Soon has a much less sharp appearance. In addition, despite being a musician, his career is not as popular as his wife's.
Many people thought that Lee Sang Soon was just a poor musician until Lee Hyori suddenly revealed in a TV show about his family background. Specifically, there is a quite famous restaurant in Busan that belongs to the musician's family. According to Lee Sang Soon, he and Lee Hyori used to come here every summer.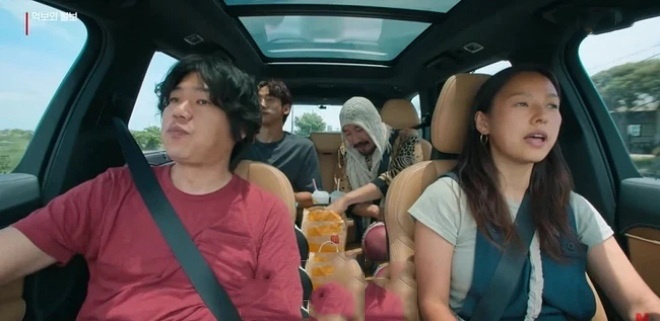 Lee Hyori revealed that her husband's family has a famous restaurant.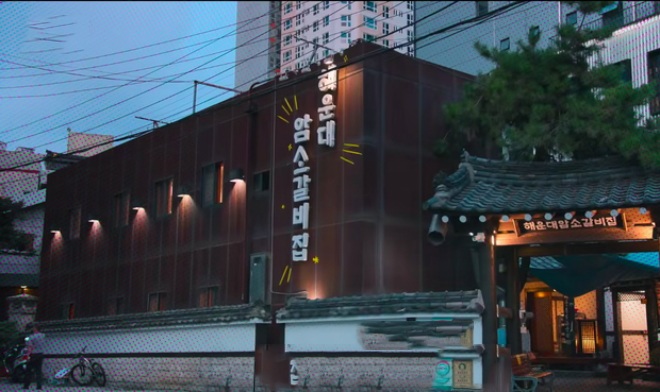 The restaurant of the male musician's family is in the top 10 restaurants according to the New York Times announced.
There is information that Lee Sang Soon's family restaurant is the most famous tourist destination in Busan. This restaurant even has a branch in Manhattan, New York. It was also selected as one of the top 10 restaurants in New York published by the New York Times.
After knowing this, the audience understood why Lee Sang Soon looks so ordinary, his career is not really outstanding, but he lives a very comfortable life. Moreover, despite having a family background, Lee Sang Soon does not brag about his family. His modesty received much sympathy from the audience.
You are reading the article
Lee Hyori – Having been a wife for 9 years, Lee Hyori once ran away from home after fighting with an ugly husband

at
Blogtuan.info
– Source:
Eva.vn
– Read the original article
here