Nhạc
Min's new MV causes fever with the problem of 'Finding X' to balance life
On the evening of May 28, Min continued to release the "Find X" MV after the success with the comeback MV titled "Coffee" and the full album "50/50" with 8 songs marking 8 years of her career. With Finding X, Min revealed many things about the lives of young people today.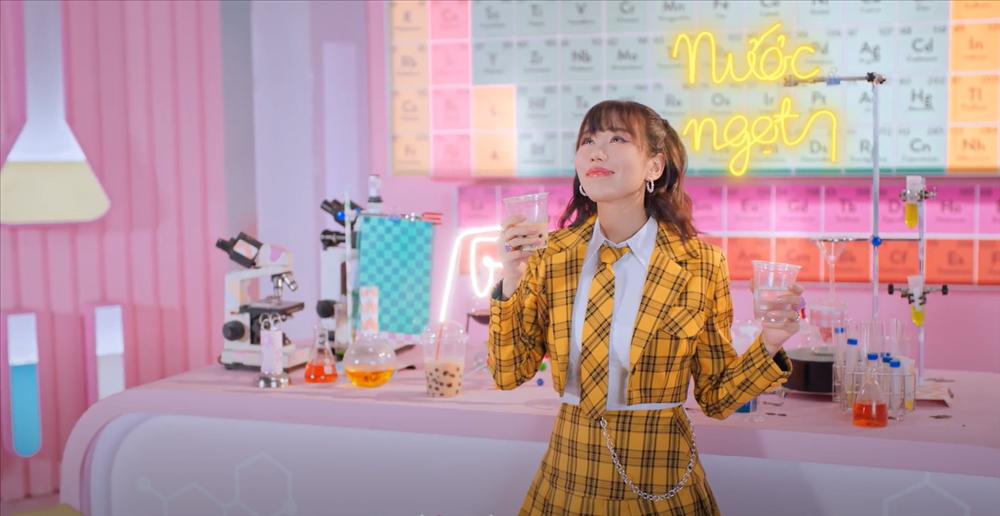 Min in the image of a female student looking for X after 8 years
The MV Find X, which was just released on the evening of May 28, received a lot of attention from listeners, especially young people and Gen Z. With Finding X, Min revealed many secrets about people's lives. Busy kids, living to the fullest with the life they have. And especially, Min revealed suggestions to help those who are out of balance to find a way out for themselves.
Is your life out of balance?
It is easy to see that today's young people give priority to a healthy lifestyle. Healthy living, healthy living and balance (health and balance) are being prioritized by many young people. However, can young people today have the life they want to lead with a healthy and balanced lifestyle as they have always wanted?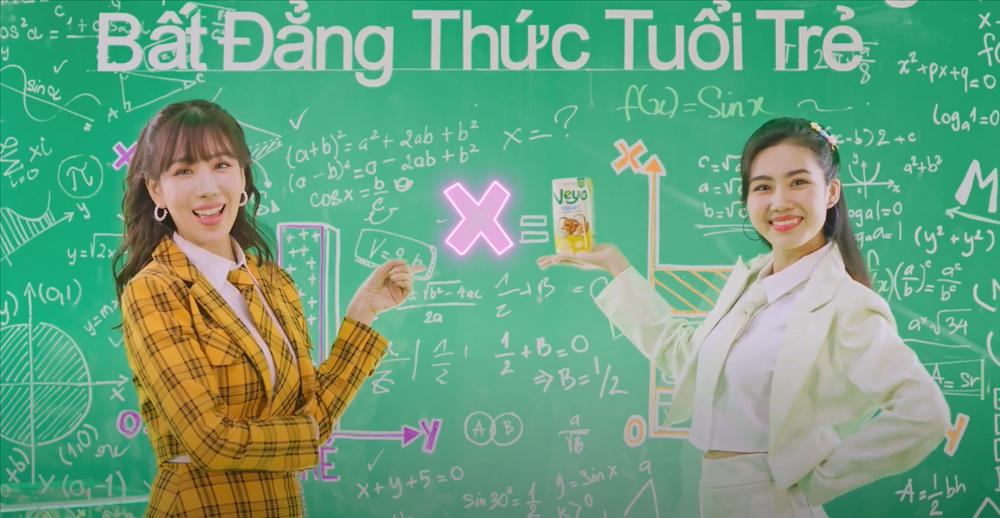 Min transforms into a Gen Z teen girl, looking for the answer to the above question. Life is solved by Min as a mathematical and chemical equation. X already has but the way to balance life requires changes from thinking to acting.
Use the equation to find X to speak for the youth's heart
Explaining the unbalanced life of young people, Min solved the problem of finding X with many arguments.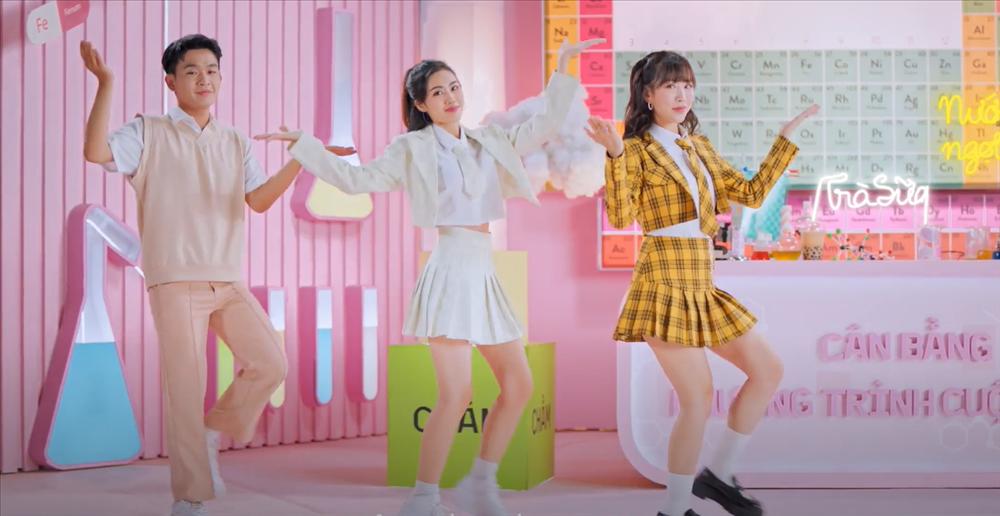 Everyone knows that to have a slim and healthy body, it is necessary to eat green and clean, exercise regularly and get enough sleep. But a paradox is showing often now: is there enough roadmap for a day with 24 hours and many pressing deadlines?
Another paradox was also revealed by Min in Finding X: Everyone wants to be beautiful, the first thing to be beautiful is a healthy diet. However, how to resist the "fashionable" delicacies of today's youth with snacks and milk tea?
The very real secrets that Min revealed by using equation images and looking for X are also the hearts of young people, especially Gen Z today.
Will Min find X?
The answer is definitely yes. With Min, whether it's simply music or the life of the female singer, Min has never been "sick" with any difficult math problems.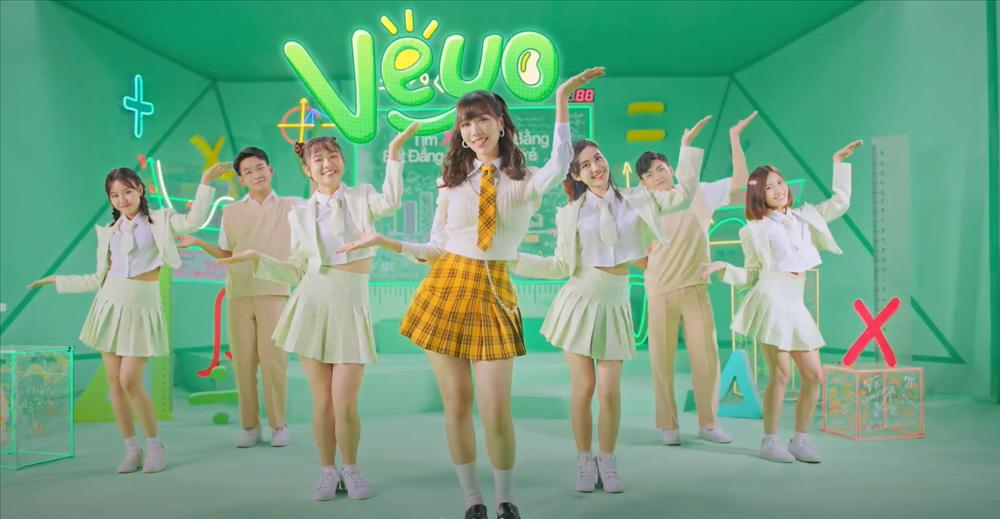 Before finding X, Min revealed more reasons for the cause of life imbalance in today's youth. That is choice. With 24 hours a day is not enough for a route to solve work and enjoy and take care of life. Just race against the deadline, and have to live to the fullest with the days of youth. Min describes 'behind these happy moments, how long is the night to make up for the day' as a truth that young people are choosing?
Min's use of music, with meticulous and meticulous investment, from concept to filming sets, brought a vivid solution to X that Min was looking for: Work hard, play hard, balance the equation life by energy, by healthy and balanced choices.
Unlike previous MVs, in Find X, the audience can see an energetic and cheerful Min with a spirit of being ready to live to the fullest whether life is in balance or not. Because in Min in Finding X, representing today's youth, or even Min in real life, is choosing for himself a lifestyle to the fullest with youth.
Are you out of balance in this life? Do you want to go Find X with Min? Watch the full MV at: https://bit.ly/3GquXam
Doan Phong
According to VietNamNet
You are reading the article
Min's new MV causes fever with the problem of 'Finding X' to balance life

at
Blogtuan.info
– Source:
2sao.vn
– Read the original article
here