Cư dân mạng
World
Shark is not someone who has extra money to throw in there you can use whatever you want
After 4 successful seasons, Shark Tank season 5 became a program that attracted a lot of great attention from the audience. One of the reasons contributing to this success is that the sharks are both good, rich and extremely personable. Therefore, every time a new season airs, many people are curious to see which cult characters will appear at Shark Tank.
Recently, the "shark" cast in Shark Tank season 5 has been officially revealed. This season, there will be 7 participating sharks including familiar faces such as: Shark Hung, Shark Linh, Shark Lien, Shark Phu, Shark Binh, Shark Louis Nguyen and a brand new character – Shark Le Hung Anh. Along with that, the sharing of the "sharks" before the broadcast also attracted a lot of fans' attention.
During the meeting to launch the new season, the Sharks together answered the question: What to look for when deciding to become an investor on Shark Tank? Each person has 1 answer, but everyone gives very convincing and interesting reasons.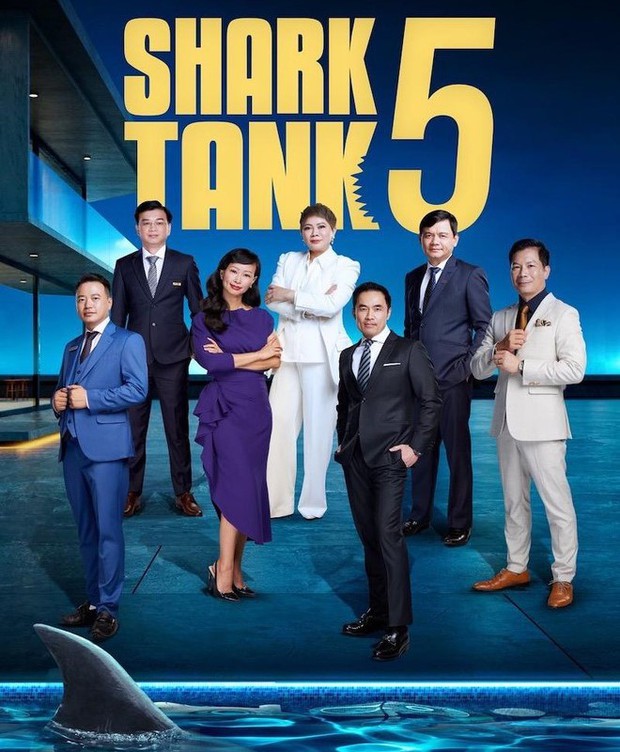 Seamless "sharks" at Shark Tank season 5
Shark Hung: I hope start-ups treat Shark like a businessman, not a person with extra money
During the past few seasons, Shark Pham Thanh Hung has always been the most closely associated companion with Shark Tank Vietnam. With 5 years of experience in the hot seat, Vice Chairman of the Board of Directors of Cen Land said that he still maintains the original orientation, looking for start-ups with a technology foundation, good application to the real estate and financial sectors. .
Not only that, Shark Hung also frankly expressed his expectations for start-ups when participating in Shark Tank season 5: "Talking about money, of course the investment sharks expect to make a profit. But behind that there must be values, when we sit together, shake hands, both sides bring value to each other. I I will not invest in many startups in the program if I feel that I do not bring value to you.
On the contrary, I expect you to also bring value to me. It can resonate with the ecosystem that I have or you contribute to creating the overall results of investors and operators, not I bring it to you, for you to gather. I".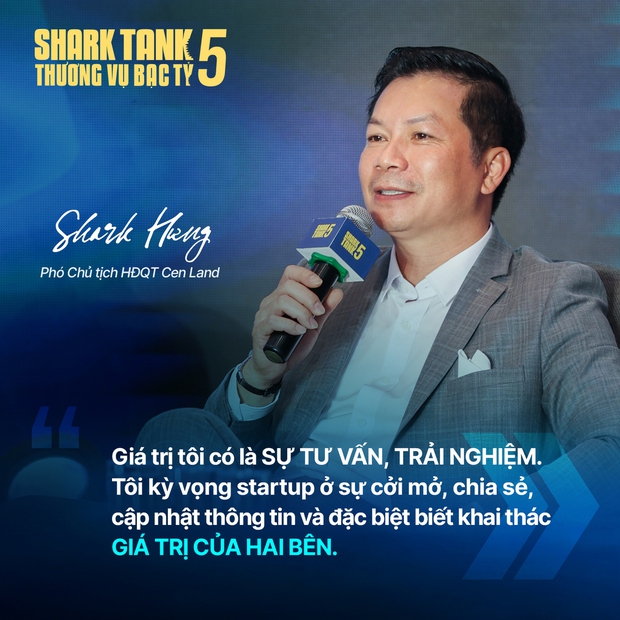 In particular, Shark Hung emphasized: "My value is advice and experience. I hope start-ups treat sharks like business people, not someone with extra money and then throw it there for start-ups to use whatever they want. . I hope you guys will be honest, share your difficulties, don't get in line and close yourself off, when everything can't be saved anymore, it's gone.".
Shark Phu: Sometimes being together is also called success
Among the "sharks" of Shark Tank Vietnam, CEO Nguyen Xuan Phu – Chairman of the Board of Directors of Sunhouse Group is impressed by his frank and outspoken comments. In the new season this year, Shark Phu continues to target start-ups that have something in common with businesses in terms of products, production, distribution and business systems.
"Shark Tank Vietnam is an interesting program for investors and start-ups to share with each other, a space for the large community, especially for young people, startups to have more knowledge. Second. , the business itself, when expressing their lifestyle, views and behaviors are also well received, when consumers know me, they will know Sunhouse.Third, every investor expects the business they invest in. success"Shark Phu talked about 3 expectations at this year's show.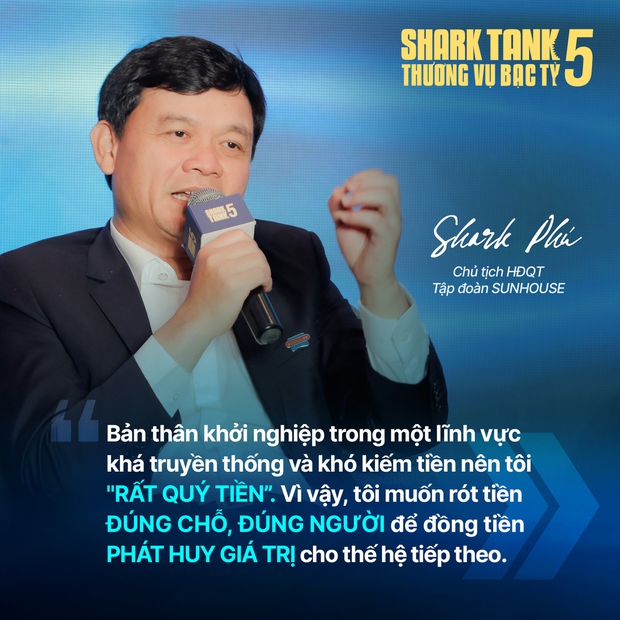 Besides, he wittily said that "closing orders" was also inspired: "Many times, success is not necessarily a product, nor is it a financial picture. Sometimes just being together is called success. So the opportunity is for all of you.".
Shark Lien: I want to encourage young people, when we have chosen to embark on the entrepreneurial path, we must succeed.
Shark Lien in season 5 will still be "grandmother", constantly connecting the values ​​and startup environment in Europe, especially Germany, to the young generation of Vietnam. Many people believe that "steel woman" invests without money.
However, the businesswoman said: "I also need success in business. I don't spend my time here giving money. There are many ways to give money such as charity, charity, … like everything we are still doing. But when I come here to choose, I want you to succeed first.
I choose to invest in people, I want to create a lot of value for the community, help many people have jobs. I want to encourage young people, when we have chosen to embark on the entrepreneurial path, we are determined to succeed. After success, there will be money. Don't rush to follow the trend of the crowd, rush to make money and fail.".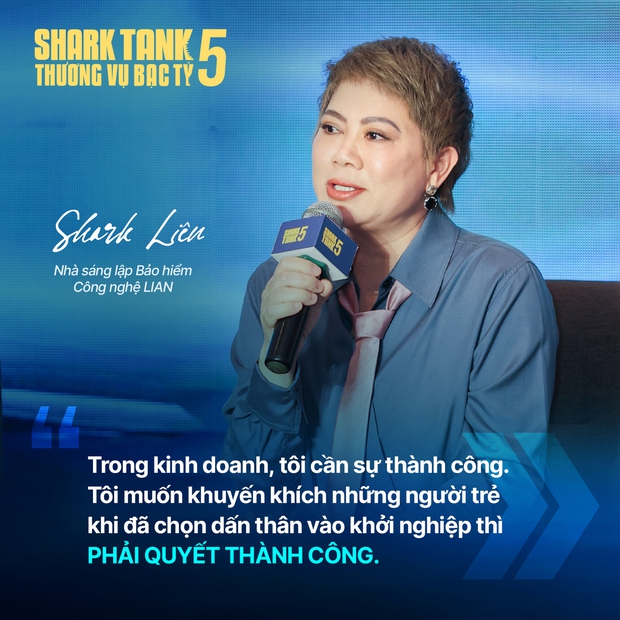 In addition, the remaining 4 "sharks" also have their own criteria when deciding to invest in start-ups.
Shark Louis Nguyen
After season 2 and season 4, Shark Louis Nguyen returns with season 5 and will focus more on tech start-ups that have a positive impact on the environment and society. In particular, projects with elements of sustainable and long-term development for farmers or issues of food safety, food security, and international export products will be rigorously selected by Shark Louis Nguyen.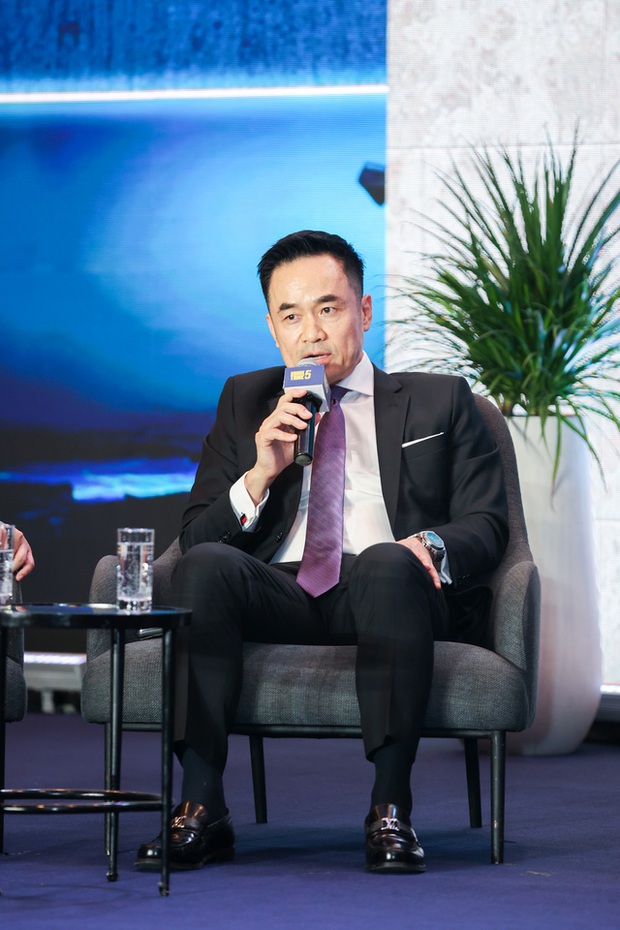 Shark Thai Van Linh
"Shark female" has been with Shark Tank Vietnam since the first seasons. This time, Shark Linh said it will focus on education, training and companies with female founders. That is not to say, Shark Linh will ignore other promising start-ups if they have a good team. "A good team is one of the most important factors in a startup"Shark Linh conception.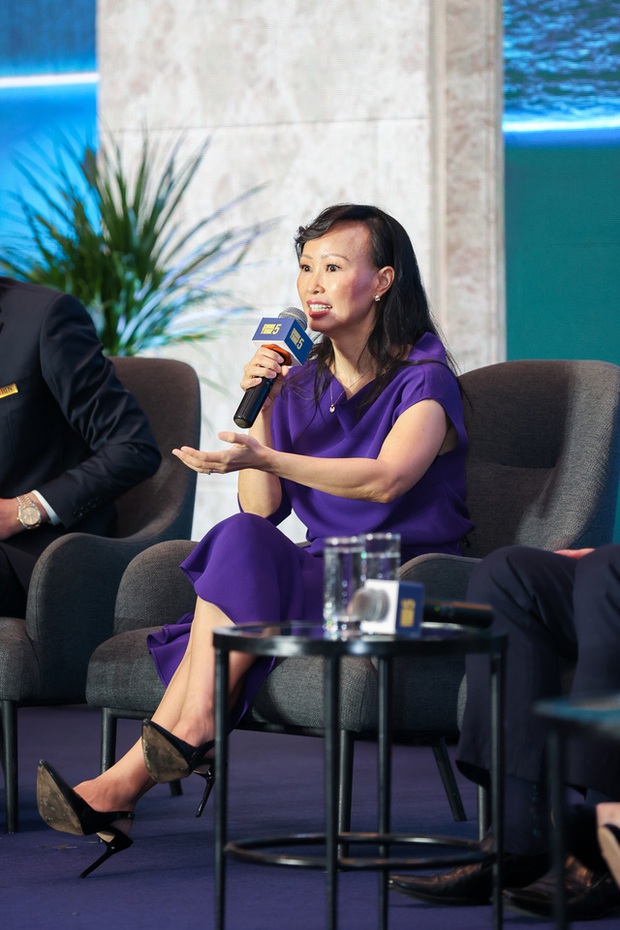 Shark Nguyen Hoa Binh
Coming to Shark Tank season 5, Shark Binh will play the role of a "startup teacher" – someone who guides start-ups with successful startup tactics. The investment appetite of this "shark" is still loyal to start-ups with high growth potential including digital transformation technology platforms, or traditional businesses that know how to take advantage of technology to multiply chains. or rapid growth in size.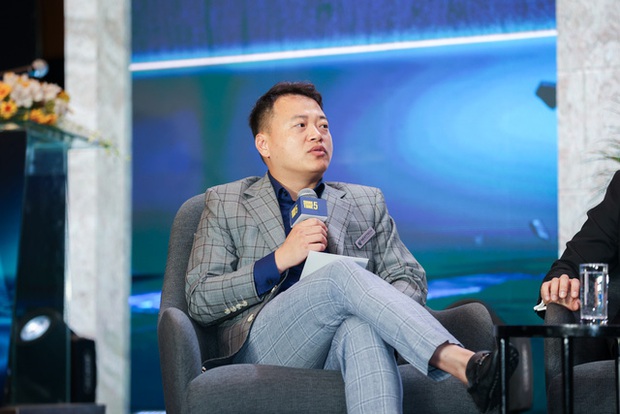 Shark Le Hung Anh
For the first time appearing in the program, Shark Le Hung Anh made many people curious about the expenses for him to "put down money" to invest. As a start-up from empty hands, experiencing failure and then success, the Quang Nam-original "shark" wants to help startups follow the trend slowly but surely, reduce the failure rate, increase success rate.
"The important thing that a startup needs is not necessarily money, but knowledge and experience, how to go in the right direction in the fastest time"Shark Le Hung Anh revealed.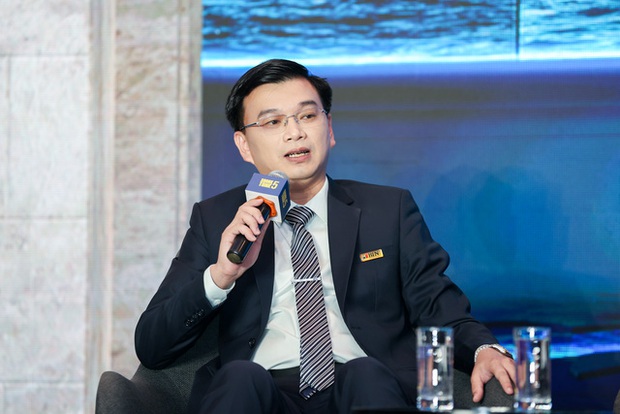 Photo: Shark Tank Vietnam Fanpage
https://kenh14.vn/shark-hung-va-hoi-ca-map-truoc-them-shark-tank-mua-5-shark-khong-phai-la-nguoi-thua-tien-de-nem- o
You are reading the article
Shark is not someone who has extra money to throw in there you can use whatever you want

at
Blogtuan.info
– Source:
Soha.vn
– Read the original article
here