Giáo dục
Life Style
She used to have the reputation of "the son of someone else's family" but failed NV1, the female student swam upstream spectacularly
People often think of "other people's children" as a perfect role model created by parents to compare and put pressure on their children. However, sometimes those people who are considered "people's children" are also suffering from a lot of pressure from the beautiful words that other people assign to them.
That is the story of her friend Nguyen Lan Phuong (born in 2002) from Son La. Not only has beautiful beauty, but Lan Phuong is also very talented. Engaged in the "market" from the age of 18, 19-year-old Lan Phuong became the head of the business department and owned a savings book of more than 200 million after only half a year of working.
However, the achievements that people see are just "the tip of the iceberg". To achieve today's success, Lan Phuong has gone through many difficulties, especially the "shock" at the age of 18 when she failed to wish 1. However, the 10x girl once emphasized, only herself is the only one. You can become the director of your own life. Therefore, Lan Phuong did not accept that failure and strongly stood up, overcoming her inferiority complex.
Not only possessing talent, Lan Phuong is also a beautiful girl
He was once known as "the son of someone else's family" but failed his wish 1
In the eyes of many people, Lan Phuong is a typical "child of a family". She always shows her superiority not only in studying but also extremely active when participating in many school and class activities.
Talking with some friends of Lan Phuong, most people expressed their love for this talented female student. According to Khong Thao, Lan Phuong's high school classmate shared: "She's a cute girl with a lot of aspirations, the will to strive and is full of ideals. Lan Phuong is the true model of 'people's children' in the legend." Or for Ms. TH, her homeroom teacher once expressed: "Lan Phuong is the most special student in her career in growing people".
That is an objective comment, showing everyone's respect for Lan Phuong. Because of that, there was a time when she felt extremely pressured because of everyone's expectations for her. During the National High School Exam, she faced the first failure in her life, which was failing the 1st wish.
"The US from 'people's children' that people give me is a 'trap' that keeps me stuck in a tangle of expectations. And then in the high school graduation exam, I failed. .
At first, I did not dare to face that somewhat harsh truth, especially when I was still the class president. I try to hide everything, try to avoid the scrutiny from everyone. Perhaps, it was that concealment that made my problem more and more scrutinized."Lan Phuong confided.
However, after a period of time to calm down, Lan Phuong recovered strongly. Perhaps, that moment of awakening was a big turning point in the young girl's mind. After all, she proved to everyone that failure is not as scary as people think.
Engaged in business and had more than 200 million dong at the age of 19
After the shock of failing to aspire at the age of 18, Lan Phuong became stronger and stronger. She rebuilt a development path for herself and achieved admirable achievements such as becoming a sales manager at a large insurance company, owning a "huge" salary and saving money. more than 200 million dong after only half a year of working.
After earning money, Lan Phuong intends to set up her own tuition fees. However, her parents refused and wanted the money that Lan Phuong earned to be accumulated and invested by herself. Although still supported by her parents, but not because of that, Lan Phuong spends lavishly, instead living frugally and living a minimalist life, which is what she always aims for.
Listening to her parents, Lan Phuong used that money to invest in herself and her job such as taking more courses on voice, leadership skills, etc. According to Lan Phuong, soft skills play an important role. an extremely important role in her life, they shape and affect her self at the present time.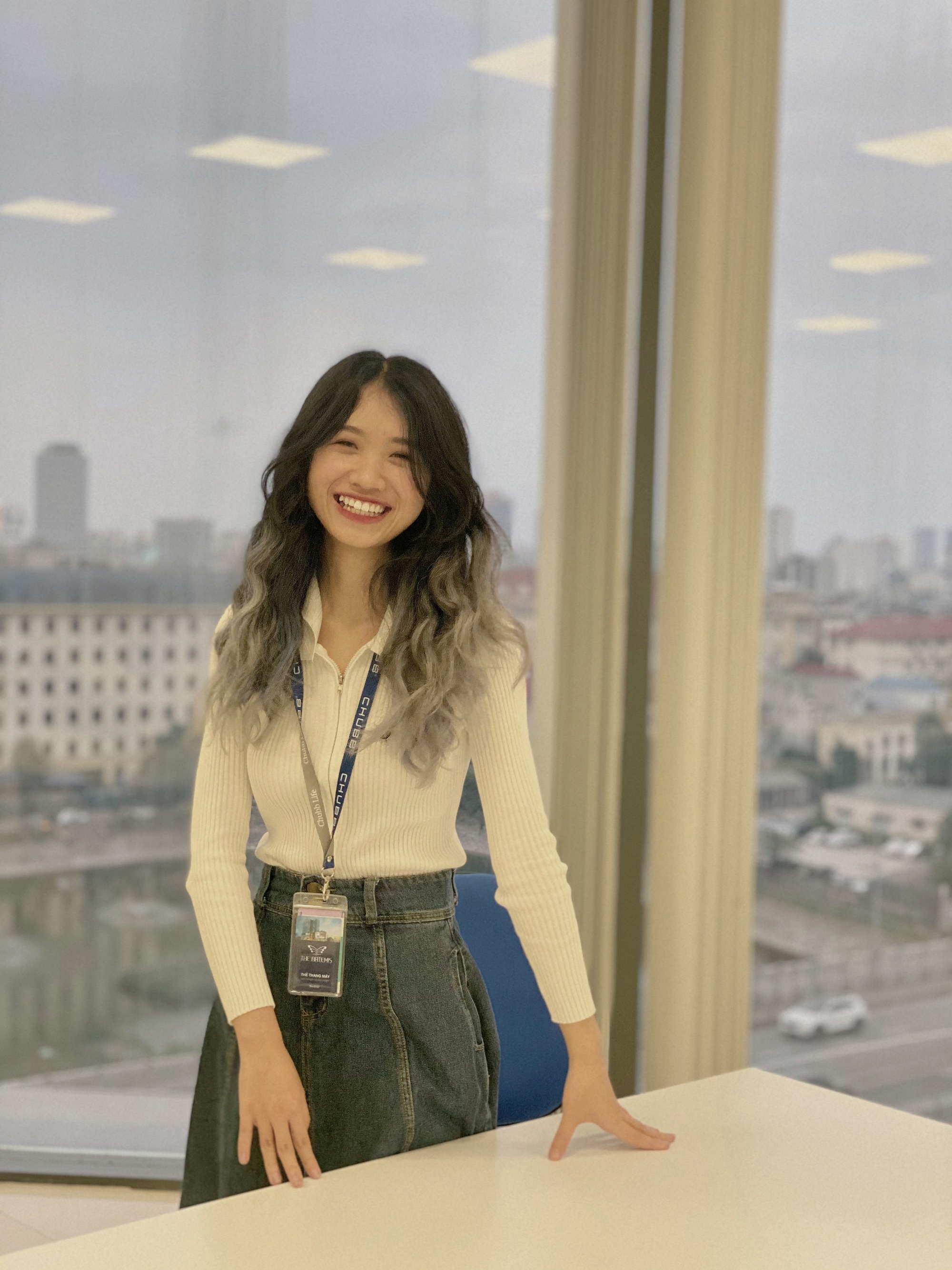 Lan Phuong always spends reasonably and that is the reason why she can save more than 200 million after half a year of working.
Although studying Multimedia, Lan Phuong had a "very harsh" turn to the insurance field. That change of direction is not an easy thing for the girl born in 2002.
In a time when I happened to see the company's recruitment announcement on Facebook, at that time, without thinking too much, Lan Phuong immediately applied. At first, Lan Phuong was "fuzzy" in everything, but instead of complaining and getting bored, Lan Phuong paid attention to observe how her seniors operated their work to learn.
"I came here as an apprentice, so in the process of 'learning' it is inevitable that 'don't understand' or 'don't know how to do'. However, the important thing is that I know how to accept my own shortcomings and fill it up by observing, consulting, and learning from those around me when I need answers."the 10X girl expressed.
Of course, in order to achieve the present desirable achievements, there was a time when Lan Phuong had to stay up all night to do reports, exhausted when the deadline came rushing in, or caught a cold because she had to be in the rain to go. do,…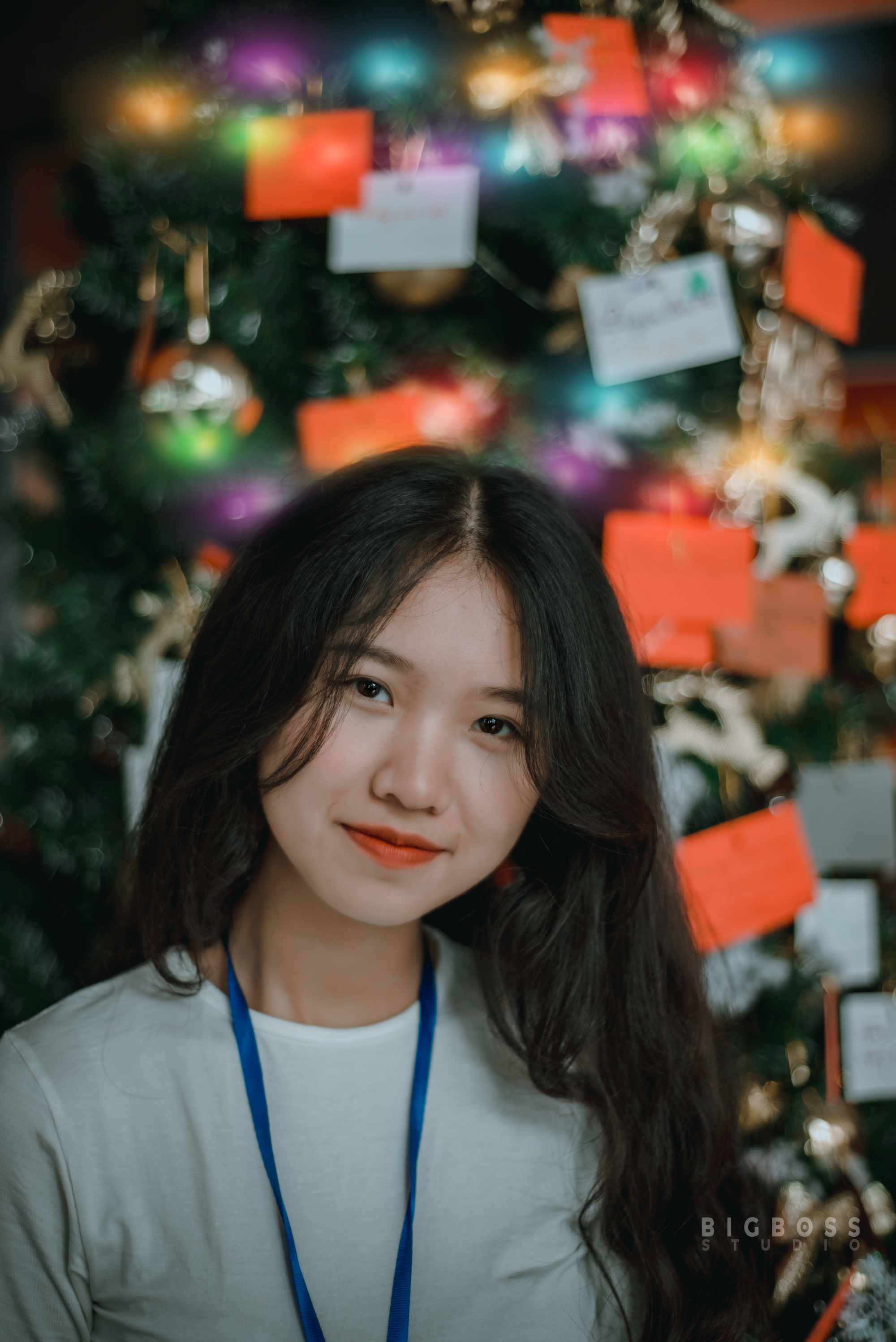 To achieve her current success, she had to work a lot
With Lan Phuong, many people today are often limited to an invisible pattern, living in a safe zone where they are only safe, not breaking through, so they feel bored when life is surrounded by a cycle. cyclic repetition. Lan Phuong does not accept her time passing in such a meaningless way.
"I myself used to think a lot about limiting myself to a safe zone. However, that makes me gradually become weak, afraid of difficulties and challenges. If I think I only deserve to be considered a successful person when I get what I want, then I probably won't get there." Lan Phuong confided.
According to her, the main limit is created by us. Dare to break with limits means you have to dare to cope with pressure. However, diamond is different from coal in that it has to undergo a smelting process under high pressure, can't stand the pressure, of course, there will be no diamond. The choice to become diamond or coal, depends on our own attitude. Don't make yourself someone else's copy, be the best version of yourself.
"Success is not a destination but a journey"
Currently, Lan Phuong is a student at FPT University – a university far from the center of Hanoi. Every day, Lan Phuong's commute to work alone is up to 40 km. In the process of going to work, Lan Phuong encountered many difficulties, especially in balancing time.
"In my opinion, balancing time means accepting trade-offs. If each person's life is considered as a kitchen with four ovens, each oven represents one side of life: family, friends, health and work.
At some point, you have to choose between which furnace burns the largest, which furnace has to be reduced to reduce the amount of firewood reasonably. True to the spirit of multitasking, trying to balance everything is not enough."the 19-year-old female head of the department said.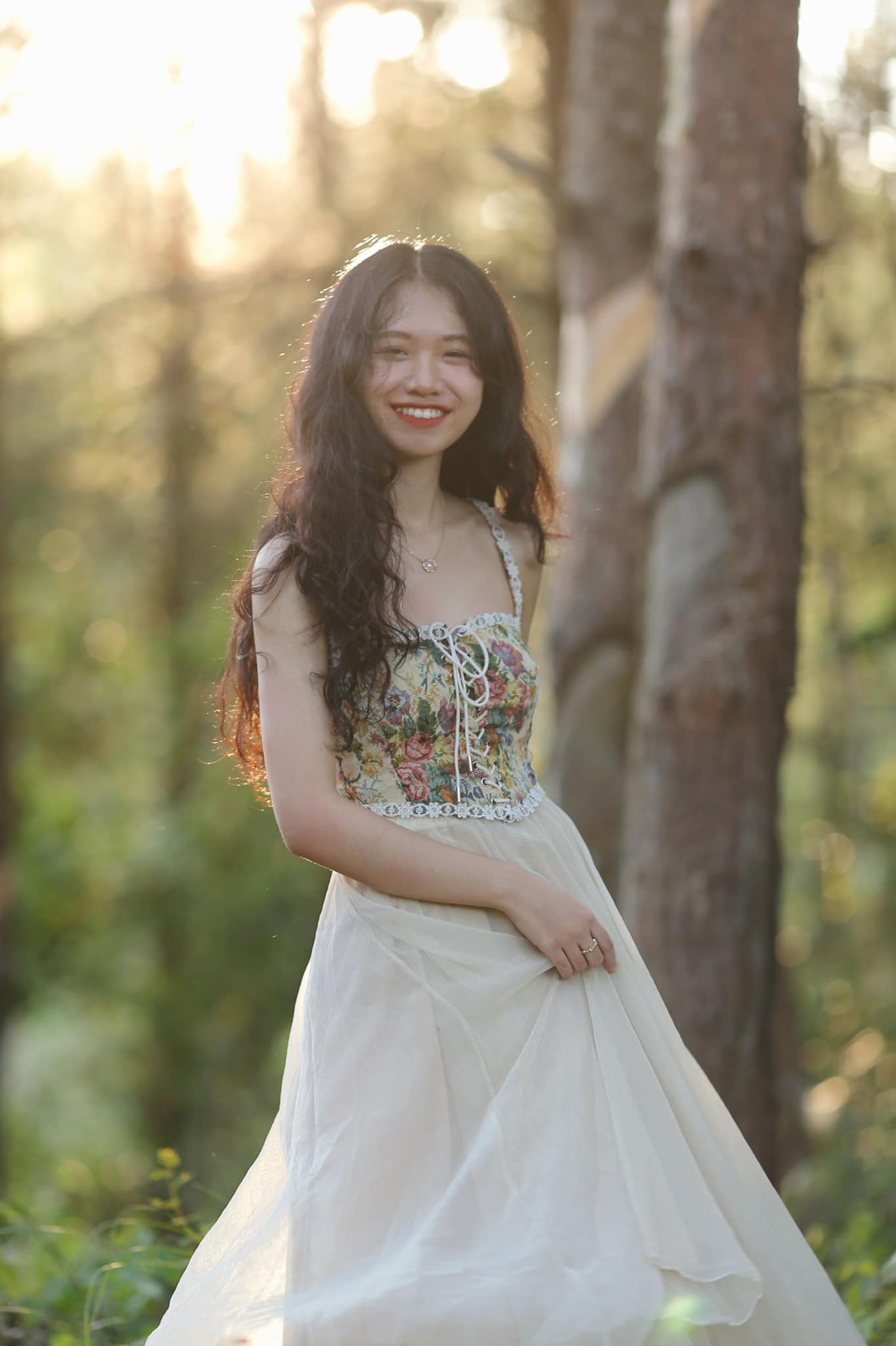 In addition, she also shared more difficulties that she had to face when she first joined the company. As a young person both in terms of work experience and resurrected experience, plus the common prejudice of many people that Gen Z is "both hungry and bored", "standing in this mountain, looking at that mountain", Lan Phuong sometimes sees "tired". But after all, Lan Phuong doesn't see it as an obstacle in her career journey, on the contrary, she is ready to turn pressure into motivation to prove herself to everyone.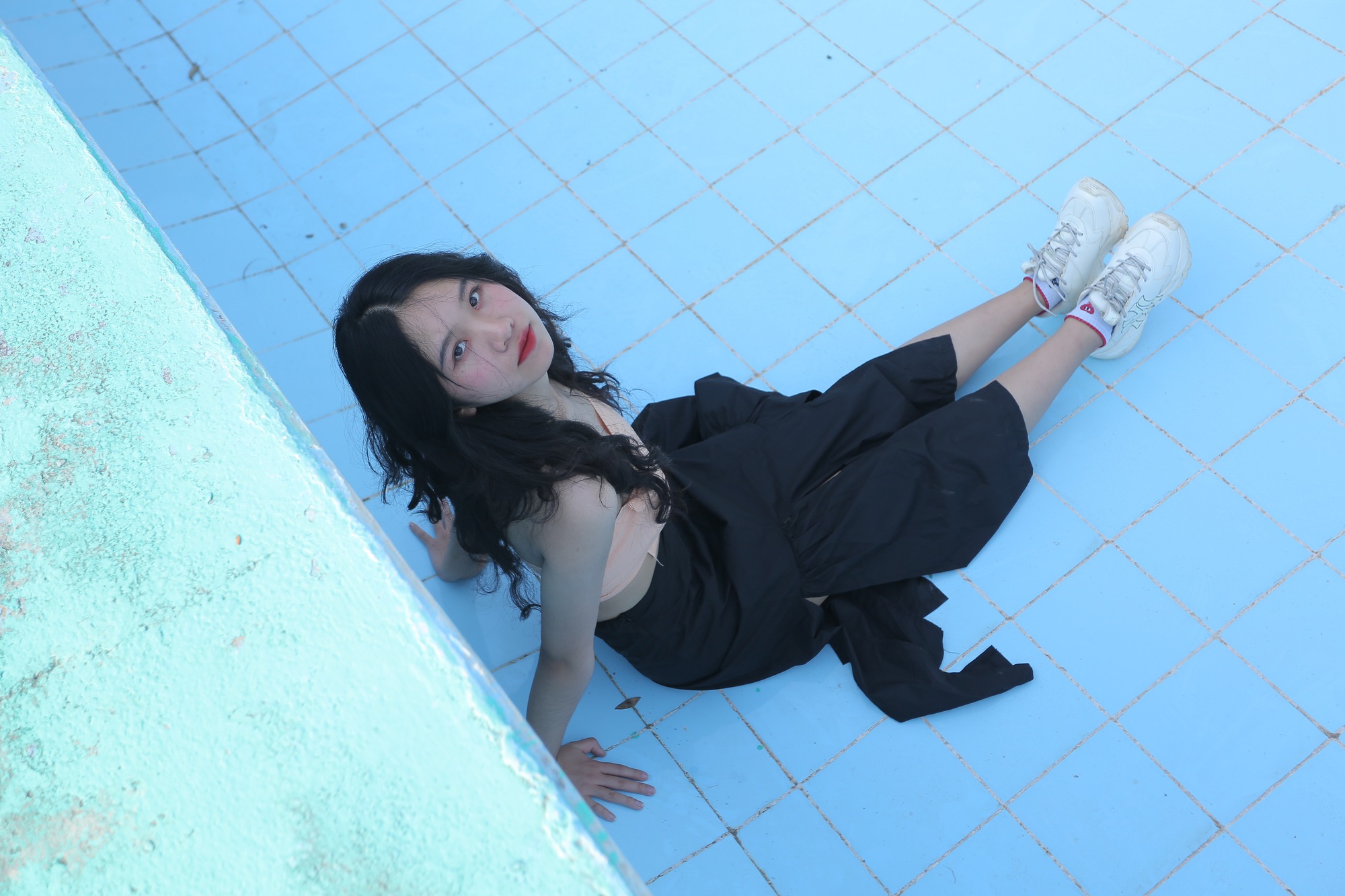 Despite having a stable job,…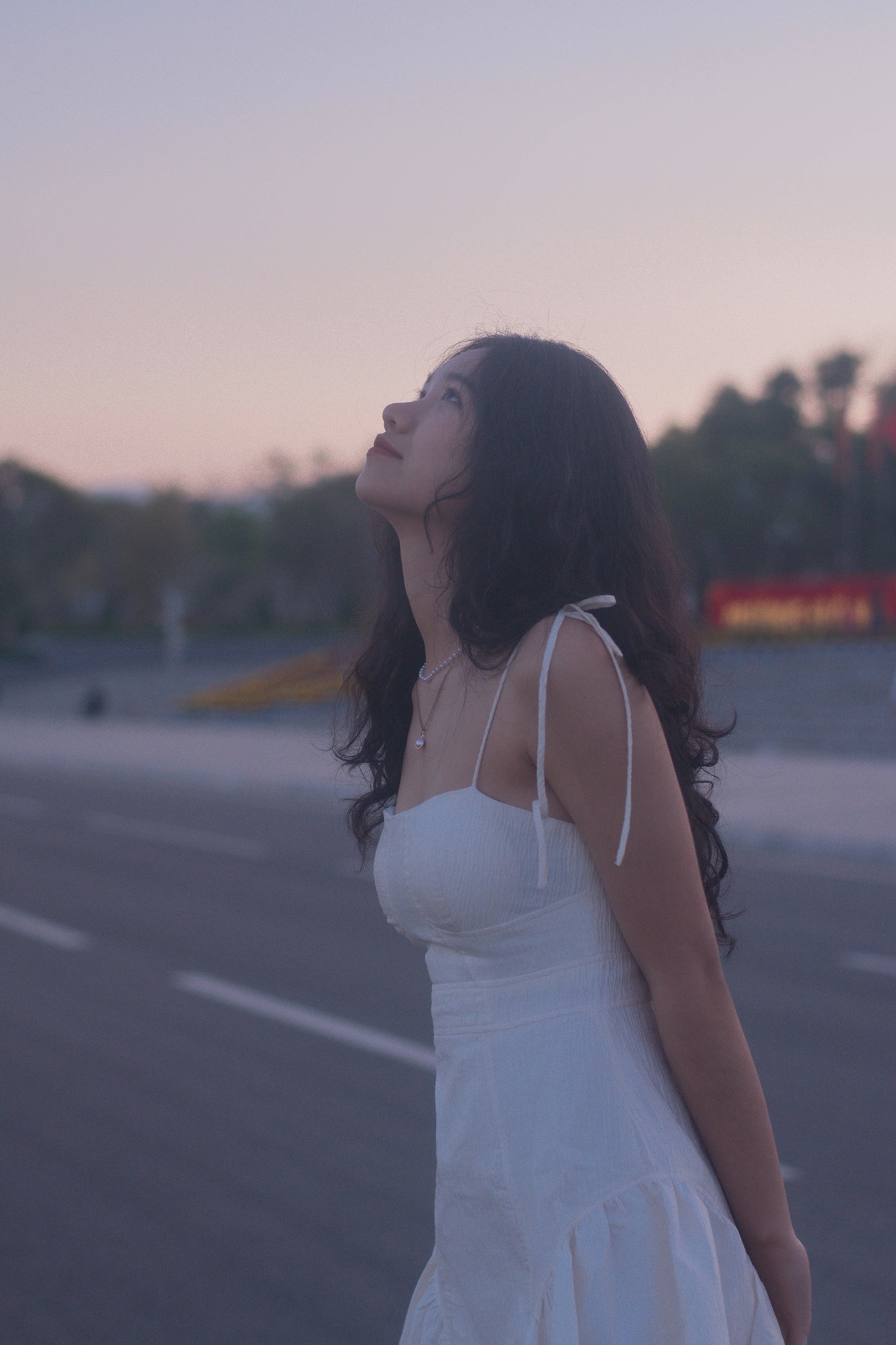 But she still wants to challenge herself in many different fields.
Although she has a stable job, the 10x female leader still wants to experience more to discover new sides of herself, to know what she's really good at, what she loves, and what she wants to become. What kind of person you will be in the future.
"Success in everyone's concept is something very big, but for me, success is simply waking up every morning, doing something and getting closer to the set goal. We're already successful."Lan Phuong expressed.
Photo: NVCC
You are reading the article
She used to have the reputation of "the son of someone else's family" but failed NV1, the female student swam upstream spectacularly

at
Blogtuan.info
– Source:
Afamily.vn
– Read the original article
here