Thể thao
Son Heung Min inspires Asian U23s
"Europeans don't understand that", Son Heung Min spoke up when asked about his journey to becoming a football figure. When underrated, he doesn't argue but proves himself on the pitch. The latest is the golden shoe – symbolizing the title of Premier League's top scorer, with 23 goals (shared the title with Liverpool's Mohamed Salah).
His record includes 11 left feet, theoretically his dominant foot, and 12 right feet. "No one, not even Son himself, knows whether he is left-footed or right-footed."teammates in the Tottenham environment explained.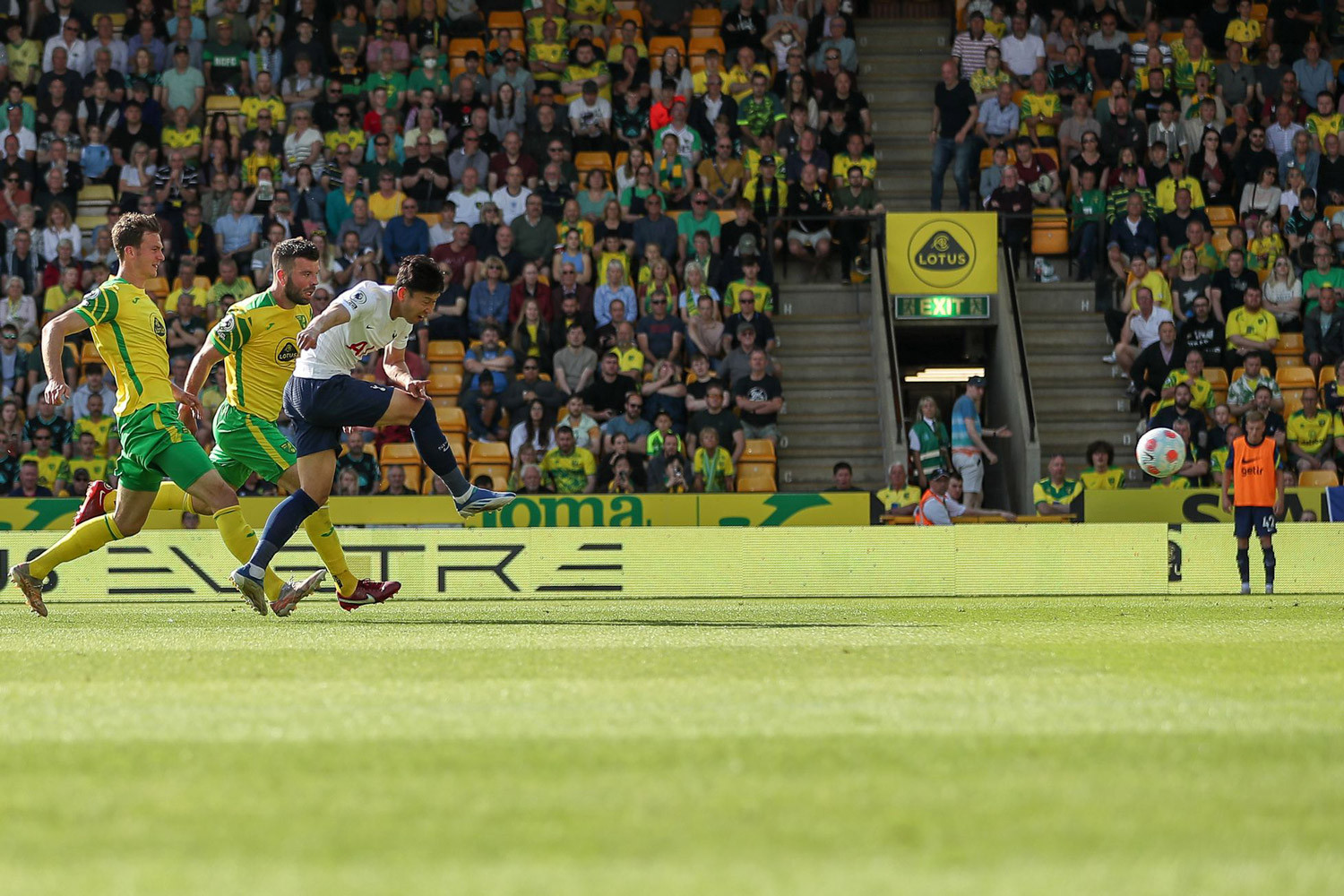 And, to get to know Son better, one must rewind his childhood.
Son Heung Min's Journey
Indeed, for the Western mentality, it is difficult to understand the type of player and discipline that Son was forged, the first Asian player to win the Premier League Top Scorer.
Korea cultivates a very distinctive sports culture that favors repetition of gestures. This is most evident in archery, a method in which they dominate the Olympic medal table.
Western coaches who come to soak in Korean schools have discovered how many children go months without firing an arrow, barely shaping their bodily processes and actions. body.
Son Heung Min started training at the age of 5, but did not join any football team until he was 14 years old. A few months later, he was recruited by Hamburg and moved to Germany, a land that Cha Bum Kun pioneered in the late 1970s, becoming the first Korean to play football in Europe.
Son Woong Jung was a striker with a certain record of achievements at that time in Korea. An injury forced him to retire before the age of 30 and later train his two sons (the eldest of whom did not make it past the German lower divisions), in an obsessively polished process. hundred repetitions of technical movements.
The training included the ability to dribble from any angle thanks to the equal handling of both feet, as well as the finishing touch. Son's 23 goals in Premier League closest to that platform. He only needed 86 shots to reach that number. Mohamed Salah, who shares the title with him, finishes 133 times.
Another detail highlights the difference between them: the Egyptian striker has scored five goals from the penalty spot. Son didn't take the penalty because that aspect of Tottenham was taken on by Harry Kane.
Conquer Tottenham
Son Heung Min's last goal of the season just ended came from a cross with his right foot, something he practiced hundreds of times in a Tottenham shirt. He transformed after a disappointing first season, with four goals in the 2015-16 Premier League and eight in all competitions.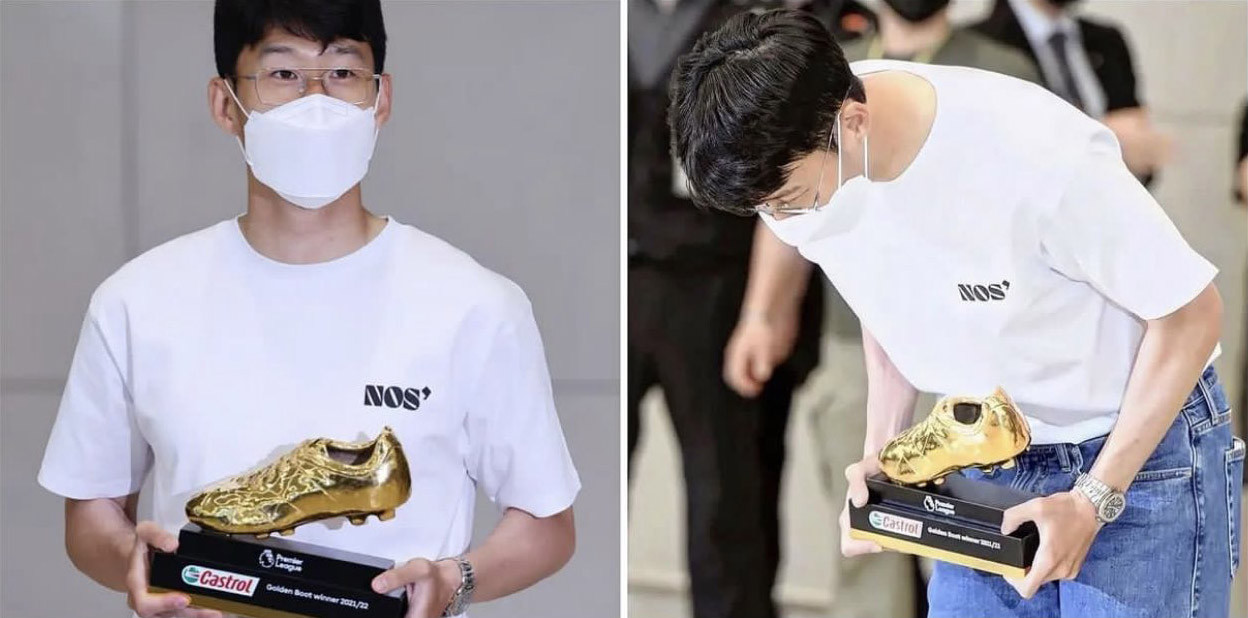 Spurs kept an eye on Son while he was at Hamburg, but they lost their target to Leverkusen, where the 1992-born player played for two seasons.
Tottenham considered signing him and accepted the risky deal. In 2013, Son was valued at 9.5 million euros. After two years, he arrived in London for 30 million euros in a move certain to be startling in English football.
Ruud Van Nistelrooy, who played with him in Hamburg after leaving Real Madrid, acted as a guarantor. "The first time I saw Son training, I knew there was something special about him. Tottenham was not wrong."the Dutch striker explained.
After an unsuccessful first season, in 2016 Wolfsburg intended to bring Son back to the Bundesliga. But Mauricio Pochettino – who previously wanted to sign him when he was at Southampton – asked for patience from the board. Korean players cannot be sold.
Since Pochettino's endorsement, Son Heung Min, whose father has moved to London to live with him, has helped him refine the definition of the game in everything from the movement between the flanks and center.
He became a concern for defenders, with his ability to connect impressively with Harry Kane – who dropped lower and lower to make contact with the ball and stood out in his assistant role: as many as five successful passes. table for Son this season.
Son's father travels between London and Chuncheon, where he maintains an academy that applies the same commands as his youngest son, including advice against marrying while devoting himself to football. rock. And indeed, the Europeans don't understand that.
Inspiring the young generation of Asia
Son Heung Min is one of four players of the Korean team preparing to play Brazil (with Chile, Paraguay, and Egypt) currently playing in Europe. They all returned from the top leagues of the old continent.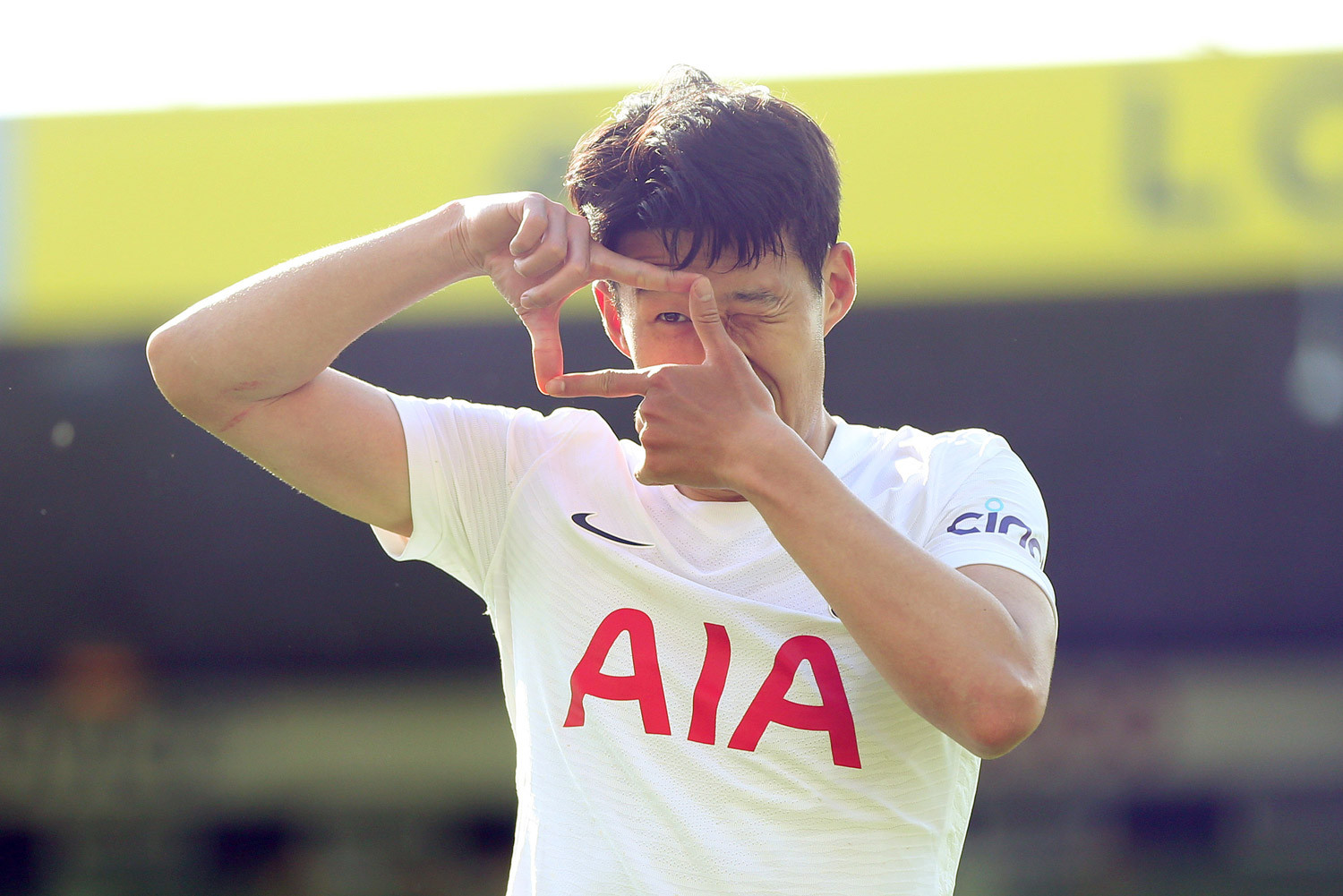 The list of Korean U23s prepares to defend the title AFC U23 2022 There are also 4 people playing in Europe.
Son's success makes big European teams more interested in Asia's potential. South Korea and Japan are two of the most successful player exporting countries in recent years.
At the same time, Son became the new standard not only for Korean football, but also for young Asian generations. All see this 29-year-old star as a goal to strive for, with the hope of one day going to Europe, the center of world football.
The event that Son Heung Min won the Premier League's top scorer took place right before the AFC U23 Championship. This further stimulates young continental players to express themselves.
The 5th Asian U23 Championship in history took place in the summer, in Uzbekistan, when the European football season has officially ended. This is also the first time there has been a change in competition time, as the previous four games were played in January.
This also means that scouts for European clubs are more interested in the tournament, thereby creating more motivation for young players to perform.
A strong football background requires players to play abroad, especially in a professional European environment. Son Heung Min is inspiring to hope to make a leap in quality and position for Asian football compared to other regions.
Kim Ngoc
You are reading the article
Son Heung Min inspires Asian U23s

at
Blogtuan.info
– Source:
vietnamnet.vn
– Read the original article
here