Ciné
Life Style
The audience demanded that it be changed to "Love the day Khanh returned" or "Hope the day Khanh laughs"
Movie "Love the sunny day" part 2 aired up to episode 26 and the events mainly revolved around the family turbulence Khanh – Duc played by actors Lan Phuong and Hong Dang. Accordingly, Khanh's family stood on the brink of marriage stemming from conflicts in life.
Duc is weak and incompetent, so he often causes trouble for Khanh. In addition, the appearance of her sister-in-law and mother-in-law in Khanh's house caused the conflict to increase. At the climax, Thuong (Thu Ha) – Duc's sister because she didn't like Khanh before and misunderstood her as the one who filmed the clip of her sister-in-law having an affair, so she planned to harm her sister-in-law.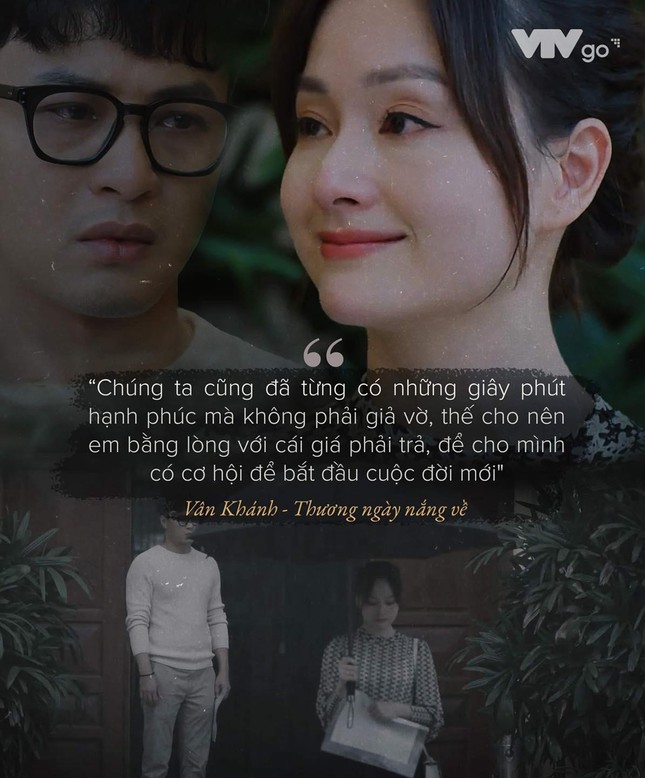 Witnessing Khanh in the motel with another man, Duc was shocked while her mother-in-law firmly refused to accept a daughter-in-law like Khanh. Although Duc later knew that Khanh was unjust, but because he had a serious illness, he wanted to free Khanh.
Khanh did not understand Duc's heartache and tried to hold on. She constantly had to live in tears and humiliation about the false accusation of being a womanizer and adulterer. Khanh's tearful and tragic scenes made many viewers feel sorry for him.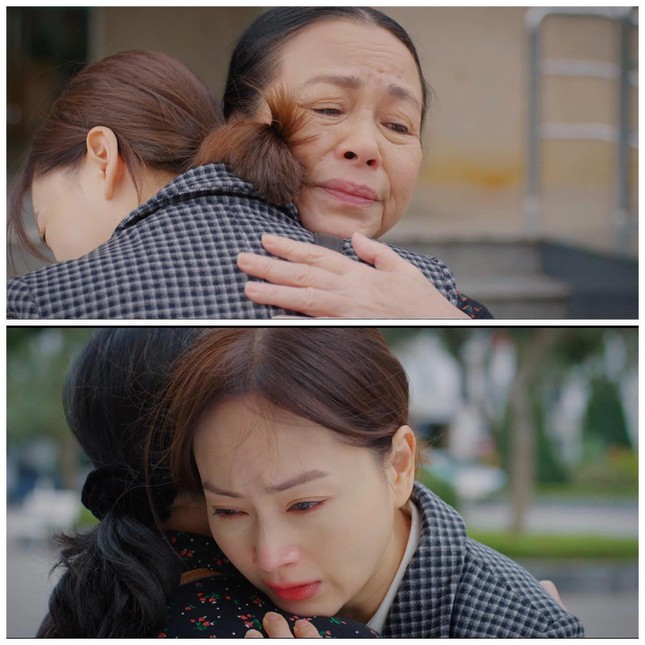 Khanh was brought home in tears by his birth mother.
Although Khanh returned to her birth mother's house, she continued to suffer the ridicule of people, even hurtful statements from her own child. At the company, Khanh was bullied and despised by colleagues. The fact that Khanh was called by his boss to receive guests at midnight and this person's abusive words for Khanh made many viewers angry.
Khanh's series of tragic days made the audience tired and frustrated. The character that Lan Phuong played was flooded with tears.
On VTV's Fanpage, many fans simultaneously requested to change the movie's name when part 2 focused too much on the character Khanh. Besides, Khanh's constant being pushed into tragedy caused fatigue and boredom.
"After 6 episodes, Khanh's story could not be solved, adding a bunch of supporting characters to bully Khanh"; "This second part, Khanh is the main character, isn't it? It's so different from the main script, I suddenly feel a bit sluggish"; "Because Khanh cried so much, I gave the idea to change the film's name to "Love the day Khanh laughs". "If you spend the days when Khanh cries, you will love more the days when Khanh laughs"; "The film should be renamed "Thuong". Khanh's return"; "This movie should be renamed to "Waiting for the day to laugh" to be more reasonable"; "The scriptwriter is really too much, let Khanh cry from the beginning to the end of the movie, so how can Khanh stand it"; "And since then, the film has changed its title "Hope the day Khanh laughs"; Life is tired, watching movies for entertainment but the details are increasingly troublesome and inhibited"… are some of the comments of the audience.
You are reading the article
The audience demanded that it be changed to "Love the day Khanh returned" or "Hope the day Khanh laughs"

at
Blogtuan.info
– Source:
Kenh14.Vn
– Read the original article
here