Thế Giới
The EU's Russia oil embargo hardly affects the decision to go to war
Decision Russian oil embargo EU's economic sanctions against Moscow, but the effect of this measure may not really be as desired by the EU because of high oil prices, Asian countries are willing to buy Russian oil. Like previous rounds of sanctions, the oil embargo is unlikely to have much of an impact on Russia's decisions about hostilities.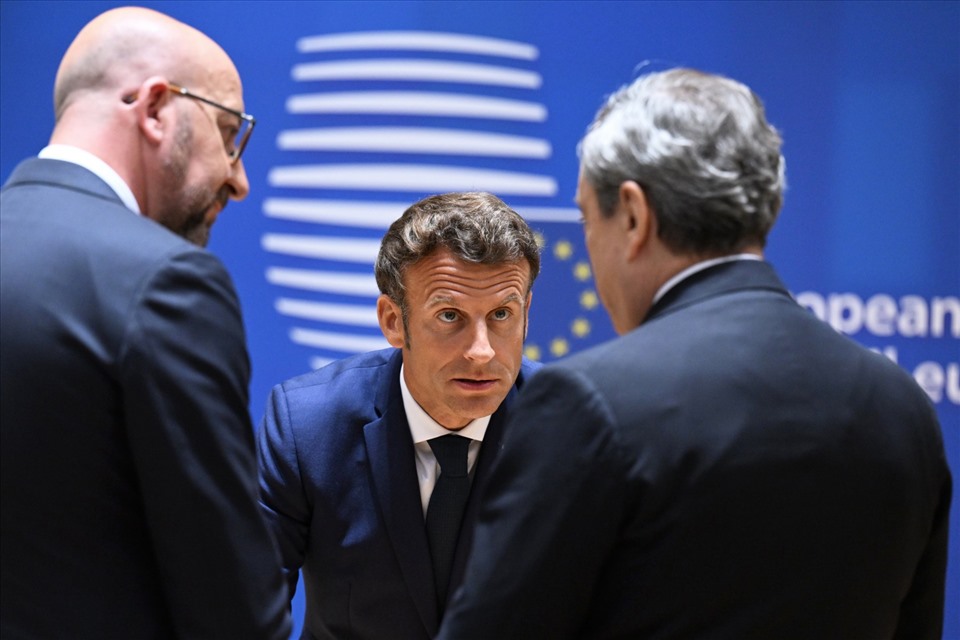 Strong blow
Leader EU agreed to cut Russian oil imports by about 90% over the next six months – a move that would have been unthinkable just a few months ago.
The 27-country bloc imports from Russia 25% oil and 40% gas. Some member states are even more dependent on Russian oil and gas.
European leaders hailed the Russian oil embargo, calling it a turning point, but analysts were more cautious.
The EU's Russian oil embargo is imposed on all Russian oil delivered by sea. At the insistence of Hungary, the EU embargo with a temporary waiver allows the continued import of Russian oil by the Druzhba pipeline to a number of landlocked countries in Central Europe.
In addition to retaining some European markets, Russia can sell some of its oil formerly destined for the continent to China, India and other clients in Asia, although there will be discounts, said Chris Weafer, CEO of consulting firm Macro-Advisory.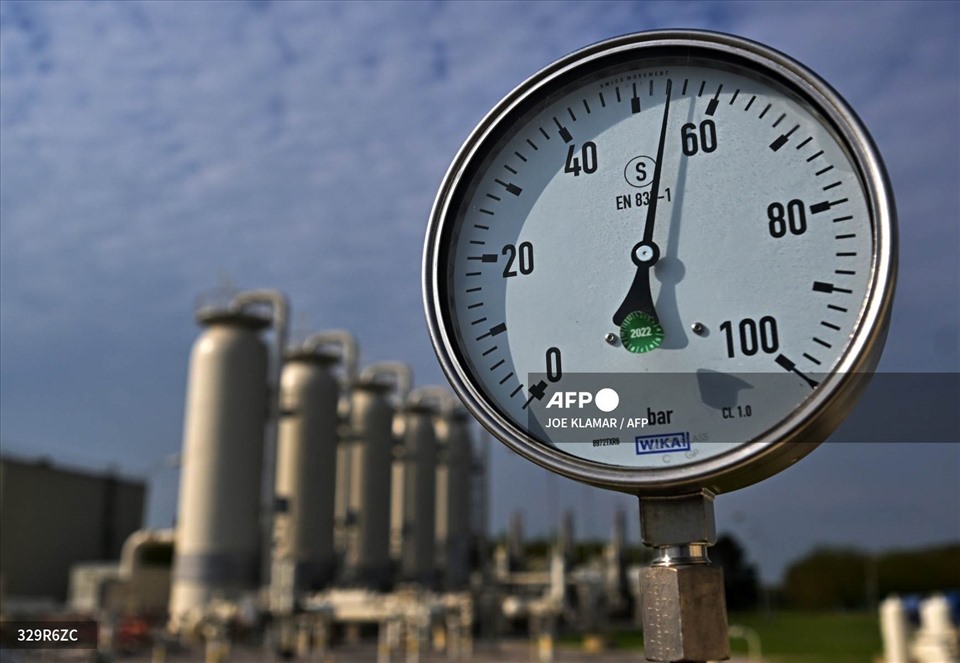 "Right now, it's not too difficult financially for Russia because Global oil prices are rising. Prices are much higher than last year. So even if Russia lowers the price, it means they are selling oil for almost the same price as what they sold for last year," he noted.
As expert Chris Weafer pointed out, "India is a willing buyer" while "China definitely wants to buy more oil because both are countries that are experiencing big discounts compared to global market prices".
But traditionally, Moscow still considers Europe as its main energy market, so this week's decision to embargo Russian oil is the most important decision to date to punish Russia after the war in Ukraine.
"The sanctions have a clear purpose: to push Russia to end hostilities and withdraw its troops, and to agree with Ukraine on a peace," German Chancellor Olaf Scholz said.
Ukraine estimates that the EU's oil embargo could cost Russia tens of billions of dollars. Ukrainian President Volodymyr Zelensky said that Kiev will urge more sanctions.
Simone Tagliapietra, an energy expert and research fellow at Brussels-based consultancy Bruegel, called the Russian oil embargo "a huge blow".
Risk of backfire
Analyst at ISPI Research Institute in Milan, Matteo Villa, said that Russia will be affected quite a lot for the time being, but he also warned that the move could eventually backfire.
"The risk is that oil prices generally rise due to European sanctions. And if prices go up a lot, the risk is that Russia starts to earn more and Europe loses the bet," he said.
However, the AP notes, like previous rounds of sanctions, the oil embargo is unlikely to have much impact on Russia's decisions on hostilities.
According to former Russian President Dmitry Medvedev – now Vice Chairman of Russia's Security Council, the Russian oil embargo reduces the country's export earnings and forces the government to reduce the scale of social benefits.
Besides, Russia also acts in its own way with energy. Russia's Gazprom is cutting gas to Dutch company GasTerra and Denmark's Oersted, and is also halting deliveries of gas to Shell Energy Europe to Germany. Germany has other suppliers, while GasTerra and Oersted say they are prepared for a cut in Russian gas supplies.
Before, Russia has cut off gas to Bulgaria, Poland and Finland.
Meanwhile, the EU is urging other countries to avoid imposing trade barriers on agricultural products as the Russia-Ukraine war increases the risk of a global food crisis.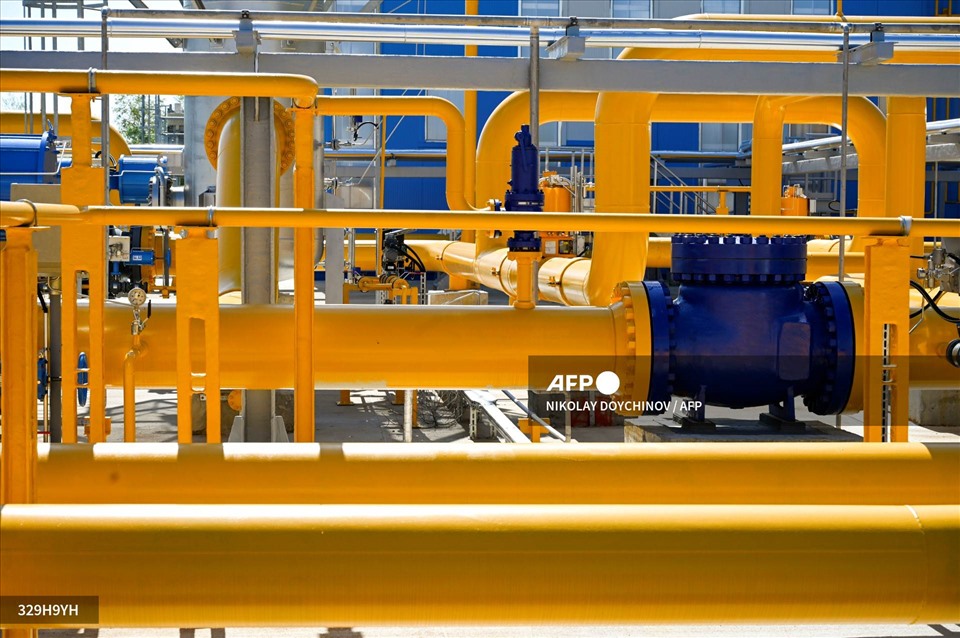 Mr. Zelensky said that the war hindered Ukraine's exports of 22 million tons of grain, much of which is important to people in the Middle East and Africa.
Russian oil transported by sea accounts for two-thirds of EU oil imports from Moscow. In addition to the EU cutting imports from Russia, Germany and Poland have agreed to stop using oil from the northern branch of the Druzhba pipeline.
Agreeing on Russian gas sanctions would be a much tougher measure than oil because gas accounts for a larger share of Europe's energy consumption.
"The big and clear message that Moscow hears is that it will be almost impossible for the European Union to reach any agreement on preventing gas because gas is not easily renewable from other sources in Europe like oil," said Weafer.
You are reading the article
The EU's Russia oil embargo hardly affects the decision to go to war
at Blogtuan.info – Source: laodong.vn – Read the original article here