Business
When you reach adulthood, if you don't have friends by your side, then congratulations for doing these 3 THINGs!
"One more friend, more opportunities".
This familiar saying has become the motto of many people. They want to build as many relationships as possible, allowing other people to come into their lives regardless of their views and ideas.
When I was young, I always wanted youthful enthusiasm, tried to make myself stand out in the crowd, couldn't stand the days without friends.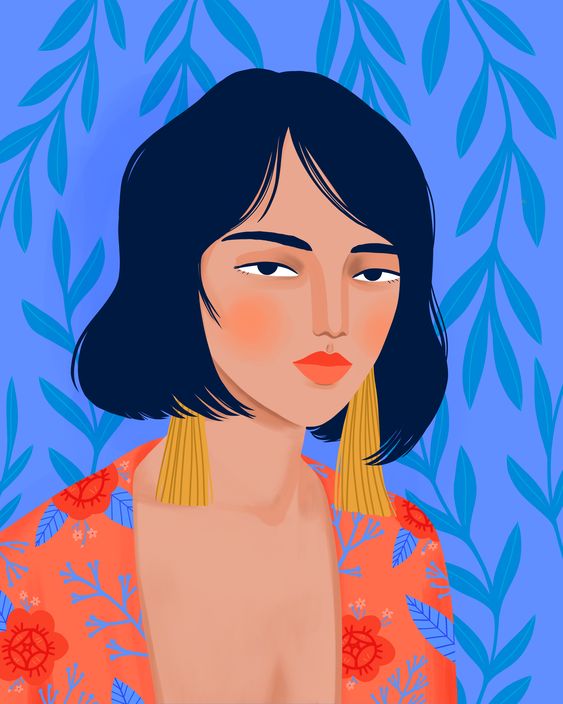 As time goes by, when I reach adulthood, I find that my friends are less and less. Those who once thought they would accompany them until the end of their lives disappeared in the blink of an eye. Witnessing so many times of merging and dissolving, people's hearts are also simpler and more indifferent.
Ordinary people are always around you, looking very enthusiastic, but when problems arise, they are nowhere to be seen.
Life urges us to always move forward, to contemplate many unpredictable things, thereby seeing through people's hearts.
In middle age, if you are still too compulsive and clingy in making friends, struggling with not having friends by your side, then you are definitely still too young and immature, not knowing what maturity is.
On the contrary, if rarely or even without friends, going back and forth alone, then congratulations!
1. Congratulations on your selection of relationships!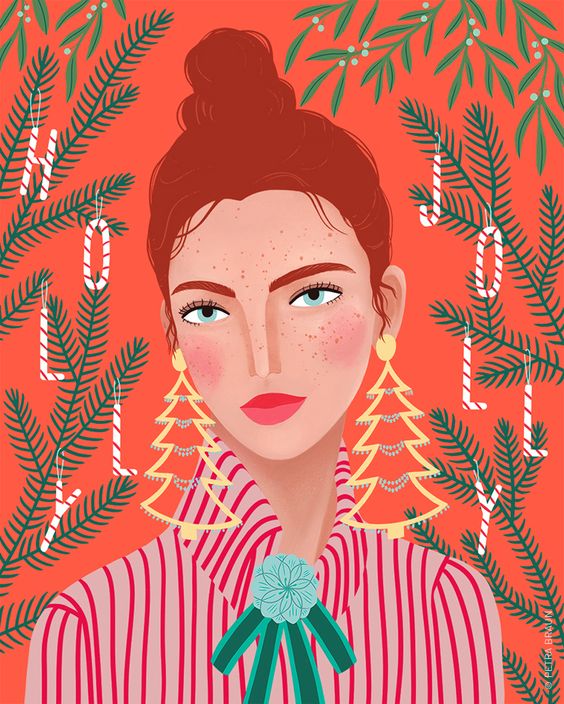 Human life is erratic, events are always waiting ahead. This is the filter of relationships.
People who hide when they see you in trouble or people who only know how to take advantage will reveal their true face in times when you are in a dead end. At this time, the mind must be tough, breaking the relationship is the most correct way.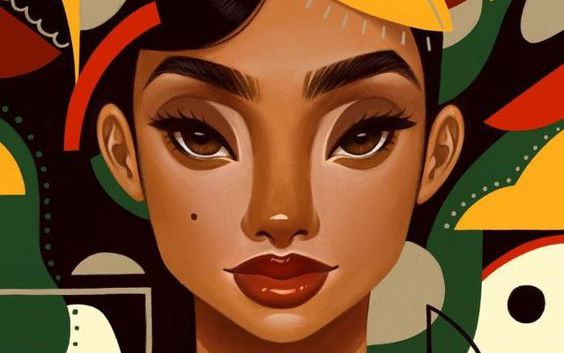 At a certain age, friends are less and less, but just one person will stay, of course, worth your whole life.
Maturity is to know how to focus your heart on valuable relationships, quality is important, not quantity is important.
If you don't have friends around and live alone, then congratulations for strong selection of relationships, practicing a true minimalist lifestyle.
2. Congratulations on living for yourself!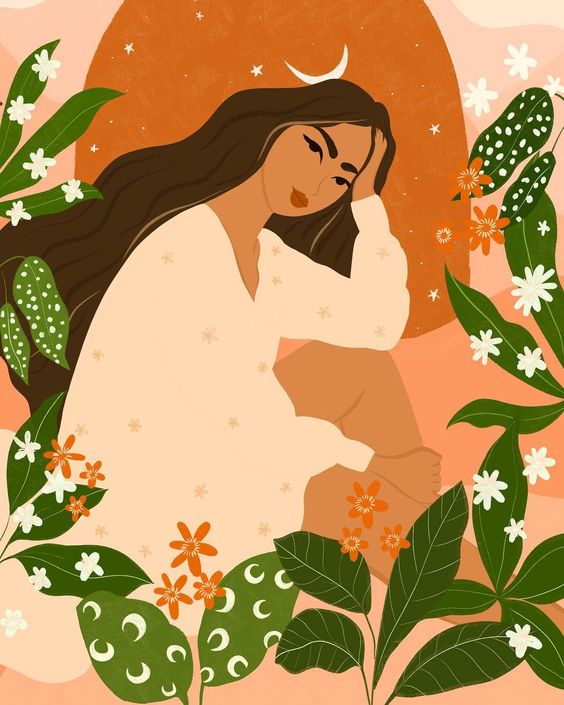 Many people in the world don't know how to say no. For fear of unhappy friends, broken relationships, but reluctantly agreeing to requests or appointments that you do not want to attend.
Remember, true friends will not leave because of rejections. Of course, meetings are moments to foster feelings, but everything must be in moderation. Learn to love yourself first and then worry about the other person's feelings.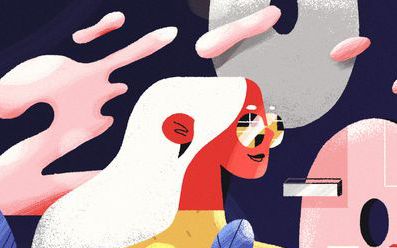 Too concerned with other people's feelings, you can't live for yourself.
Humans reach a certain age, if you can't see through the complexity then you are really too simple.
Stop wasting time on meaningless things. Focus on your inner self, enrich your inner world and the things you feel happy about. Improve your self-efficacy, spend more time with your family, treat yourself well. This is the real happy life.
3. Congratulations on getting stronger!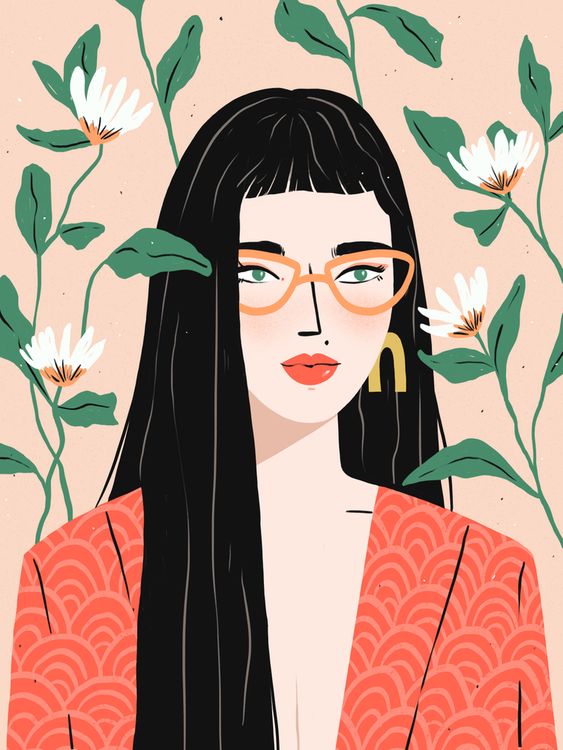 A person's strength is always made up of overcoming challenges without anyone standing behind. Although cruel, it is a way for people to become more mature.
Some people, although their age increases with the years, but their xinxing has not matured at all. They are still like innocent children to life, not mature and of course do not know what responsibility is.
Stay at home with your parents, go out with friends. The wider the relationship, the more you can rely on, no need to be afraid of anything. This concept is completely wrong!
In fact, only your parents are the place to depend on unconditionally. When you are living a good life, friends surround you non-stop. But when you need help, how many people are willing to open their arms? At this moment, even if only one person stays by your side, that is the precious person of your life.
A truly mature person must first know how to let go of dependence, be independent and self-reliant, and face the storm by himself.
Thanks to someone, pay by yourself. Only when you believe in yourself can you go a long way. Having no friends is nothing to be afraid of. As long as you have a strong heart, loneliness is still there, but you live simply and without compulsion.
(Source: Zhihu)
https://afamily.vn/den-do-tuoi-truong-thanh-neu-khong-co-ban-be-ben-canh-vay-chuc-mung-ban-vi-da-lam-duoc-3- dieu-nay-20220531123525505.chn
You are reading the article
When you reach adulthood, if you don't have friends by your side, then congratulations for doing these 3 THINGs!

at
Blogtuan.info
– Source:
cafebiz.vn
– Read the original article
here