Life Style
Basic mistakes that keep you from losing weight
Some eating mistakes can keep you from losing weight or harm your health.
Excessive abstinence often leads to eating disorders. Skipping meals, not eating enough, eating while working alone … are the reasons why it is difficult for women to lose weight.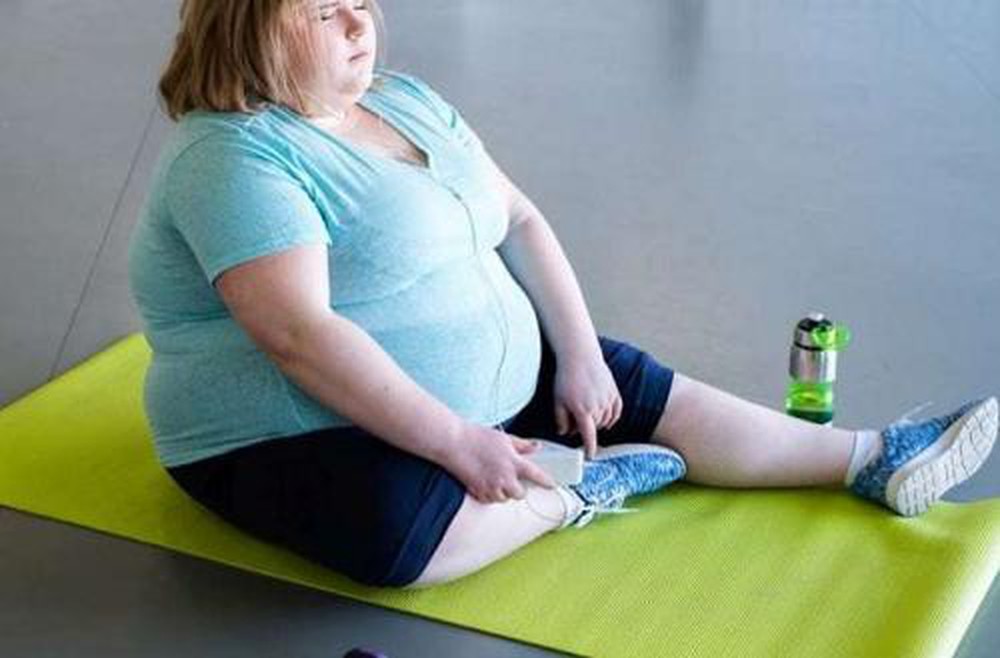 Choose only diet foods, low in fat
Low-fat, diet-specific food is a frequent choice of people who want to lose weight fast. However, overdoing this food does not always bring the desired effect, because it is possible that in these products will contain artificial sugar, causing you to increase your appetite and quickly feel hungry.
Eating too often, many meals
There is a lot of information that, if you divide your meals, it will help increase the efficiency of fat burning. However, researchers at Maastricht University, the Netherlands have said that this does not have a positive effect because no matter how much or little you eat, regular eating during the day also makes the body easy to gain weight due to absorption of food. Consume calories continuously.
Fasting, skipping meals
Diets that are too low in calories can lead to loss of muscle mass, dehydration, and increased health risks. The complete abstinence from starch is not a scientific method.
When the body eats less starch, the liver will use the stored substances to convert into sugar to provide energy for the body. The process of liver taking glycogen to convert into sugar will create ketones that are harmful to the brain. At that time, the liver will be very tired.
In particular, people with fatty liver or liver disease should not apply a diet that completely cuts starch. The application of a low-carb diet is still possible, but should only be applied for a short time under the supervision of a specialist.
Eat while working alone
This is a common habit of many people, especially office workers. When eating while working alone, or sipping food to chat, watch YouTube …, the body will eat in the wrong quantity. It leads to an excess of unnecessary energy in the body but not enough essential nutrients.
In addition, many cases of eating while watching a movie or sitting for a long time also cause belly fat to accumulate.
Eat too little
Not eating enough energy will directly affect health, reduce working capacity, lose strength due to not eating enough demand. In particular, if you eat too little, less than 800 kcal/day, your body's resistance will decrease and you will be more susceptible to weather diseases such as colds, infections, digestion, and stomach ulcers.
Fasting in time leads to metabolic disorders in the body, increasing ketones which are detrimental to the body.
Too much exercise
Exercising, sports with high intensity, continuously, is not a scientific solution for weight loss.
Excessive exercise puts stress on the body, causing excessive wear and tear, risk of injury, dehydration, electrolyte disturbances and ultimately a compensatory overeating response.
The reason is that when working with high intensity, the body increases its energy requirements, leading to eating more to make up for the lost energy.
The right solution is to exercise moderately, on average 30-45 minutes a day, depending on the condition and health of each person.
You are reading the article
Basic mistakes that keep you from losing weight

at
Blogtuan.info
– Source:
Afamily.vn
– Read the original article
here