Billionaire Bob Clark is a shining example of pursuing passion to achieve success. He also makes others appreciate, sacrificing his privacy to solve problems that arise unexpectedly.
Drop out of college and become a construction tycoon
As a teenager, Clark began to think like an entrepreneur.
While other teenagers are willing to do jobs like mowing the lawn for money, Clark finds that it takes too much time compared to the return. So he chose to make money painting garage doors and door frames – enough to pay another kid to mow his lawn.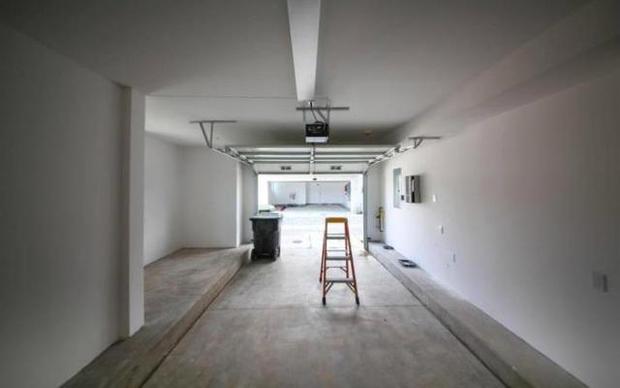 Clark was constantly looking for ways to increase his income – and by the age of 17, he even had the money to hire a group of friends to work for him.
Clark enrolled in college, but found that this wasn't the right start for him. For that reason, he dropped out of school and became a partner of an equipment distributor.
At the age of 19, Clark is younger than other partners, but has a strong belief in his abilities and believes he has enough good equipment to run the business like the rest.
Together, they led the company to sustainable development, later acquiring another business, called Machinery and Equipment Maintenance Company (MMECO).
At the age of 13, Bob's father gave him a book on construction. That was also when his dream of following a career in construction and architecture gradually formed in him.
So, at the age of 25, Clark sold his stake in MMECO and founded a construction company called Clayco. In the first year, the company brought in $1.2 million in revenue; Clark also managed to keep the company growing at more than 40% per year for the first nine years.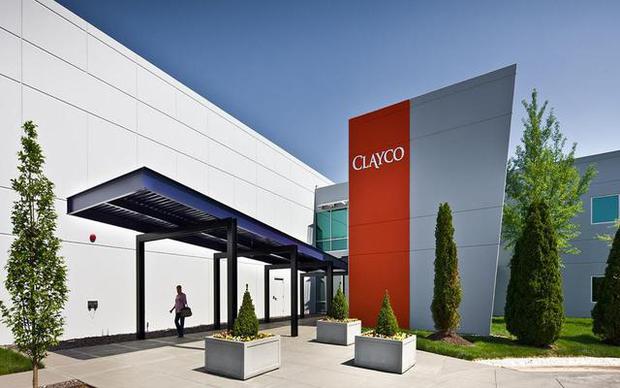 They are extraordinary numbers, but do not represent the true picture.
"The early years at Clayco were difficult. First, in 1984, we quickly lost all of our savings from MMECO. Then I hired the wrong person. We all work 100 hours a week. I don't even have any construction experience.
The passion, common sense, and previous experiences of recruiting childhood friends were all leveraged at the same time, but still fraught with difficulties. In 1986, things got so bad that I had to quietly go for job interviews and look for other opportunities. It was not until 1988 that Clayco turned a profit for the first time."
It was tough, but Clark persevered, and by 2021, Clayco has totaled $4.9 billion in sales and is now one of the largest construction companies in the United States. Projects the company undertakes include Washington University School of Medicine and several Amazon e-commerce centers.
Clark still owns 50% of the business and this year he was added to the list of billionaires by Forbes, with an estimated net worth of $1.6 billion.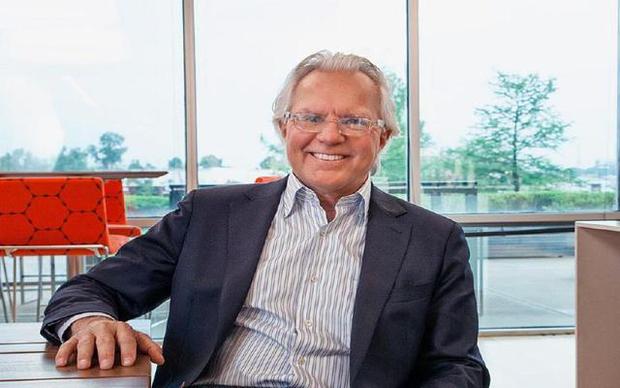 Start a business once, start a business forever
Clark has written several articles for Forbes about the importance of employee recognition.
"What I learned in my early years is that leaders have to be both selective and non-selective. I am always quick to keep the deserving and weed out the unfit or unqualified. We remind ourselves to "treat others the way we want to be treated" and firmly defend that standard. Today, we still use the same method of attracting people as when we first started. After all, we are still a startup."
Clark has always focused on the human element, even in difficult times.
"Every recession in the economy brings major challenges. It's amazing that we're still able to recruit top talent beyond our means. It is a stepping stone for great growth in the future."
Perhaps smart businesses can follow Clark's strategy by capitalizing on the trend of mass layoffs and hiring the best people.
Lessons about business
In the late '90s, Clark formed a huge partnership, but this was a disastrous mistake and ended in a huge, scandalous lawsuit. This gave Clark a valuable lesson, which he himself concluded: You can make a bad deal with a good person, but you can never do a good deal with a bad person.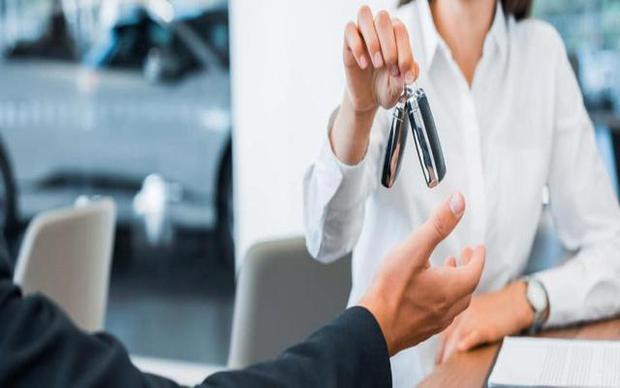 Disclosure of contact information
Clark has been making his personal phone numbers public at every Clayco work location.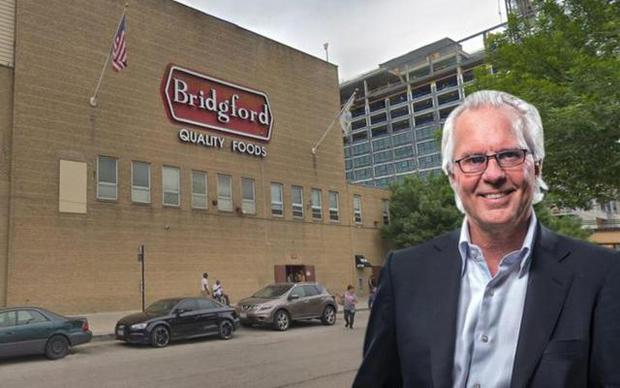 "That's a huge message to our craftsmen, subcontractors, and team… Most calls are about legitimate issues that need to be addressed. For example, at a project in Ohio, our group accidentally blocked the entrance to a house, and the daughter, who is also the caretaker, couldn't get to the mother. She called me and within minutes I had someone escort her. women get to their mothers. Personal matters like that are obviously very important."
Golden advice for aspiring entrepreneurs
"First, follow your passion, not money. The most successful entrepreneurs are often by doing what they love. I gave up the equipment business to do something I was passionate about and got nothing in return.
Architecture, design and solving the most complex problems of clients is what drives me to strive for success. That's what every entrepreneur needs. Successful people are never satisfied. They understand that we can always get better, and have to find new and more impactful moves in life."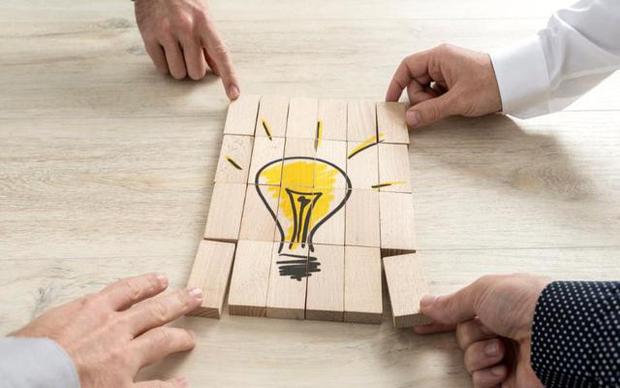 Contrary to the image of a billionaire who travels by jet, has a luxury villa, a million-dollar yacht, and a series of subordinates who monitor and wait for orders, Clark identifies himself as "a person who grew up next to the airport." in St. Louis in a house over 100 square meters", "no change at all."
He is willing to talk to reporters and give long, in-depth answers, although it is possible to send an assistant to answer instead. Again, in addition to the business lessons, Clark also teaches us one more thing: Never judge a billionaire by how much wealth he owns.
According to Entrepreneurshandbook
https://cafef.vn/thanh-nien-bo-dai-hoc-25-tuoi-khoi-nghiep-tro-thanh-ong-trum-xay-dung-cua-nuoc-my-thuong-vu-voi- people-tot-co-the-that-bai-nhung-khong-the-lam-an-tot-dep-voi-nguoi-xau-2022053116464016.chn
You are reading the article
Deals with good people can fail, but good deals with bad people can't be done

at
Blogtuan.info
– Source:
Soha.vn
– Read the original article
here