Tài chính
Details of 20 real estate companies that issue corporate bonds the most
More than half of corporate bonds are unsecured
According to the Ministry of Finance, the total volume corporate bonds (Corporate bonds) issued in 2021 reached VND 639,766 billion, an increase of 38.8% compared to 2020 (VND 466,826 billion), mainly corporate bonds issued privately reached VND 605,520 billion, up 38.8% compared to 2020. total volume of corporate bonds offered to the public in 2021 reached VND 34,146 billion, up 11.8% compared to 2020.
The size of the corporate bond market by the end of 2021 is equivalent to 18.2% of GDP, an increase of 42.4% compared to the end of 2020 (17.11% of GDP).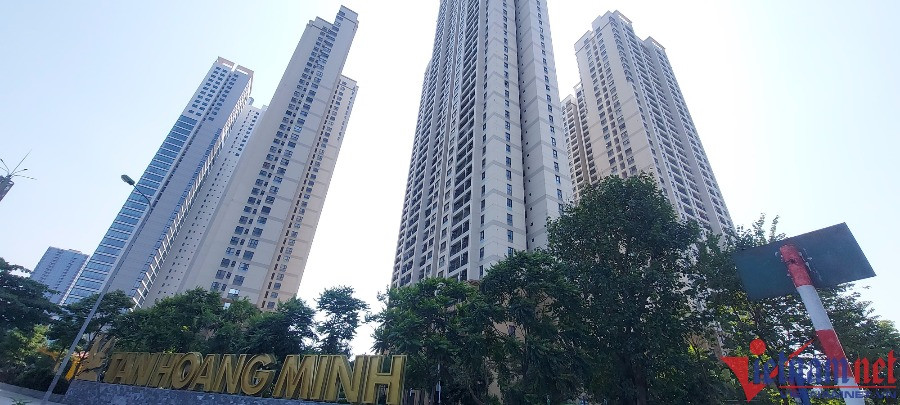 For issuance to the international market, in 2021, there are 06 companies issuing bonds to the international market with a total issuance volume of 1.74 billion USD. Of which, 04 real estate enterprises issued 1.15 billion USD, accounting for 66.1% of the total issuance volume, the rest were commercial service enterprises and credit institutions accounting for 24.4% and 24.4% respectively. 9.5% of the total issued volume.
The average individual corporate bond issuance interest rate in 2021 is 7.94%/year, down 1.4%/year compared to 2020, 1%-2% lower than the popular medium and long-term lending interest rates. current credit institutions.
In 2021, privately issued corporate bonds with collateral accounted for 49.7%; unsecured bonds accounted for 50.3%. For corporate bonds issued to the public, bonds are mainly unsecured, accounting for 99% of the total issuance volume.
Unsecured bonds are mainly bonds issued by commercial banks and securities companies, accounting for 77.7% of the total volume of unsecured unsecured bonds.
For bonds issued by real estate and construction businesses, 88.2% of the issuance volume is bonds with collateral or payment guarantees, 11.8% of the issuance volume is bonds no collateral. Security assets of bonds issued by real estate enterprises are mainly real estate, programs and projects (accounting for 57.84% of total issued volume), secured by shares (accounting for 23). .95%), secured by both real estate and shares (accounting for 1.37%) and secured by other assets (accounting for 8.67%).
Accordingly, although the ratio of secured bonds is high, in reality the quality of collateral is mainly projects, assets formed in the future or shares of enterprises in the real estate sector. In case the real estate market is difficult, the value of the collateral may not be enough to pay the bond principal and interest", the Ministry of Finance assessed.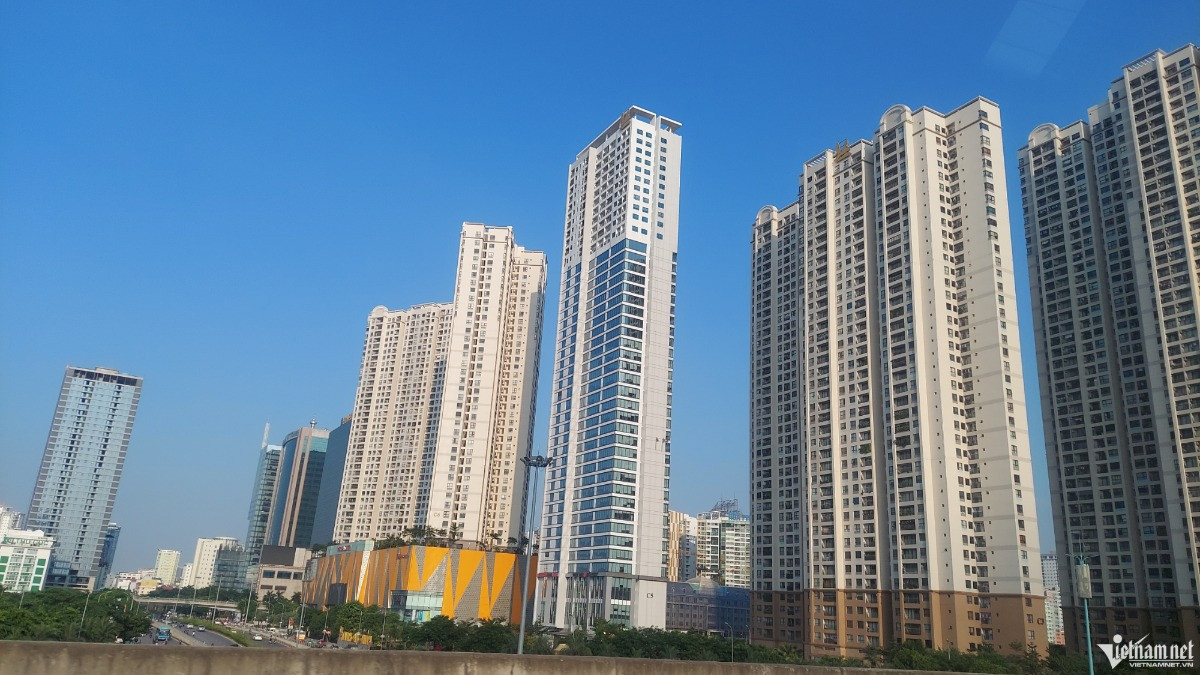 Warning tricks to circumvent regulations
The Ministry of Finance notes about individual corporate bond investors. Although in the primary market, the proportion of individual investors buying corporate bonds individually decreased sharply compared to 2020, but in the secondary market, the proportion of individual investors buying up to 19% of the total issued volume. onion.
To offer and buy individual corporate bonds for individual investors, the market has appeared many ways to "evade" the provisions of the law on individual securities investors. Specifically: Individual investors are certified as professional securities investors (valid within 1 year) by a contract to buy futures of government bonds or listed securities within 2-4 days.
Second, individual investors use margin loans to prove that the listed securities portfolio is holding a value of over VND 2 billion, but the actual amount of equity is lower.
Third, individuals do not directly purchase bonds in their names but sign civil contracts with securities companies, commercial banks or other enterprises to purchase corporate bonds individually.
Remarkable, out of 358 private bond issuers in 2021, there are 57 issuers with loss-making business results before issuance; 45 enterprises with debt-to-equity ratio greater than 10 and 10 issuers with a ratio of issuance volume above 5 times equity. Some enterprises issue to contribute capital, buy shares, buy bonds of other enterprises or lend capital to other enterprises; or issued to transfer capital "circle" in order to circumvent regulations on lending/investing corporate bonds of credit institutions for 1 customer/group of customers.
In addition, in the market, there is a phenomenon of enterprises openly offering to sell privately issued corporate bonds on the mass media. Bonds offered for sale are bonds with high interest rates (11%-12%/year), offering information directly offered by the issuer in the primary market or offered by related businesses. on the secondary market.
In addition, the Ministry of Finance said that there is a phenomenon that some consulting organizations build beneficial offering documents for businesses to raise capital without providing fully and accurately disclosed information to investors.
According to the Ministry of Finance, the draft Decree amending and supplementing a number of articles of Decree No. 153/2020/ND-CP will more closely stipulate issuance conditions in order to limit the issuance of corporate bonds by enterprises with a large volume. many times larger than equity, causing unsafety in operations, affecting the enterprise's ability to pay principal and interest on bonds.
Details of real estate companies that issue the most corporate bonds include: HT land 9,650 billion dong, Van Truong Phat 8,000 billion dong, Osaka Garden 7,700 billion dong, Industrial Development and Investment Corporation 6,000 billion dong, Golden Hill .5760 billion, Vietnam import-export and construction 4,700 billion, Hoang Phu Vuong 4,670 billion, Viet Han real estate 4,000 billion, Sunshine Homes 3,400 billion, Sunshine AM 3,400 billion, Sunshine house 3,300 billion…
Luong Bang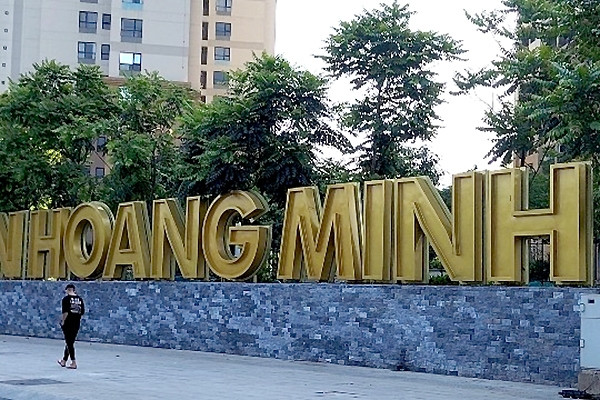 You are reading the article
Details of 20 real estate companies that issue corporate bonds the most

at
Blogtuan.info
– Source:
vietnamnet.vn
– Read the original article
here