Applying sunscreen is the most important skin care step in the process, requiring women to do it every day, regardless of winter or summer, sunny or not. The reason is very simple, the sun is the number one enemy of the skin, causing a series of problems from darkening, acne skin, large pores to fast aging. Even if you use expensive skincare products in the evening, if your skin is not protected from the sun, your care will be ruined, the skin will still deteriorate as usual.
However, applying sunscreen every day is not enough, you still need to do this step properly, then your skin will be optimally protected. Specifically, in addition to notes such as choosing products with a minimum index of SPF 30, blocking both UVA and UVB rays, or applying a sufficient amount of cream, you should do the following 3 things after applying the cream. Sunscreen. Thus, you can rest assured that your skin will not age prematurely, nor are you afraid of acne or large pores.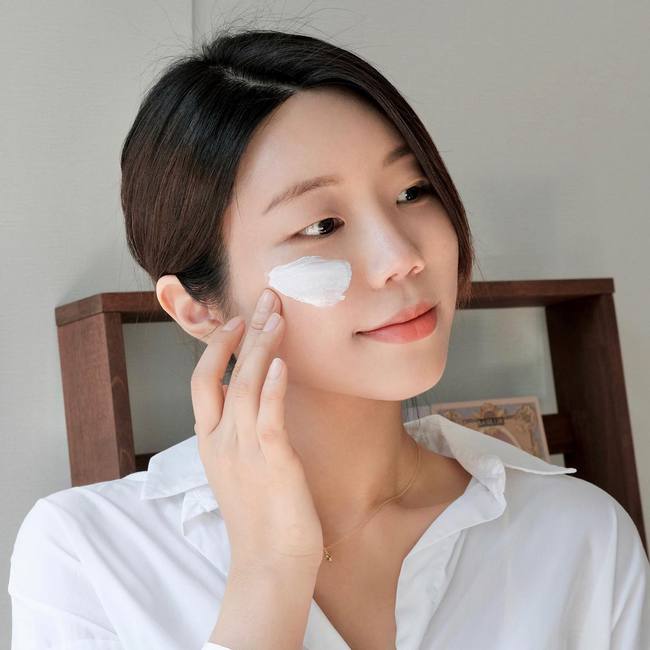 1. Wait about 15-20 minutes before leaving the house
In the morning rush, many women have just finished applying sunscreen and left the house; and this is a very common mistake.
Not coincidentally, on the sunscreen packaging, the manufacturer always encourages women to wait 15-20 after applying the product, before going outdoors. The reason is, sunscreen will take that much time to settle and create a strong protective barrier for your skin. If you have just applied sunscreen and left the house, UV rays will take this opportunity to attack your skin, over time, damage will accumulate, leading to premature aging. Therefore, try to get up a little earlier, arrange morning work to have about 15-20 minutes for the sunscreen to fully absorb. Simply put, the skin will be protected more effectively.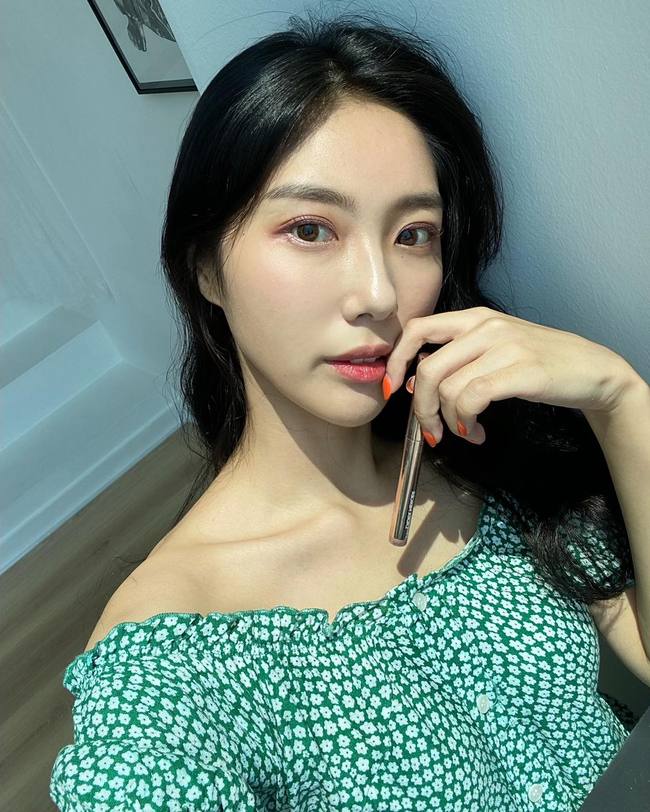 2. Reapply sunscreen every 2 hours
The timelines are the things you need to remember when applying sunscreen. In addition to the principle of waiting 15-20 minutes, be sure to reapply sunscreen every 2 hours. Doctors say that sunscreen usually only protects the skin for 2 hours. Thus, if you want to protect your skin throughout the day, you must not forget the task of reapplying sunscreen.
Dr. Joshua Zeichner in New York is so careful that turning on the alarm so that you don't forget to reapply sunscreen every 2 hours, you should also learn to better protect your skin. In case you are afraid to reapply your cream sunscreen, there is a much more convenient way for you to do this step, which is to use powder/wax or sunscreen spray.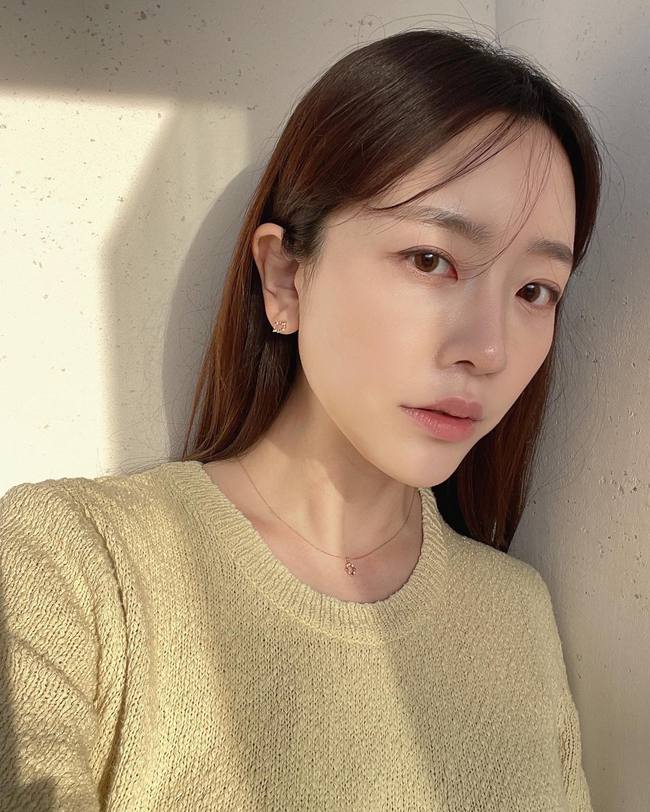 3. Remove makeup at night
Many women think that only when wearing makeup, they need to remove makeup at night. However, this is a huge mistake when it comes to skin care. If you don't wear makeup, you still need to wear sunscreen every day. And the remnants of sunscreen when not cleaned also clog, make pores bigger, even cause irritation, acne and accelerate aging.
A cleanser alone is not enough to remove sunscreen residue, you will need a makeup remover step before. Products such as makeup remover oil or micellar water play the role of dissolving oil-based sunscreen residues, making it easier for dirt to be removed, returning you clean skin from the pores. So, applying sunscreen and removing makeup are two inseparable tasks, if you want to have smooth, healthy and young skin for a long time. Note that when choosing makeup remover products, you should prioritize gentle ones, so as not to affect the skin's moisture and natural protective barrier!
Photo: Internet
https://afamily.vn/neu-khong-thuc-hien-3-dieu-sau-khi-boi-kem-chong-nang-lan-da-van-lao-hoa-nhu-thuong-20220524165227288.chn
You are reading the article
If you don't do 3 things after applying sunscreen, your skin will still age as usual

at
Blogtuan.info
– Source:
Kenh14.Vn
– Read the original article
here