Tech
Looking for a mid-range waterproof smartphone to go to the beach, which is the choice for you?
Summer is a time when resort demand is high, in which beaches are the ideal destination for most people. During travel, smartphone is an indispensable tool to capture beautiful moments.
However, most users are still hesitant to use smartphones to take photos at sea, due to the fear that the device will be damaged due to water leakage. This inadvertently causes them to miss memorable memories. Therefore, owning a smartphone with water resistance to be ready for the upcoming holiday is extremely necessary.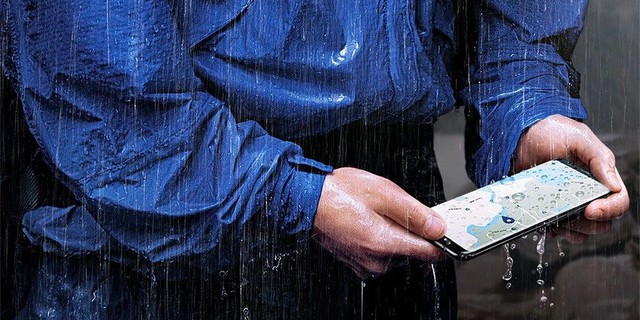 Even if you don't need to take pictures underwater, a waterproof phone is still extremely useful. Because, "accident" in everyday life is completely possible, and the water-resistant feature acts as a protective layer to save lives in many situations.
How does a smartphone meet the water resistance standard?
The water and dust resistance of a smartphone is assessed based on the IP standard, a standard set by the IEC (International Electrotechnical Commission).
To be water resistant, a smartphone needs to be IP67 (water resistant to a depth of 1m for 30 minutes) or IP68 (1.5m for 30 minutes). Currently, there are some smartphones that meet IP53 standards, but in fact this level can only protect against water splashes, so it is not really effective.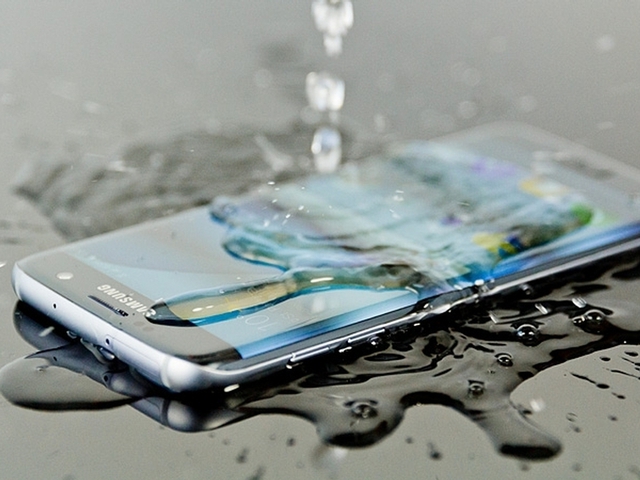 Choose an effective water-resistant mid-range smartphone
Despite playing an extremely important role, water resistance is still considered a high-end feature and is usually only available on top-of-the-line models, costing up to several tens of millions of dong. The reason is because the production process of smartphones meeting water resistance standards is much more complicated than that of ordinary smartphones, in addition, it also needs to go through a rigorous testing process that only leading brands can meet. .
So, will users in the mid-end segment (under 10 million VND) have the opportunity to experience this high-end technology?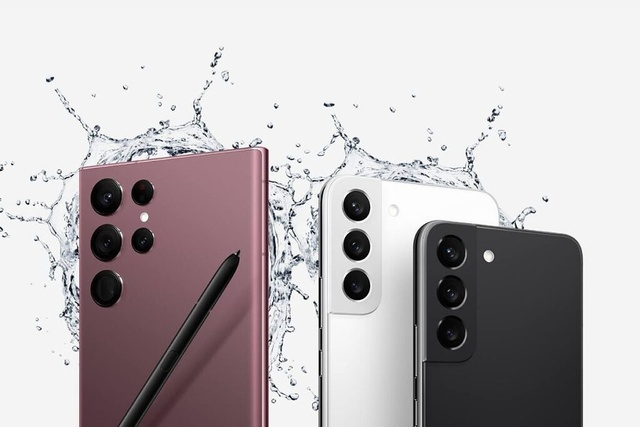 Many people expect to get this feature when buying used high-end smartphone models. However, this is actually a risky gamble, because the user cannot control the quality of the old machine. The old machines may have been "dissected" before and directly affect the water resistance. In addition, the water resistance of a smartphone can also wear out during use.
Therefore, to ensure absolute water resistance, users should ignore old smartphones, but should choose new, unused smartphone models.
In today's market, Samsung is the dominant brand in this area, with a series of Galaxy A models at accessible prices, but still with high-class IP67 water resistance.
Samsung Galaxy A52 – Reference price: 6.8 million VND
Galaxy A52 is the smartphone with the "softest" price with water resistance that users can own. As a popular model in the mid-range segment in 2021, although it is more than 1 year old, the Galaxy A52 is still relatively attractive even in 2022.
6.5-inch AMOLED screen with 90Hz refresh rate, combined with 8GB RAM capacity, gives users a relatively smooth experience. A set of 5 professional cameras, including a 64MP main camera that supports OIS optical stabilization technology and a 32MP selfie camera, will help users capture beautiful moments on vacation. The large battery capacity of 4500mAh helps the Galaxy A52 to "stand" all day long.
Samsung Galaxy A52s 5G – Reference price: 8 million VND
Galaxy A52s 5G is an upgraded version of Galaxy A52, fully inheriting the advantages of screen, camera, battery capacity and water resistance. However, the Galaxy A52s 5G elevates the experience to a new level with the more powerful Snapdragon 778G chip. In addition, the Galaxy A52s 5G also supports the most advanced 5G network technology, ready for the future.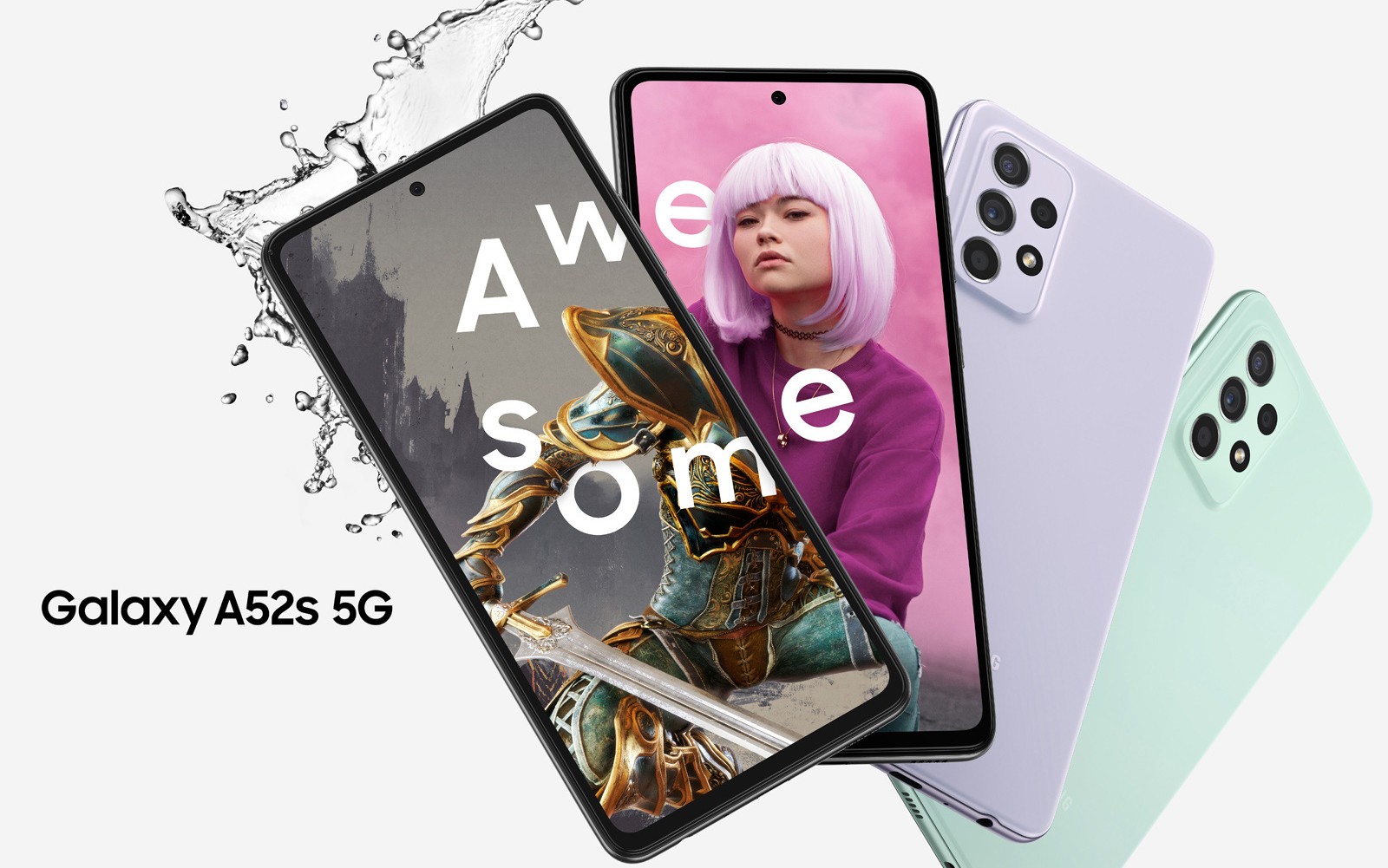 Samsung Galaxy A53 5G – Reference price: 9.8 million VND
Galaxy A53 5G is Samsung's latest mid-range smartphone, also the successor version of Galaxy A52. Galaxy A53 5G receives many valuable upgrades on 5G network, smooth 120Hz refresh rate screen and more "buffalo" 5000mAh battery capacity.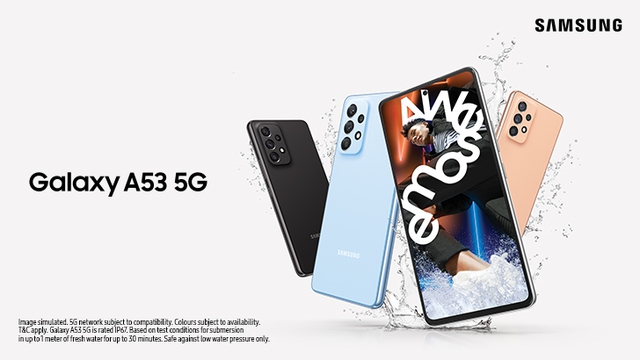 Samsung Galaxy A33 5G – Reference price: 8.3 million VND
Galaxy A33 5G is a shortened version of Galaxy A53 5G, equipped with 8-core Exynos 1280 chip, 6GB RAM, 48MP quad cameras, 6.4-inch AMOLED screen with 90Hz high refresh rate and 5000mAh battery.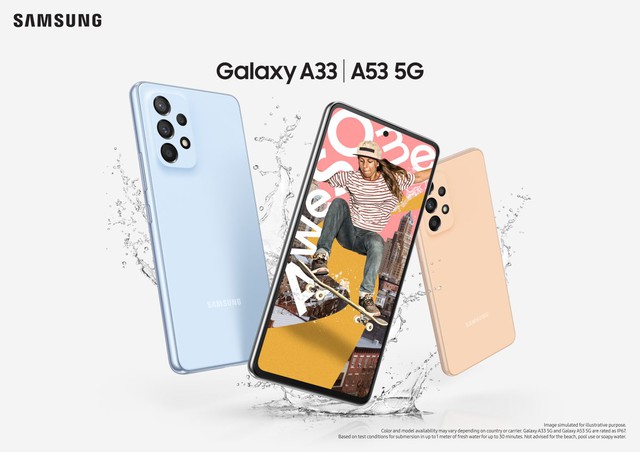 Besides the above Samsung Galaxy A models, rival Apple also has a mid-range smartphone with IP67 water resistance standard, although the remaining parameters are not as attractive.
iPhone SE 2020 64GB – Reference price: 9.5 million VND
iPhone SE 2020 has the advantage of configuration with A13 Bionic chip equivalent to iPhone 11, combined with iOS operating system to provide a smooth experience. However, the remaining elements of this machine are not really attractive, such as outdated design, small LCD screen, single camera and especially low battery capacity.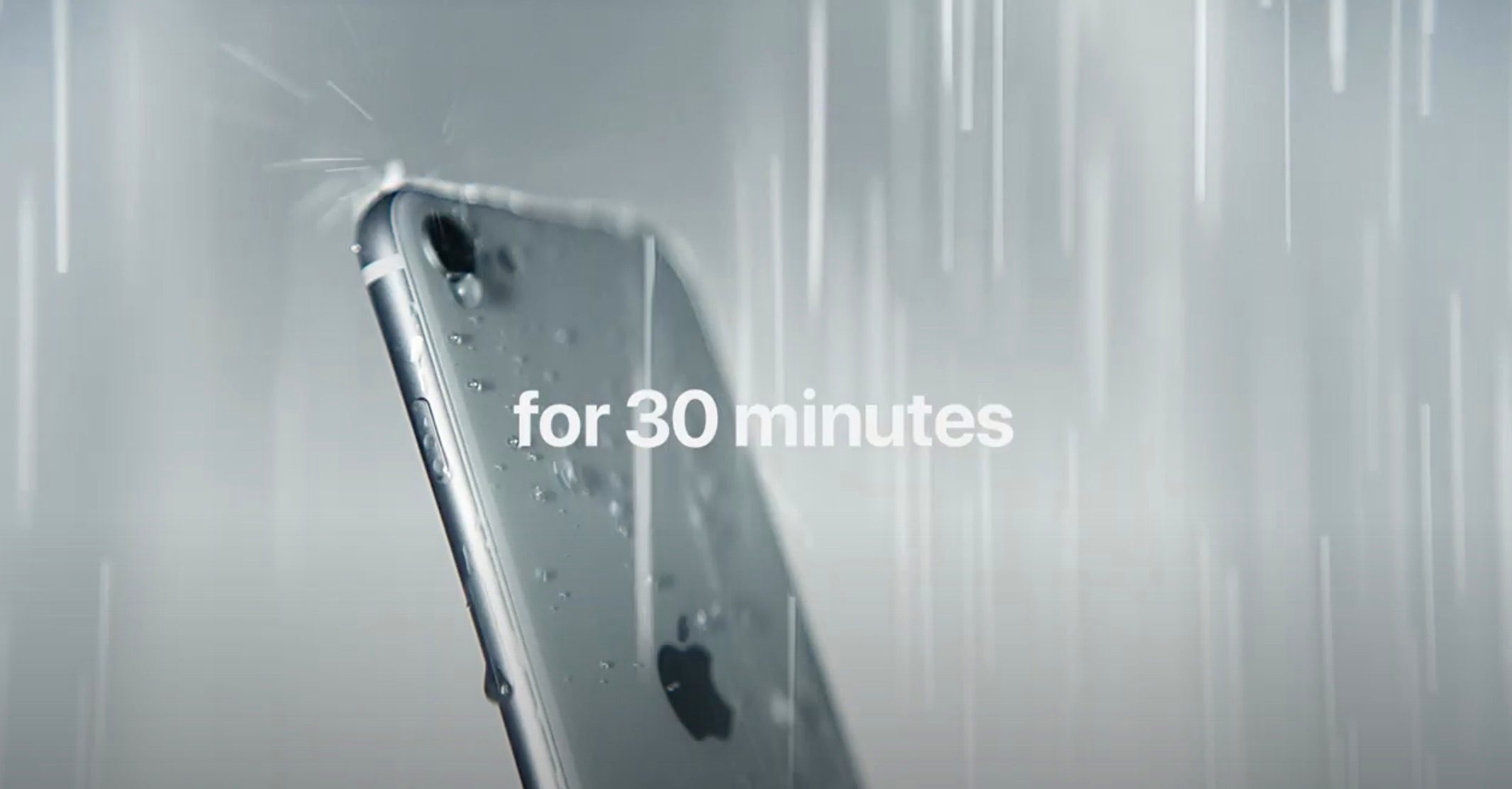 You are reading the article
Looking for a mid-range waterproof smartphone to go to the beach, which is the choice for you?

at
Blogtuan.info
– Source:
genk.vn
– Read the original article
here