Ô tô - Xe máy
People queue to clean cars after a record rain in Hanoi
Recently, the North and Hanoi have continuously experienced heavy rains, causing many streets to be partially flooded. This caused many cars to flood and water damage while traveling on the road, causing serious damage and having to be repaired immediately.
This situation caused many garages to be overloaded when receiving dozens of vehicles every day to fix problems after the recent heavy rains.
Line up to clean cars after record rain in Hanoi
As noted by the reporter Dan Viet, in the first 2 days of the week, many auto repair garages in Hanoi left overloaded due to the high number of cars gathered for general inspection and repair compared to the previous days. this.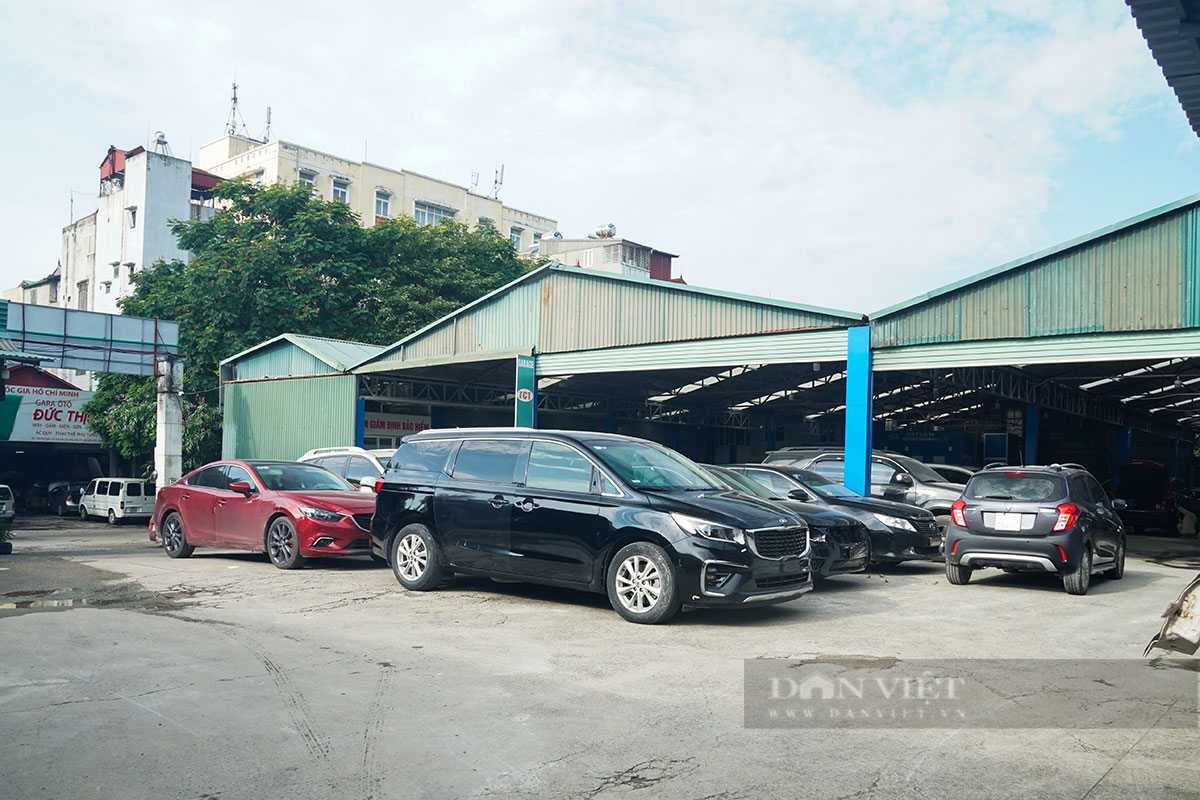 Most of these vehicles have just experienced heavy rains and have to go through deep flooded roads in Hanoi. The lucky cars going through the flooded road will have a slight general inspection, cleaning the interior when water is spilled on the floor of the car.
Meanwhile, many cars are flooded with high water, leading to water damage, stalling in the middle of the road, having to hire a rescue vehicle to the garage to repair will be more expensive.
Due to the small number of cars coming for inspection and repair, they have to wait in line for their turn, even some cars have to wait all day.
"There was a car in the morning, I didn't open the door, came and waited and left it here all day, customers took a taxi to go to work at the end of the day to wait. check in is too crowded, while the staff still maintain the same as usual, so the work is more, can't do it"Mr. Minh, garage engineer shared.
Many cars when brought to them still have "pumps" of water in the floor of the car. Therefore, employees must remove all chairs and floor mats to absorb water, clean up, blow dry, and check the electrical system to avoid short-term fires.
After that, the repairman will check the engine part and related steering components such as steering wheel, rotor, air filter, air intake manifold. These parts also need to be checked, cleaned and absolutely must not let water enter the engine to avoid affecting other parts.
How much does it cost to repair a flooded car?
Flooded cars, water damage is something no one wants to use a car, but in big cities like Hanoi, it will be difficult to avoid when there are heavy rains and lasts for hours.
According to the manager of Hoan Hao garage with Dan Viet, the cost of cleaning the interior of a flooded car will range from 1-2 million VND, depending on whether the vehicle is flooded or light. Not only cleaning the interior, cars with water inside will be checked for electrical systems and engines.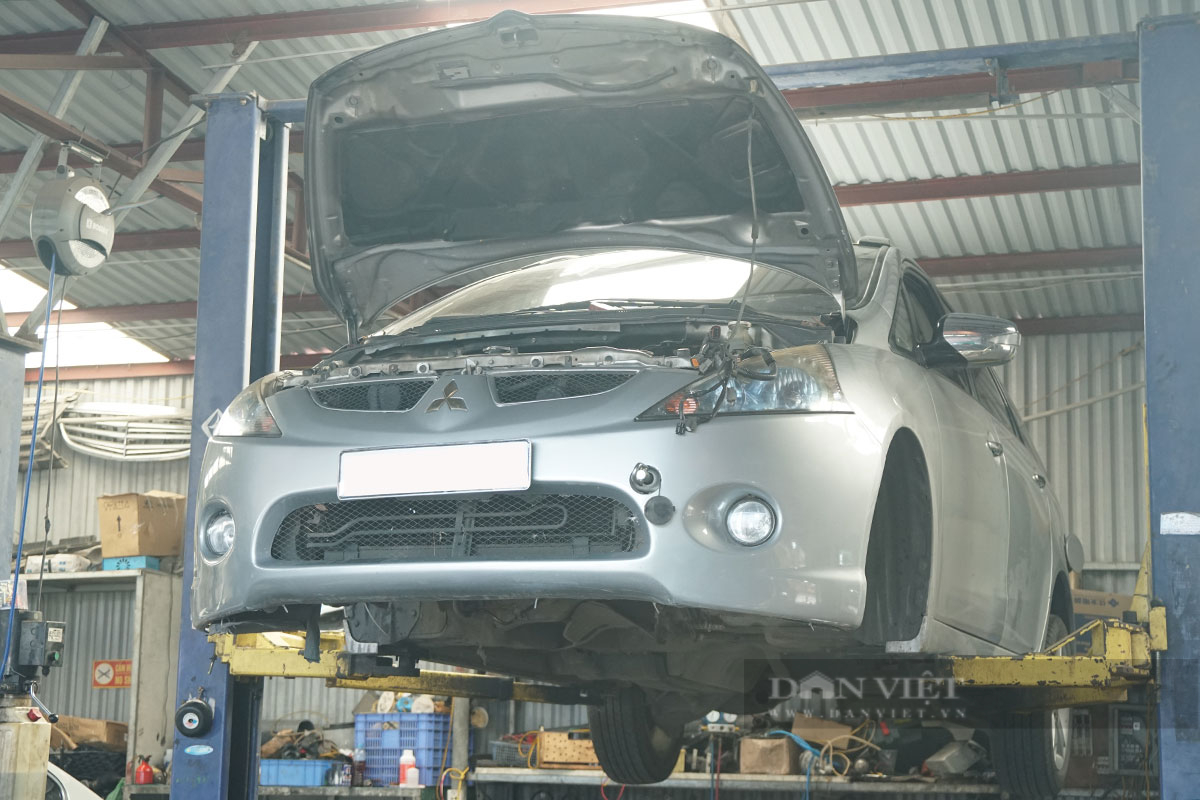 In this garage, many cars are also receiving water damage, severe engine damage after flooding, and stalling in the middle of the road. For these vehicles, the cost of repair and replacement of spare parts is what makes many users a headache.
"After the heavy rain at the weekend, the number of cars coming for repair and cleaning increased dramatically. Usually, the cars that have been hit by water damage will have to disassemble the entire engine for inspection, in severe cases will have to If you change the handrail, even some cars will have to change the engine because they can't be repaired. The cost when the car is damaged by water damage and has to be repaired will range from a few tens to hundreds of millions of dong."Mr. Tuyen, manager of Hoan Hao garage shared.
With cars that have purchased water damage insurance will be paid almost the entire cost of repair and replacement. However, water damage insurance is still quite unfamiliar to many car users in Vietnam, so every time the car is flooded, the repair cost is very high.
When the weather is increasingly erratic, with heavy rains like today, car users in big cities often choose high-rise SUVs, trucks instead of sedans for better wading capabilities, and better equipment. water damage, flooding leads to severe damage after each heavy rain.
Some pictures of the queue to clean cars after the record rain in Hanoi:
You are reading the article
People queue to clean cars after a record rain in Hanoi

at
Blogtuan.info
– Source:
danviet.vn
– Read the original article
here