Giải trí
Refusing over 1,000 billion to be Batman, how shocking is the male star transformed in the Marvel universe?
Fans can't help but be excited to see "former Batman" transform into "God Slayer" in the new Thor movie.
"God Slayer" Gorr – the dark force that Thunder God Chris Hemsworth will have to confront in the new movie scheduled to hit theaters in early August, which is famous as Hollywood's "chameleon" due to its ability to transform " magic" through each role. Christian Bale's bald, gray, scarred face and evil eyes made some fans of the actor "almost unrecognizable" and also received a lot of praise.
Christian Bale's "Killer" image of Gorr made fans flutter and expect.
Christian Bale has been acting since he was 12 years old. He acted in many film and television roles, voiced cartoons… before becoming a prominent name in the superhero village through Batman's role as Batman. Batman Begins (2005 – directed by Christopher Nolan).
Bale's bond with the DC hero has been extended through The Dark Knight – 2008 (where he faced Heath Ledger's Joker) and The Dark Knight Rises – 2012. Three films of the great director Nolan became a monument about Batman in the hearts of fans, Christian Bale also became one of the most successful and loved Batman.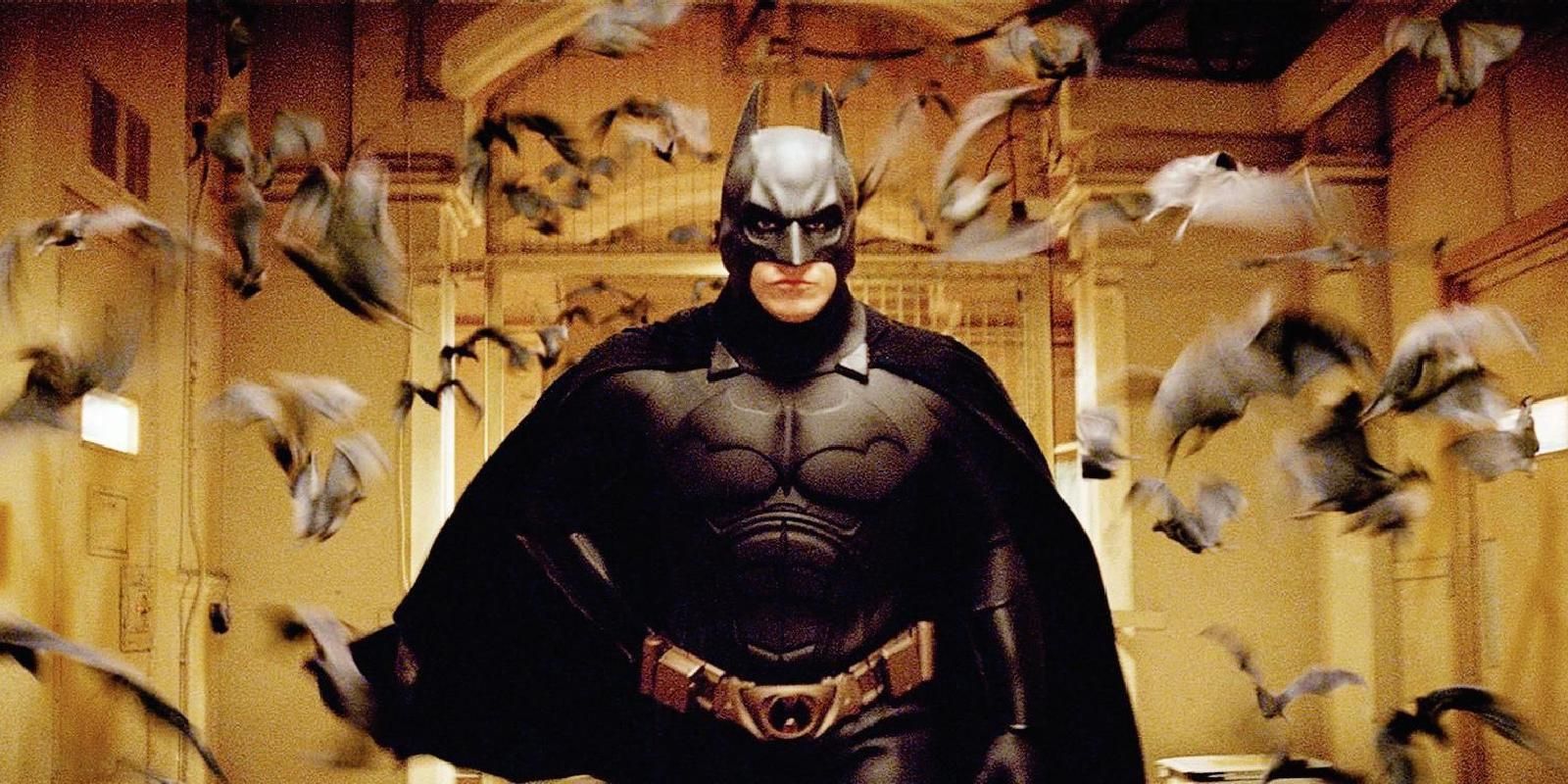 Christian Bale is one of the most successful Batman, both artistically and commercially
According to the sheet The Sun and Entertainment Weekly, producer Warner Bros. was eager to renew his contract with Bale so that he could put on the Batman cape for the fourth time, with an offer of 50 million dollars in 2013. But the actor expressed that he is no longer interested in the role even though how much is the remuneration.
Bale's decision may disappoint many, but if you look back at his acting career with his diverse and heavy-duty roles, it's not surprising. He has always earned the respect of audiences, colleagues and producers for his dedication to his role and for choosing roles that are different, diverse, and unframed. The most obvious thing is that the shaping of Christian Bale's roles is always completely different. Compared to "God Slayer" Gorr, Bale also has much more shocking transformations.
Bale once lost 27 kg in 4 months to play the role of a person with severe insomnia in The Machinist (2004). Soon after, he plunged into training and eating an unusual diet to gain weight, gain muscle urgently for the role of Batman in the movie. Batman Begins (2005)
In 2010, Bale lost about 15 kg when playing the boxer of The Fighterthe role that brought Oscar and Golden Globe categories Best Male Item for you. In 2012, Bale appeared with the appearance of a muscular hero in The Dark Knight Risesand soon after that, the actor gained nearly 20 kg for the role of a fraudster in American Hustle (2013), the film was nominated for 10 Oscars, including Best Male Lead for Bale.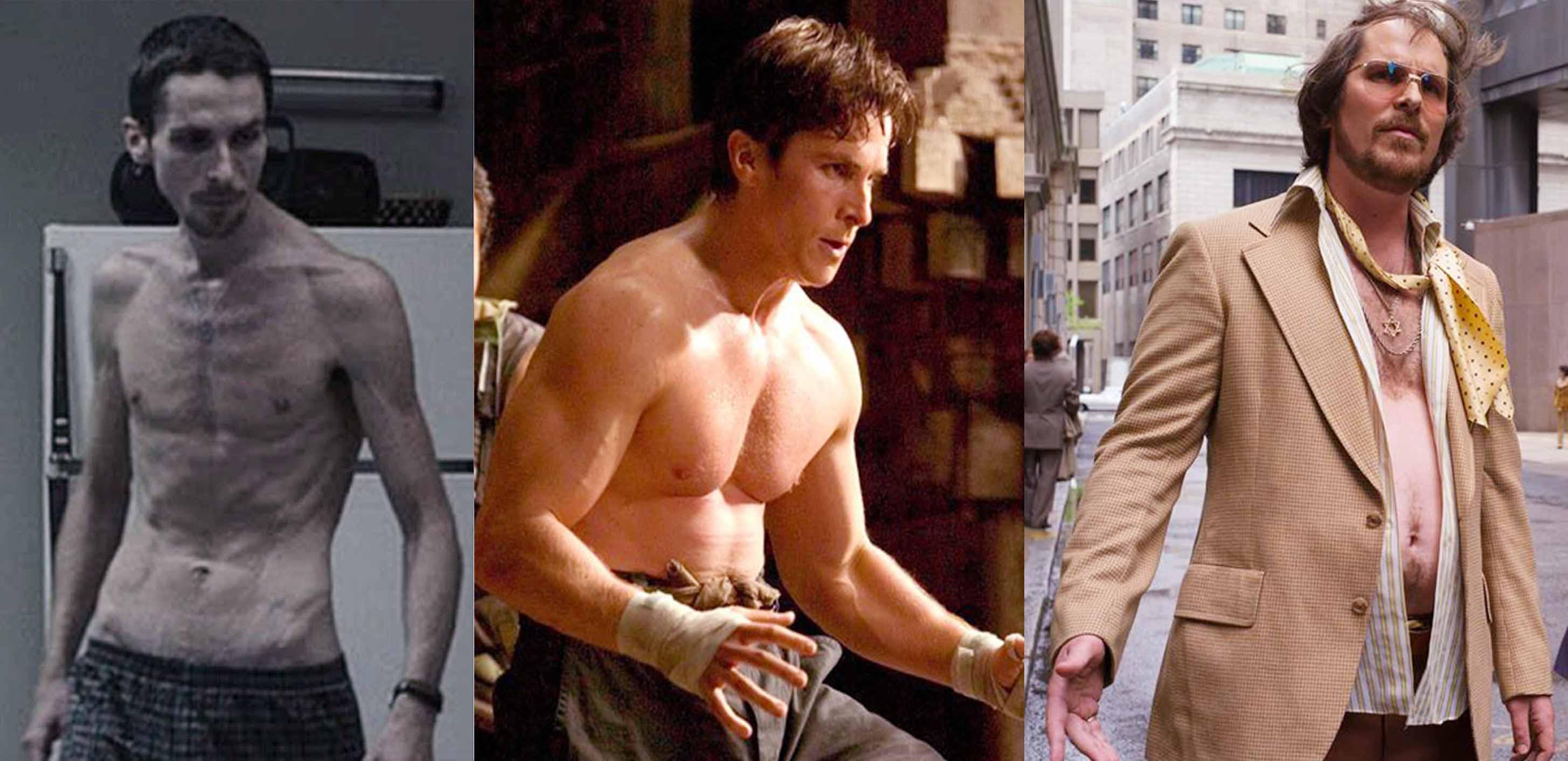 Christian Bale's unbelievable transformations for different roles in a short time.
The last time the audience saw Christian Bale on the big screen was when he starred in Ford vs Ferrari (2019), tells about the fierce confrontation between two racing empires. He surprised his co-star Matt Damon when he lost more than 30kg for this role. Those are just a few of the times Bale has shocked the world with his transformation, staying true to his "chameleon" moniker.
Returning after three years, Bale will for the first time play the role of "evil faction" against superheroes in Thor: Love and Thunder. "Godslayer" Gorr will certainly be a completely different role, a new shape to add to this massive collection of diverse roles of this "former Batman".
You are reading the article
Refusing over 1,000 billion to be Batman, how shocking is the male star transformed in the Marvel universe?

at
Blogtuan.info
– Source:
24h.com.vn
– Read the original article
here