Thế Giới
Russia-Serbia gas deal causes EU "headache"
Serbian President Aleksandar Vucic announced on May 29 that the country agreed to the agreement gas new 3 years with Russian energy supplier Gazprom.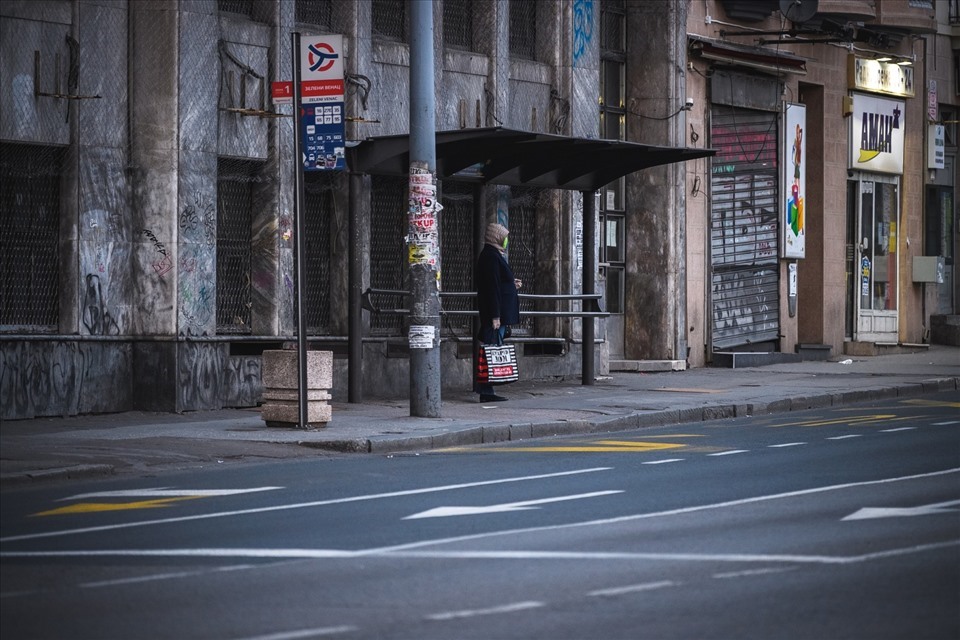 Serbia's position
Believe Russia – Serbia have a new gas contract announced at an awkward time. At that time, EU leaders were in negotiations on the 6th package of sanctions against Russia.
With this move, Serbia has created a new "headache" for the West, especially the European Union (EU), CNN said.
Although Serbia is not an EU member, it is part of an EU expansion plan, along with a number of neighboring countries.
EU is expanding eastward and sees the western Balkans as key to European security, even more so after Russia launched its military campaign in Ukraine.
Among the Balkan countries, Serbia is considered very important for several reasons. Serbia's size, population and geographical location make it an influential stakeholder in regional geopolitics.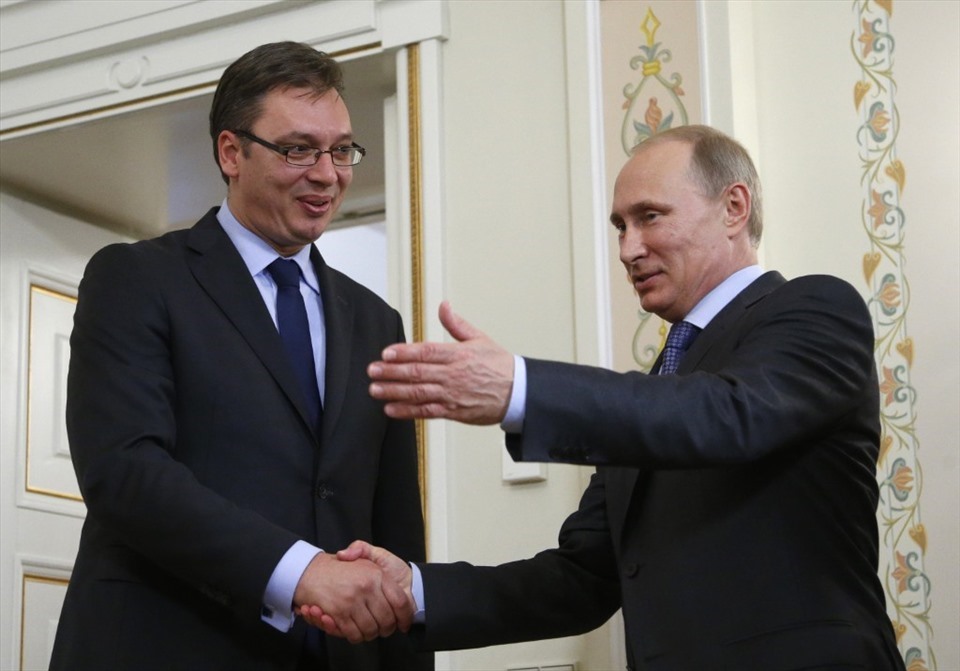 However, for gas, Serbia is also very dependent on Russia. This European country also cooperates militarily with Russia. All in all, Serbia benefits greatly from its relationship with Russia, and even with future EU membership, it will not want to damage relations with Russia in the future. CNN writer Luke McGee commented.
Serbia is so large and important that it is essential to the EU's expansion project, which strengthens and expands Europe's values, stability and security. Serbia is just as big and important as being able to make a deal with RussiaChina and the EU at the same time.
Threatening to damage trust with the EU
Serbia is still a really important country for Brussels. However, that could be about to change, CNN noted.
Although Serbia supports a number of United Nations resolutions against Russia's military campaign in Ukraine, it does not impose measures. punish Russia or coordinate with Brussels on sanctions on Moscow – which the candidate countries applying to join the bloc are expected to do.
Some EU officials and analysts fear that Serbia's new gas deal with Russia could be a move that is unacceptable to some EU member states.
Filip Ejdus, an associate professor of international security at the University of Belgrade, said that Serbia would certainly commit to joining the EU, while expecting a better proposal from German Chancellor Olaf Scholz.
But Mr Ejdus warned that "this gamble could backfire" as the EU has other policy priorities at the moment, and the confidence of Belgrade and Brussels could be permanently damaged.
"However, it is undeniable that the gas deal is a particularly bitter pill for officials and diplomats in Brussels to swallow," the CNN writer noted.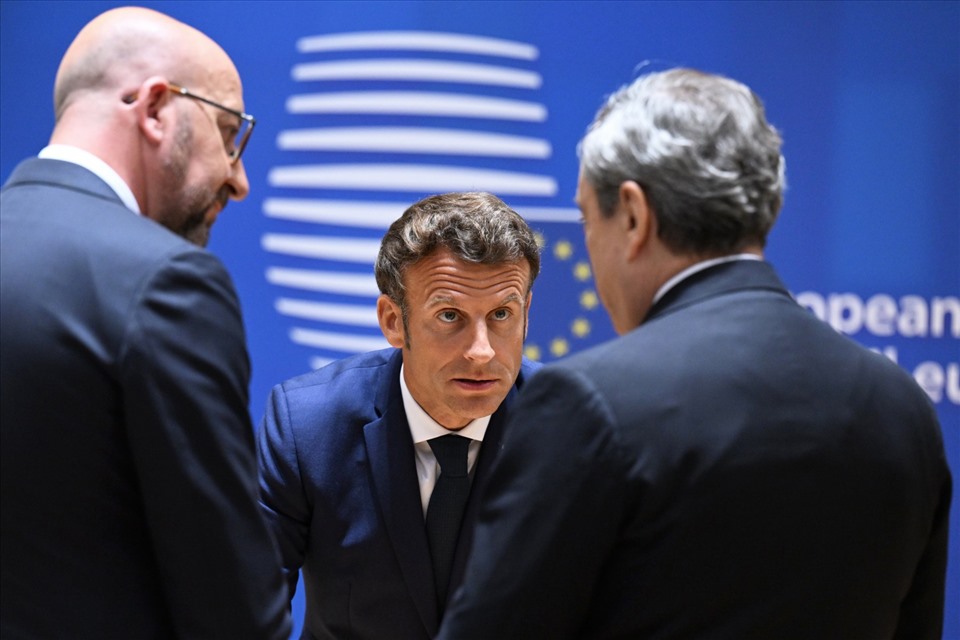 "We are very worried," said a senior EU official. He noted that alignment with countries outside the EU is more important than ever as EU member states are trying to stand their ground.
The difficulty that Serbia creates for the EU is not limited to sanctions but to discussions about whether Ukraine should join the EU, a senior European diplomat said.
Ukraine officially applied to join the EU in early March. Process Ukraine joins EU It could take years even if the members of the bloc are fully supportive.
The EU has faced many difficulties since the Ukraine crisis began. The Serbia-Russia gas deal happens in the same week that EU leaders meet to talk about Russian oil embargo highlighted the extent of some problems beyond Brussels' capabilities. Over time, this could become a very complex issue for Europe's future, CNN notes.
You are reading the article
Russia-Serbia gas deal causes EU "headache"
at Blogtuan.info – Source: laodong.vn – Read the original article here